How Artificial Intelligence Can Benefit Your Business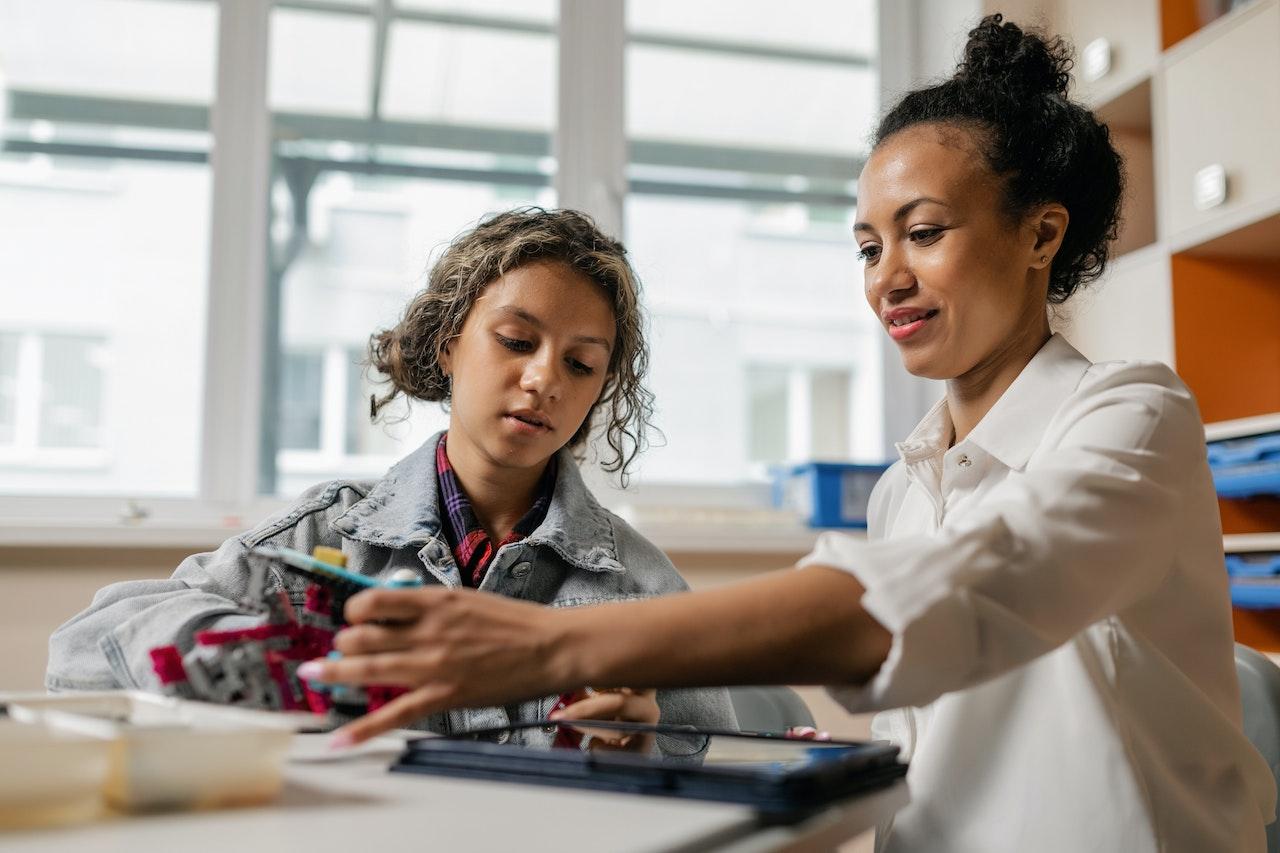 By
Score
Jan. 5 2023, Published 8:05 a.m. ET
Artificial intelligence is no longer a thing of the future. It is present in our lives today, and it is only going to become more prevalent as time goes on. So what exactly is artificial intelligence? Artificial intelligence (AI) is a term that refers to anything that allows a machine to do things that normally require human intelligence, such as understanding natural language and recognizing objects.
For small business owners, this could mean big changes in the way they operate. In this article, we will explore how AI can benefit your small business in various areas of operation. There are several different ways to get started with AI, but the most important thing is to have a clear understanding of what you want to achieve and what resources you have available. Once you have a goal in mind, you can begin to look for the best tools and resources to help you achieve it.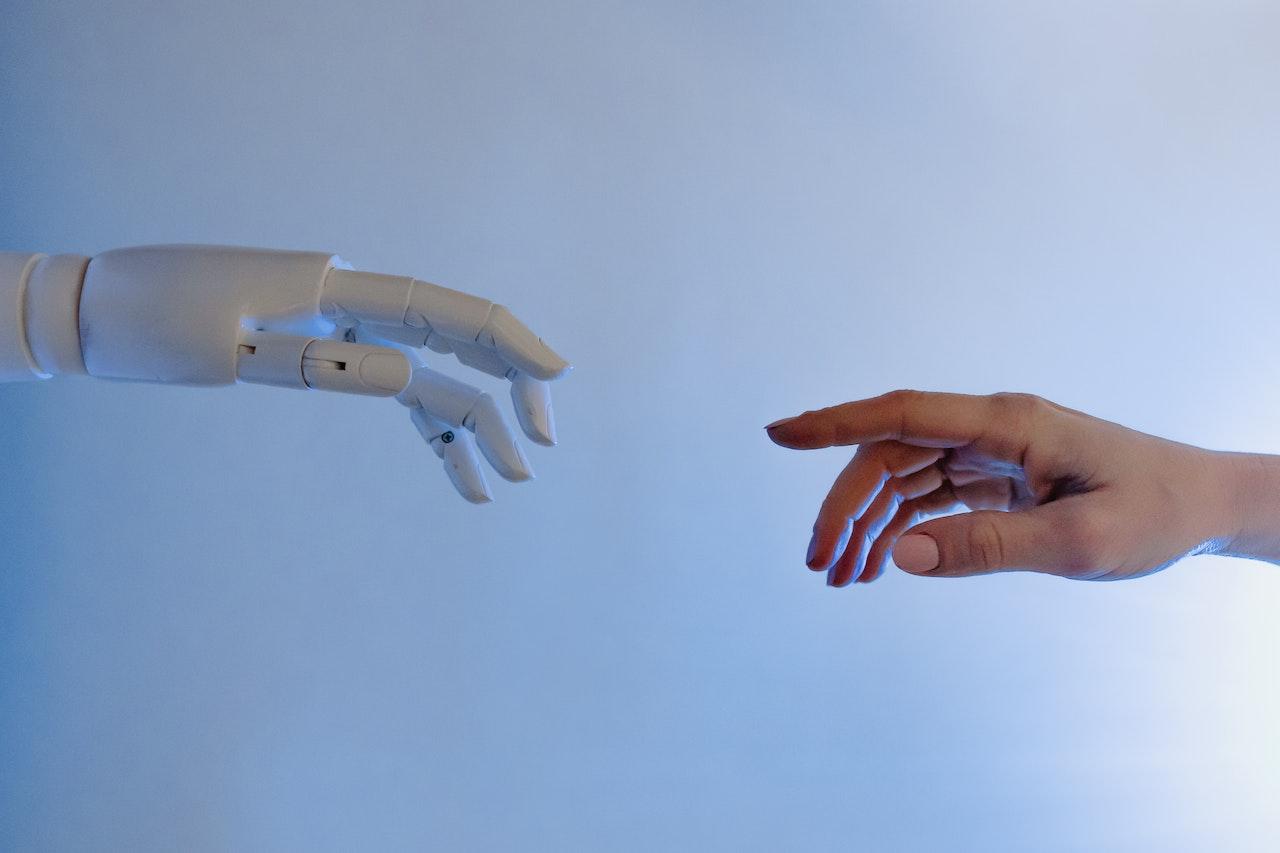 Article continues below advertisement
In what ways can AI help your business?
Artificial Intelligence (AI) is increasingly being used in a variety of business applications, and small businesses are no exception. AI can help small businesses to automate tasks, improve customer service, and make better decisions. For example, AI can be used to develop chatbots that can handle customer queries, freeing up employees to focus on other tasks.
AI can also be used to analyze data and identify patterns that can help businesses to improve their operations. In addition, AI-powered predictive analytics can help businesses to make better decisions about pricing, inventory, and marketing. As AI becomes more prevalent, small businesses that embrace it will be well-positioned to compete against larger rivals.
Here are some specific examples of how AI can help your business:
There are AI-powered programs that can automate the sending of newsletters to those you want to reach, such as customers, partners, or prospects. The software does this by choosing the best articles from various online sources and placing them in an email. However, that's not all AI is capable of—over time, it will learn each recipient's preferences and send content more tailored for them individually. Best of all? The time and effort required to complete a task using AI is miniscule compared to doing the task without it.
Article continues below advertisement
If you're creating content for your business's website, blog, or social media site, you may want to consider using AI in your content marketing strategy. There are several AI-powered content creation tools that can help you create high-quality content quickly and easily. Currently, AI has made impressive progress in its ability to generate natural language that sounds like it was written by a human. As a result, there are now many AI tools available for small businesses that can write short-form and long-form content for you.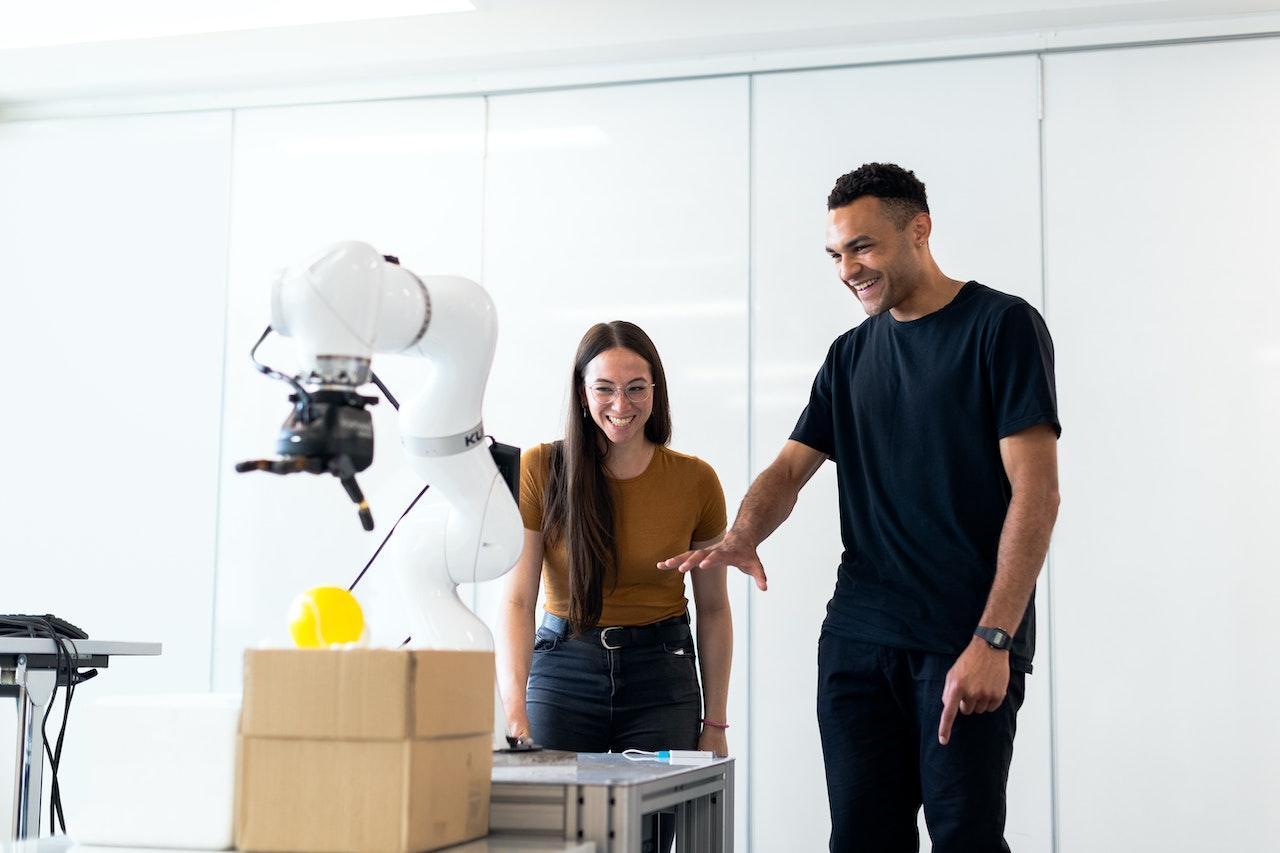 Article continues below advertisement
In the past, creating videos was a time-consuming and expensive process that required specialized skills and equipment. However, with the advent of AI-powered video tools, businesses of all sizes can now create high-quality videos more easily and affordably than ever before. These tools use artificial intelligence to automatically edit and enhance video footage, add effects and transitions, and even generate subtitles.
As a result, businesses can produce professional-looking videos without the need for a costly production crew. In addition, AI-powered video tools can also help businesses market their videos more effectively.
By analyzing viewer engagement data, they can identify which types of videos are most popular and make recommendations for how to optimize future videos for maximum impact. Some AI-powered video tools can also help with videos you have already created. For example, you may want to upscale your videos to a higher resolution. There are AI tools that can help with that!
As any experienced marketer knows, predicting the success of an advertising campaign is a tricky business. Will the target audience respond to the content? Will the message resonate? Are there any potential unforeseen obstacles that could trip up the campaign?
Article continues below advertisement
Fortunately, there are now AI-powered software tools such as Mevo that can help marketers get a better sense of how their campaigns will perform before they even launch. By analyzing data points like historical performance, customer demographics, and even social media sentiment, these tools can provide valuable insights that can help marketers make key adjustments before their campaigns go live.
AI chatbots are frequently used these days to engage with clients seeking assistance. Many times customers don't realize they're not conversing with a human because these bots have become so sophisticated. Even if you only have a small team, AI-powered chatbots can make it considerably easier and less expensive to deliver quick service at scale.
Keeping track of leads and customers can be a full-time job in itself, but it's critical for the success of any business. Fortunately, there are now several AI-powered software tools available to help business owners stay on top of their responsibilities. For example, many email platforms now offer the option to snooze messages, which can come in handy when trying to follow up with a lead who doesn't seem ready to buy yet. In addition, there are AI-powered CRM (customer relationship management) applications that can help business owners keep track of their contact information, order history, and more.
Article continues below advertisement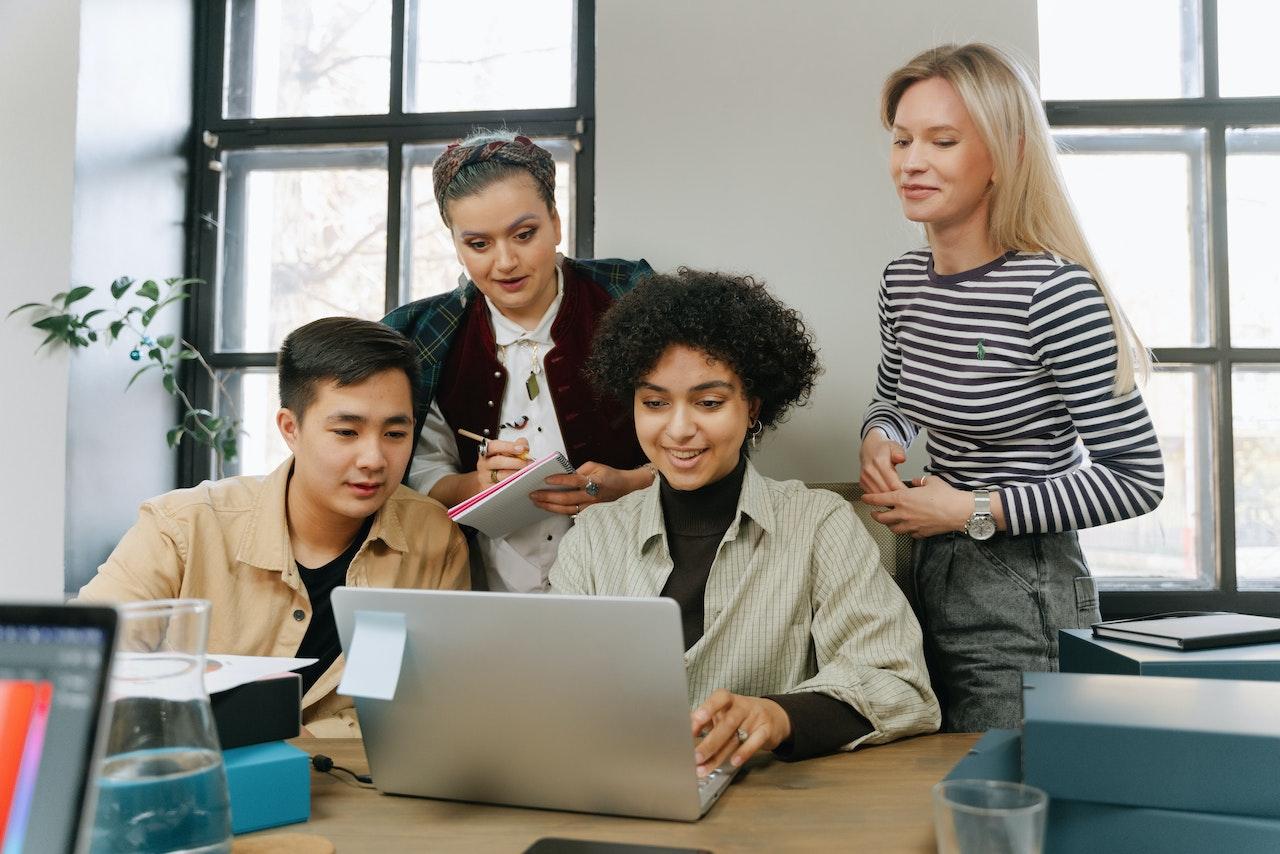 Yep, AI can make your small business accounting easier, too. For businesses, managing finances is essential but can be time-consuming and difficult. Fortunately, there are now some artificial intelligence tools that can help to make accounting easier. Applications like Xero and QuickBooks use machine learning to automate tasks such as invoicing, tracking expenses, and preparing financial reports.
This can free up businesses to focus on other important tasks and make it easier to stay on top of their finances. In addition, these applications can provide valuable insights into spending patterns and help businesses to identify ways to save money. As a result, artificial intelligence is changing the way businesses handle accounting and making it easier than ever to manage finances.
Article continues below advertisement
Finally, AI-powered analytics applications can help you take a deeper look at the data your website generates. These tools may answer common queries about your website's data and offer insights that humans may miss, as well as generate conversion models to help you attract new consumers.
Small business owners can benefit from a variety of AI tools to make their business operations smoother. From video editing and chatbots to financial management and lead tracking, AI-powered applications are designed to take some of the load off of business owners so they can focus on more important tasks.
In addition, these tools often provide valuable insights that would be difficult for humans to obtain on their own. If you're looking for ways to improve your small business, now is the time to consider using artificial intelligence!
This article was written by Teri Ambrose and originally appeared on Score.