How ChatGPT Is Changing The Landscape Of Teaching In Today's Classroom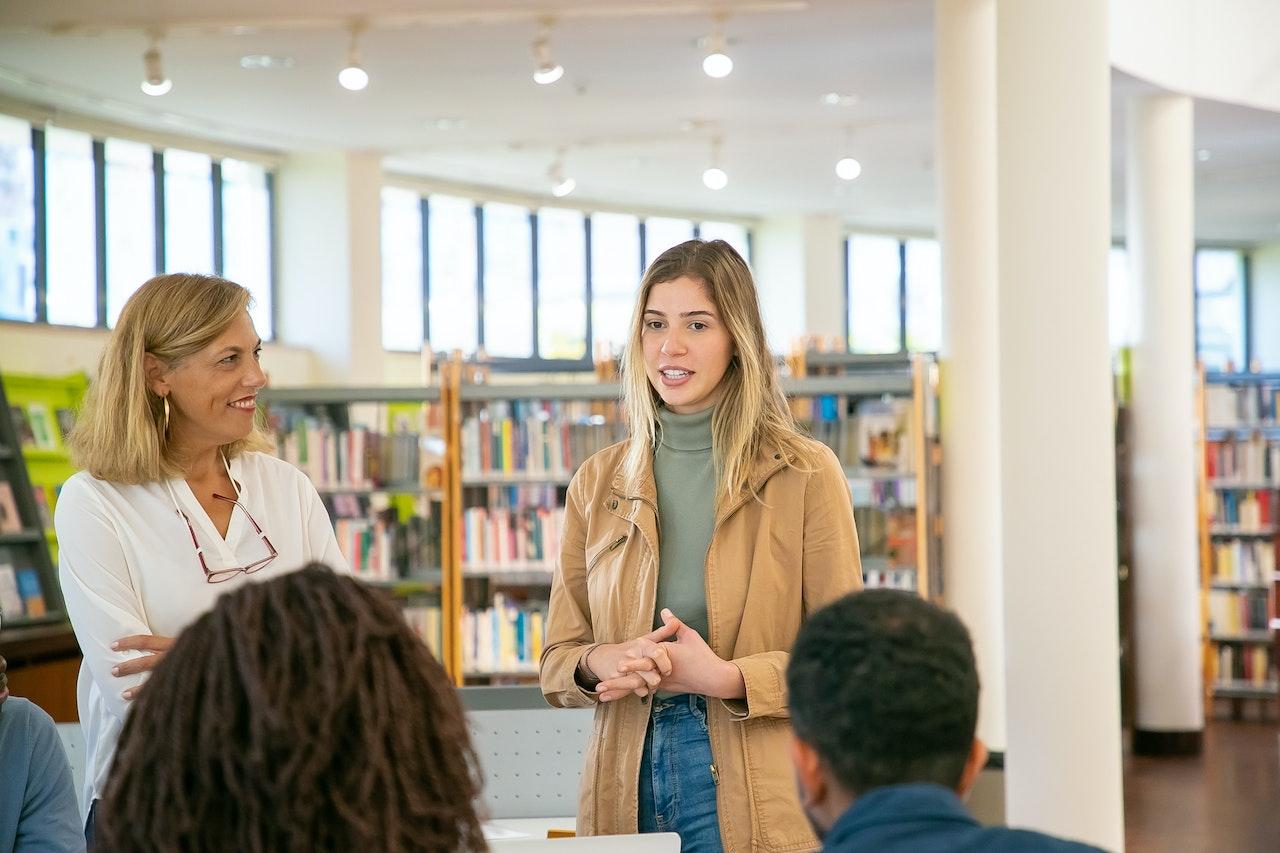 When I started my first class of the term at Northeastern University last spring, I ran my students through the usual housekeeping items: assignment due dates, class attendance, how to access course materials, plagiarism, etc. New this year, however, was a discussion on artificial intelligence (AI).
A largely unexplored academic terrain, AI has presented educators with many unforeseen challenges in the past year. From students using ChatGPT to conduct research without fact-checking, to submitting final papers written exclusively by AI, today's classrooms are rapidly changing, and educators are scrambling to keep up.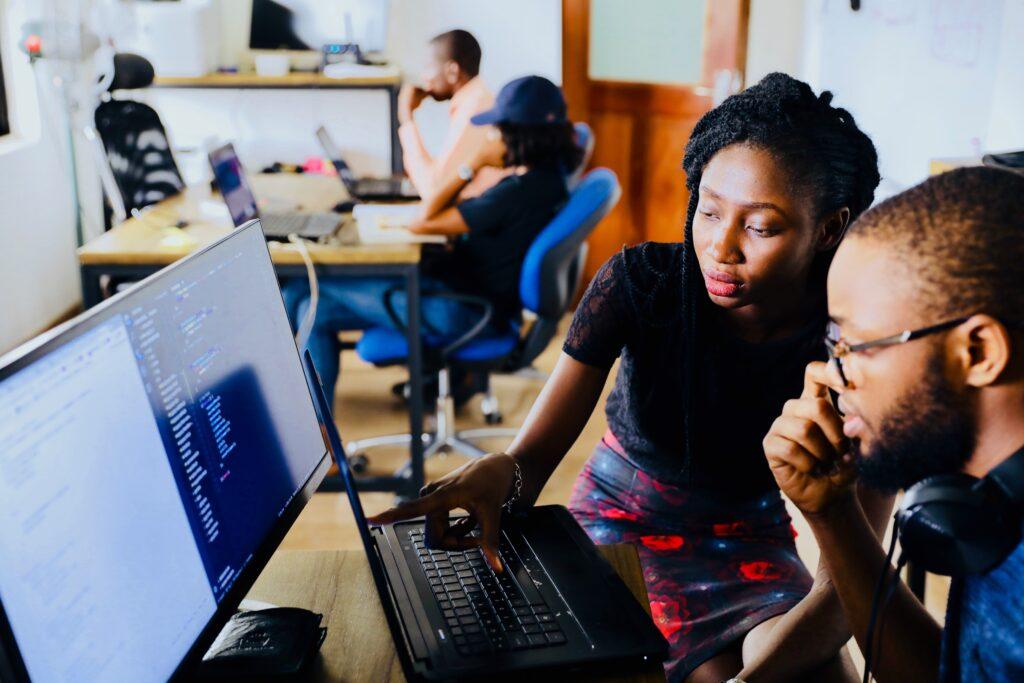 ChatGPT In The Classroom
I had assumed that a quick discussion on AI – namely, imploring students not to use the new, and largely unchecked, software – would suffice. College educators regularly review the rules against plagiarism in their courses and I had naively assumed lumping it all in under the same umbrella would do the trick. I had also assumed – and we know how helpful assuming can be – that I was experienced enough, intelligent enough, to be able to catch AI-generated work if it came across my desk.
Article continues below advertisement
I quickly learned that was not the case. Halfway through the term, I started recognizing language in my students' work that seemed out of place. This is not particularly unusual for the courses I teach; many of my students are international students whose first language is not English. My responses to this work were typical as well: per English grammar, a better word to use would have been this or that. It wasn't until I received a final paper that was so well written, yet odd in an uncanny valley sort of way, that I paused to consider whether this piece was written by the student at all.
AI presents many challenges to educators, not the least of which is that the tool is so powerful yet so immature that it's often difficult to truly investigate whether a piece of work was generated but AI. Colleges and universities have systems in place to flag plagiarism and handle the student in question accordingly, but many of those systems have not yet caught up with the nuances of AI software. My investigation ultimately led me to realize my student had taken advantage of the university's writing center (which I often encourage them to do!), which resulted in the well-written piece.
Article continues below advertisement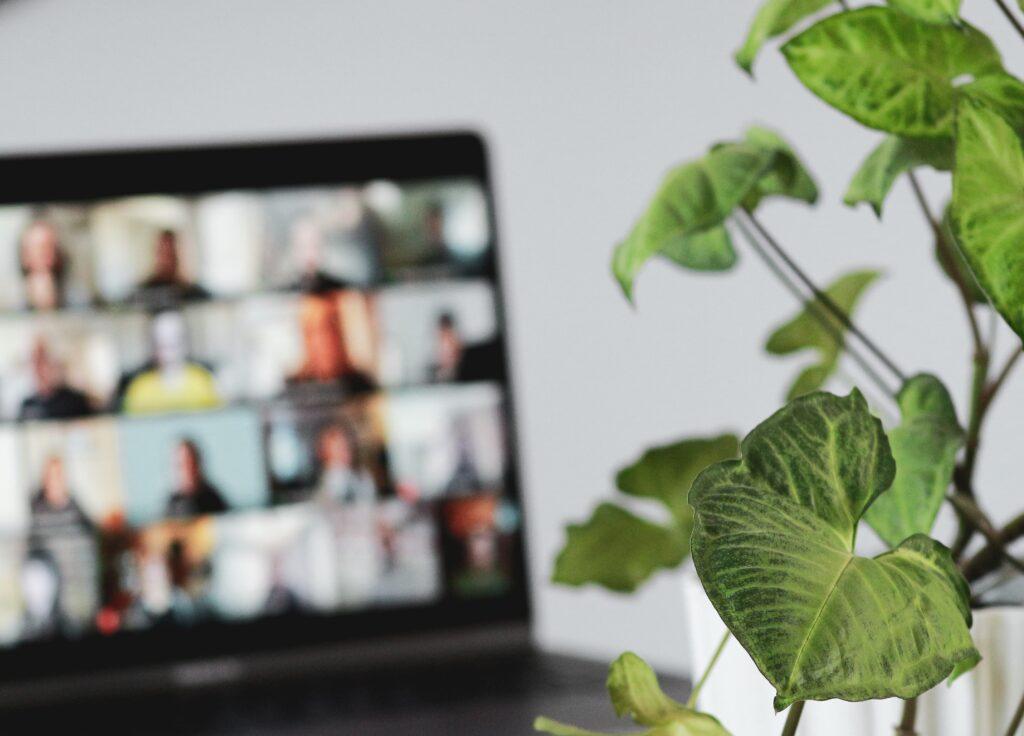 However, this incident showed me the true challenge of educating students who live in a world where artificial intelligence software is free and accessible. At Suffolk University, business professor Pelin Bicen is starting off her semester offering students workshops that will teach them how to appropriately use artificial intelligence. She believes educating students on the benefits of using AI, especially as it relates to the future of business, will encourage them to use the tool responsibly and may hopefully avoid misuse in educational settings.
Article continues below advertisement
The Implications Of ChatGPT Use
In what feels like the Wild West of technology, many educational institutions are banning access to ChatGPT, like Los Angeles Unified, the second-largest school district, which immediately blocked access to the website when it was released in November 2022. A spokeswoman for the New York City Department of Education told the Washington Post in January that ChatGPT "does not build critical-thinking and problem-solving skills."
However, some view ChatGPT as a tool that can provide opportunities for improving education. Will Douglas Heaven, the senior editor for AI at MIT Technology Review, wrote in April that advanced chatbots could be powerful tools to make lessons more interactive, improve media literacy and offer personalized lesson plans.
While we continue to navigate this new technological space, one thing I've learned is that much like social media, artificial intelligence tools can be used for both good and evil, and it's my job as an educator to teach my students how to use these tools properly and responsibly, with respect to the power of AI.