How Close Are You To Being Able To Afford A Home?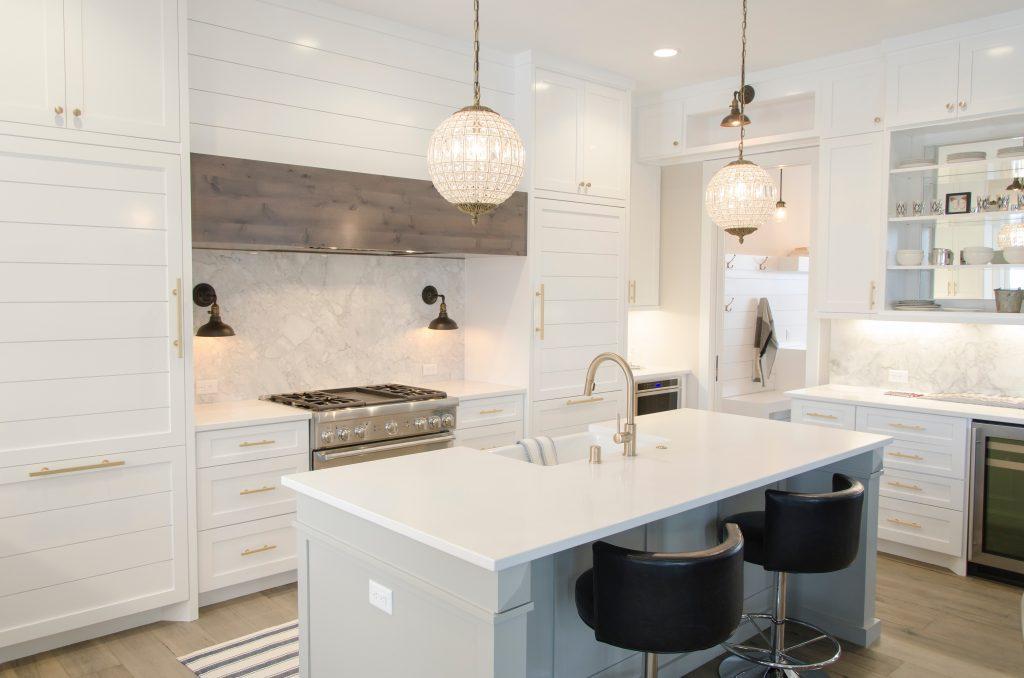 Lots of people in New York City dismiss the idea of being able to afford a home because they think it's "out of reach." But they often come to this conclusion with little to no research on how close they are to actually being able to afford something.
They rely on sensational news stories that talk about the latest multi-million dollar sale, or they watch shows like "Million Dollar Listing" thinking that represents the whole New York City real estate market.
But that's just a segment of the market – specifically the high-end segments of Manhattan and Brooklyn.
As of the date I'm writing this, the median sales price for all of New York City is actually in the mid 600s – not the millions. In fact, the median for Manhattan alone actually clocked in under $1 million for the first time in several years at the end of Q4 2019. And the median for all of Brooklyn was at $675,000 for that same time frame. Sure, that's still a lot more than the median home price for the rest of America, but it's a big difference from over a million dollars!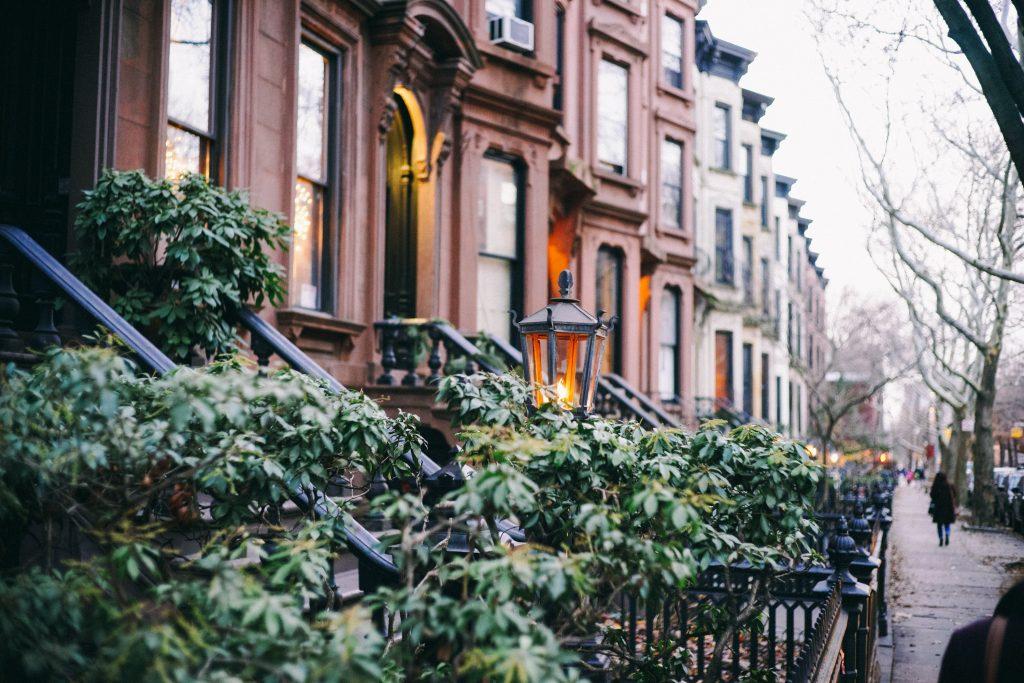 Article continues below advertisement
So don't dismiss the idea of homeownership in New York City! Instead, do a bit of research and some calculations to see what it would take for you to get the kind of home you want.
Once you have a handle on the market, then we can figure out what kind of money you need to have to make homeownership happen.
Start by calculating 10 to 20% of the median price for the property you want in the area you'd like to buy – that's the down payment you'll need. Why should you aim for 10 to 20%? Because that's the typical required down payment range in New York City. The more you have the better, as it will give you more options (especially in Manhattan and Brooklyn). But if you're in a less competitive area of the city, 10% is totally feasible. Your search may be a bit harder and take a bit longer, but it's a myth that 20% down is an ironclad requirement for buying in New York City.
Next, calculate 2 to 3% of the median price (if it's under $1 million) and that's how much you'll need for closing costs. This is a cost that catches a lot of first-time buyers off guard, so don't skip it!
Article continues below advertisement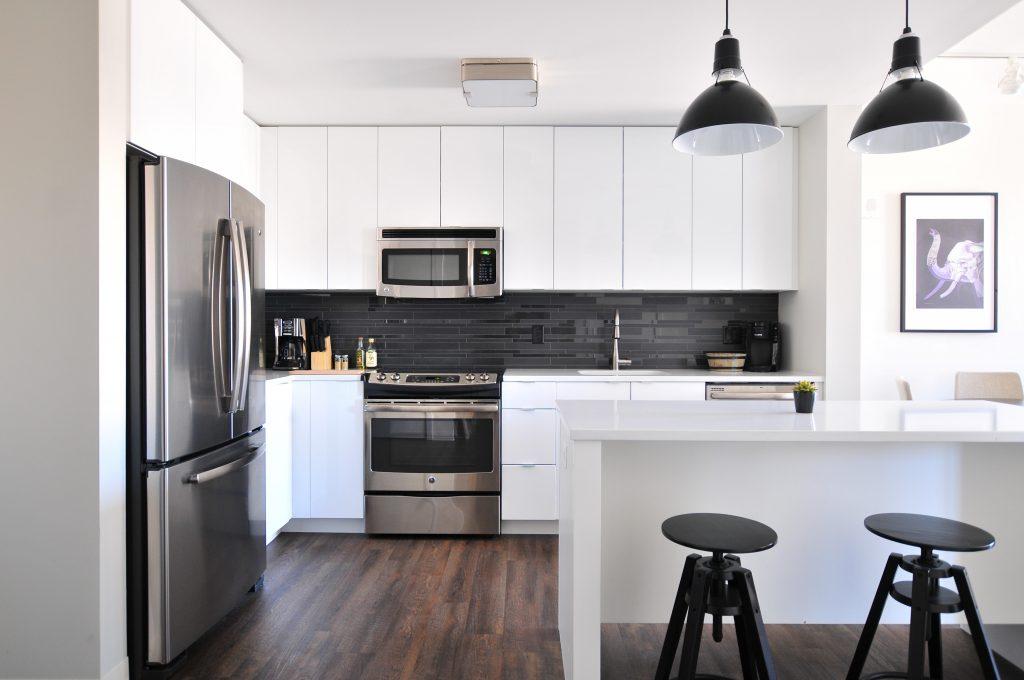 Put your closing costs and your down payment together, and that's your number for what you need to purchase.
But your calculations don't stop there. You still need to have some money left over after your down payment! You don't want to put yourself in a situation where you can't take care of an emergency. Also, if you're buying in a co-op, they'll require you to have some money left over. Try to aim for at least 6 months. And if you want to have the most options for co-ops, aim instead for 12 to 24 months.
Now, add your "emergency fund" to your "home purchase fund" and BINGO! You have a target number and now you can see how close or how far away you actually are.
Article continues below advertisement
Even if that target is far off, you shouldn't despair. Four, five, six or seven years may seem like a long time. You might even think why bother if it's going to take that long?
It's because that time is going to pass anyway no matter what you do. So would you rather be on your way to owning your first home or in the same position as you are today? The choice is yours.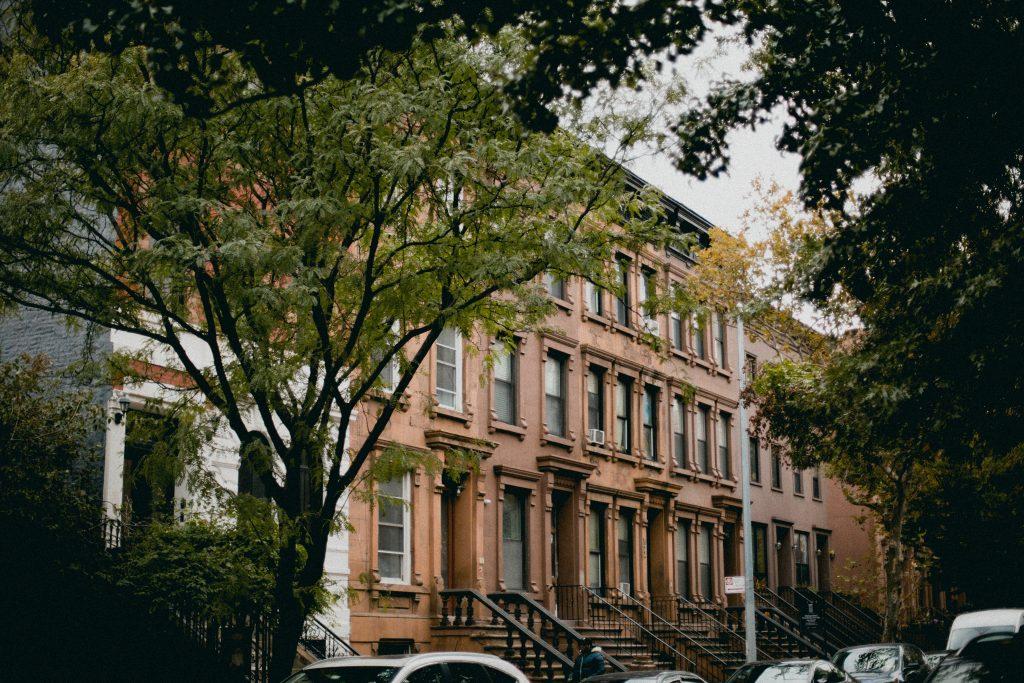 Article continues below advertisement
It's a FREE email series that will give you daily action items to help you learn what you need to do to right now to prepare to buy your first home. We'll go over important steps such as:
The basic timeline for purchasing a home
The key differences between co-ops and condos
Ways to boost your down payment
Special programs and property types that make it easier for first-time buyers to buy in New York
And how to figure out whether or not homeownership actually makes sense for you