How Cycle Syncing Can Improve Your Productivity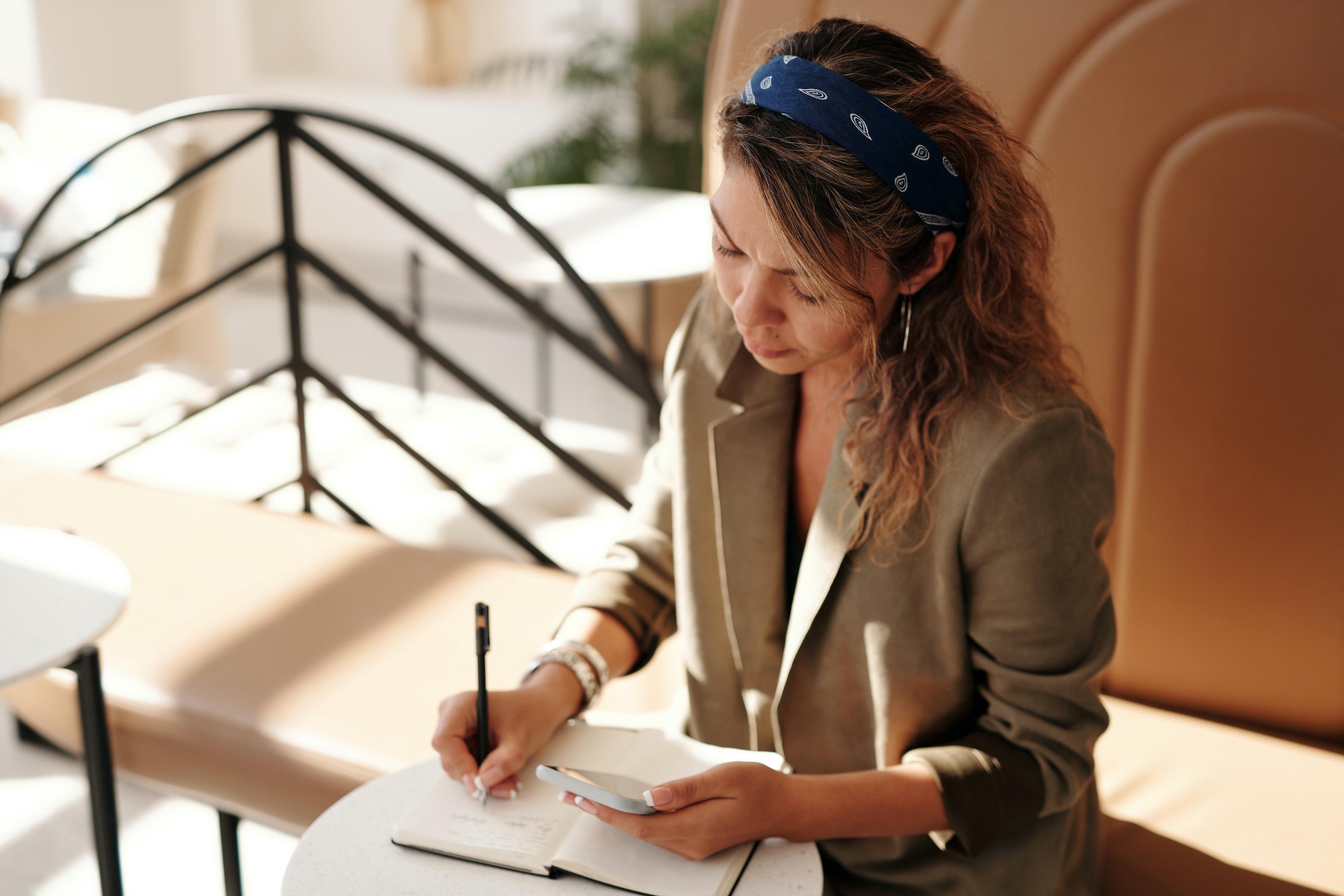 If you're a woman, you know the drill: Every month, your mood, skin, and energy levels seem to go on a roller-coaster ride as your hormones ebb and flow. But did you know there are ways to work with your menstrual cycle, rather than against it, to supercharge your productivity?
Cycle syncing is the holistic practice of aligning your lifestyle with your menstrual cycle to optimize your energy levels, mood, and thought processes. So how does it work? We sat down with two experts—cycle syncing coach and speaker Briana Villegas and certified nutritional practitioner Robyn Srigley—to get the scoop on how to start cycle syncing for better productivity.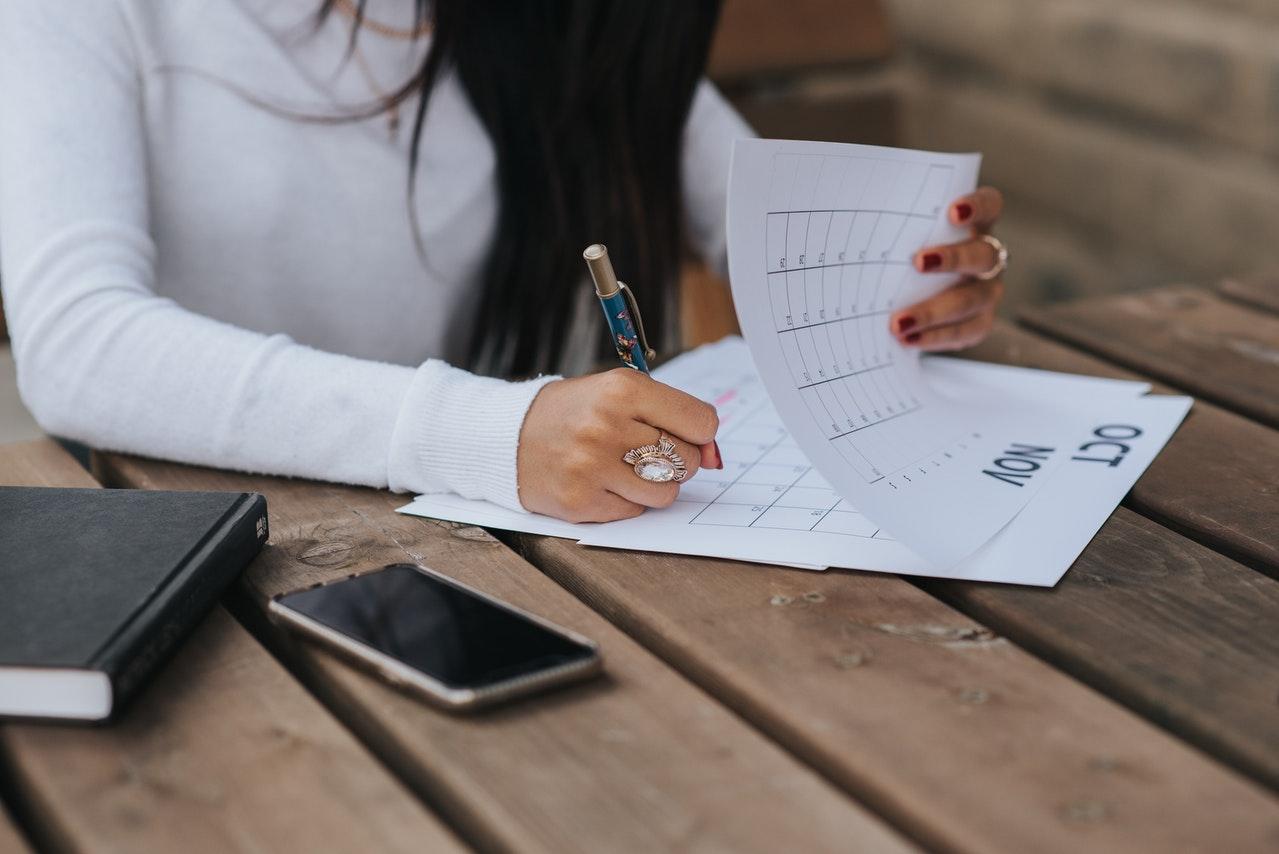 What is cycle syncing?
Unlike the 24-hour male hormonal cycle that our society is so conveniently built around, the female hormonal cycle is a complex dance that lasts anywhere from 25 to 30 days. Throughout that time, our bodies go through four distinct phases. The lengths of each phase vary depending on the person, but in general, they look like this:
Menstrual (Days 1-5)
Follicular (Days 6-14)
Ovulatory (Day 15-17)
Luteal (Days 18-28)
Aligning your professional responsibilities with where you're at in your menstrual cycle can seem like a daunting task, but luckily there are some easy (and painless) ways to get started.
Article continues below advertisement
Menstrual Phase
Unsurprisingly, this is the time in your cycle when you'll feel the least motivated and productive. Srigley recommends spending as much time as you can working alone.
"It's a really good time for reflection and journaling because the luteal phase is often very emotional and we can't really think clearly," she says. "The clarity comes during the bleed."
Lean into this energy by:
Rescheduling meetings
Taking any work-from-home days
Planning plenty of self-care in your off time
Follicular Phase
Once your period is over, your energy slowly begins to rise. Villegas thinks of it as the "accelerator phase" because you're all amped up and ready to take on the world.
"Once that Follicular energy kicks in, that's when you hit the ground running," she says. "Putting in a few extra hours in the evening or on the weekend feels really good. You're checking off boxes and crossing off your to-do list without feeling drained the next day."
Lean into this energy by:
Tackling big projects
Brainstorming new ideas
Planning for the future
Article continues below advertisement
Ovulatory Phase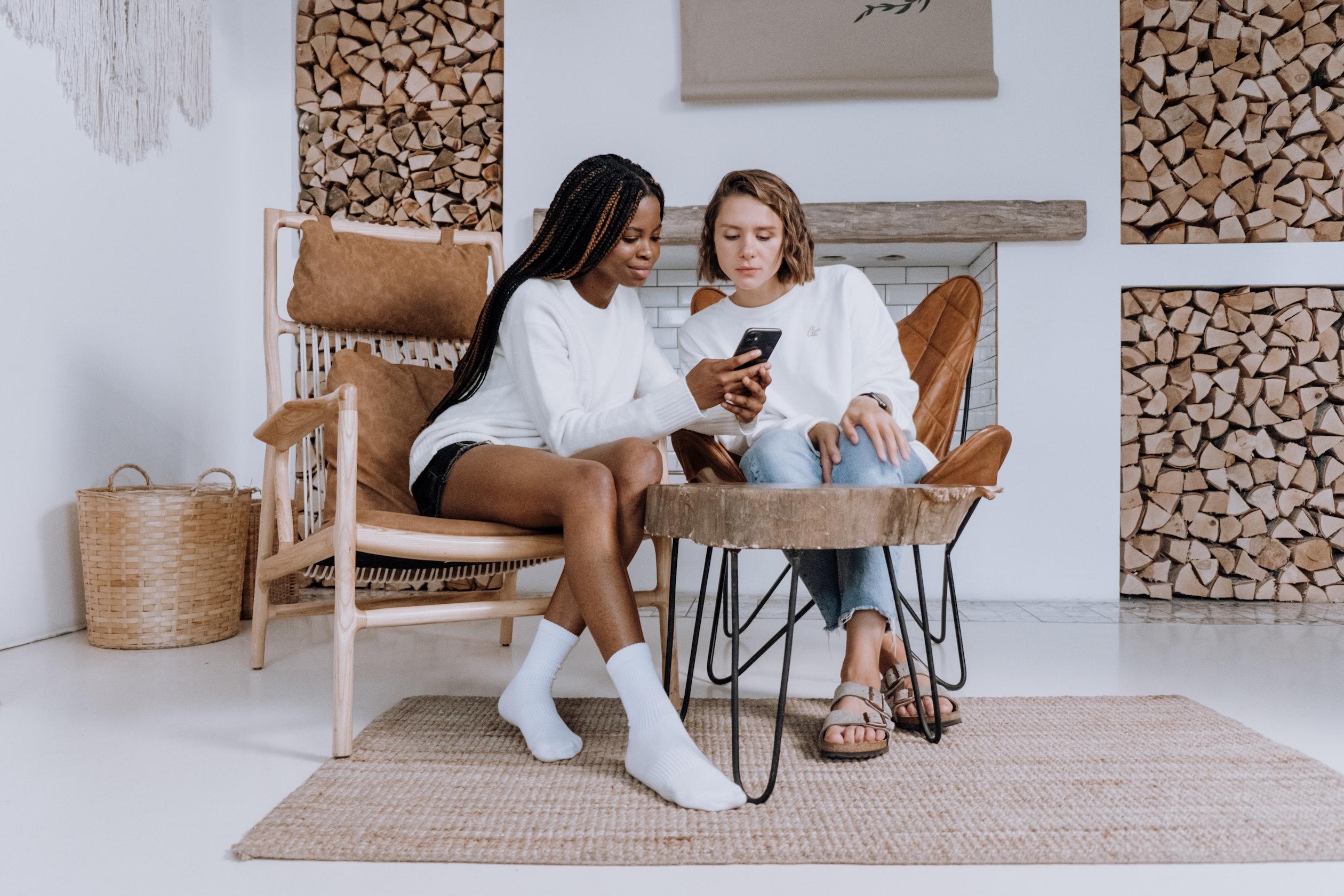 This brief window in your cycle is when you're feeling the most social and energized. Srigley says that if there was ever a time for collaboration and networking, this is it.
"This is a very confident and direct energy," she says. "So in terms of productivity, making the most of these few days is a really good idea."
Lean into this energy by:
Asking for a raise
Networking with prospects
Launching new offers
Luteal Phase
After riding the high of ovulation, our energy levels begin to dip. Villegas says productivity isn't necessarily gone, but we're more inclined to focus on administrative tasks, getting organized, and tying up loose ends.
"A lot of times that follicular energy is focused on the big picture," she says. "Then luteal comes in and says, 'OK, here are all the details that need to be in place in order to accomplish this."
Lean into this energy by:
Creating systems and routines
Streamlining processes and procedures
Getting organized
Start Small
Remember that cycle syncing aims to make your life easier, not to add another item to your never-ending to-do list. Pick one or two areas of your work life and start there. Over time, you can add more and more until you're working with the flow of your natural rhythms.