Your Guide To Writing An Effective Business Plan
By
SCORE
Apr. 30 2021, Published 10:20 a.m. ET
Business ideas are only as good as the strategic plan behind them.
Often, entrepreneurs are caught in the excitement of a new business venture but fail to follow through because of a lack of direction. A business plan outlines goals and timelines to make an idea thought up in a brain dump a reality.
Learn how seven business owners and professionals write intentional and actionable business plans and tips they have to inspire your business planning process.
Get Precise On Your Answers
Remember Why You Started
Get The Ball Rolling
Start With An Executive Summary
Business Model Canvas (BMC)
Review And Revise Your BMC Once A Month
It Puts Everyone On The Same Page
Focus On Revenue Generation
Break It Up
Get Precise On Your Answers
When writing a small business plan, you should be able to answer these questions:
Article continues below advertisement
Who is your target market?
What need do they have that you are trying to serve?
Why will your product/service have a competitive advantage for that need in your target market?
Answering these questions will put you on the path to writing and completing your business plan. If you don't have these answers defined, then writing the rest of the plan will be hard, and you will hit roadblocks along the way. Start with the basics and build on that!
Article continues below advertisement
Remember Why You Started
Starting a business is stressful and painful enough. When you have to think through a formal business plan, it might seem tedious and uninspired. My best tip for crafting a small business plan is to remember why you started. What problem are you passionate about solving? What is the driver behind the need to see this business be a success? For me, getting my business off the ground was no easy task, but every time I wanted to give up, I thought about all the women I would be helping and the bladder leakage problem I would be solving with my product. I kept that thought at the forefront of my business planning.
Get The Ball Rolling
Every business plan should be customized depending on what industry you are in! I have a blog on my site that does a deep dive into what goes into an eyelash extension business plan. Some major elements you should account for are the business idea, market research, and finances. It may seem like a lot of question marks in the beginning, but getting started is always the hardest part. Once you get the ball rolling, the rest of the plan will fall into place.
Article continues below advertisement
Start With An Executive Summary
The executive summary goes at the beginning of your business plan. It's designed to hook readers with your idea, giving an overview of your plan. Here you explain industry trends and the competitors you're up against. Who are your potential customers, and what are their characteristics? How will you target them? How many customers are you targeting? Will that number grow? Where do those customers shop at the moment? Do you have any existing customers or confirmed orders? Market trends—how is the market changing? Is it growing? Formatting the SWOT analysis in a grid helps you see how the different elements of your idea interact. In the next section, you can explain how you're actually going to run your business. Talk about your pricing strategy and how you'll promote your product and service. Which channels will you use—is it direct to the customer, online, or through other retailers? You might also want to include any outside advisors and experts you're using, like accountants.
Article continues below advertisement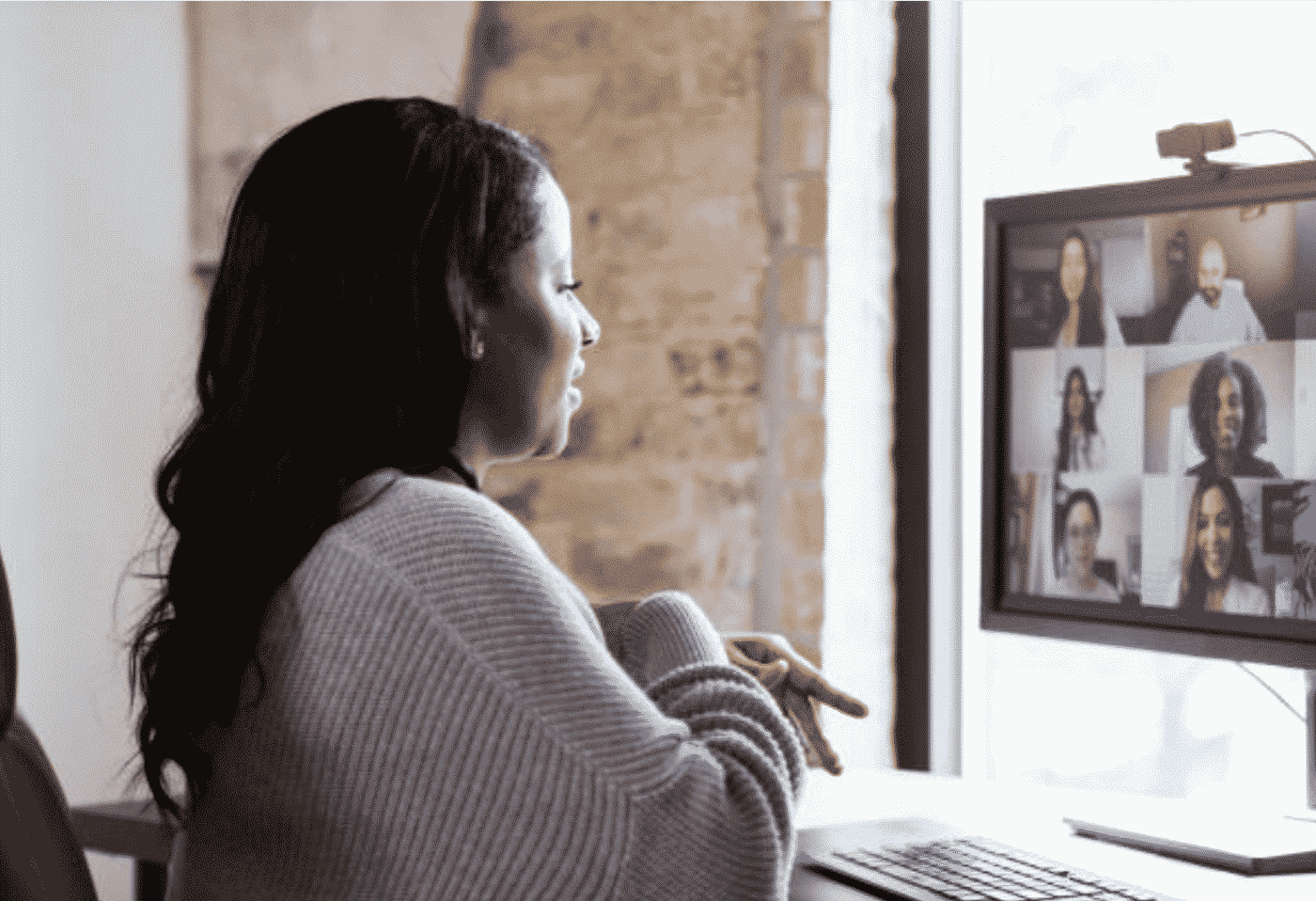 Business Model Canvas (BMC)
I'm a fan of one-page business plans because every business idea needs validation and flexibility to evolve. My favorite one-page framework that captures business planning is the Business Model Canvas. From value proposition to finding product-market fit with a minimum viable product, the Business Model Canvas challenges business owners to validate their plan by speaking with actual customers before attempting to build the business. By learning first instead of jumping right into building a business, entrepreneurs can avoid wasting time and investment by focusing on the right things.
Article continues below advertisement
Review And Revise Your BMC Once A Month
Before spending countless hours and frustration writing a business plan, you need to know what you will use it for. There are many types of business plans—executive, managerial and operational. Are you looking to obtain funding for your business? What is the goal you want to achieve from your business plan? I believe all businesses should create a business plan. That will help you get focused on your business and purpose. If you are not seeking funding, you can create a business model canvas (BMC). A full-blown business plan or even a BMC will really hone in on who you serve, how you serve them, and lay out a roadmap for your business. Don't spend all those hours creating a business plan, then put it in a drawer. It is a working document that should be reviewed at least once a month to make sure you are on track to grow your business.
Article continues below advertisement
It Puts Everyone On The Same Page
A good business plan will gauge the value your start-up has to your industry and helps assess the means necessary to achieve your goals. In effect, it puts everyone on the same page, establishing a clear purpose and end-goal for success. Ultimately, it helps create a trajectory and set up a timeline to meet expectations and address costs and inventory. Begin with explaining to the reader what your company initiative is and why it will be successful. Describe your company in detail, from the ownership to the product or services offered. Clearly state your goals and company description. Follow it up with a market analysis and overview of the price points for the products or services provided, as well as your marketing and sales strategy. Lastly, finish your plan with any funding request and financial projections.
Article continues below advertisement
Focus On Revenue Generation
The first goal for any business is to generate revenue. Giving enough attention to the analysis of product or service scope, sales projections, and pricing strategies is an acid test for any business. It allows us to align expectations and stay reasonable with planning expenses.
Break It Up
By breaking the task down into smaller, more digestible chunks, you can fully look at each aspect of your business. Doing so also gives you a much deeper insight into your companies strengths and weaknesses. What may seem like a well-known and understood aspect might actually be something that needs to be further fleshed out. A small business plan may seem complex and even a little daunting when you initially begin the process, but by breaking it down into smaller components, you can make it not only more manageable but more rewarding as well.
This post was written by Brett Farmiloe and originated on SCORE.