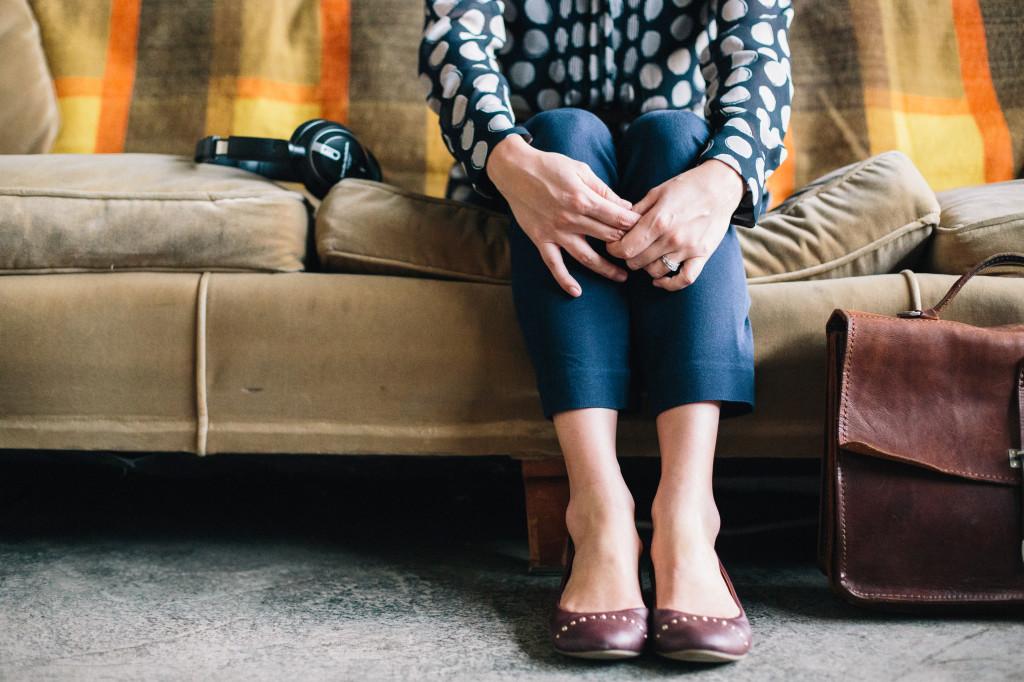 How Do You Know It's Time to Go?
By Kate Wilson

Jan. 20 2015, Published 2:00 a.m. ET
The standard routine in the workforce has been to stick with the same company from start until retirement even if you hated your job, because that's just what people did. Thankfully, times have changed — most millennials expect to stay in a job for less than three years. But it seems like the norm for millennials just starting their careers is even less than that (an informal survey of my social circle would suggest 1-2 years is more like the average).
So how do you know it's time to go? You may be in a job you enjoy — or you might be at that point where you're ready to leave. Recognizing the signs is the first step to knowing when it's time to go.