How Eating In-Season Fruits And Vegetables Can Improve Your Quality Of Life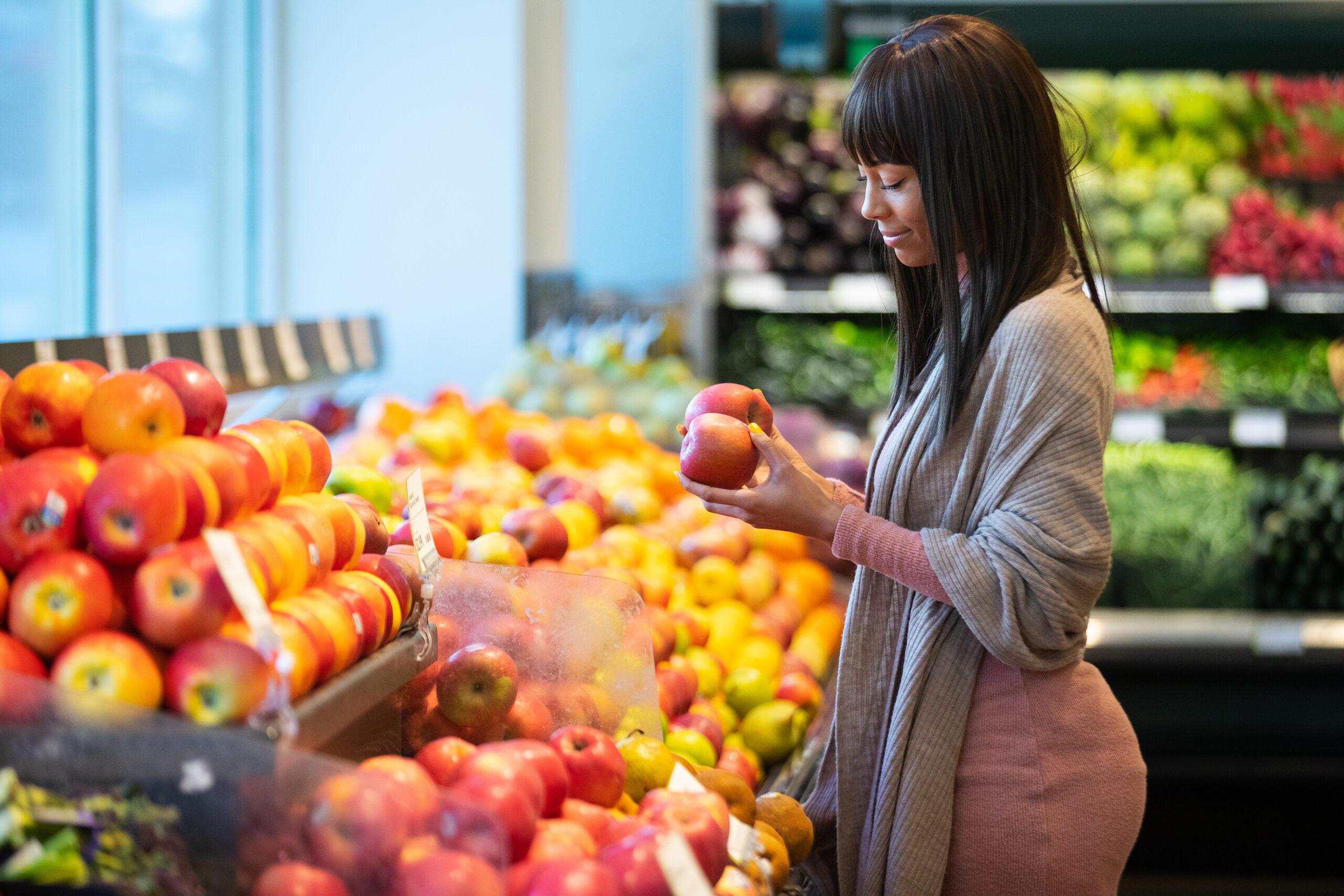 While the term may seem redundant, eating according to seasonal ecologic patterns can improve community interactions and environmentally sustainable eating habits. Eating seasonally also has many health benefits, including promoting a varied diet.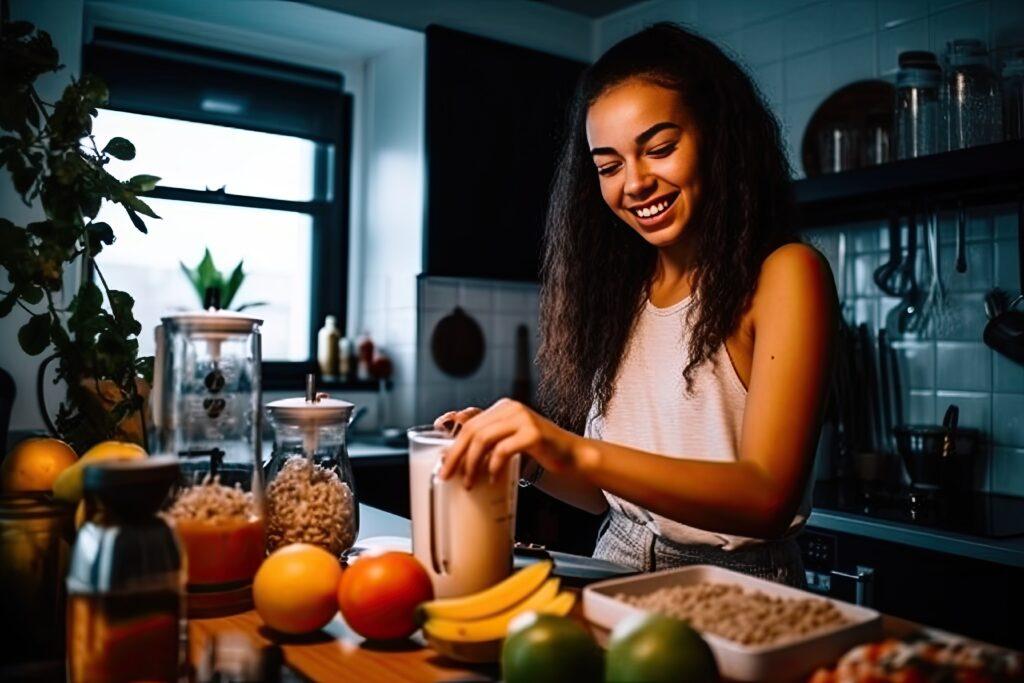 Eating seasonally can also expand your palette, encouraging you to try new fruits, vegetables, and recipes that allow you to cook according to the season as well. Inspiration for seasonal recipes can be found on websites like Pinterest and Instagram, but there are also online websites and directories – like the Food Print Real Food Encyclopedia – that share recipes for all seasons and all regions.
Article continues below advertisement
Decreasing Carbon Footprint
Aside from the health benefits, food that is grown locally has less of an impact on the environment. According to the Seasonal Food Guide, foods that are grown locally require less transportation, meaning that less fossil fuels and CO2 expenditure is used to bring delicious and fresh food to your table. Additionally, food grown locally boosts the local economy by keeping money circulating closer to home and creating a variety of jobs to increase local employment.
In urban areas, community initiatives have begun to tackle these issues, implementing community gardens and food programs that bring fresh produce to those struggling to incorporate them into their diets. One of these programs is The Urban Garden Initiative, a program based in Wilmington, Delaware that encourages urban food sustainability through youth gardening-focused education programs.
Article continues below advertisement
Urban Food Security
According to the RUAF Foundation, another national program focused on urban food sustainability, "Urban agriculture plays an important role in enhancing urban food security since the costs of supplying and distributing food to urban areas based on rural production and imports continue to increase, and do not satisfy the demand, especially of the poorer sectors of the population. Next to food security, urban agriculture contributes to local economic development, poverty alleviation, and social inclusion of the urban poor and women in particular, as well as to the greening of the city and the productive reuse of urban wastes."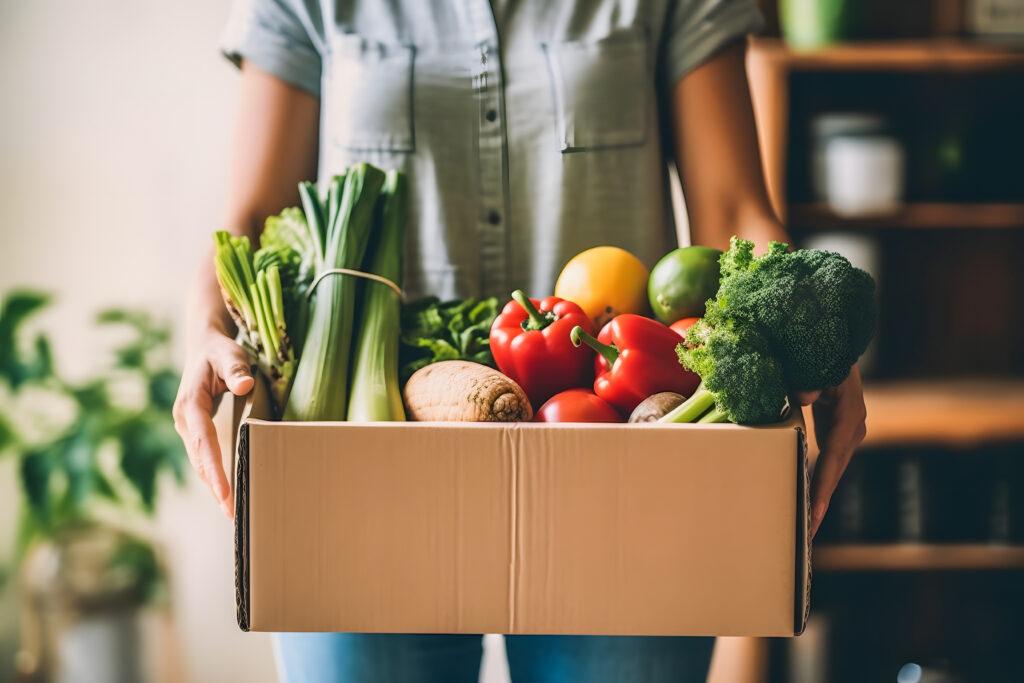 Article continues below advertisement
Regardless of location, you can use the United States Department of Agriculture's Farmer's Market Directory to assist you in researching the seasons for certain vegetables and fruits. This tool allows individuals to find the closest farmer's market to them, which is a great way to not only support local farmers and businesses but can sometimes offer fruits and vegetables at costs significantly lower than supermarket chains. Another alternative is signing up for a local community-supported agriculture program. CSAs are plentiful throughout the United States and will connect community members to farmers and other agricultural centers that provide fresh produce to underserved communities – sometimes with no additional charge. Not only do CSAs promote local agriculture and sustainable farming practices, but they also encourage children and adults to learn more about their local farming initiatives.
Barriers To Access And Affordability
It is important to note that eating seasonally, however, can be a challenge, especially for those in marginalized and low-income communities. A study from the American Association of Medical Colleges shows that over 54 million Americans suffer from food insecurity and 23.5 million live in areas that are defined as food deserts. This means that while some struggle to nourish themselves adequately, many also suffer from the consequences of capitalism and poor agricultural infrastructure, resulting in meals comprised of premade and fast foods.