How Essence Magazine Editor-in-Chief Vanessa De Luca Made The Jump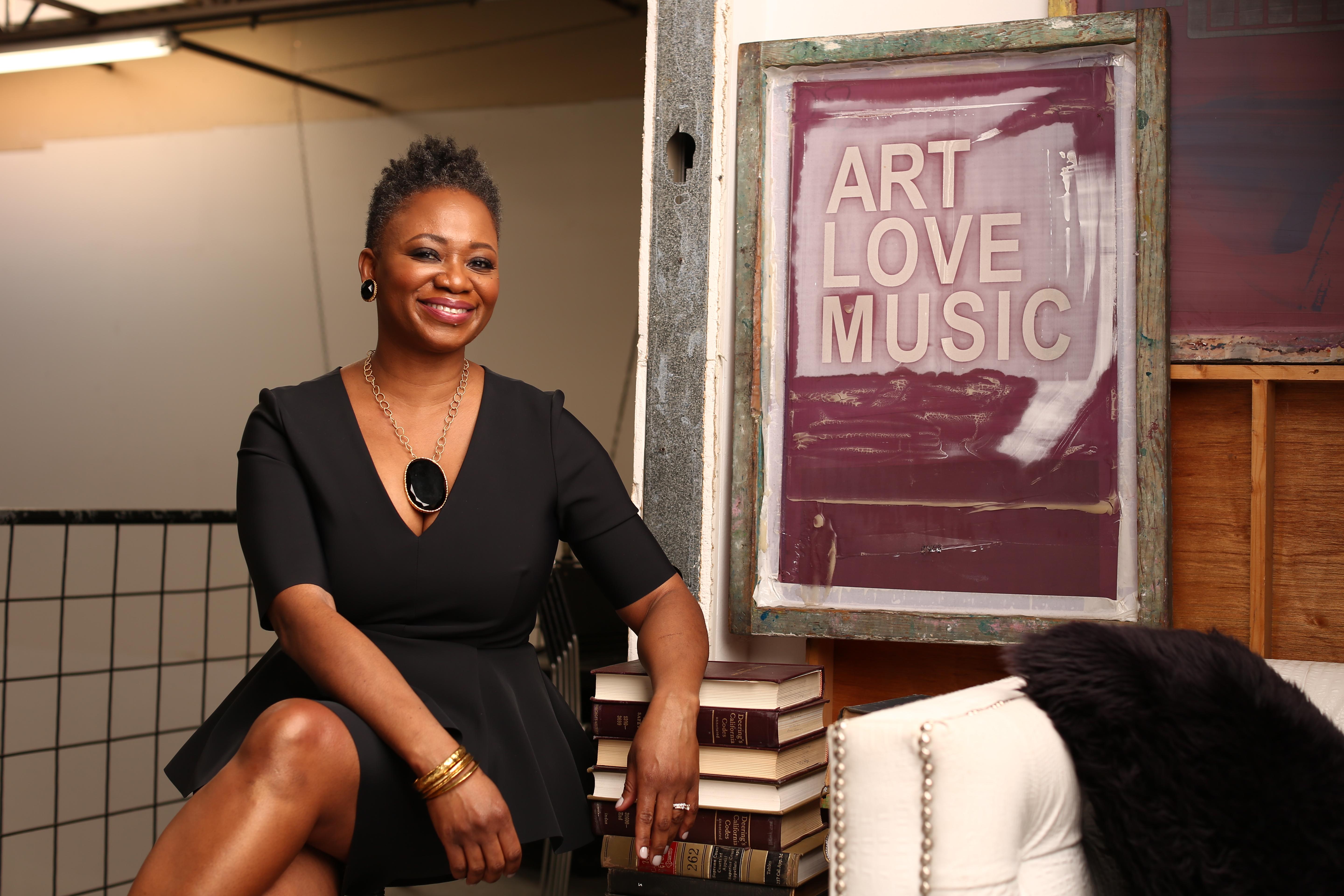 When do you know to take the next step in your career? Or leap into a new one? You don't. Sometimes, you just have to jump! On an episode of the, When To Jump podcast, Vanessa DeLuca, Editor-in-Chief of Essence magazine, shares how her passions ultimately led her career path.
Earlier this year, Essence almost broke the Internet, when news broke that the magazine was officially 100% Black-owned for the first time in 30 years. Now, owned by Essence Ventures LLC, Essence, and Editor-in-Chief, DeLuca continue to focus their collective energies on what matters most -representation for Black women across all mediums through print and digital, as well as staying true to our voices.
In this episode, DeLuca shares how getting clear about what you want and just going for it—isn't always glamorous but necessary. DeLuca talks about how she moved back home with her parents in her thirties and went back to school to learn more about journalism. After seven years of working in retail, DeLuca realized it was time to make a jump.
You can read more about how she made the jump from retail to publishing in an exclusive and how she made a name for herself within a new industry.
"When the company I was working for decided that they were going to relocate, I took it as an opportunity to think about what else I might do," DeLuca shares with When to Jump host, Mike Lewis. "I knew I didn't want to move and I've always loved magazines. I thought, Well, I'm not married, I don't have kids. I can still do this. I can give this a shot. So I did."
In this episode, you'll learn more about how DeLuca navigated a new field, working at Glamour and Life, before Essence and making the jump by relying on her hunger for knowledge and learning. She's fearlessly leaped over obstacles and taken the right measure of steps for the long haul in a lasting career.
DeLuca continues to talk with host, Mike Lewis, about the importance of getting clear about what she wanted and how she made herself valuable. Shedding light on being ambitious and making the most of your time by making strategic moves throughout career transitions and finding the right support. Showing us all it's possible if you stay deliberate and take the time to do the self-work to align with your passion and your purpose.
When asked what advice DeLuca has for writers, she adds, "It's really important to know what your voice is and what matters to you…write from a place of passion, experience and trust your voice." You can listen to the episode on Apple podcasts or take a listen below.