How Fierce Women Are Challenging Sexism In Film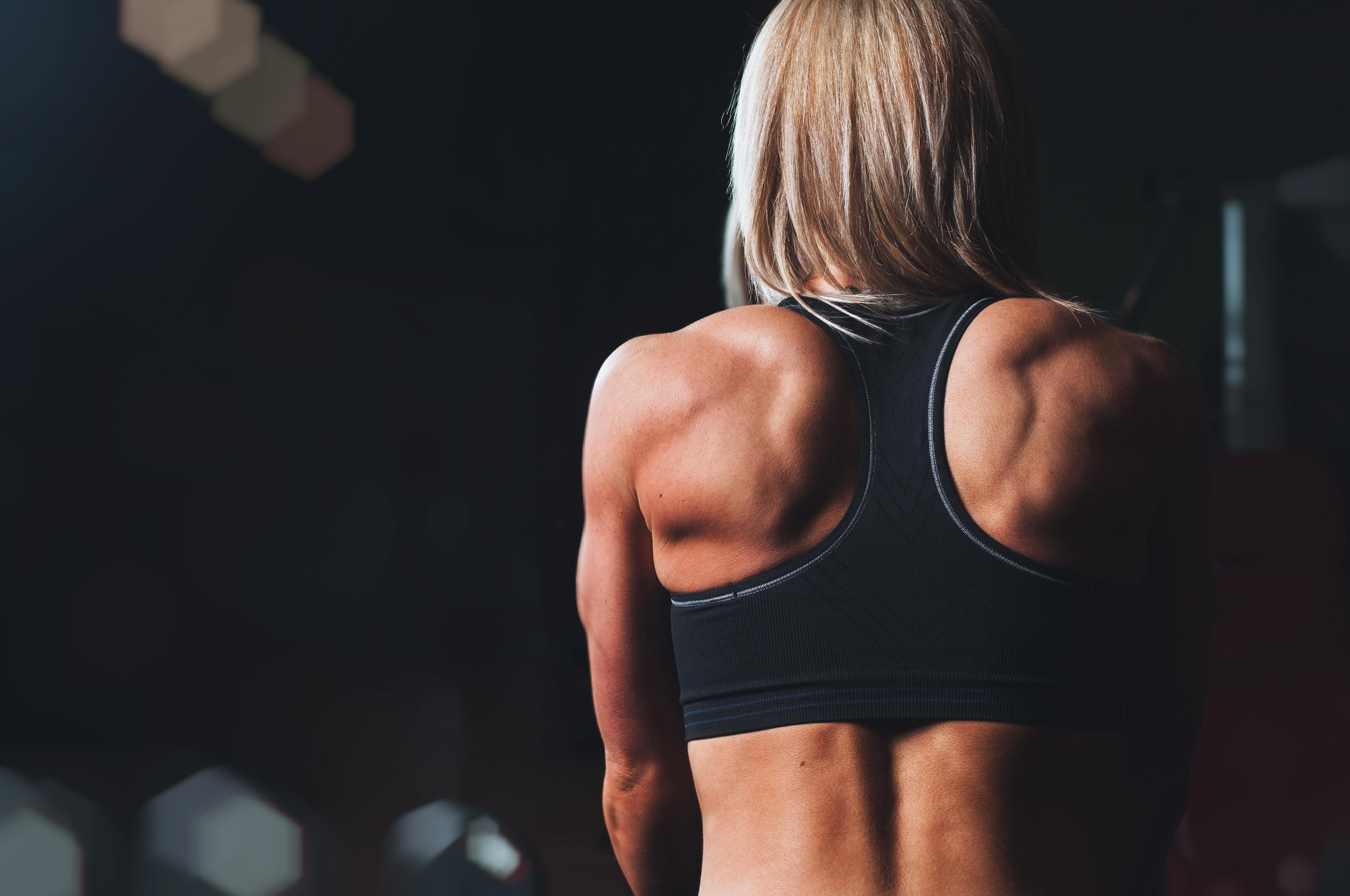 When Lucy Liu, Cameron Diaz and Drew Barrymore hit the screen in Charlie's Angels as tough, attractive, private investigators fighting crime in Los Angeles, I remember my ten year-old self wanting to be just like them. Since the release date of Charlie's Angels in 2000, there's been a steady rise of women playing powerful action roles in film. Instead of acting as arm candy, a conquest or a damsel in distress, actresses are now seen kicking butt, shooting machine guns, and saving the world from destruction just like any man.
Two of the most anticipated blockbuster movies arriving in theaters this summer star women in combat and action-drama; Charlize Theron plays an assassin in Atomic Blonde and Gal Gadot plays a superhero in Wonder Woman.
Women accounted for only 32% of all major characters represented on screen in 2016, in films like Rogue One, Hidden Figures and Arrival, which is considered 'record-breaking' in sexist ruled Hollywood. The action-film, however, is perhaps the most sexist genre in the industry.
According to sociologist, Kathryn Gilpatrick, who looked at 157 woman protagonists in action films released between 1991 and 2005, only 7% took control of their situation, 58% were submissive to male characters, and 30% were dead by the end.
Action films are traditionally made for men, boasting violence and bikini-clad, objectified women. Unfortunately, for most actresses, action-oriented films often bring in the most money. Even Jennifer Lawrence, who is now the top-paid actress in Hollywood receiving over 46 million, ranks only 6th on the list of top-paid male actors and earns 20 million less than her male counterpart, Dwayne Johnson.
Theron and Gadot join a small, but memorable list of actresses who have transformed the way we view women in action films, with Sigourney Weaver paving the way in her memorable performance as lead commander in Alien. Throughout the movie, Weaver remains the rationale member of the crew when facing off a man-eating monster using her cunning leadership skills to survive.
Article continues below advertisement
Being bombarded by everyday images of women in the media with little to no clothes on, air-brushed and objectified; it's empowering and cathartic to finally see more women playing dominant, action-starring roles. We loved seeing Angelina Jolie in Tomb Raider, Noomi Rapace in Prometheus, and Jennifer Gardner in Electra. Yet it's Jennifer Lawrence's success and popularity as Katniss Everdeen in the Hunger Games that signified to Hollywood that the woman action-heroine was here to stay.
It's still typical to see women sexualized and pigeonholed in action roles. Women may now be kicka** onscreen, but they are still wearing high heels and fighting with unblemished makeup and perfect hair – all completely unrealistic.
Like the new-modern women, observing sexualized actresses starring in action roles drives home the idea that women are expected to be the best at everything. The modernized women is now expected to be a domestic goddess, raise kids, and simultaneously work a 9 to 5 job as a successful businesswoman. Talk about pressure.
Article continues below advertisement
With that said, some films and directors are making improvements for the woman action-heroine. Think Brienne of Tarth in Game of Thrones, Lisbeth Salander in Girl in the Dragon Tattoo, Sun in Sense8, and Letty in Furious 7. There is nothing dainty or hyper-sexualized about any of these characters. Brienne is a broad, fierce knight who is not afraid of going against the best male warriors. Sun might have some of the most stimulating and intricate action scenes on screen today as she outmaneuvers her components using martial arts in an ugly, prison uniform. As a computer hacker with street smarts and a taser, Lisbeth takes revenge on anyone who does her wrong. Finally, Letty entangles herself in a fierce combat-style battle against another woman.
All of these characters stand on their own, not defined by any of their male counterparts. They are nobody's wife, girlfriend, or mother. Instead they are forging their own path, fighting for themselves.
As Michelle Rodriguez, who plays Letty in Furious 7 says, "I want to see roles where her purpose is fulfilled by her, not someone or something else… That's what heroes do. That's the right message. It's powerful for young girls to see that bravado, to see that courage."
Atomic Blonde pushes the envelope further by showing the bruises, bumps and blood. Like anyone would in real life, Theron does not escape a vicious fight without feeling the burn and struggle of a vicious battle. In the trailer of Atomic Bomb, we witness Theron swollen and bloodied after fighting off three men in the stairwell. Women in action roles are not just goddess warriors or superheroes with magical powers, but real human beings who bleed, bruise, and hurt like the rest of us.