How Founders Should Fundraise During COVID-19
By
Women 2.0
Apr. 21 2020, Published 3:39 a.m. ET
Twenty years ago, I went through my first downturn.
I'd taken a job right out of school working on Wall Street, doing financings for tech startups. It had all been humming along beautifully, when it seemed like… BAM!
The market crashed. Deals fell apart, and clients seemed to go out of business overnight.
To my twenty-something self, it felt like the sky had fallen in and the world as I knew it had ended.
Ten years later, I went through my second downturn.
I was working for a large tech company going through a major financing when the markets cratered in 2008.
A lot of screaming occurred. The finance guys we started with were not the ones we finished with. Plenty of folks all around the table were fired in the fallout before we closed, and I carried a Costco-sized bottle of aspirin everywhere I went for months.
Though both experiences were incredibly painful at the time, I learned from each.
So while I can't say I've been through a downturn exactly like this one, here are seven things every founder needs to keep in mind in the uncertain time of COVID-19.
1. Yes, the business landscape has gone through cataclysmic change  (Your life probably has as well).
We've all been going through various stages of shell shock in the last few weeks, but one thing is clear. The business landscape is entirely different than it was a week ago or two weeks ago or a month ago, and what worked for your business then isn't going to work now.
Your plans are going to have to change: Does your business depend on a physical space? Does it have an international supply chain? Can your staff work from home? What will happen if consumer spending suddenly drops?
You may not have every single answer right this minute. Frankly, I don't know anybody whose business plan included contingencies for a pandemic.
But now is the time to get cracking on both your short-term AND long-term plans for your business because there is no time to waste.
Article continues below advertisement
2. Fundraising is going to be tough.  Investors are having a hard time too, both angels and VCs.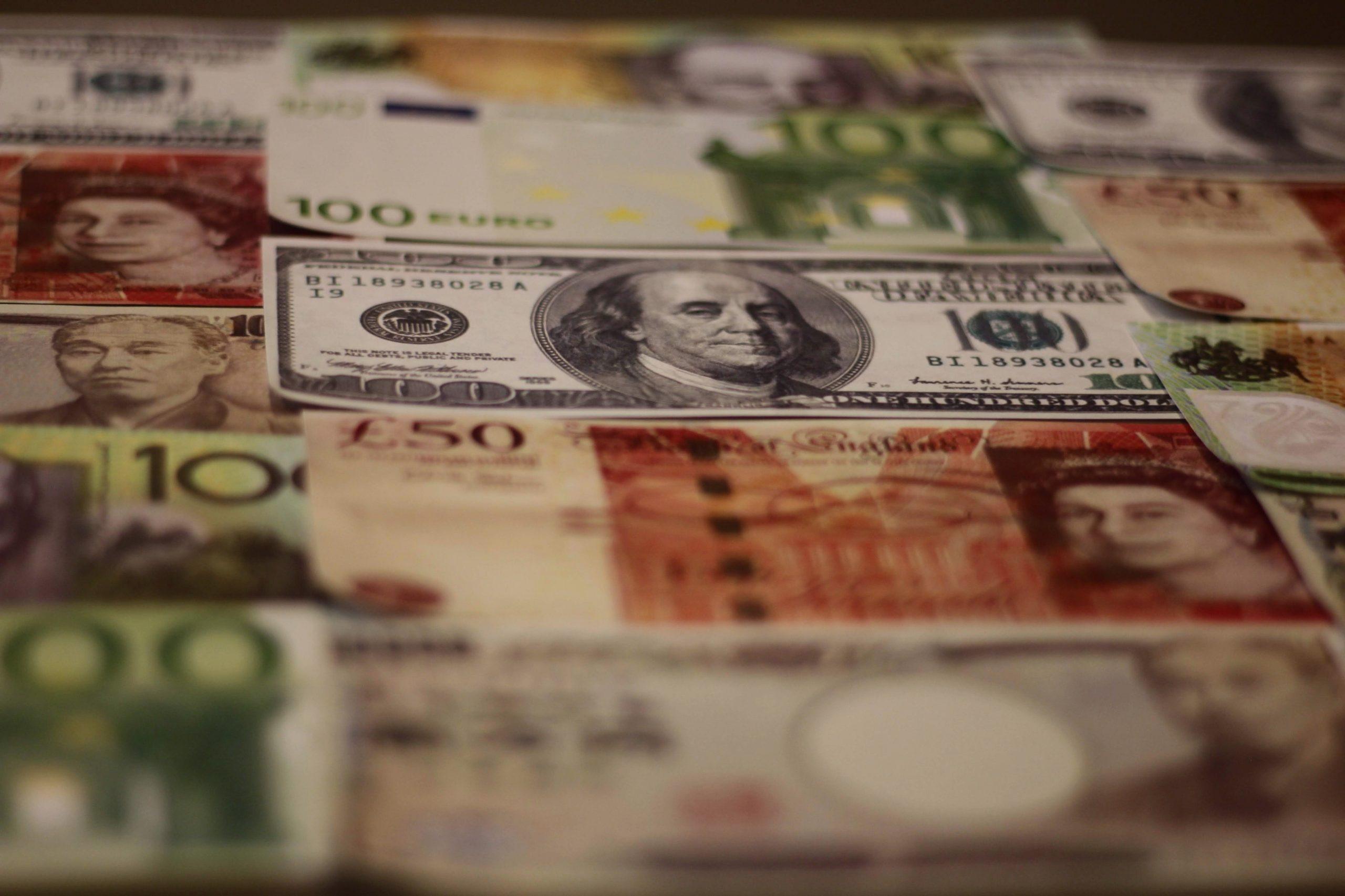 I'm not going to sugarcoat this. If your plans for your business included raising funds in the immediate future, it's going to be tough. Really tough.
Investors don't like uncertainty, and essentially everything on the business front is uncertain right now. Angel investors will be feeling anxious about the personal funds they use to write checks, and venture capitalists will be concentrating on the issues their current portfolio companies are facing. VCs are managing their own nervous investors as well, the limited partners (LPs).
So if you were counting on getting checks in the near future, know that you will very, very likely have to go to Plan B. And if you didn't have a Plan B, now is the time to put that together.
Article continues below advertisement
3. Communication with Investors Will Be Critical
Even though it's going to be challenging to get checks, communicating with investors now is going to be critical, and what and how you communicate will be key.
Investors know and understand the situation. Even though they may not be able to write a check now, when the crisis subsides and checkbooks open again, they will remember how you behaved and communicated with them during this period.
Everyone knows it's not business-as-usual, so get ahead of it and own your response. Send an update, and acknowledge the situation, what you're going through, and how you're continuing to serve your customers and users. If you have an "ask," you can include that as well.
Be calm, authoritative, and most importantly, authentic. Your investors and potential investors need to hear from YOU.
Whether they read that email now, or a month from now, when they start making decisions on who to fund again, it will matter.
Article continues below advertisement
4. Your runway is going to matter a lot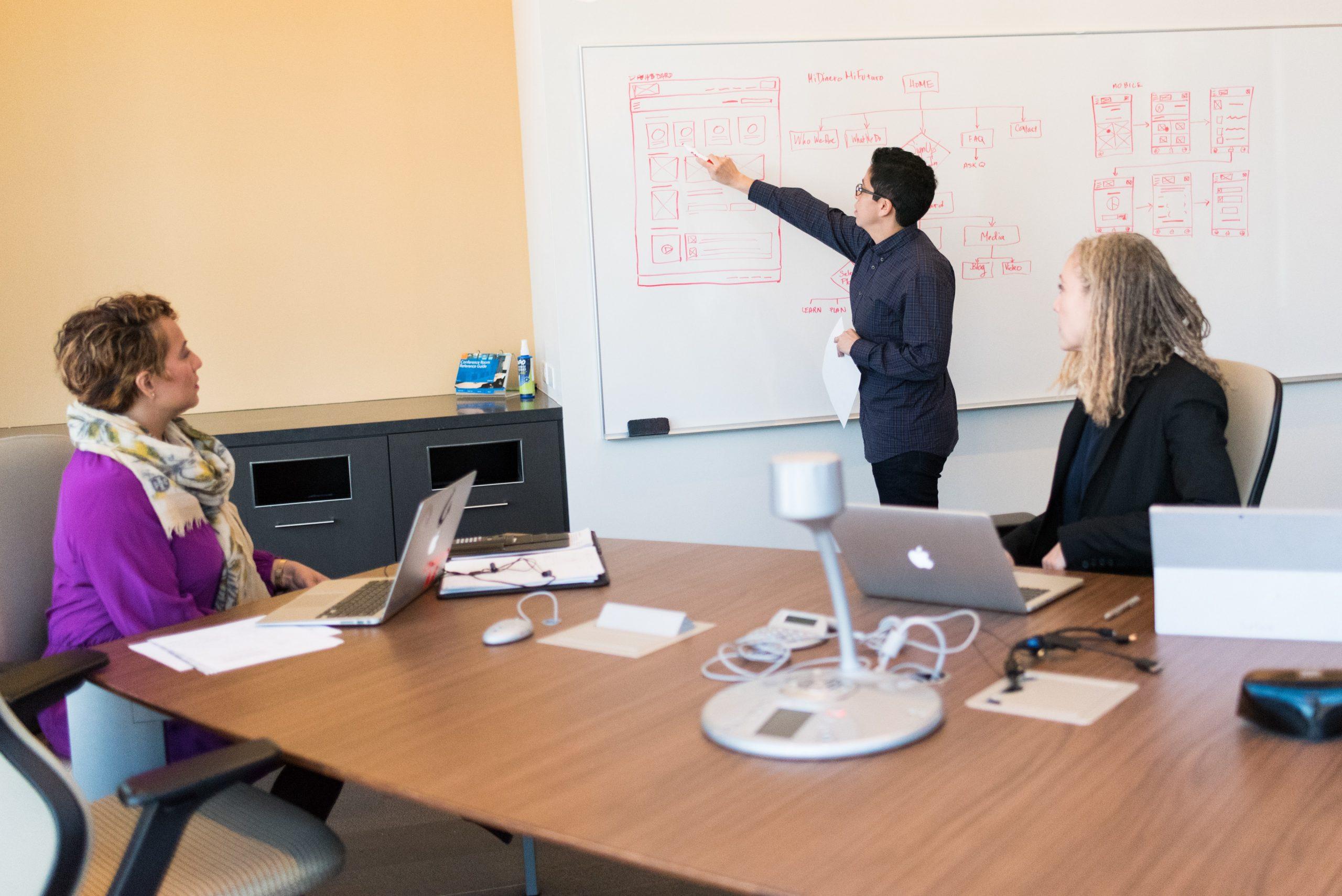 During this time of uncertainty, your runway is going to matter a lot. Every extra week you can squeeze out will get you one week closer to the other side of this crisis.
So this is the time to take a hard look at your business. What revenue streams are still feasible in this new landscape and which need to be abandoned for now? And then, what expenses are still justified?
Every dollar out the door needs a good, hard look at this time, and if it's not necessary right now, it's gotta go. With spending falling off of a cliff for the next few months, yes, most of your marketing budget (maybe all!) will probably have to be cut for now.
This is going to be painful, but very necessary exercise for everyone, and your leadership at this time will be everything.
Article continues below advertisement
5. Your leadership will matter even more
You know how we in the startup ecosystem are always talking about how investors really make decisions to fund founders rather than their startups? That they're looking for smart, hard-working, resilient founders to back more than anything?
We say that because stuff happens. A founder may start out building a company around one idea, but the startup inevitably pivots and morphs over time as both parts of the original hypothesis turn out to be wrong and circumstances change.
Well, circumstances just changed A LOT. How you handle this change is going be critically important going forward.
Whether they consider funding your current company or one you found in the future, the decisions you make and the way you treat the others around you at this stressful time will be major data points in how they evaluate you as a founder and a leader.
Now is the tough time we always talk about. It's your turn to step up and show what you're made of.
Article continues below advertisement
6. Take care of yourself and your family
I know it's stressful and it's hard to remember right now, but please take care of yourself and the ones you love.
You will not make good decisions if you're worrying about your child's asthma or whether your parents have all their prescriptions or if you're not sleeping.
You deserve to take care of yourself right now too!
7. Take a breath.  This can be a time of inspiration as well.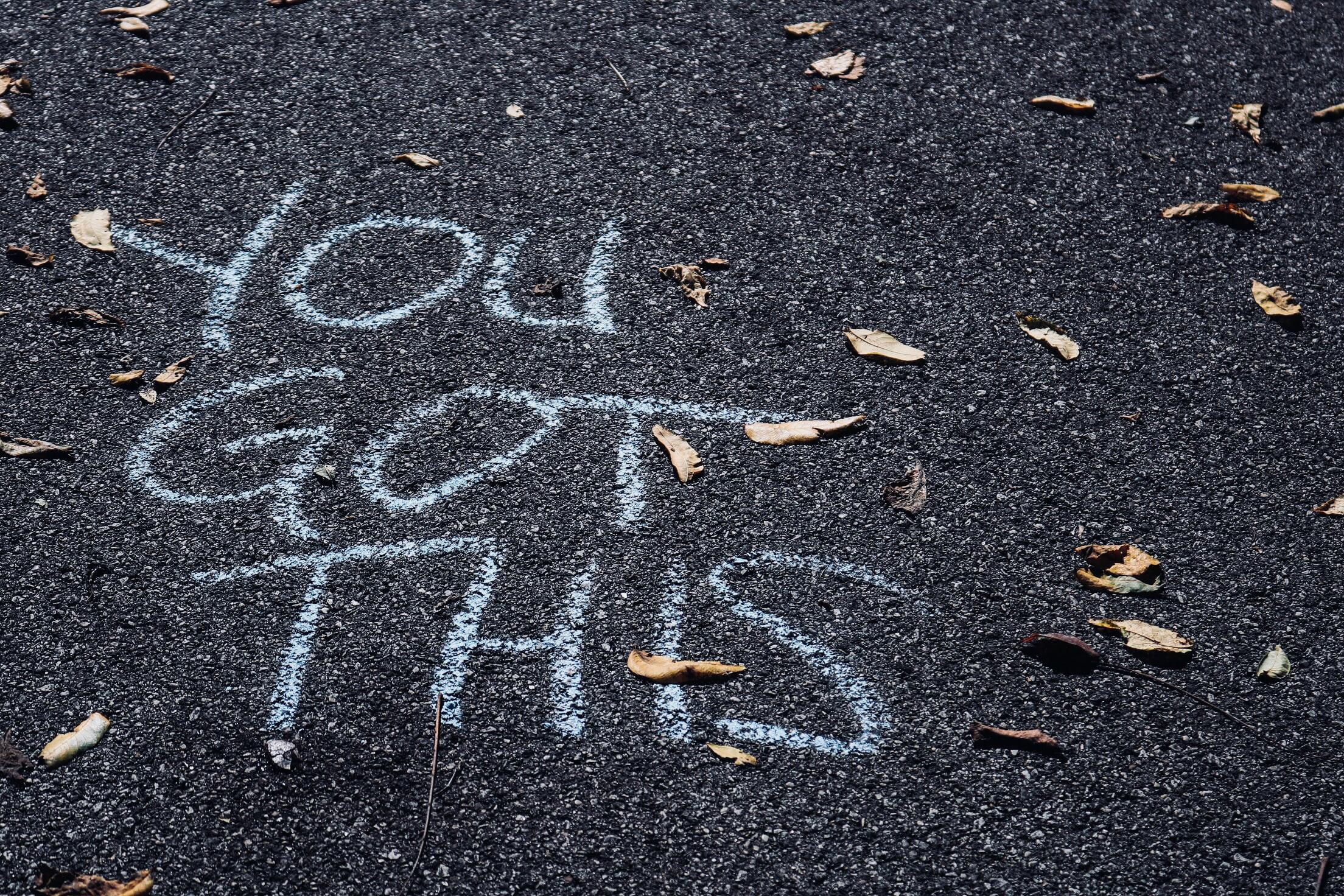 Article continues below advertisement
Which leads me to this last point.
Yes, everything we thought we knew a couple of weeks ago has changed and that can be terrifying. It's forcing us to re-examine all of the assumptions we've held for so long and reassess both ourselves and our businesses.
But if you let it, this process can be freeing as well, a chance to relieve ourselves of things that we should given up long ago. Seize this moment to discover new paths that you never would have uncovered otherwise.
So in midst of chaos, take a minute and breathe. Let this moment inspire you!
THIS ARTICLE WAS WRITTEN BY LISA TSOU AND ORIGINALLY APPEARED ON WOMEN 2.0