How Going Back To School Can Fast Track Your Glow Up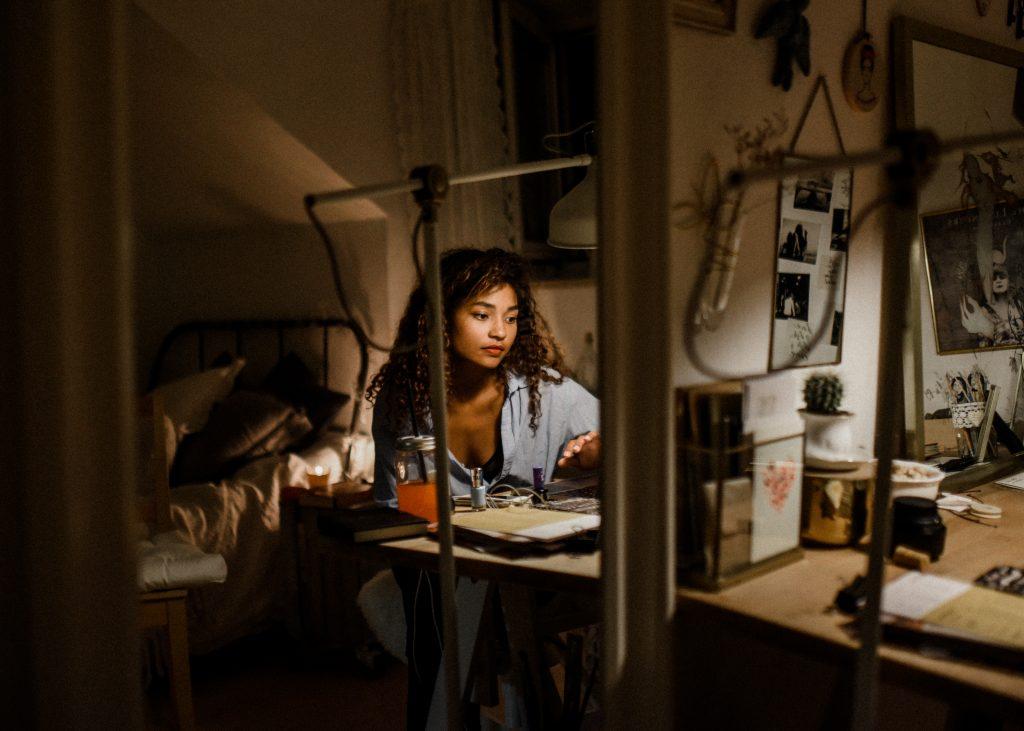 29-year-old entrepreneur Brittany Jones kept telling herself she'd go back to school one day. But with no real deadline or urgency, days turned into years. From figuring out what she wanted to do after graduation, to starting her own event planning company at 24 and working nights and weekends, she kept pushing school off and thinking she didn't have the time.
Then her push to just do it came after a storm. It was a literal storm in her home state of Florida and all communication was cut off. After the storm passed, she got a call from her best friend and she said, "We are going to grad school together."
Fate stepped in, and her best friend had been hunkered down in the storm with a Strayer University employee who shared details about a new Digital Entrepreneurship MBA program.
"We don't just talk about it, we do it. This is why we're friends. We decided we were going to do it together so I had an accountability partner."
Since then, Jones has expanded her company and hired her first team members. She is grateful for this opportunity that's allowing her to take a step back and build a foundation for her business' longevity. As a young entrepreneur, earning her MBA boosts her confidence as a business owner and enhances her credibility, she says.
Her one piece of advice to others is, "don't wait, time passes quickly." She wishes herself she'd done it sooner but recognizes the timing of this worked out for the best in the end.
Whether you're an entrepreneur, an employee, or have been out of school for more than five years – you probably feel like it is too late for you to become a student again. It's never too late. And at Strayer University ― with diverse online MBA offerings – finishing up or furthering your education is more attainable than you think.
Educating yourself on the benefits of going back to school could be enough to outweigh your fear. And if you choose the right kind of school, it can help you to take that step no matter how long it's been since you've embodied the role of a student.
Article continues below advertisement
1.  Position yourself for a promotion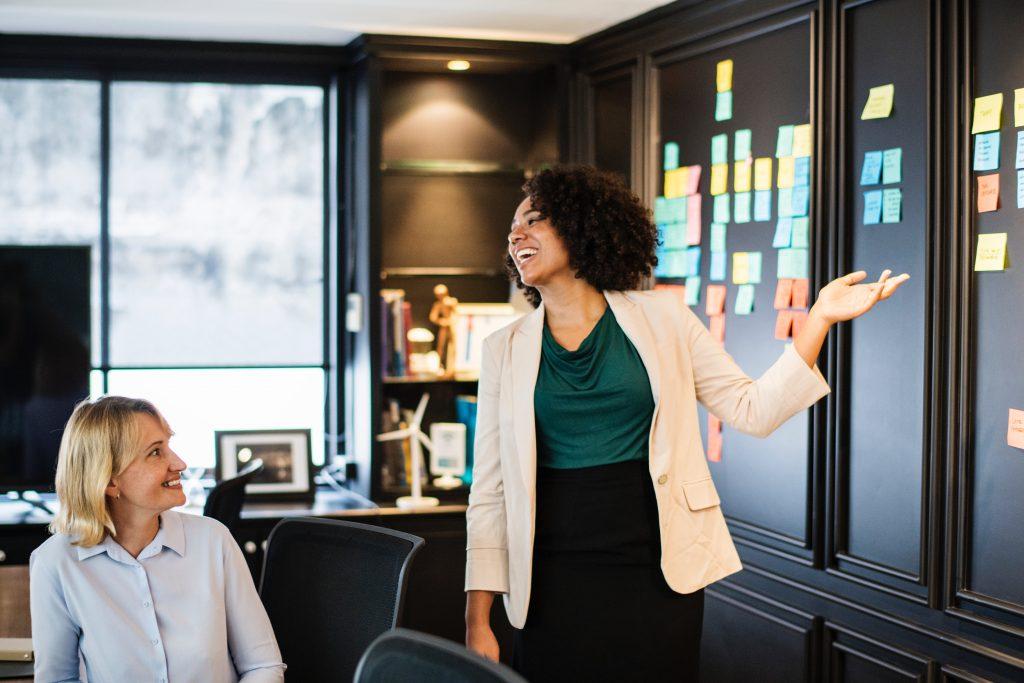 It may be time to consider an MBA if you've been in the workforce for some time and you're constantly overlooked for promotions and opportunities. One of the major barriers for those considering this option is the structure. Not many adults with responsibilities can stop working for two years to throw themselves into a full-time MBA program. Strayer's MBA offerings better fit within a working professional's lifestyle.
One option at Strayer is the Jack Welch Management Institute―named a Top 25 Online MBA Program for 2018 by the Princeton Review ―which offers flexibility through an online curriculum and prides itself on real-world learnings. And it works.
Look at the experience of students like Brenda Condley, who is Director Global Service & Repair Operations for Pelco by Schneider Electric. She was enrolled in the Jack Welch Management Institute and shared in a recent interview: "I started as a manager of customer service and within the year, was promoted to global director. My responsibilities expanded from the U.S. team to two more international regions. I moved from that position to another global director role in charge of a services department."
"I didn't get that job because I knew how to repair products; I got it because I can lead people and am known for my change management methodologies—which I learned in the JWMI curriculum," Condley said.
Article continues below advertisement
2. Change your career trajectory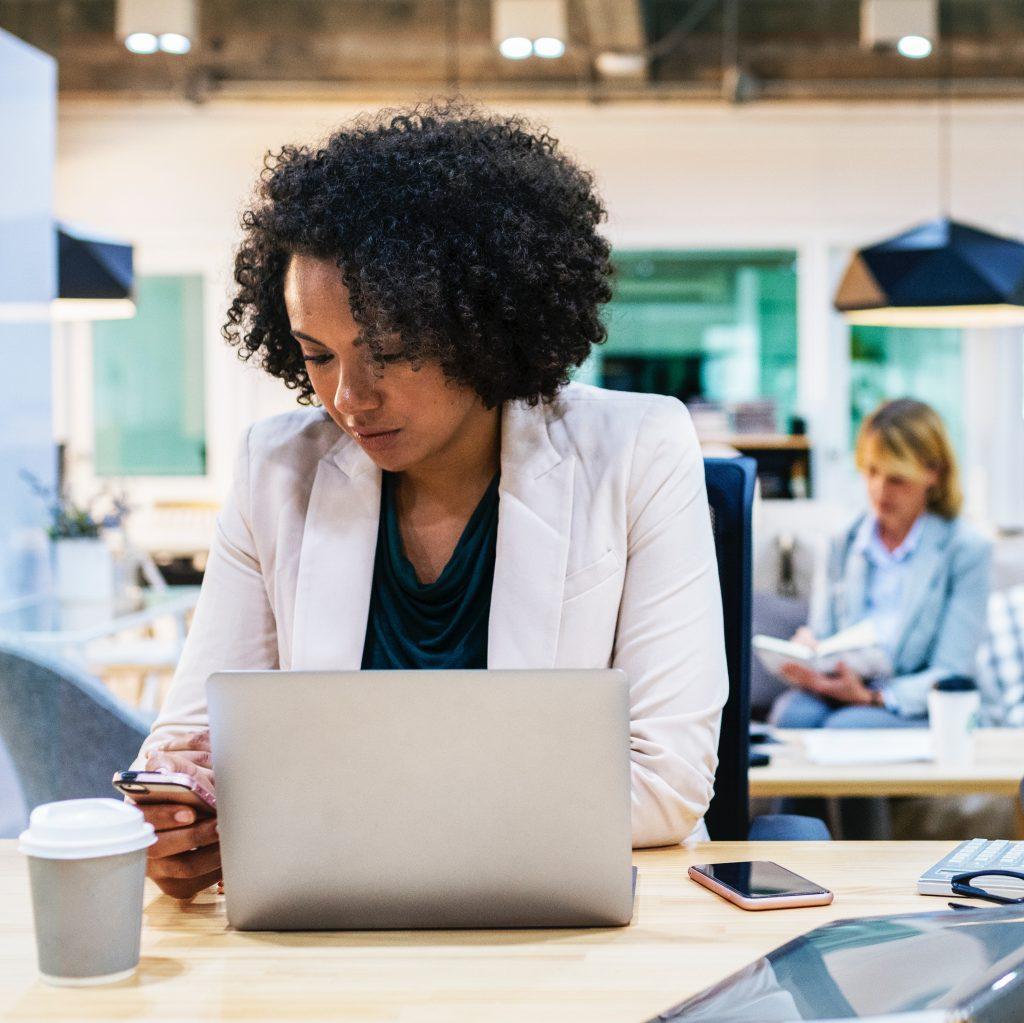 If you feel stuck, or unsure of how you're going to get to the next level, the courses at Strayer could be exactly what you need. Angela Stitcher, a JWMI alumna and manager of leadership development for Abbott Vascular, made a major career move while at JWMI. "The learnings were impactful from day one. The philosophy around learning the content on Monday, apply it on Tuesday and report back on Wednesday is ingrained in the program. My learnings gave me the confidence to do what I never thought I would do at this point in my career – leave a company that I had been with for almost 20 years and start anew."
3. Master your money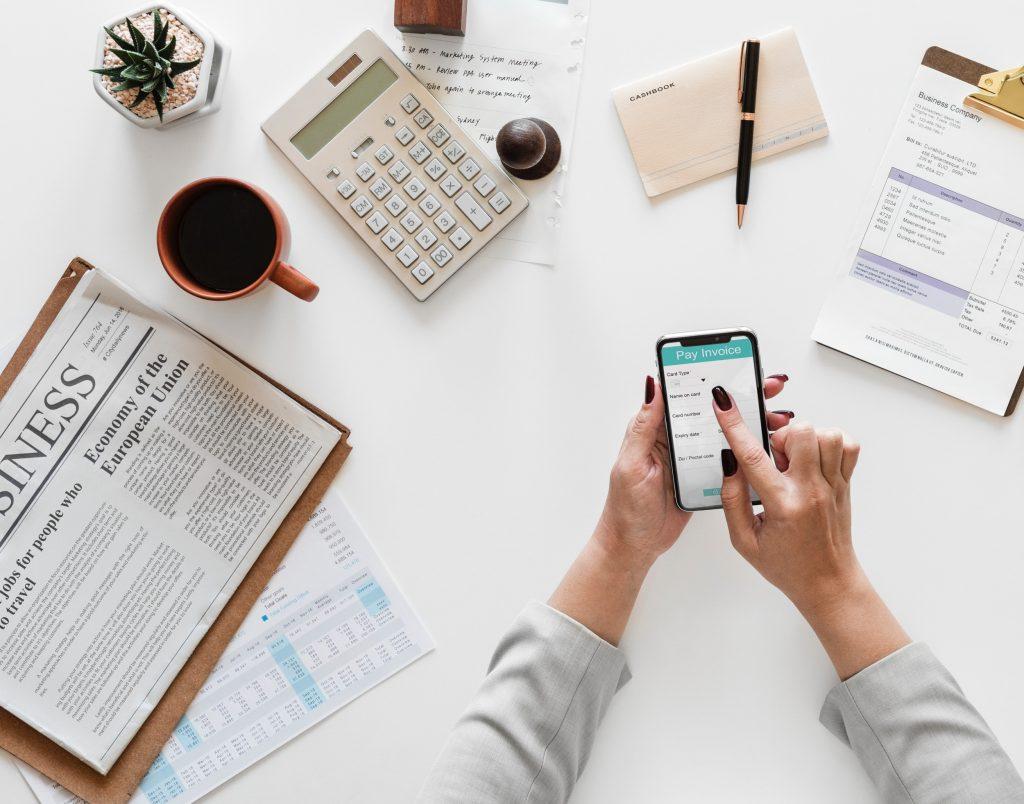 There's no doubt that going back to school requires sacrifice and when you make the choice it helps to choose a program that not only fits your lifestyle but also fits your budget. You need to do a personal cost-benefit analysis and ultimately consider the potential return on investment. JWMI alumna Jolene Williams can attest to an ROI: "In the past three years, I have received three raises, and I am on the path for a promotion to director of marketing. But more importantly, the executive leadership team has galvanized around the successful implementation of my JWMI curriculum."
Article continues below advertisement
4. Grow your support network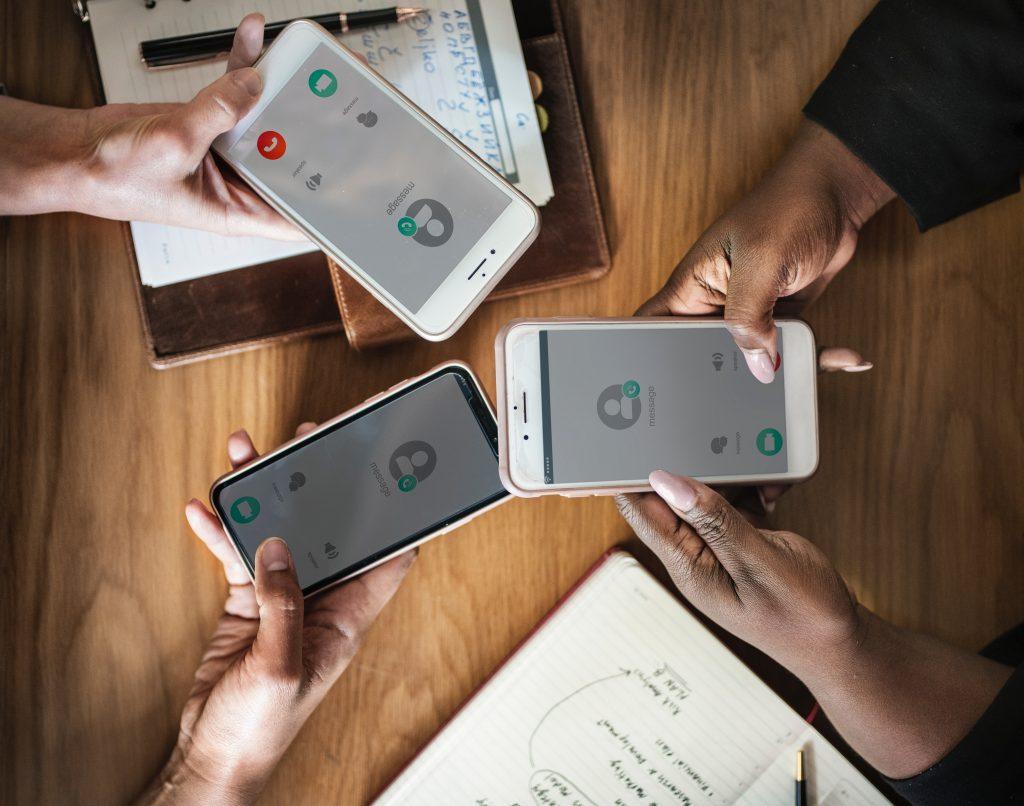 Studying along with everything else that you have to do is going to be a difficult transition. So if you have family commitments and work commitments, don't be afraid to ask for what you need in order to make sure that you are getting help, so you can do what you have to do without burnout. There is a common phrase, if you want to go fast go alone, if you want to go far go together. With any major goal, asking for help is essential. And although you might be taking classes online, it can't hurt to tap an accountability partner. Brittany Jones had her best friend who is still going through the program alongside her. They're taking different courses at the moment but the little reminders and pushes through check-in texts motivate Brittany to keep going. Taking this step to go back to school will force you to get comfortable with identifying what you need and learning who you can go to for support to help you carry the load.
5. Master time management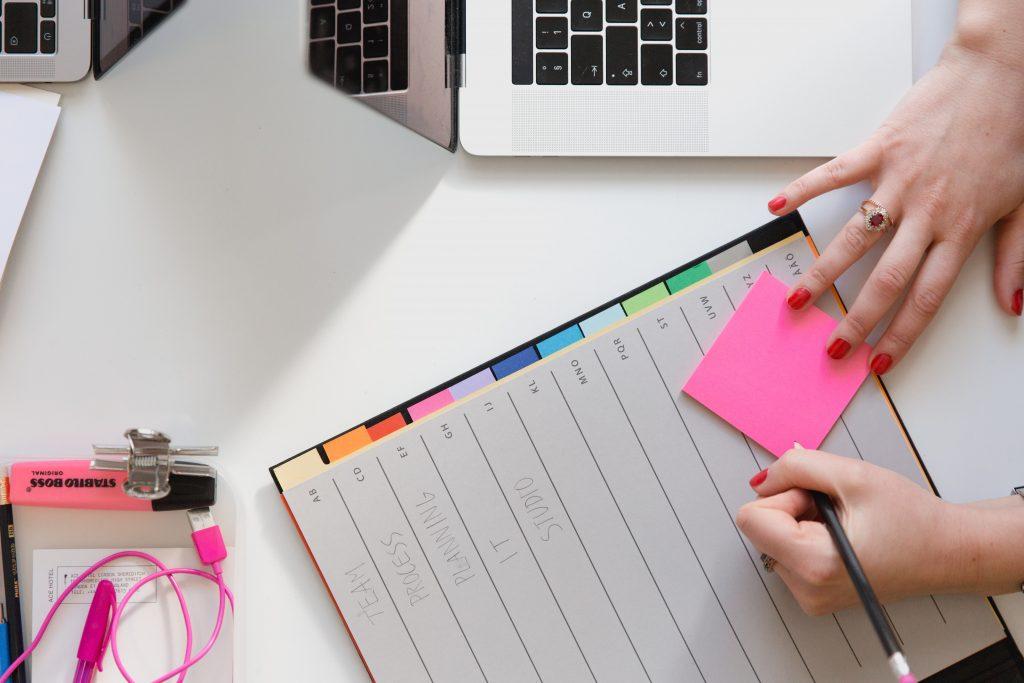 You are already strapped for time between work, family and taking care of you, so adding another obligation is likely completely out of the equation. Strayer knows this and their goal is to work with you not against you.
"If it's something that's going to better you afterwards it's important to make time for it. If you really thought about how much time you spend watching TV or even going to the gym —I love going to the gym but did I need to go for two hours or just one? It's about prioritizing the things I'm doing with my life," shared Brittany when we asked her how she made time to go to school as a busy entrepreneur.
Article continues below advertisement
It helps to gain perspective from colleagues and peers who have gone through the process. Get tips from them on how to manage, and master your time as you add another thing to your plate. In her "Winning" profile on the JWMI website, alumna Jolene Williams says it best, "When you are busy, it is easy to prioritize your life." It also helps to pick a school and a program that's going to work for you in terms of where you are in life and what your commitments are. Strayer offers multiple types of programs with flexibility at its core from the Digital Entrepreneurship MBA that allows you to learn from industry experts from the convenience of your smartphone, to the highly rankedJack Welch Management Institute MBA.
6. Grow your confidence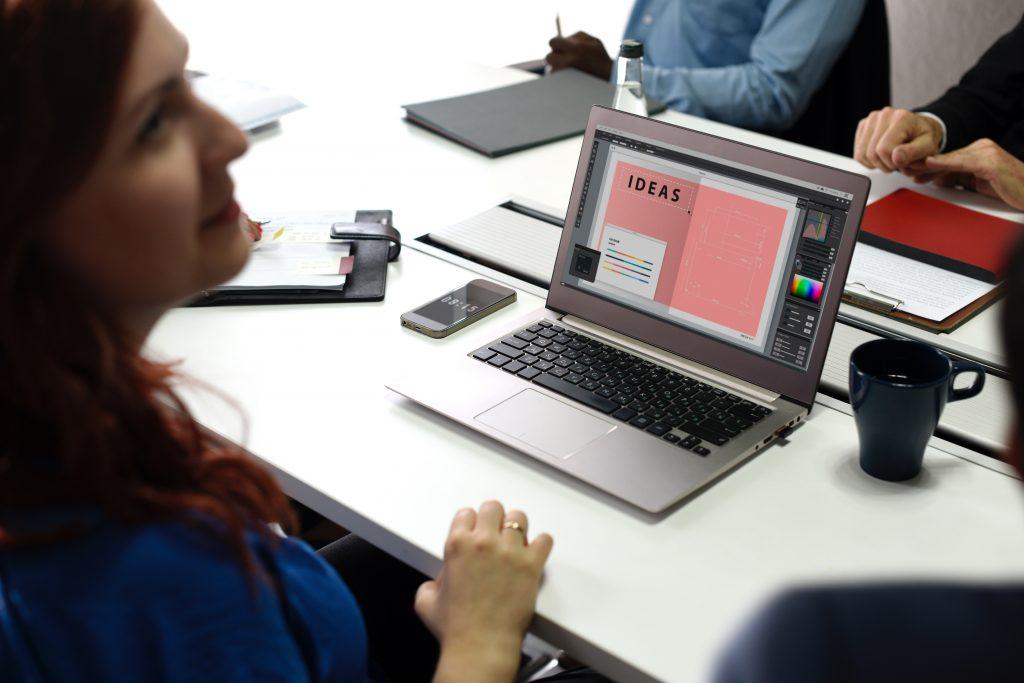 The more knowledge you attain, the more confidence you develop! We know from Brittany – who is still advancing through the MBA program – that she's gained so much confidence in growing her business.
Sonja Keeve is an alumna of the JWMI program who says hands down, "I grew to become a confident leader. I am also thankful for my professors who challenged me beyond my comfort zone. They awoke my passion for learning, and there are times when I miss the classroom and the powerful and engaging curriculum."
Article continues below advertisement
In this world of business, whether you are an entrepreneur or an employee you don't get what you deserve, you get what you ask for, and you're judged by your ability to deliver. You want to be known as someone who consistently over delivers and that requires a deep knowledge and mastery of your industry. Going back to school helps you to become comfortable facing what you don't know, and have the access to the resources to help you to become more skilled.
7. From self-taught to leveling up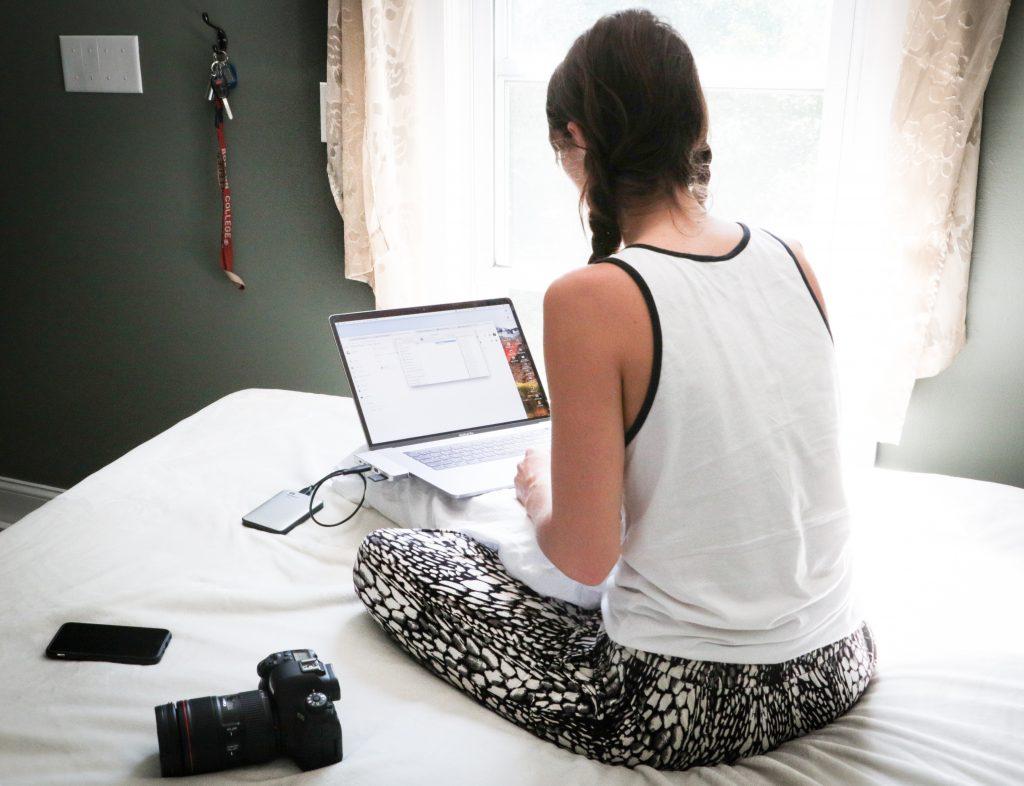 Ambition and patience don't often go hand in hand, and if you're an entrepreneur you likely face this dilemma on a daily basis. You want more money and you want it now. You want bigger opportunities and you want it yesterday. But you might have hit a ceiling when it comes to what you're able to charge for your services. And if you're employed at a company, you might have hit a wall when it comes to managing your team. Passion and energy can only take you so far. Do you know how to read a P&L, or any other financial statement? Can you translate the numbers into the vision of the company in order to motivate others? Do you understand how your decisions impact the bottom line? Ask yourself the hard questions to understand the gap in your skillset so you can take the steps to bridge that gap. Whether you're an entrepreneur, a manager or someone who simply didn't finish undergrad, going back to school can be the key to unlock the door to bigger opportunities, bigger checks and a better quality of life in the long run. Eliminate your short-term worries and invest in the long-term vision of your life. Take the first step by researching programs offered by schools like Strayer and make an appointment to speak with them and go from basic to true boss status.
Article continues below advertisement
It's back to school season, and images of backpacks, and smiling faces are starting to appear either literally right in front of us or on our timelines. There's something about this season that makes even those of us who are no longer in school re-evaluate where we are in terms of work and achieving our goals.
During this time of reflection, if you find yourself feeling stuck, and the demands on you as an employee are increasing as your job satisfaction decreases, it's time for a change. Investing in yourself to increase your skill set by going back to school could be the most important decision at this point in your career. It's a personal choice, but choosing yourself in order to level up and get the career, and salary you want often means hitting the reset button and going back to school.
[Editor's Note: This article is sponsored by Strayer University.]