How Great Women Leaders Think, And The Mindset That Helps Get Them To The Top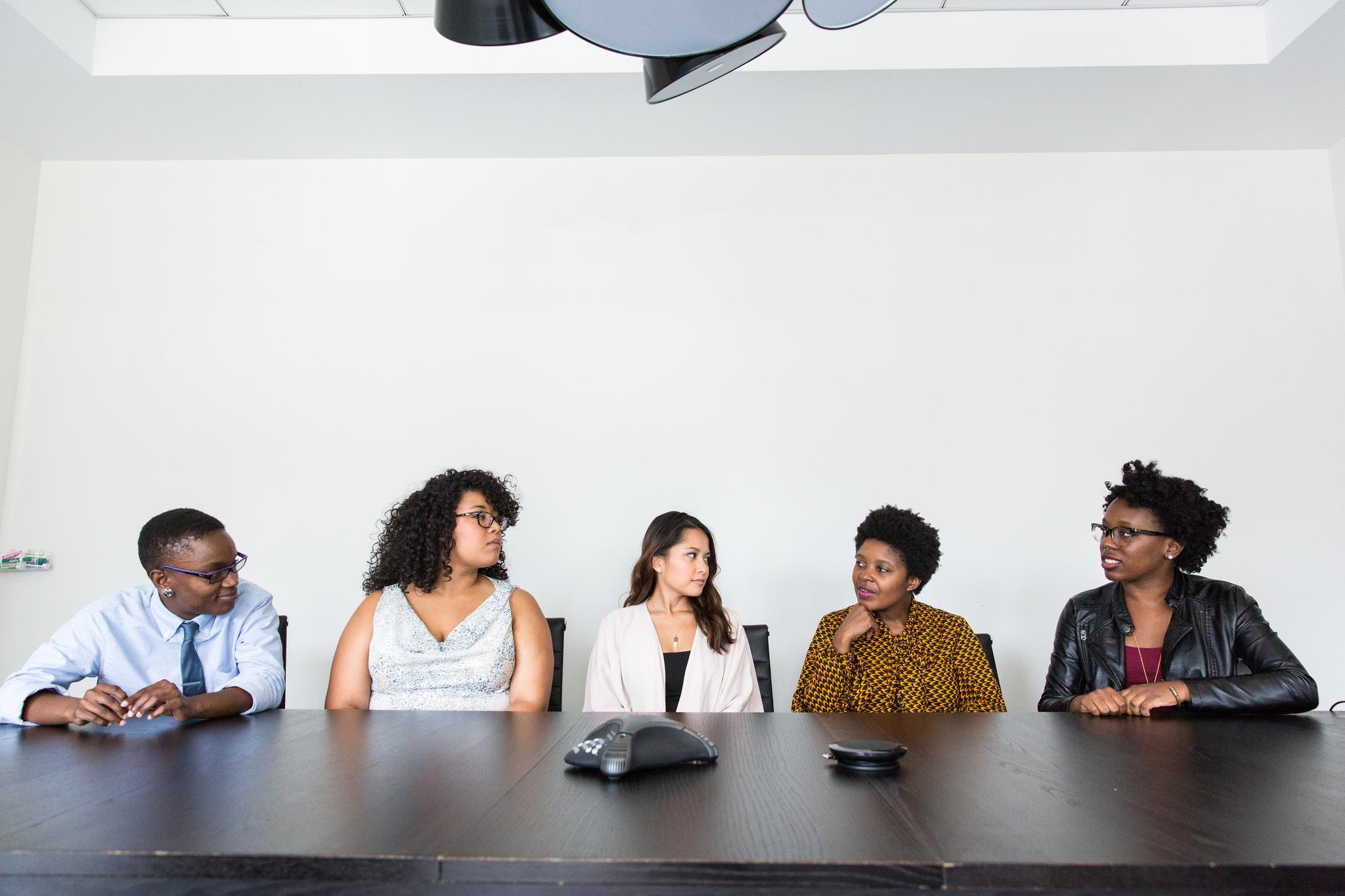 With only 4% of Fortune 500 Companies having women CEOs, for aspiring women leaders, it is imperative to study the habits and thought processes of the women at the top.
As CEO of Dynam Consulting, an international executive advisory firm renowned for its ability to ignite more powerful, competent and confident leaders, and president-elect of of the National Association of Women Business Owners Orange County, Dr. Theresa Ashby knows about leadership.
Her Agenda caught up with Dr. Ashby to discuss her path to the top, the skills necessary to be a leader as a woman, and advice for aspiring leading women.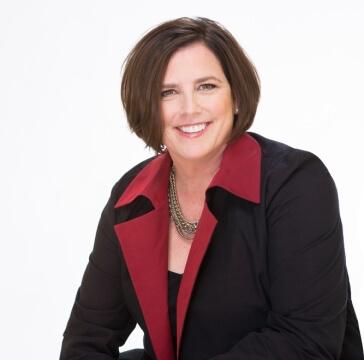 Her Agenda: What was the biggest hurdle you faced on your way to being CEO & president, and how did you overcome it?
Dr. Theresa Ashby: Really having the confidence. We all have our talents, and we all have either hard knocks in life, or lessons learned, but sometimes that little voice in our head goes 'are you sure you can do this?' So I think having the confidence to know I am successful, to know that I'm intelligent and smart – and the way I believe I've overcome it is by really working hard. This did not come naturally.
Article continues below advertisement
Surround yourself with people people who- when you start to feel and questions yourself about a decision about a type of service you want to provide or you're getting ready to send an email or have a conversation – you can sit down with or call and say 'I need to run this by you'. They're trusted advisors. These aren't those folks who are questioning you about why you did certain things, but really having those trusted advisors.
Her Agenda: Dynam Consulting focuses on "igniting powerful and competent confident thinkers." How do you maintain your confidence? And how does being confident relate to being successful?
Dr. Theresa Ashby: I have a direction. I know where I want to go. I know where I want to go personally, and I know where I want to take my company.
I really believe that we all have to remember that we need to push ourselves because we can't change and we can't be powerful and we can't advise others unless we are also taking that risk and moving outside of that comfort zone.
I really try to stay versed on information about business. I read a lot. I read the Harvard Business Review, I read business books, I really try to make sure I'm staying as a learned person – somebody that loves information from other people. I learn from other people. I have a coffee with different people, because I want to learn from them. So again it come down to those relationships.
Her Agenda: What did you envision your adult career to be like as a child?
Article continues below advertisement
Dr. Theresa Ashby: I don't know that as an adolescent I had the vision of 'this is where my career is going,' but I had some innate tenacity. As I got bumped and bruised, I would get up.
I went back to school – I didn't graduate high school and go right into college, I went back to school. That was when I really started to say 'okay I want to be this person that really has some impact on the way we work, and on the environment of peoples industries'.
Her Agenda: What sets leaders apart from other people? Especially women leaders?
Dr. Theresa Ashby: Intuition. If we're really paying attention to what's going on, and we are listening to people around us, we have this ability to analyze. We know our business acumen, we work on our courage, we work on our confidence, but when it comes down to it, sometimes we just have to move based on what we know is right. Intuition is one of those things that you have to nurture. I think we end up in life becoming more set in the rules and regulations and the black and white. With intuition, you gather all of that data. You listen to everybody, get all of that input, and then you sit with it, and you go 'what is the right thing to do? What makes sense with all of the information I have?'
Article continues below advertisement
Her Agenda: Beyond intuition, are there other skills are necessary for women who are aspiring leaders?
Dr. Theresa Ashby: I believe that women need to be very versed on business acumen. They need to know how to read financial statements, they need to know how to read perspective. I believe that is how you know how to drive your organization. I also think strategy. We as women need to think strategically, not tactically. Especially when we're growing our own business, sometimes it comes back to that vision. Where is your strategic vision? Where is it that you want to go? Then figuring out what are all of the tactics that need to be put in place to execute on that strategy.
Her Agenda: What's the most common piece of advice you give to aspiring leaders?
Dr. Theresa Ashby: It's not said in the same way all the time, but particularly for women, it's about letting them know that 'you are already successful. You are already smart. You just need to gain that perspective and build that confidence and continue to become who you want to be.' Sometimes we question ourselves so much.
Article continues below advertisement
The other piece that I do talk about is being true to yourself. Sometimes you'll be going after something and someone will give you a piece of advice that's very negative, and it sort of frightens you, so you go 'okay nevermind I can't do that.' It's very important to listen to people, and that's fine, but know that what they're saying is coming from their perspective – not from anything you know, not from your intuition, not from what you have your sights set on. So just remember to be true to ourselves.
[photo credit: WomenofColorinTech]