How I Met My Mentor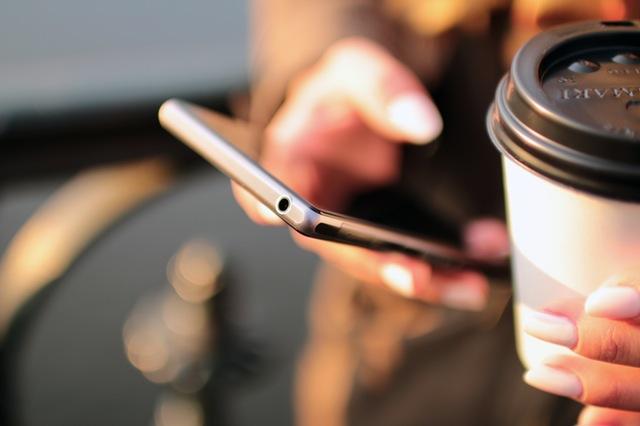 Four years ago I felt like I was scraping rock bottom with bare feet trying to get ahead. I was overwhelmed by school, a restaurant job I hated and a never-ending soundtrack of uncertainty, wondering if I was doing anything right.
'I'm smart,' I would remind myself, 'I've always been smart, I'm just not trying hard enough.' But I was unsure of myself and I had a hard time setting and achieving goals.
Giving up seemed like the inevitable option but before I hit my lowest point I was given a lifeline. I recall being mid-breakdown in my professor's lap when she told me about my now mentor, Denada Jackson. Denada, owner of public relations firm Bella Boca PR, had been a standout student at our alma mater. Luckily for me, my professor, Mrs. Pender- Jones, believed Denada and I had more in common than I'll ever comfortably admit. She promised to connect me to her and invited Denada to sit-in on our final semester presentations.
I immediately saw this as an opportunity to prove myself. It was my chance to own my talent and creativity. I put everything I had into my campaign and presentation and after that evening Denada offered me an internship.
"Your presentation at A&T that day was just phenomenal. I thought hey, I'll give her my card if she wants more experience she'll reach out and you did. I think your enthusiasm just made me want to offer up anyway I could help," Denada said.
At the beginning of my internship I remember being eager and frantic to turn in perfect assignments. I also remember what seemed like endless edits and corrections to my first sets of copy. We never explicitly agreed on having a mentor-mentee relationship but we admired qualities in each other that made developing this relationship possible.
Article continues below advertisement
"Tenacity is definitely one of those things," Denada looks for in a potential mentee. "Knowing about me and knowing what I do and not just who I'm around is definitely something that catches my attention that makes me want to say okay, let me help this person."
I was drawn to Denada because she is a true testament of what it means to be successful and humble. After researching the work she has done for her clients and the impact she has made on her community, I was impressed with her laid-back, around-the-way southern charm and down-to-earth personality.
"I laugh, I go to movies, I listen to trap music," she said. "I have all of Future's albums!"
You can catch her at a Jay-Z concert rapping every lyric and you can find her coordinating the press package for a 2012 CNN Hero. As a former intern let me just say, in camp Bella Boca the real reward is in the work. Denada made sure my millennial craving for instant gratification was curbed and redirected to the importance of working hard.
"You have to work for every single thing you get and it's not going to be easy," she said.
Article continues below advertisement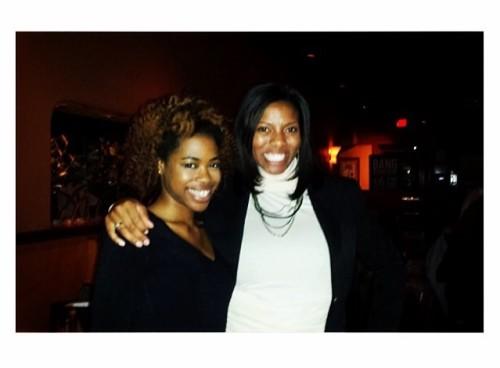 I study the way she handles projects and clients, her attentiveness to detail is outstanding. She is good at making great decisions on the spot, a skill I'm constantly developing and exercising. Denada now tells new interns about a time I handled a mini crisis before she arrived at an event.
"That was an awesome thing to have happen, for someone to take a step forward and do something that I would have done. It was great," she said.
Now that we live hundreds of miles apart we have to be honest about what works for our unique relationship. Lunch meetings and two-hour phone calls are near impossible. Our relationship survives and thrives in short quips, brief synopses and concise questions via text message.
"You insert yourself into my life," she said. "For someone that's always on the go, that's so helpful to me."
Denada's inspiration back then and never-failing support now helped me navigate my career path and revitalized my confidence. I am amazed by the recommendations she makes on my behalf, specifically, one of her recommendations landed me my first job.
The mentor-mentee cycle is vital because everything she's taught me was passed down to her from her own conglomerate of lifelong, peer and industry mentors.
"As a mentee I learned I am way more talented than I thought I was," she said.