How Important Is Confidence When It Comes To Your Career? [Infographic]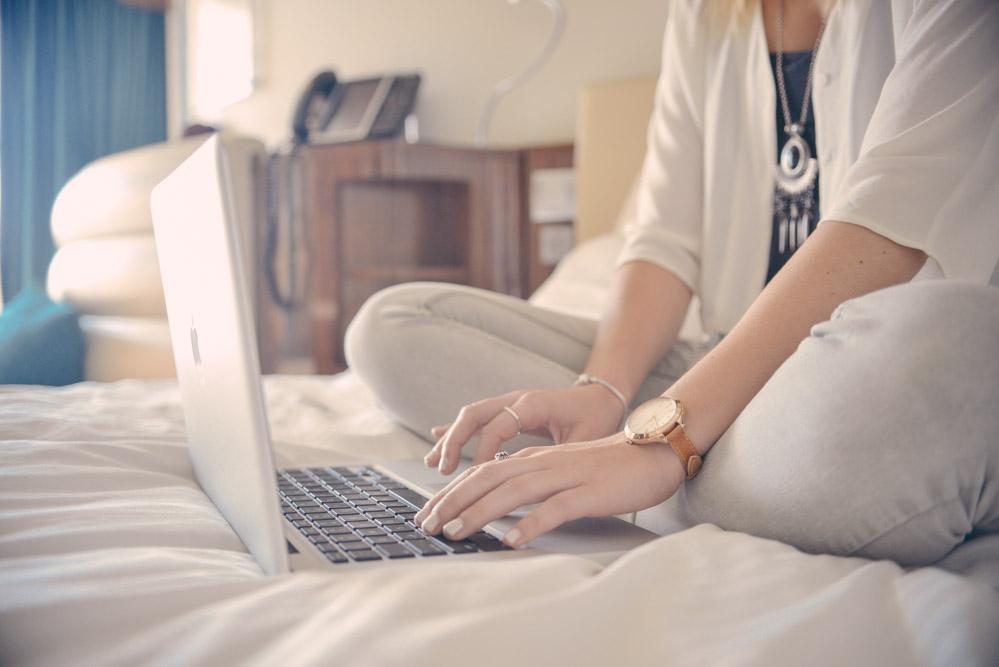 Almost half of all recent college graduates are working in a job that doesn't require a college degree according to research from the National Center for Education Statistics, cited by The Washington Post. It's a bit depressing to think about but landing a job in the workforce can be a fiercely competitive and often a daunting endeavor. And most of the time, securing a job from an employer goes beyond just schooling and experience.
Women earn around 60 percent of bachelor degrees in the United States, and account for more than 40 percent of the workforce worldwide. So how can you shift the odds to be more in your favor when it comes to landing that coveted dream job? We recommend three key things: confidence, connections and experience. You may be surprised but many seasoned professionals agree when it comes to breaking it down, only 30 percent of career success is about performance, while 10 percent is about image and 60 percent is about exposure.
Little things about your image can add up to make a big difference in your confidence. A recent survey of more than 1,000 women conducted by Kelton and sponsored by the makers of Invisalign® clear aligners, asked where appearance comes into play when interviewing and securing a job, and more than two-thirds of women surveyed think that beyond their skills and experience, a stellar smile would improve their chances of landing a job they were interviewing for.
Invisalign® also put together an infographic with a few other key facts about confidence and career for you to keep in mind on your journey to the top.