How Inflation Is Affecting Small Businesses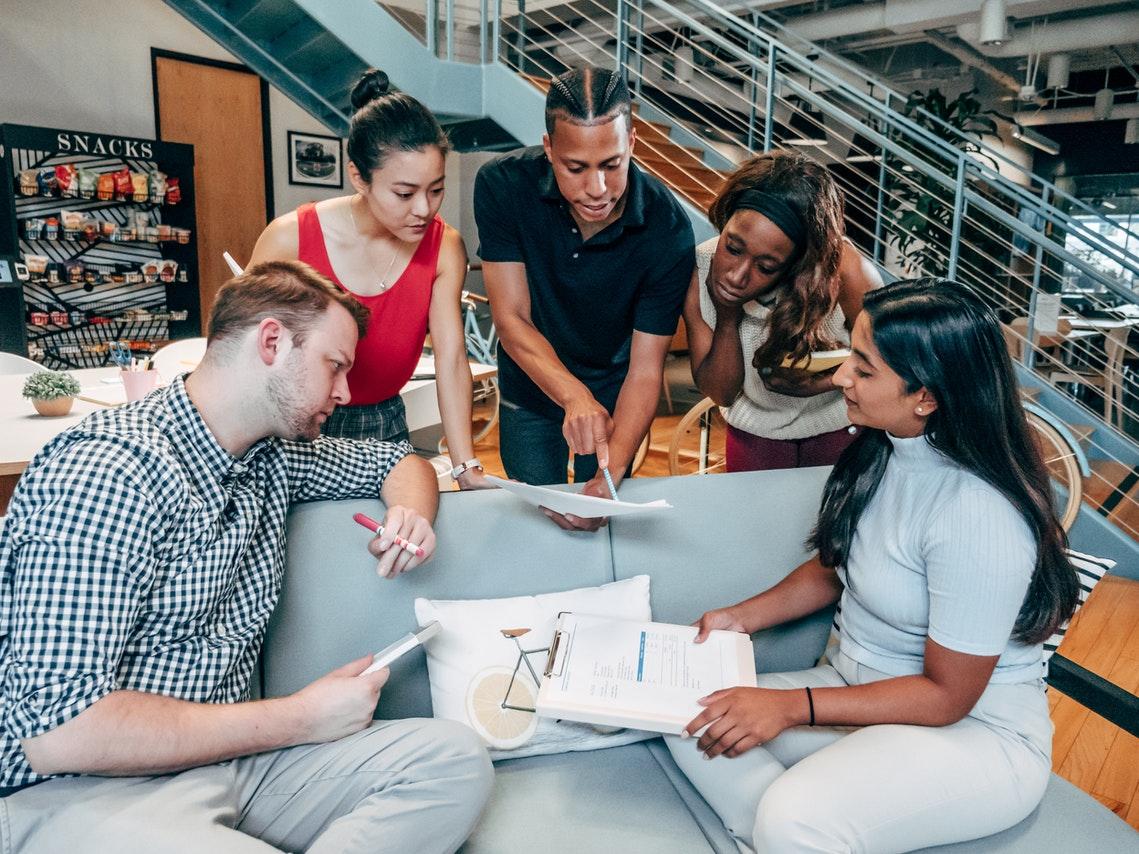 As inflation continues to rise in the U.S., hitting a whopping 9.1% increase last month, small business owners are being affected by rising costs, tighter profit margins, and a labor shortage.
Americans everywhere have felt the impact of inflation, as filling gas tanks has almost doubled and grocery bills have skyrocketed.
While most of us are feeling the impact firsthand, entrepreneurs are dealing with the effects of inflation in a different way. A small business owner may have to completely alter the way in which they run their business in order for their company to survive.
According to the latest Small Business Index survey done by MetLife and the U.S. Chamber of Commerce, 88% of small business owners are concerned about the impact of inflation on their business. Over half of the business owners reported being "very" concerned, which reflects a rise since the last quarter of 2021, where only 31% reported being very concerned.
Their livelihood could be put on the line if they cannot manage the ways in which inflation is hurting their business.
Here's three ways inflation is posing major challenges to small business owners:
Rising Costs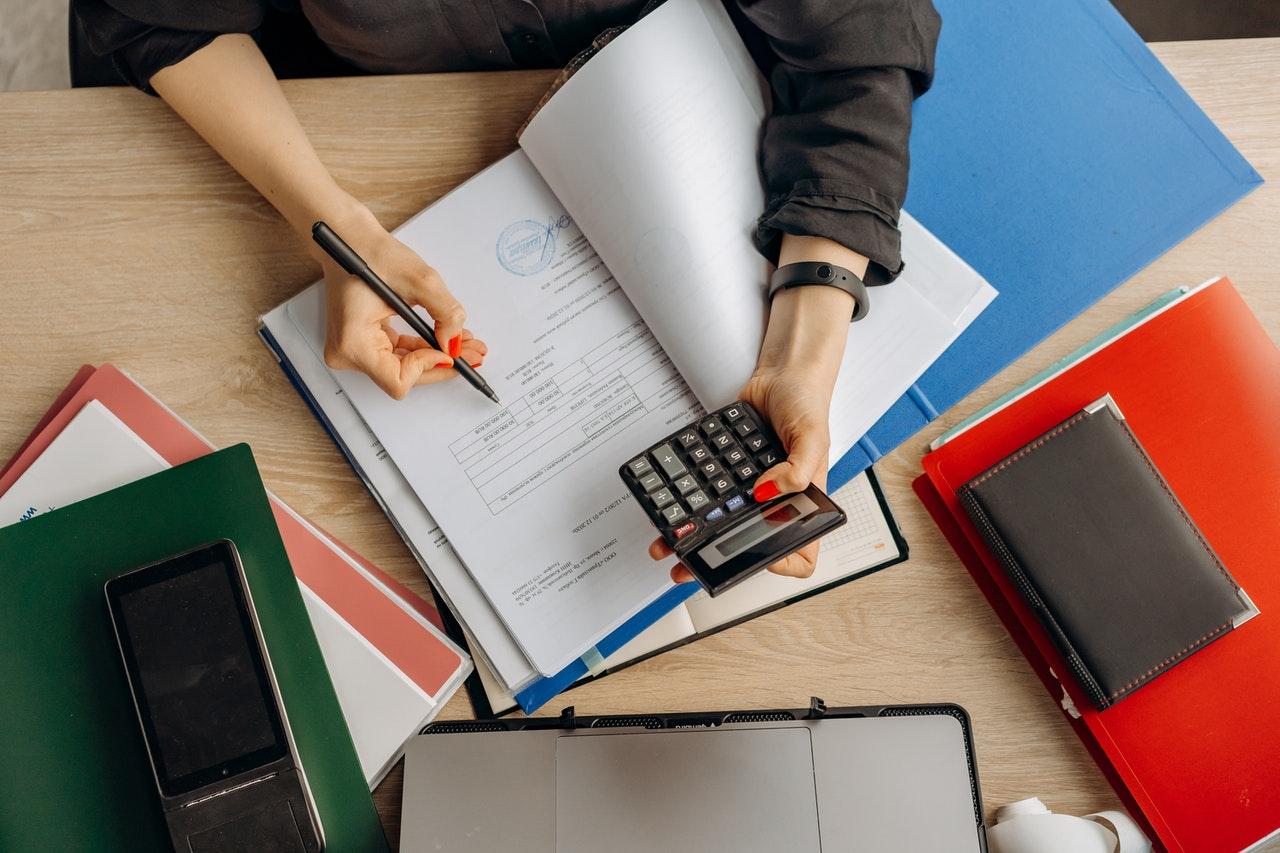 Pretty much everything costs more amidst our high inflation period.
Due to inflation, 92% of business owners have faced higher costs for goods since the beginning of the pandemic, according to a survey done by Business.org.
The supplies that entrepreneurs need to run their business have increased, with almost a third of those surveyed reporting that the price of their supplies have risen by as much as 20%.
In an effort to combat these rising costs, many business owners have attempted to raise their prices, with 80% of those surveyed reporting that they increased prices to combat inflation.
Increasing prices can be a detriment within and of itself, as consumers may not accept the higher price point and may start to look for their goods or services elsewhere.
Article continues below advertisement
Tighter Profit Margins
A profit margin is a measurement of how profitable a business is. It is calculated when a business' net income is divided by it's net sales.
As costs have risen for materials, those who do not up their prices will face a tighter profit margin. Even with increased prices, a business may not be able to sell as much as they were before.
Making less money could not only hurt a business in the current quarter, but it can have long-lasting effects.
Businesses may not be able to meet long-term goals or make impactful long-term investments in the business' future.
Labor Shortage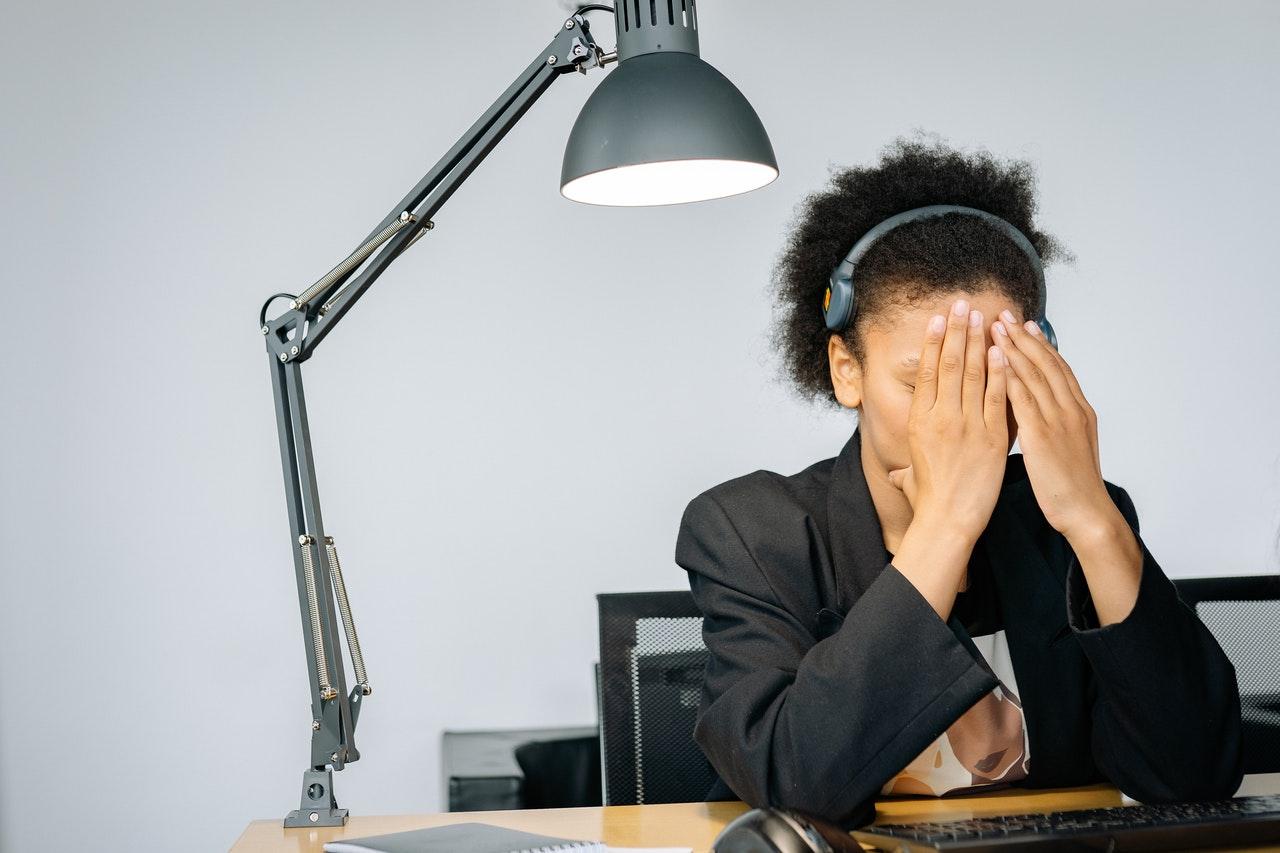 The labor shortage and inflation are closely related.
The United States currently has 11.3 million open jobs, but only 5.9 million unemployed people, according to the Bureau of Labor Statistics.
This means that businesses are having trouble finding employees to fill their positions. It's also hard for businesses to retain their current employees.
In an effort to recruit and retain workers, small businesses have been forced to raise wages, further impacting their ability to make profits or keep consumer prices low.
No matter how they attempt to mitigate the problem, they may still feel the impact of inflation.
Small business owners have had to alter their business in these ways to not only stay afloat, but to succeed long-term. They're adjusting as well as they can, but ultimately they need the economy to recover.