How Much Help Do You Get When Buying into a Franchise?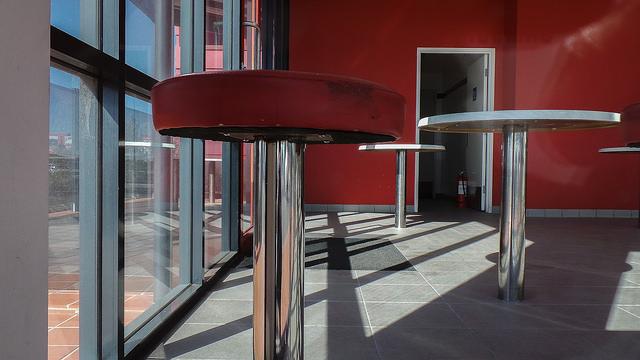 There are many benefits to owning part of a franchise such as established branded advertising. Although you don't own the corporation as you would by starting a business, there is a great deal of help you receive from the franchisor in order to help you succeed in the venture. Unlike operating your own business, you're not released to the public to fend for yourself.
Extensive Training:
Many corporations that offer franchises also include extensive training. Usually, these sessions teach you everything you need to know about the business. The goal is to give franchisees the greatest chance for success. Since most franchise operations require a slight percentage in royalties given to the primary corporation, your continued success means more money for everyone. For example, a Cold Stone Franchise could require a six percent royalty for operating the popular ice cream business. The more money you make, the higher that six percent royalty pays off.
Physical Locations:
Depending on the franchisor, you could receive help looking for the perfect location to set up shop. Since the main corporation has extensive experience in understanding the importance of prime locations, you can benefit from the experience and possibly begin having great success the moment you open the doors. Many organizations will spend a great deal of time and expense experimenting with optimum localities. In this scenario, you can begin with the ideal spot.
Article continues below advertisement
Ongoing Services:
Some franchisors will offer ongoing services in the form of additional training, marketing tactics, local public relations and more. The longer a company has been in business is a signifier to how successful it has become. These services are based on the experiences of that time and have been perfected upon. You will have access to that expertise saving a great deal of time developing your own strategies. However, there is nothing wrong with developing your own strategies as long as it adheres to corporate regulations.
The franchisor can elect to provide an extensive amount of help when you first begin setting up the business. The only real aspect you'll need to cover on your own is ordering stock and managing personnel. Thanks to advertising campaigns and the overall reputation of the brand name, the franchise can be very profitable in a short amount of time.