How My Daughters Helped Me Learn To Love Myself In Ways I Never Thought I Could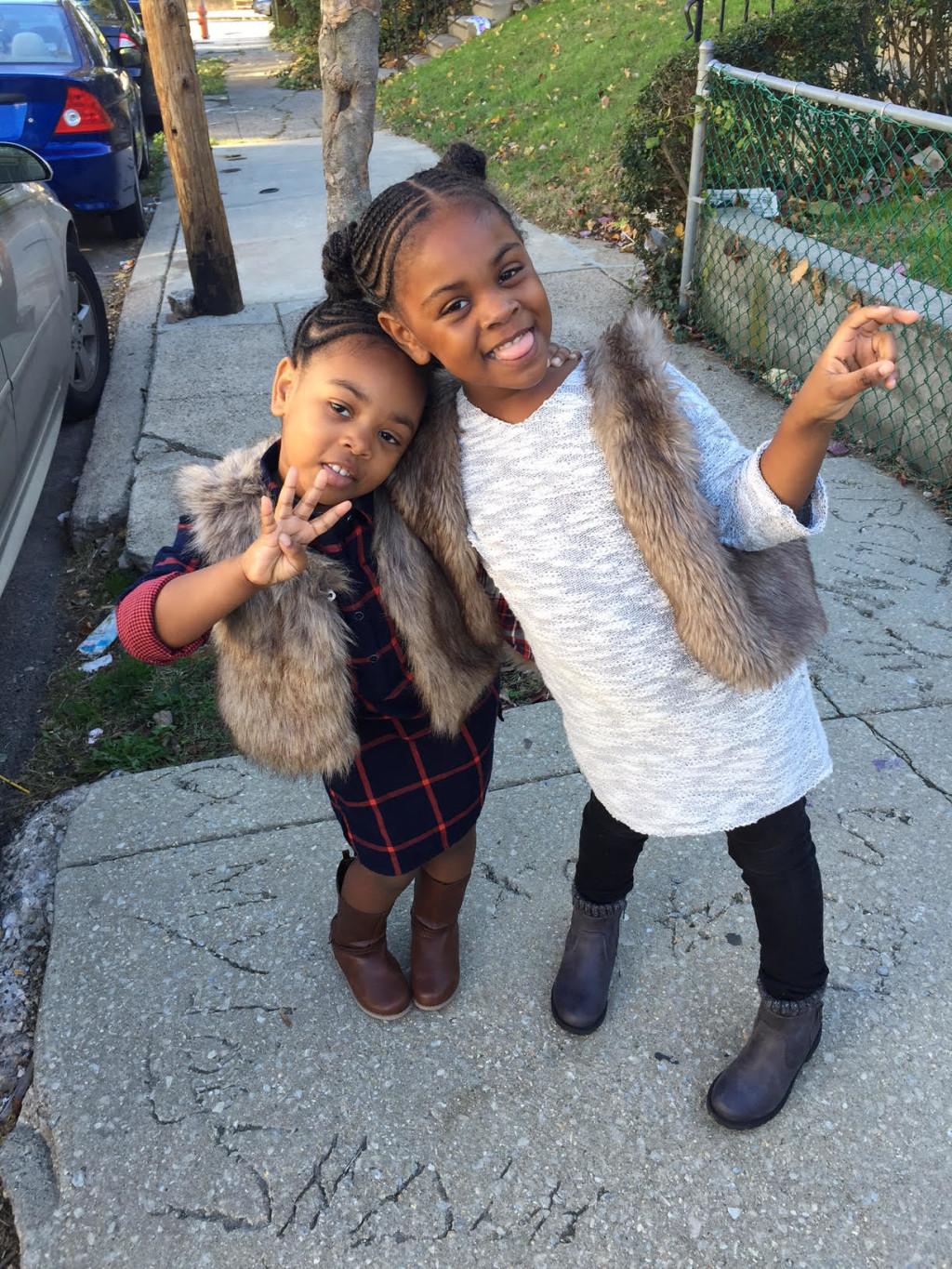 It's not always easy having your own identity when you and your sister are so close in age, size and physical appearances that you can pass as identical twins.
In that case, setting yourself apart is always a struggle. Jerzee and Ahlaya are not strangers to that scenario. These two Irish Twins fight over everything in an exhausted attempt to stand apart from the other but the one thing they agree on is that they both love their hair.
This is why I love the message from Dove™ Hair's #LoveYourHair campaign. They're committed to broadening the definition of beautiful hair and ensuring that hair is a source of confidence, not anxiety for both women and girls. Dove™ asked us to help spread the message by sharing our story.
Hair time is boding time in our home. As the girls get their hair braided, twisted or pressed out, most times even a wash and go, they often take this time to admire the others hair. They are amazed at the length and how versatile it is. They wear their hair the same most times but can be easily identified by their different textures.
"Different textures create uniqueness" is what I always tell them. Whether your hair is like Jerzee's curls which are thick and tight or like Ahlaya's that are more loose and frizz free, embracing your own uniqueness is something I always encourage them to do and these two never pass up an opportunity to do so.
Straight, curly, or wavy, whatever texture their hair is on any particular day, they definitely embrace it. Jerzee is the older of the two but Ahlaya's personality is more dominant so she is usually the one who decides how they will both wear their hair. Wash and go or one ponytail is two of Ahlaya's favorites because it takes very little time to achieve but Jerzee has been made fun of for her "puff ball" or "puffy hair" in the past so she was more hesitant to wear this style at one point.
Ahlaya, doesn't miss a beat when she sees her sister's hesitation, she jumps right in with no prompting to encourage Jerzee "This is our hair, our natural hair. It is who we are. Unique. Big and bold like us."
Article continues below advertisement
Unfortunately not all girls have Ahlaya's confidence so I am grateful that she encourages Jerzee. There is a narrow depiction of what "beautiful hair" is traditionally thought to look like and earlier this year, Dove™ Hair found that 8 in 10 women feel pressure to wear their hair a certain way. For many, these pressures begin at an early age. A positive role model can greatly impact a girl's confidence. A recent Dove™ study found that 82% of girls learn to care about themselves from their mother.
I know the impact I have on my daughter's confidence. With that in mind, I once wore my hair in its natural state for a week when Jerzee was feeling unsure of if her hair looked "pretty" without it being in braids, to show her that it was okay to go against what people thought. We were at one of my clients houses, as I often times take them to meetings with me. My client's daughters were about eight and nine years old. They were so excited that Jerzee and I had hair that was "big and wild and bold." They kept complimenting us and touching Jerzee's hair.
Article continues below advertisement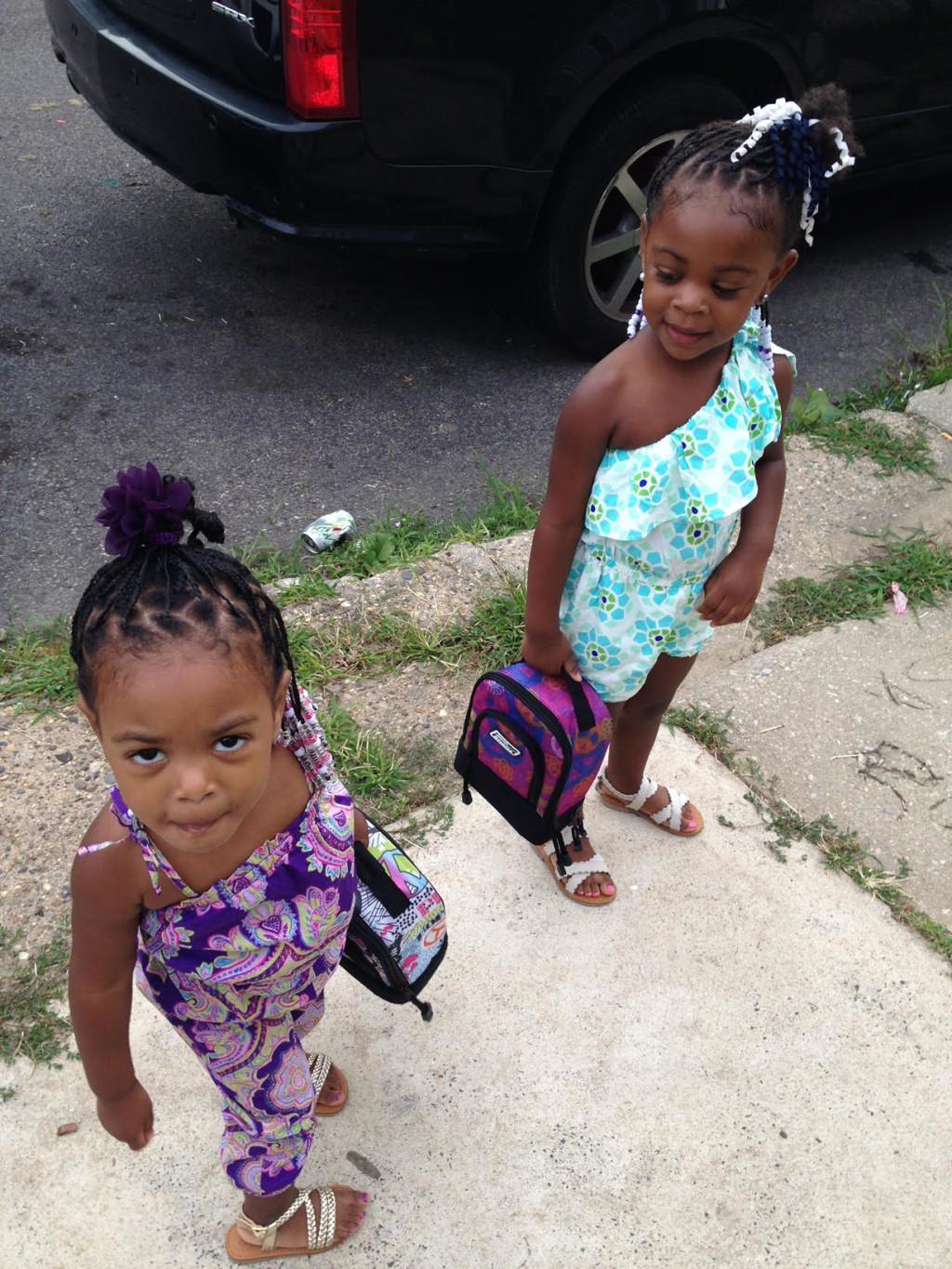 When we left, Jerzee said to me "Mom, I like my hair like this. I like that everyone thinks it's so unique. Can I wear it like this all the time?" Now, Jerzee and Ahlaya take turns on which style they will wear. It's usually between wash and go or braids. They've made me aware that they like these two styles best because it allows them to "whip" their hair easily like Willow does in her video.
Article continues below advertisement
Willow is one of their favorite celebrities and I love that they chose someone who displays such uniqueness in her hair and creative style as a whole. Role models such as Willow allow young girls, especially girls of color to be okay with creating their own thing, creating their own style and defining who they are as opposed to conforming to society's norms which create insecurities in children who don't fit in when it comes to children like Jerzee and Ahlaya.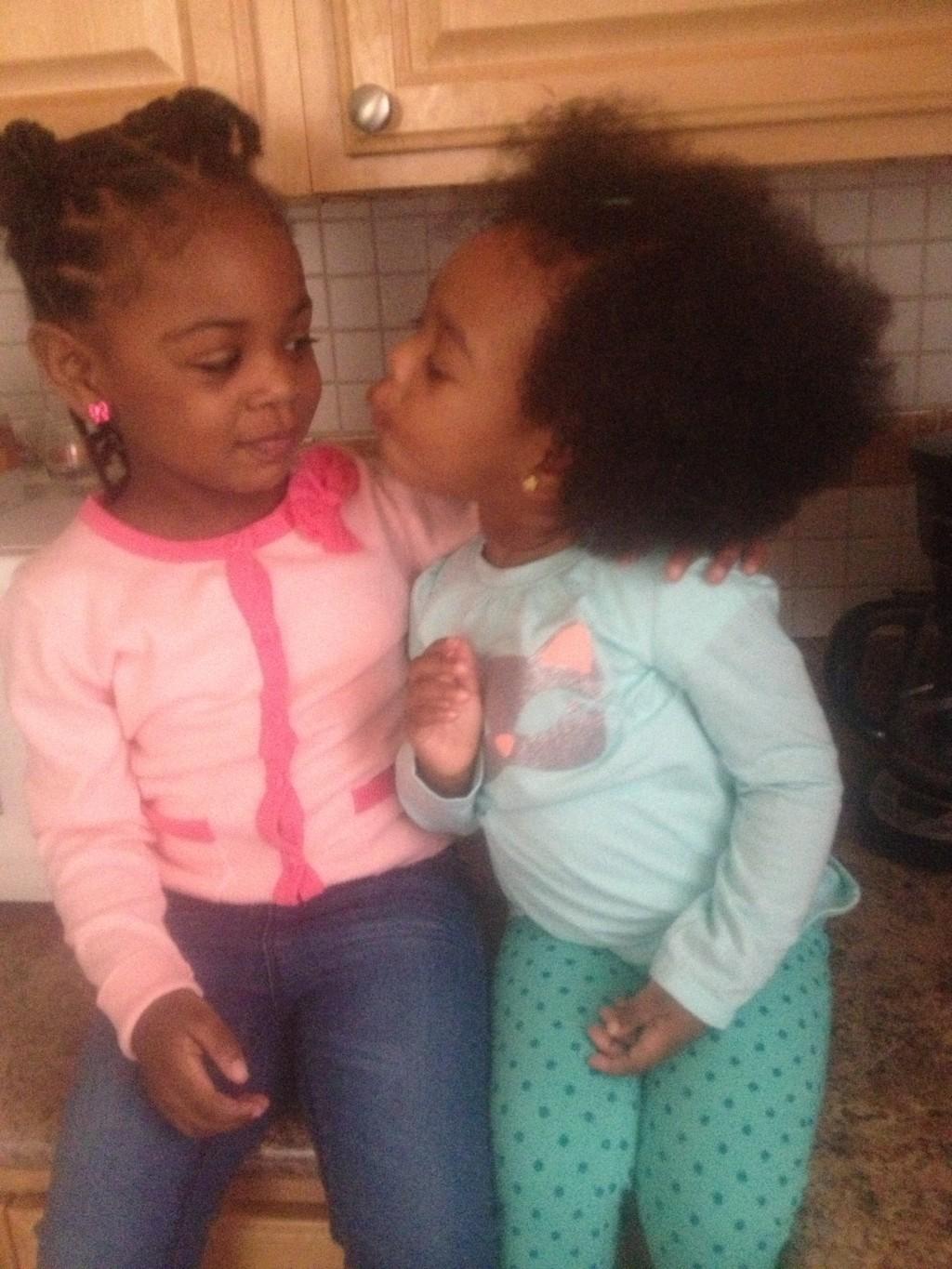 Article continues below advertisement
I just want little girls, black, white or brown, to love who they are, and everything about them from their wild curly hair or their thick course hair or even their stringy straight thin hair. Loving who you are is the first step to accepting who you are as an individual because really, if you don't accept yourself, how can you really love yourself?
As a mother, you can make a difference and help ensure she grows up feeling confident. Celebrate the beauty of your daughter's hair today–so she loves her hair tomorrow.
Jerzee and Ahlaya have helped me to learn to love myself, in ways I never knew I could. I hope that I just continue to inspire them to embrace their uniqueness one unique feature at a time.
[Editor's note: this is a sponsored post written by the author on behalf of Dove™]