How My Life As A Digital Nomad Helped My Lockdown Experience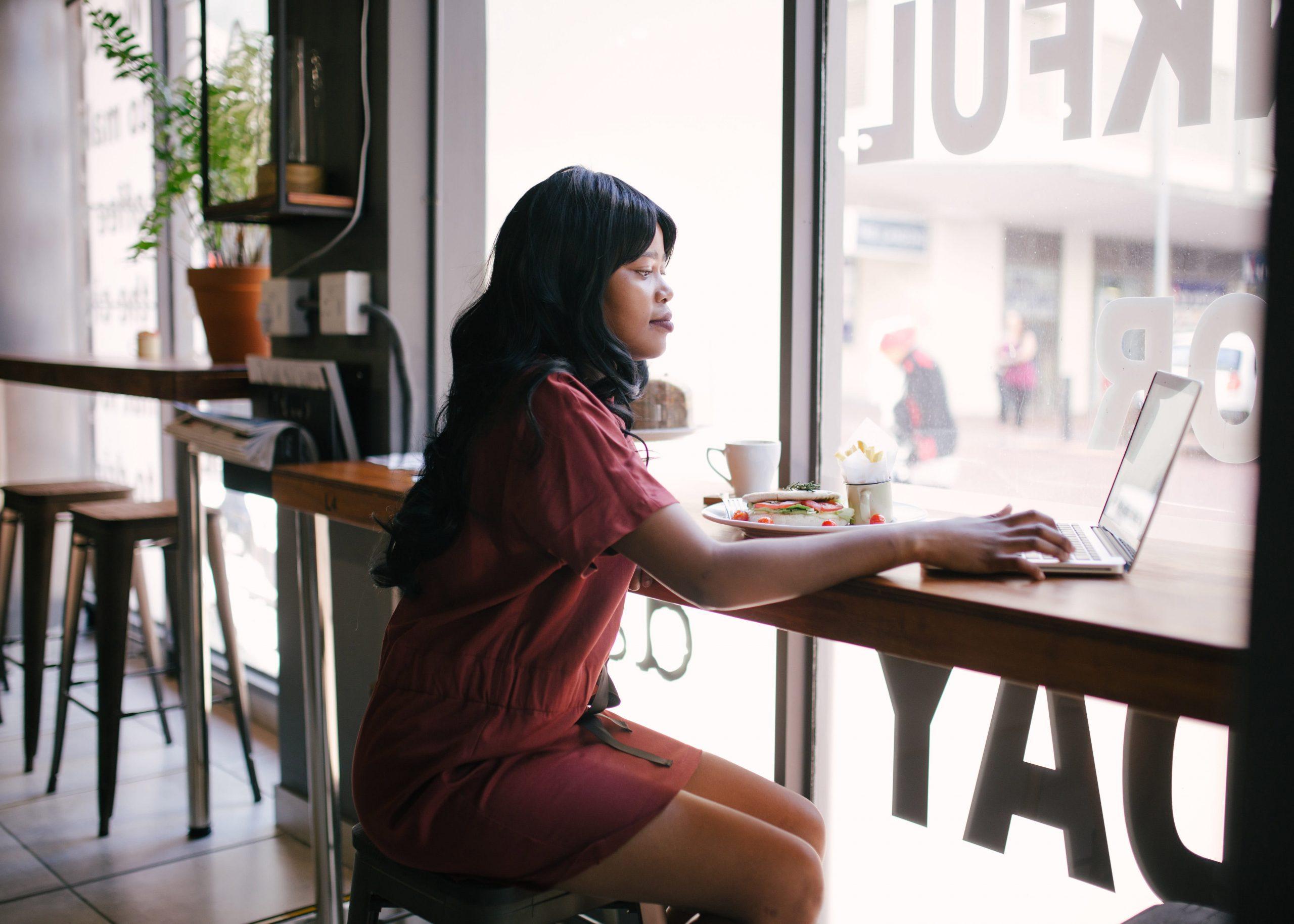 The digital nomad lifestyle has been glamorized over social media. Romanticized ideas of traveling from place to place, on a permanent vacation. While there are some major benefits to working remotely and traveling full time, draw backs exist. This year proved to be the biggest set back, with people across the globe who had been living nomadically having to stay put. So, can full time travelers use the skills they've learned on the road when you can't travel?
After transitioning my role into a fully remote one in 2012, I took the leap into "digital nomadic" living and the following year I bought a one way ticket to Thailand. I worked remotely and traveled slowly over the last eight years, visiting over 85 countries, until COVID-19 brought my adventures to a temporary halt. While at first I was leery that I would be able to spend so much time in one place, I took advantage of what I learned moving around so frequently. Here are a few tips that I think helped me through the pandemic.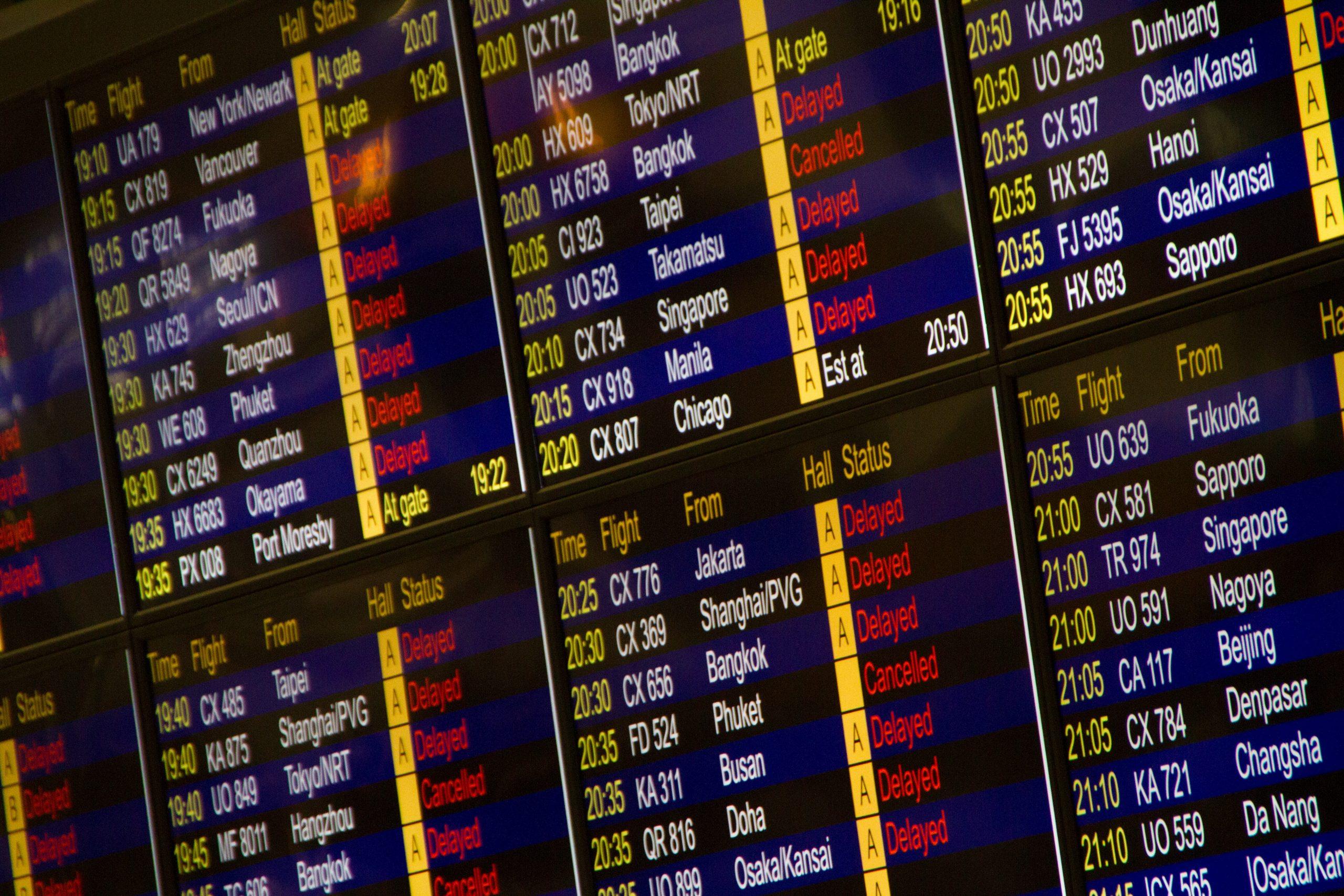 Article continues below advertisement
Accepting Unpredictability
One of the perks of working remotely and simultaneously traveling full time is the gift of adaptability.
When you feel frustration that you don't speak a local language but you need to get directions, you ultimately communicate in a way that lets you get to where you're going. When you need to master a foreign public transit system and you get on the wrong train, you hone your sense of direction and make better choices. There are always unforeseen issues when traveling, which is part of the adventure. Similar to real time travel mishaps, this year has been rife with unpredictable circumstances. I've found adjusting quickly has helped immensely with the ever changing COVID restrictions.
I avoid letting little things upset me. Making a conscious effort to evade the stressful things I can't control frees me up to worry about more important issues. That may look like taking a break, walking away from my computer, taking a breath, or doing some journaling. Any way I can acknowledge how I feel and let that pass so I can move on.
Article continues below advertisement
Leaning Into Flexibility
Flexibility has been key for maintaining less stress while working and traveling. Not only can it be a great personal attribute, but it also plays an advantage when applying the same philosophy to a work schedule, if possible.
I may be in a different time zone as my client, I need to adjust my work hours accordingly. Maybe I'm finding I'm not very productive late in the afternoon, so I rearrange my work schedule and make my mornings top heavy with assignments, tapering off my responsibilities as the day progresses. If you have the opportunity for flexible work hours, don't be afraid to try out different scenarios, find what works best and eliminate what isn't serving you.
Having the flexibility of working from different locations in the past has prepared me for the new work-from-home scenario that many are experiencing now for the first time.
Article continues below advertisement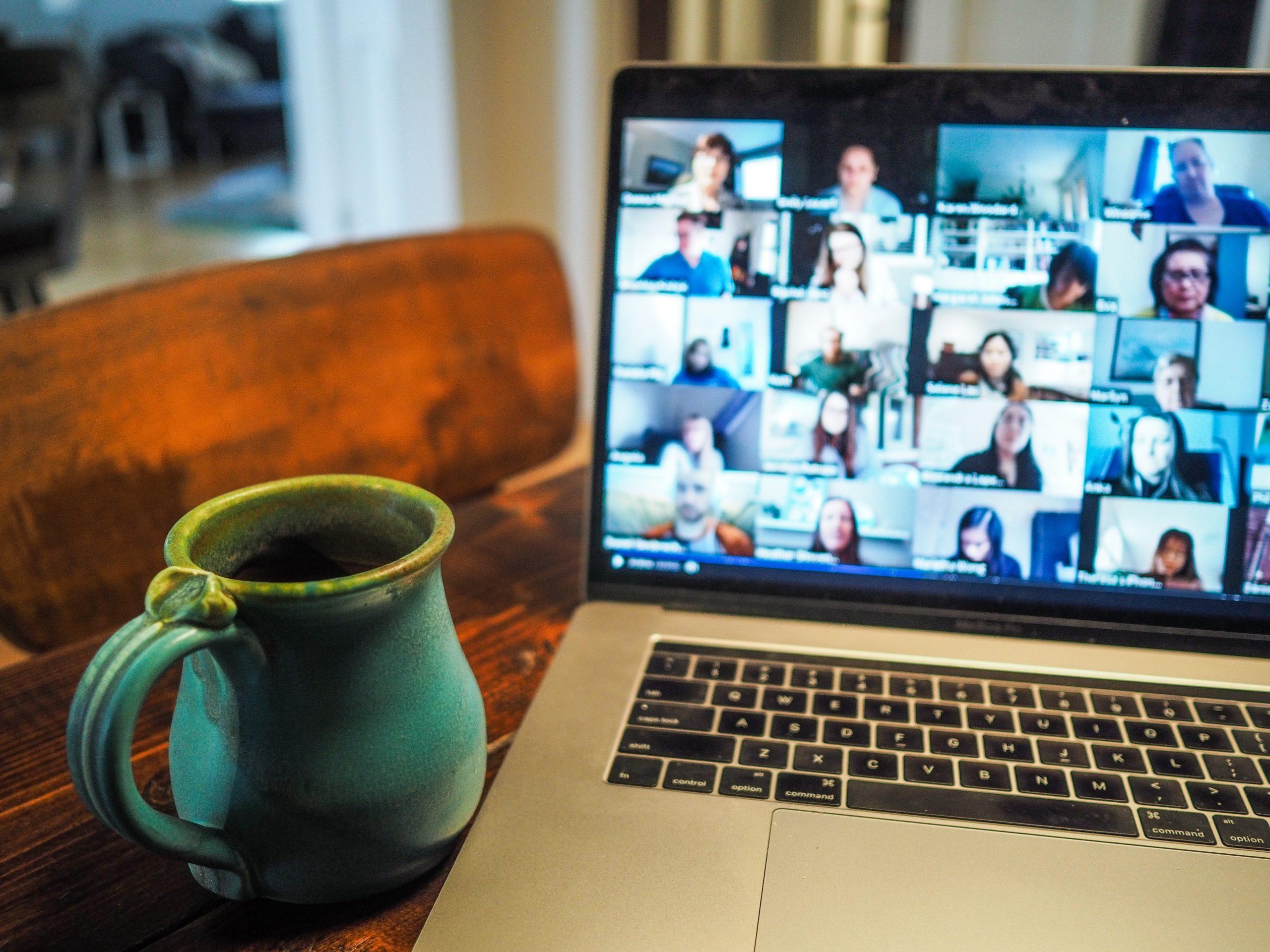 Staying Connected
The idea of social distancing and not seeing family or friends the same way is scary, especially for extroverts like myself. While we have been quarantined, I looked to the habits I made while being abroad and keeping in touch. You have to make a bit of an effort to keep active in your social circles when you aren't physically there.
Zoom and other web based programs have become the norm during quarantine. Because I spend so little time in one place, keeping up with family and friends has always been through video chats, texts or calls. I quickly learned that video was one way I could feel like I was still connected with the people I cared about the most. Because we don't see each other often, I strengthened many friendships from afar, because your time with one another is more intentional.
While it has been an adjustment acclimating to staying in one place for an extended period of time, I used the skills I learned from life on the road to make the current situation work for me. Staying in place this year has provided me some time to reset, but ultimately has shown me that I am happiest when I'm on the move.