How Online Therapy Will Benefit Your Mental Health
Online therapy has become increasingly popular, offering a convenient alternative to in-person sessions. But does online therapy work?
Psychotherapy, more commonly referred to as talk therapy, is a service that can help people struggling with mental illness better understand themselves and their condition to help relieve their symptoms and improve their quality of life.
While talk therapy sessions are typically carried out in a therapist's office, the coronavirus pandemic necessitated a shift toward virtual medical and mental health services.
Online therapy has become incredibly popular, offering a convenient alternative to in-person therapy. Here's what you need to know about what online therapy is, what benefits it provides, and how to get started.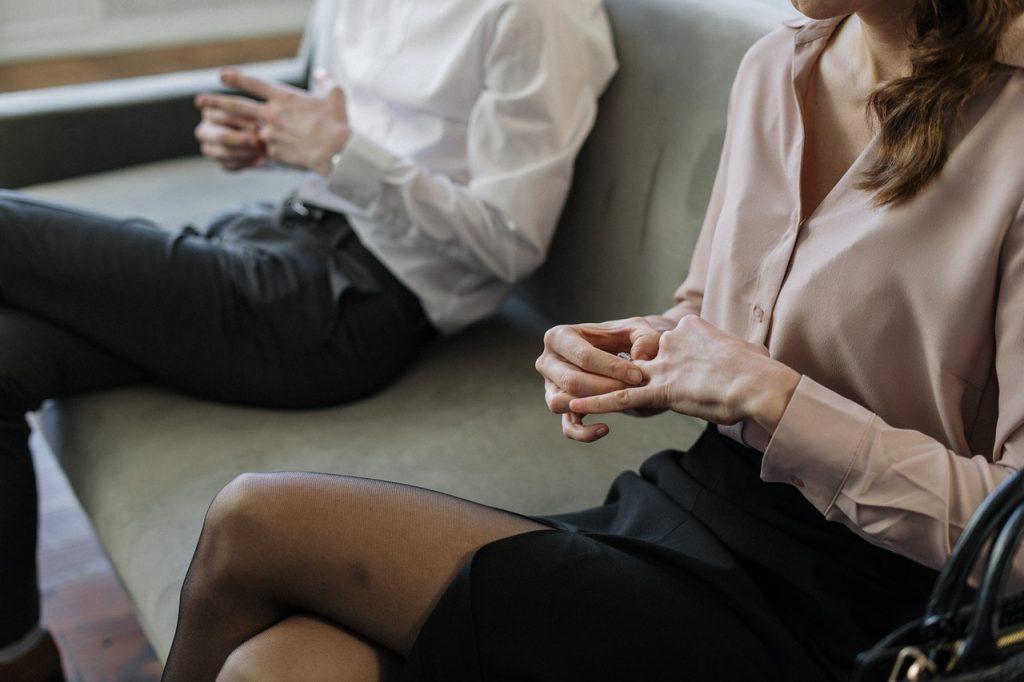 Article continues below advertisement
What Is Online Therapy?
Also known as teletherapy or e-counselling, online therapy is simply talk therapy delivered over the internet. Online therapy can be delivered through video conferences, email, online chat, or text messaging and it generally isn't limited by the traditional hours kept by in-office therapists.
This form of therapy can occur in real-time through text messaging or phone/video conversations, or in a more time-delayed format such as online chat or email.
Online therapy may have some limitations in comparison to in-person therapy, but it has become an essential resource for many people struggling with mental illness, especially during the COVID-19 pandemic when access to in-person medical and mental health services is limited.
Article continues below advertisement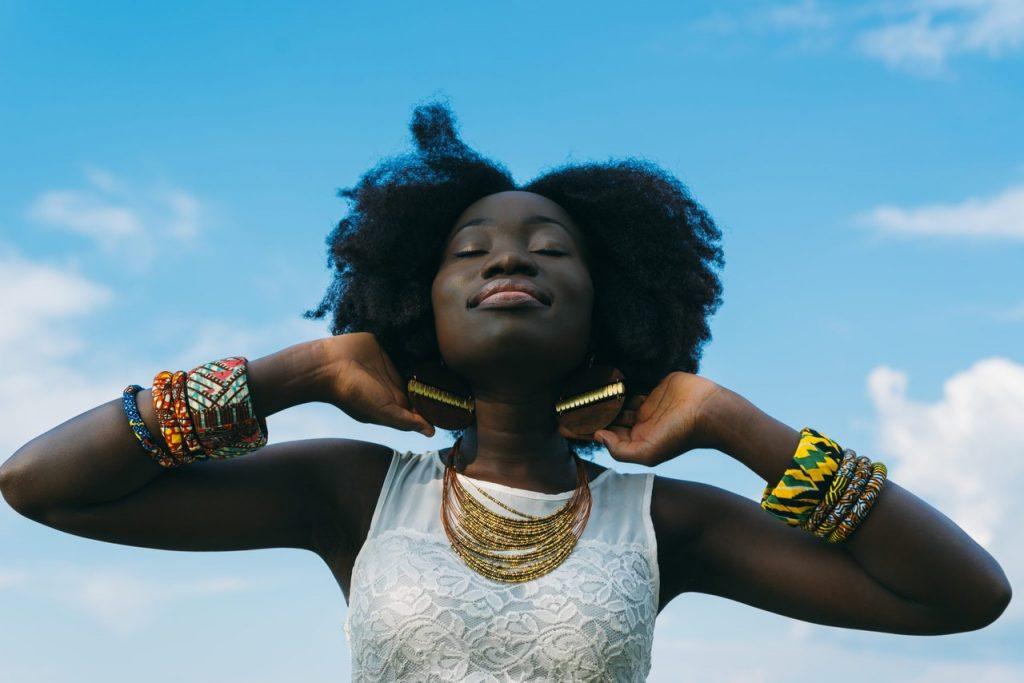 The Benefits Of Online Therapy
Online therapy can help with a wide variety of conditions including addiction, anxiety, depression, eating disorders, interpersonal relationships, post-traumatic stress disorder, and more.
Most online therapy services require new users to complete a profile that includes questions about their mental health history and what they're looking for in a therapist.
The service then connects the individual with a qualified therapist and, once payment has been made, the service can begin.
Here are some of the benefits of online therapy:
• It provides convenient access to licensed therapists without being limited by your location or your health insurance plan (or lack thereof).
Article continues below advertisement
• By eliminating many of the overhead costs associated with therapy, it provides a more affordable alternative to in-person therapy.
• It enables you to schedule your sessions around work and family obligations – you also don't have to allow time for travel.
• By engaging in therapy from the comfort of your home, you'll enjoy an increased sense of privacy with your sessions.
• You'll have access to your therapist in between phone or video sessions through email, chat, and text messaging.
Therapy can be incredibly beneficial, but you only get out of it what you put in. If you're willing to open yourself up to the therapist's advice and work to create change in your life, it can very well help you with your issues.
Article continues below advertisement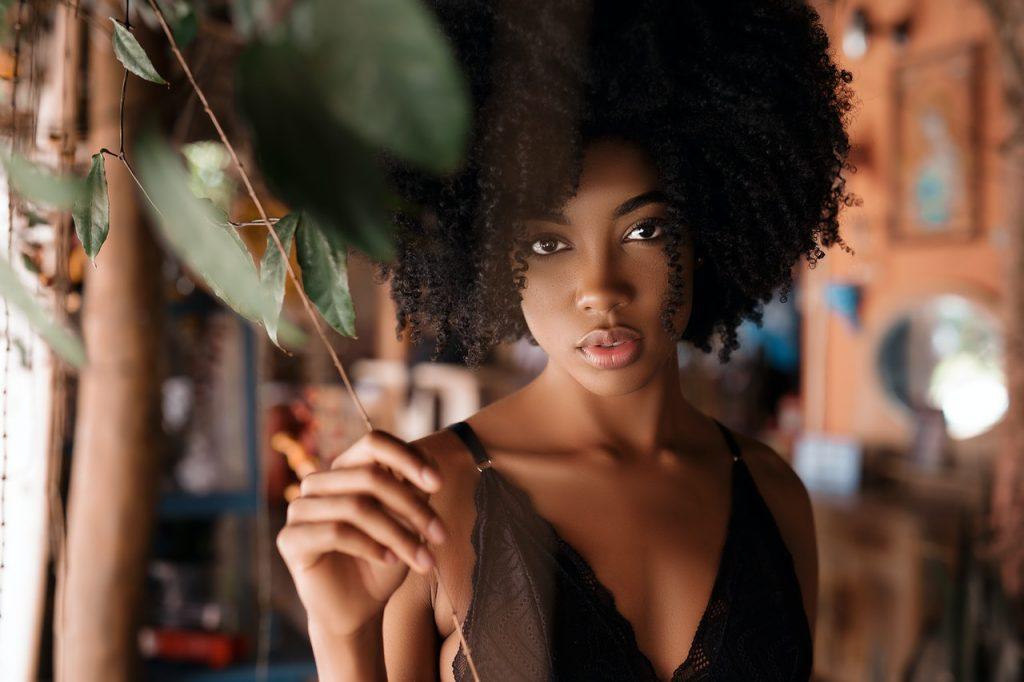 How To Get Started With Online Therapy
If you've been wondering how to find affordable therapy, online therapy could be a great place to start. In-person therapy can cost anywhere from $30 to $250 per session, but online therapy services generally charge a monthly or weekly fee.
You have the ability to personalize your plan according to your needs as well. For example, if you prefer to speak to your therapist face-to-face, you can choose a plan that focuses on video or phone conferencing versus email or text messaging.
When you're ready to give online therapy a try, all you have to do is choose a service and provide some basic information to be paired with a therapist.
You and your therapist will spend a little time getting to know each other and talking about what you hope to gain from your sessions.
From there, you'll engage in regular therapy sessions according to the plan you've chosen, and you'll have access to your therapist in between with things like text messaging or email.
If you're struggling with a specific mental health issue like anxiety or you're simply looking for some help learning to cope with stress or significant changes in your life, online therapy can help.
Choose the service that's right for you, fill out the intake questionnaire, and get the support you need to get well again.
THIS ARTICLE WAS WRITTEN BY See Girl Work Editorial Staff AND ORIGINALLY APPEARED ON See Girl Work