How Patrice Cameau Pivoted Her Business To Support Women Of Color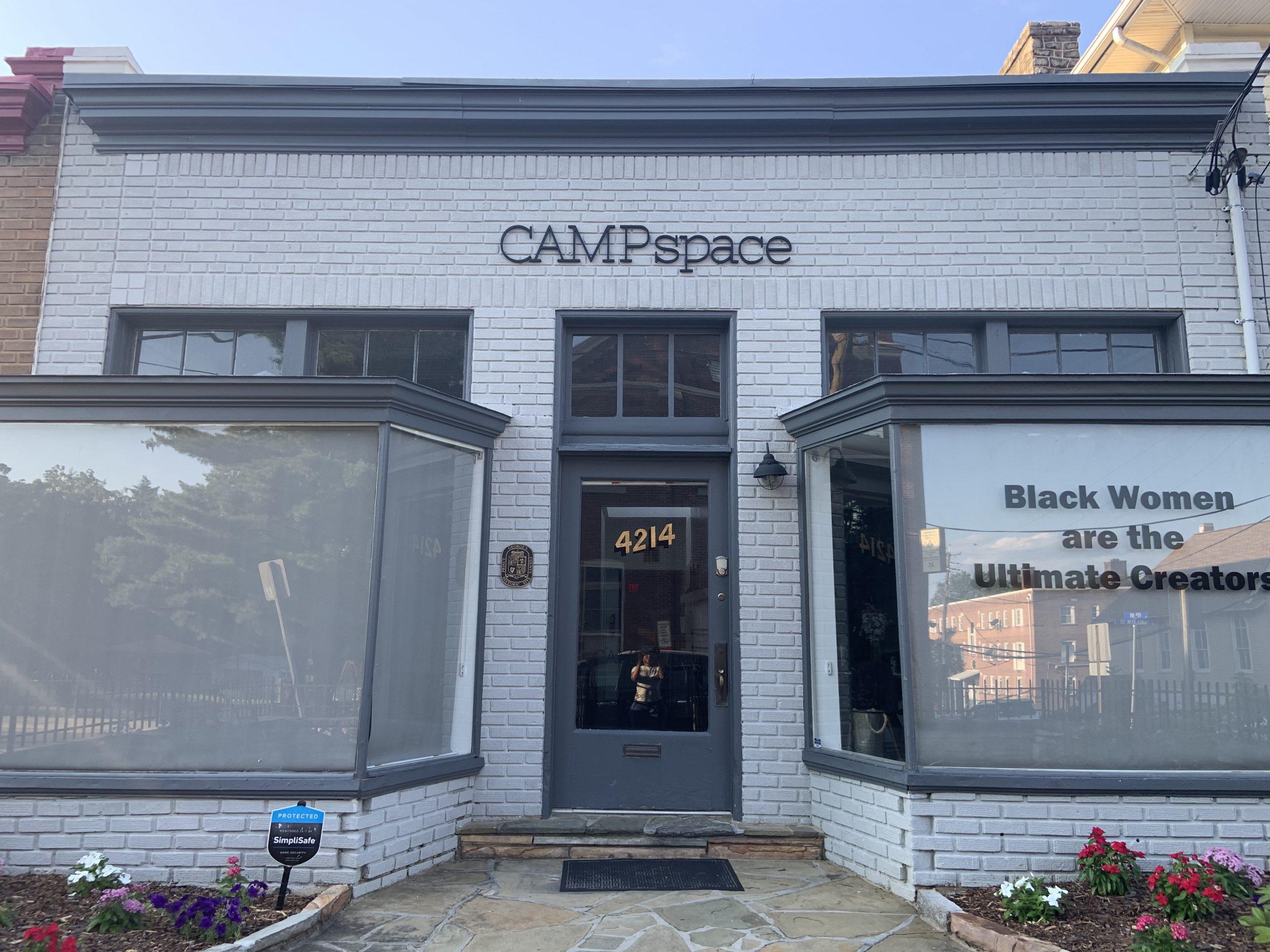 With over 15 years of experience elevating nonprofit, entertainment, sports and lifestyle entities, Patrice Cameau, is passionate about telling her clients' fascinating life stories and building brands that resonate.
As a wife to a three-time deployed Army Reservist and mother to three children, maintaining an active work/life balance is a priority as most of Cameau's work is remote and keeps her on the go.
Starting CAMPspace
As a full-time entrepreneur, Cameau is driven by finding solutions that bring ease to her workflow as well as long-lasting success. Cameau opened CAMPspace as a co-working space in March 2018, to serve as an alternative location to Washington, D.C for remote workers in Hyattsville, Maryland. Identifying a need for her own business as a resident of Prince George's County, Maryland, she noticed the lack of co-working spaces outside of the metro city area. Taking into account the stressfulness of tolls, traffic, and parking meters she decided to open CAMPspace as a solution.
After operating the space and collecting monthly dues from members, Cameau found that on weekends an influx of women content creators rented out CAMPspace with their photographers to shoot content for their Instagram, courses, and content curation.
Article continues below advertisement
The Pivot
"I really realized that we had something when the revenue from the photoshoots and the content creations on the weekends was starting to be more than what I was making from my co-worker members every month," said Cameau. "So, I initially decided to make my first pivot in 2019 but I wasn't able to put all the pieces together until 2020. In March of 2020 a week before COVID-19, we announced that Camp was going to be a content creator studio and then COVID-19 happened and I had to then pivot again because people were no longer booking the space because they couldn't leave home."
Starting The Podcast
Being flexible was vital in order to get in front of all of the fast changes that needed to be made in order for Cameau to make sure her business survived amidst the pandemic. In doing so, she found a new way to reach more audiences through her podcast, Shades of Content.
Article continues below advertisement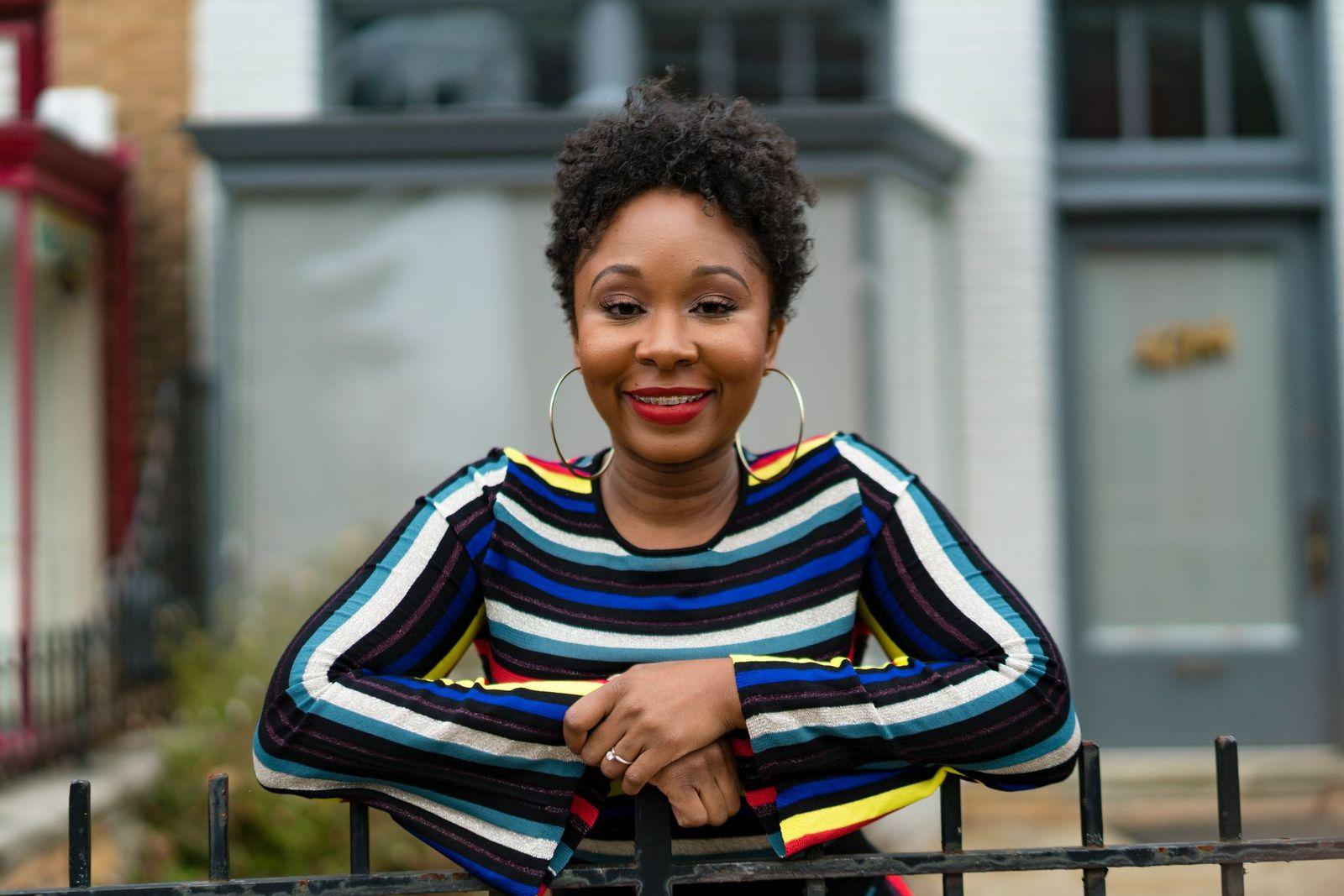 Shades of Content is a podcast for women of color content creators, the same people who will or want to come in the space to shoot content. The podcast is a hybrid mix of guest interviews and insight on Patrice Cameau's professional experience.
"The podcast is recorded in CAMPspace in order to give listeners a chance to learn about business and being better content creators, but also keeping CAMPspace at the top of mind," said Cameau. "As a PR consultant, I've done years of content creation–blogs, articles, video direction, photoshoots, and much more for clients all before content creation was a thing. PR life is what led me to open the space."
With the current racial reckoning happening in the U.S., it's important that women of color have a place of refuge to work and be their full selves.
Article continues below advertisement
"I always knew once I pivoted it was going to be for women in the back of my mind, I also knew that it was going to be for women of color because that didn't exist. But I was very hesitant to say that because I didn't want to offend anybody. But I really do think there was this perfect storm of me deciding to step into that and be very clear about who we serve through social media messaging and visuals; again not alienating anyone but being sure to embrace who this space is for," said Cameau.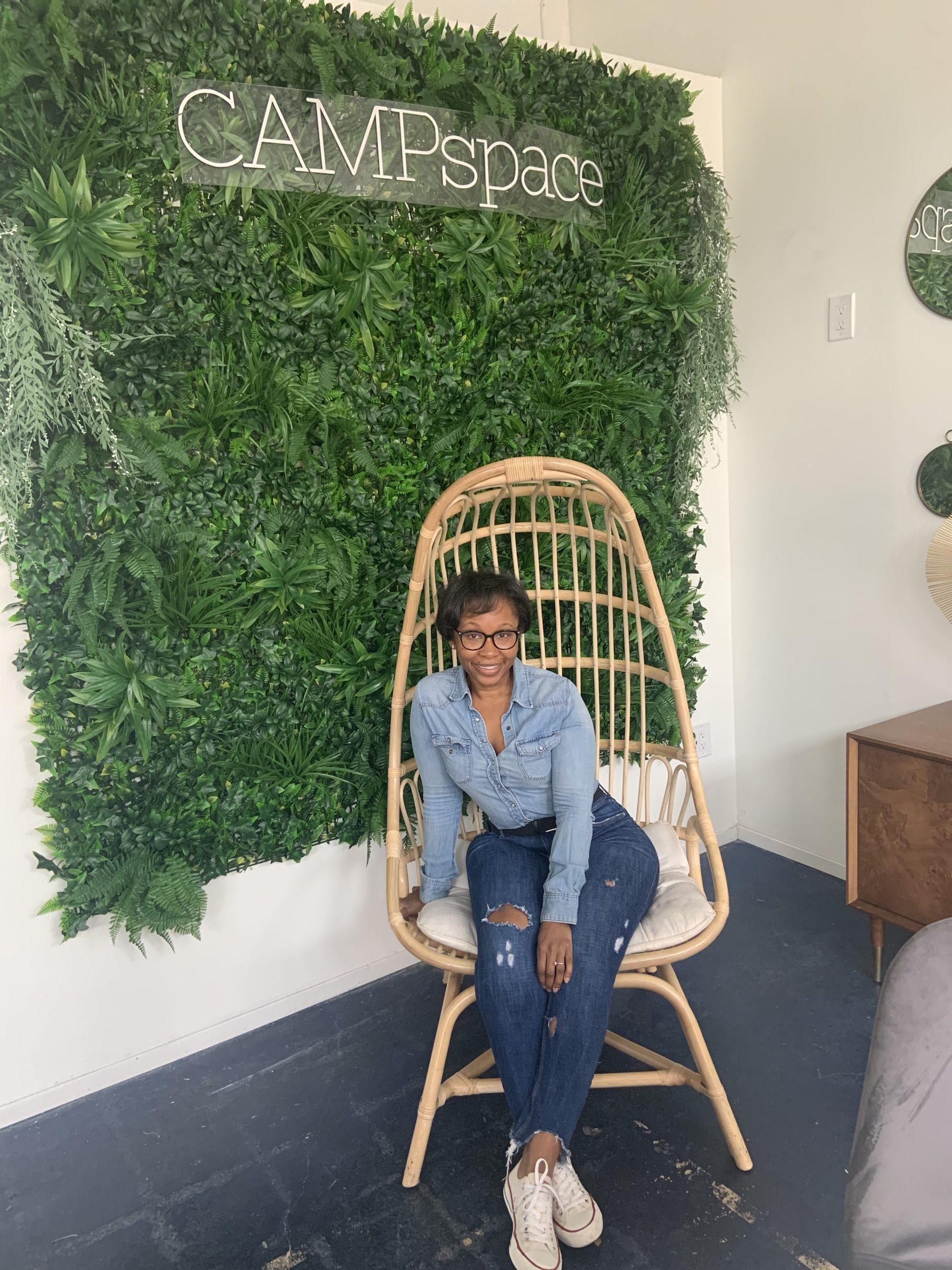 Article continues below advertisement
"It was just accepting it and owning it. But then it was also obviously everything happening in the world, now businesses of color are finally being pushed to the forefront although we've been doing this work for a long time."
Cameau has learned that her mission is to help people understand their influence, especially women of color. It's important for them to understand and use that influence to help them live the life of their dreams because if they don't they are blocking every other blessing down the pike.
"When you have a brick and mortar space you can only reach a finite amount of people to serve, however, the beauty in the pivot and branching out to podcasts and utilizing social media is that it's infinite when building an audience and community," said Cameau.
When the world emerges to a new sense of "normalcy", Patrice hopes the community she's built in the pivot by using the Shades of Content podcast as a marketing tool will drive more awareness and traffic to CAMPspace. Ultimately, she hopes it increases revenue dollars and assists the overall expansion of the Patrice Cameau brand.