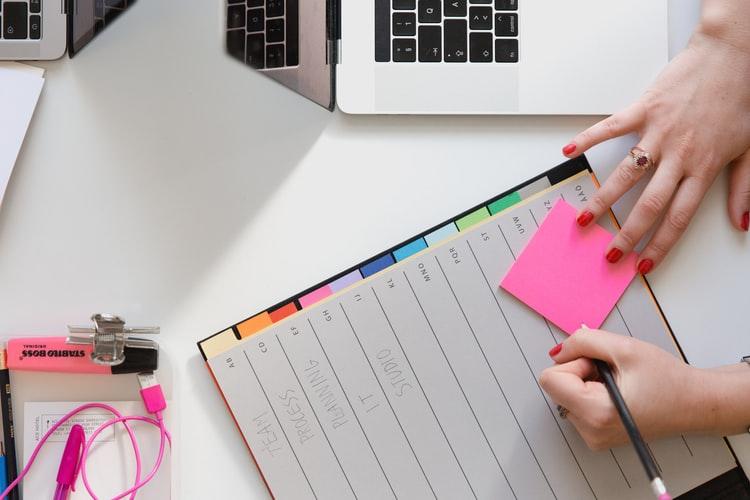 How Project Managers Can Handle The RFI Process
By Her Agenda

Sep. 10 2021, Published 2:52 p.m. ET
An RFI (request for information) is essential during the early phase of any construction agreement; however, additional RFIs may be needed at any other point in the process.
RFIs are a standard form of business communication. They are submitted in writing and are used to retrieve information or get clarity. They are designed to resolve information gaps, track and share decisions during a project, and eliminate any ambiguity.
RFIs will differ depending on who the RFI is for – for instance, an RFI from a subcontractor will be different from an RFI from a supplier of materials.
RFI Best Practices
RFIs, especially when they are incomplete or unclear, can become extremely confusing for any project manager. Even worse, if they are not processed properly they can cause delays – which can result in cost overruns and lost profit.
Using an automated, modern RFI solution is the best way to handle the RFI process efficiently because all RFIs are automatically tracked, recorded, and processed per best practices.
Article continues below advertisement
Consistency
Using a pro forma RFI template for all consultants and subcontractors will enable project managers to manage RFIs consistently across the entire project, and limiting their responses to one issue per RFI will allow them to be tracked more efficiently.
Timing
In order for RFIs to be a faster form of communication than other means, all team members must be aware of the importance of replying within the period that is specified in the contract.
Article continues below advertisement
Additional Information
RFIs need to be accompanied by all relevant information, such as specifications, sketches, manuals, drawings, photos, models, videos, etc. This ensures that all issues being raised are clearly communicated.
Centralized Information
RFIs should be recorded in a company-wide register, and each should have a unique number, date of creation, and the required response time.
Article continues below advertisement
Acknowledgment of Receipt
All RFIs need to be sent to the responsible team member (as specified in the contract) and each recipient of an RFI needs to acknowledge receipt in the company-wide register.
Tracking
The initial recipient of an RFI may need to forward it to another team member who may be better equipped to handle the issue – however, this should be logged and the initial recipient should still respond.
Article continues below advertisement
Accountability
The initial recipient of the RFI should view the response, make sure it adequately addresses the issue, and decide whether it will have an impact on the budget. Any impact on the budget should be logged as a potential variation and should be reviewed by the appropriate team members.
Review
When the response for the potential variation has been sent back, it must be reviewed for accuracy, completeness, and relevance. It should also confirm or clarify any suspected change to the project schedule or budget.
Article continues below advertisement
Status Update
The RFI needs to be updated accordingly in the site-wide register so that anyone who needs the information can view it.
Close the RFI
If the RFI meets all requirements and has been dealt with accordingly, mark it as "closed" or "complete." If it does not, tag it as "outstanding" for historical record purposes and to indicate that it still needs to be resolved.
[Editor's note: This article has been posted by one of our trusted partners.]