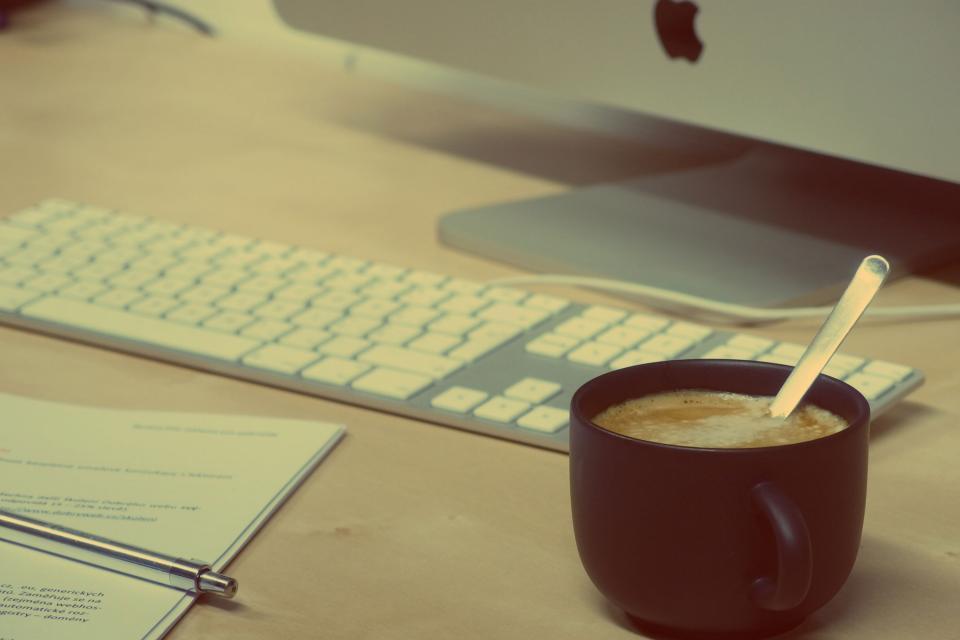 How SCORE Can Help Your Small Business Reach New Heights
By
SCORE
Jul. 4 2017, Published 3:00 a.m. ET
Like many teachers, Liz Jackson Hearns was working two other jobs when she started her own school, The Voice Lab.
While most studios focus on lessons for children, Hearns decided to cater to Chicago-area adults seeking vocal and piano lessons. "We find the most satisfaction and joy in helping adults overcome trepidation and past experiences and singing to uncover new levels of confidence, self-care and creative expression," she says.
Hearns' studio began in a rented church-basement room, offering classes one day a week. She had just finished graduate school and knew she had an opportunity to create a special learning experience. "I put up an ad on Craigslist, and within a few months I had a full day of private students," she recalls. "Then I added another teaching day and brought over a second teacher and partner, and we have grown quickly from there."
Finding a niche in the LGBTQ community
Through client referrals, The Voice Lab stumbled into serving the transgender community. While working with a client transitioning from male to female, Hearns realized voice services in the trans community are vital for those learning to move through the world a new way; however, they are rarely provided.
"I dove into the research, met as many people in the trans and gender nonconforming communities as I could, reached out to our local LGBTQ publication, and began this leg of my career," Hearns says.
"So many of my challenges have been around navigating rapid changes," Hearns says. "It was challenging to decide when to move out of the church basement and into our own storefront; it was challenging to decide when to quit my other teaching jobs and only focus on The Voice Lab full time. "
Article continues below advertisement
Seeking a mentor for financial guidance
"I sought help from SCORE because I saw it as an opportunity to learn from someone for whom my daily struggles were easy to organize and maneuver," Hearns says. She knew she needed someone to help fill in missing elements of her expertise and bridge the gap from teacher to business owner.
She requested SCORE volunteer mentor Steve Lome specifically after learning he was an expert in small business finances. "What I did not anticipate, however, was the number of other challenges that he was equipped to help guide me with," she says. They meet once per month, and sometimes more often if Hearns is navigating a particular project.
Lome guided Hearns through rebranding her business and redesigning her website and marketing materials. "Steve has absolutely been integral to the expansion of my job description and all the things I've learned," she says. "He has helped bring me back down to earth more times than I can count. He keeps me focused on the big dreams and helps me outline the steps to get there and see how each decision affects the business as a whole.
Article continues below advertisement
Business growth plus professional development
Hearns reports that while working with Lome, The Voice Lab has doubled revenue, moved into a storefront space (and is already considering options for expansion beyond that space), and grown from serving 15 clients per week to 80. She now has a staff of nine, including five teachers and three office staff. "We are becoming a staple in the Chicago trans and gender-nonconforming communities through the outreach and community participation we do on irregular basis," Hearns says.
"Liz is doing important work," mentor Steven Lome says. "While most of us take voice for granted, voice is often the last and most difficult hurdle for transgender people to cross. Not only does she help her clients find their voice, she helps them express and present their true selves."
One of Hearns' biggest professional goals was to present at an international voice conference; in 2017, she will present at two. Hearns will discuss the trans voice at the Voice Foundation National Conference in Philadelphia, and at the International Congress of Voice Teachers in Stockholm. Lome says her appearances will help Hearns establish herself in this field.