How Social Media Presents A New Way To Shop Online
By
SCORE
Jul. 21 2020, Published 3:52 a.m. ET
Ever since most states shut down retail operations during the COVID-19 pandemic, many retailers turned to e-commerce to sell their merchandise.
And while most e-commerce transactions take place on websites—there's been a surge in social shopping or social commerce for the past several years.
This growth played out last holiday season which was a good one for social commerce, according to Smartly.io, a leading social media advertising automation platform: Consumers now "not only recognize that social media presents a new way to shop for holiday gifts, they are also more likely than ever to purchase those gifts after being influenced by social advertising."
Part of the social commerce growth stems from the surge in online shopping in general. In the runup to the holidays, Smartly.io reported 57% of holiday shoppers credited social media ads with helping them source new gift ideas.
But, reports Business2Community, (B2C) leaving the social platform to shop "has always acted as a barrier to conversion. But with in-app purchases now possible, the future of e-commerce is on social media." B2C calls this, "one of the most exciting e-commerce trends as it allows online sellers to woo browsers with influencer marketing and user-generated content as they shop."
Article continues below advertisement
Robert Rothschild, VP and global head of marketing for Smartly.io says "2019 was [the] tipping point year" where consumers are ready to buy via social commerce. Consumers, he added, who are "flocking to highly visual platforms like Instagram and Facebook as new marketplaces…expect the digital ads they encounter there to blend seamlessly into their browsing and shopping experience…The brands that stand out are, ironically, those that design their ads to be as unobtrusive to the consumer as possible, and conform to the native content each placement has."
Retailers, says Rothschild, planned to "allocate a whopping $65 billion to social media ads" in 2020—and that was before the pandemic kept many of us indoors.
Benefits Of Social Commerce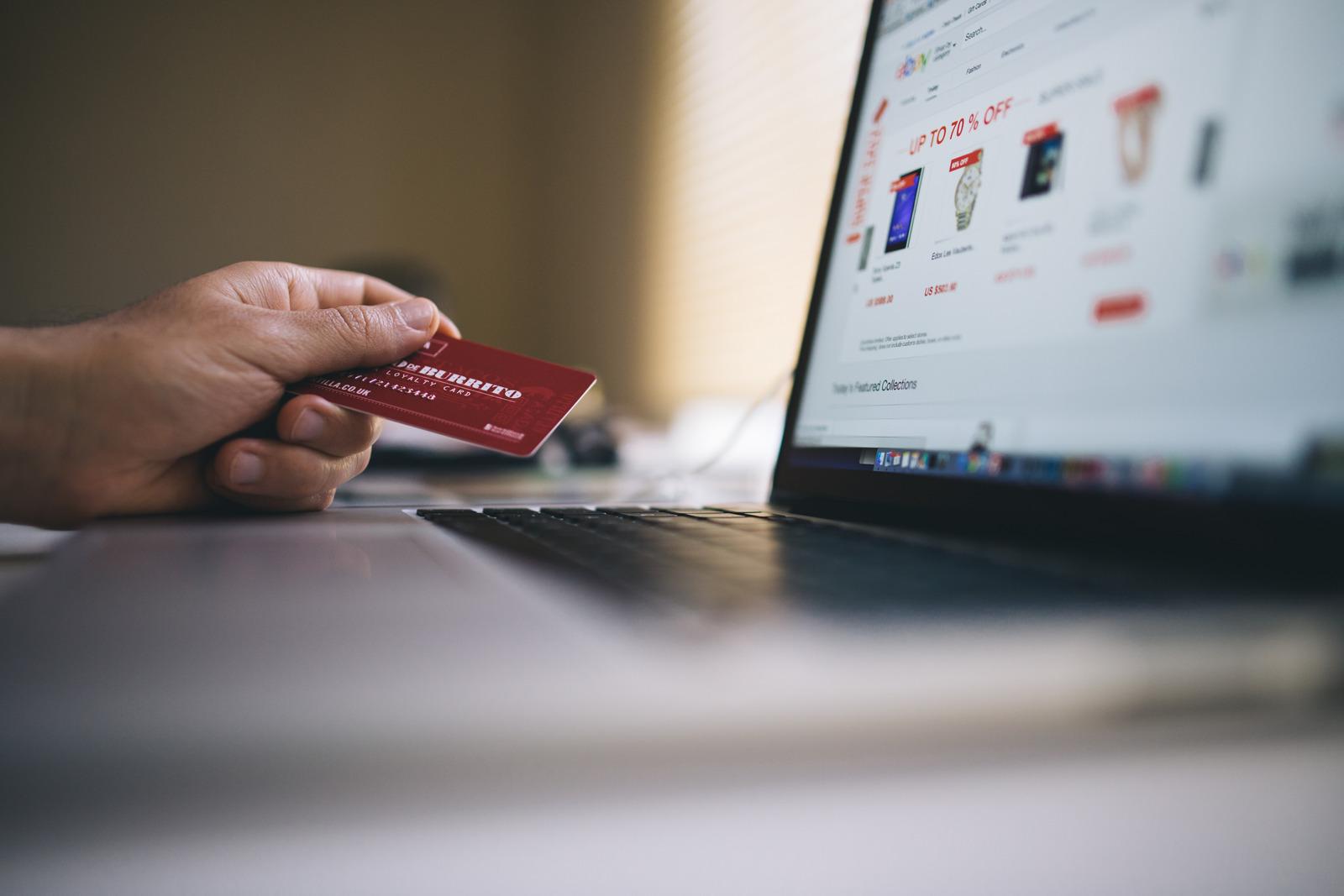 Article continues below advertisement
Obviously, one of the biggest advantages to social selling is the sheer size of the platforms—and their global reach. There are literally billions of social media users around the world—and the numbers are still on the rise, so it only makes sense to include social media in your company's marketing strategy.
And then there are the added benefits of social media boosting your website traffic, which not only can drive sales from your e-commerce site, but those social commerce efforts can result in a higher search engine ranking.
Another advantage of social commerce is it connects you and your company with consumers—frequently. Social platforms enable consumers to easily talk with you, ask you questions, receive solutions, find out what's new, etc. Engaging with them gives you the chance to show you care about what they think, increasing customer loyalty and building strong relationships.
Article continues below advertisement
What Works In Social Commerce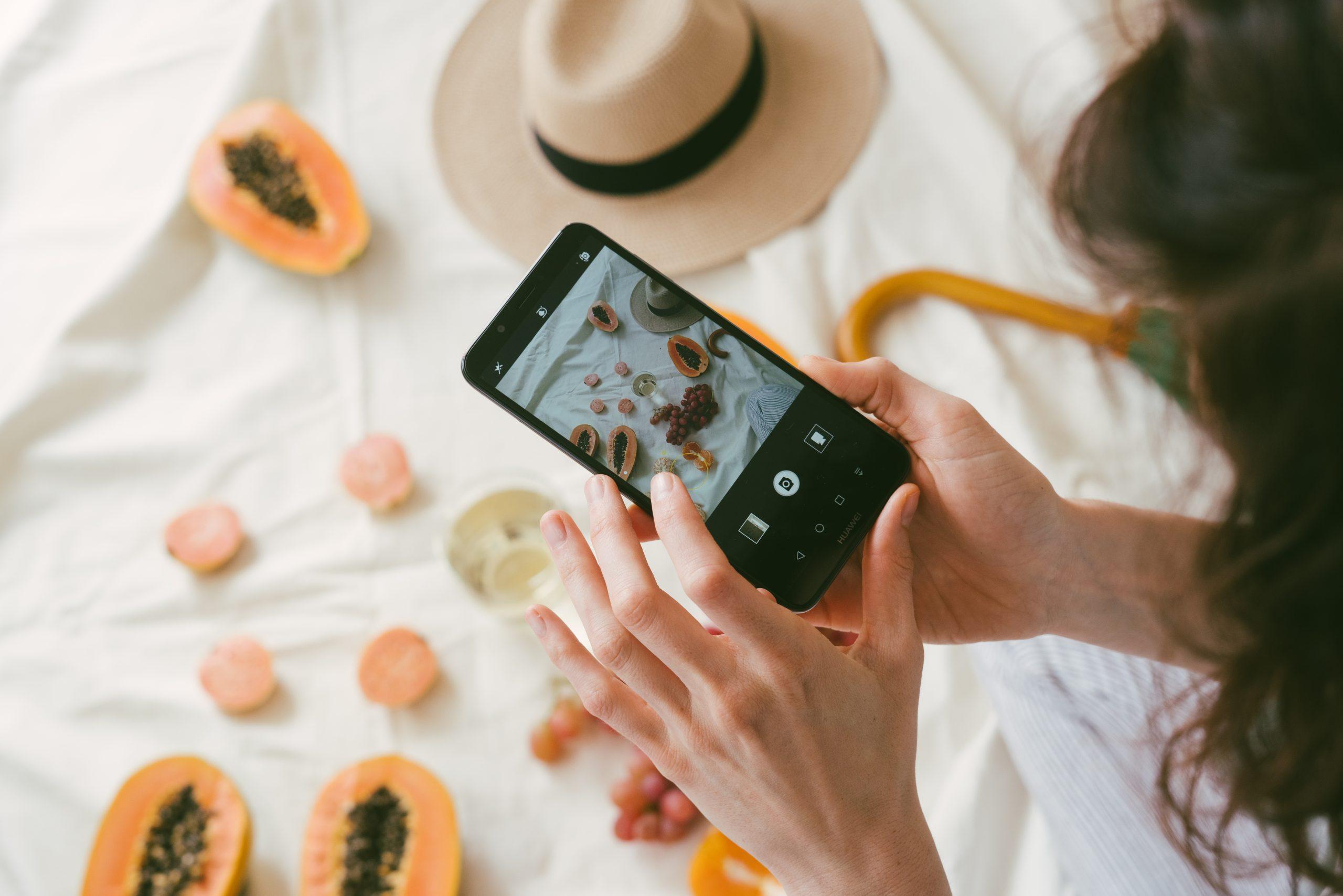 So what specifically influences consumers to make purchases from social media ads?
Smartly.io asked consumers what top factors influenced their decision to buy a product through a social media ad. The research shows:
Article continues below advertisement
Compelling or engaging video, animation or image: 35%
Customer testimonials: 32%
Influencer participation: 26%
The most popular product categories for social selling:
Article continues below advertisement
Apparel & accessories: 17%
Electronics: 15%
Beauty/Wellness: 11%
Home goods: 10%
Best Platforms For Selling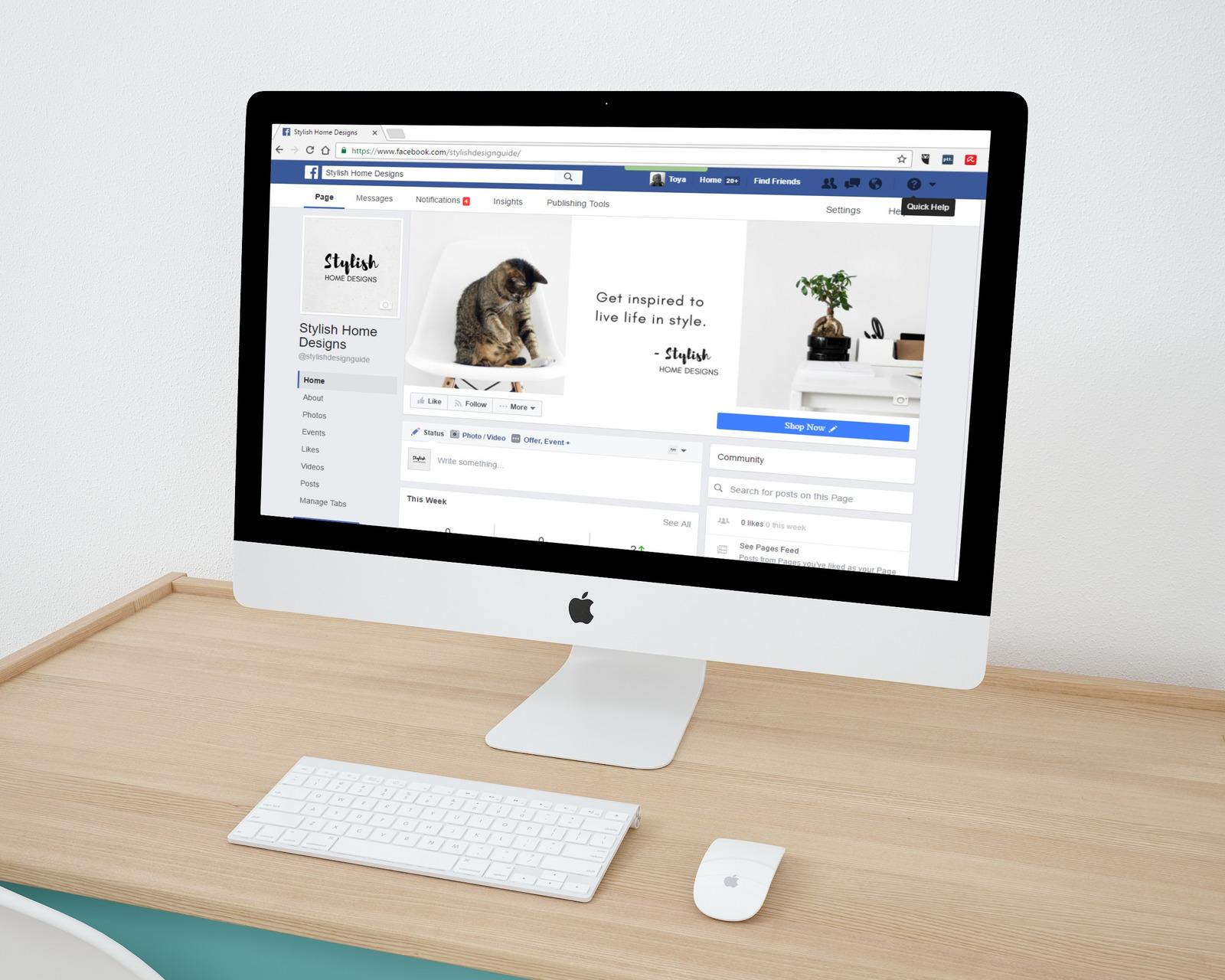 Article continues below advertisement
Instagram is getting much of the buzz as an effective social selling platform. The growing importance of Instagram as a platform is likely to have a dramatic effect on the eCommerce landscape in 2020. Vishal Shah, the head of product for Instagram says the company is increasingly pushing Instagram users to shop on the app. B2C adds that "online sellers need to regard Instagram as a major channel and dedicate their attention and resources appropriately. Over 80% of Instagram users already say the app helps them make purchasing decisions and discover new products. This number is set to grow even further over the next few years.
Smartly.io's research shows 59% of retailer marketers are advertising on Instagram, while 75% run ads on Twitter. But, Smartly says, "Facebook is far and away their favorite social advertising platform, with 96% adoption. In fact, 36% report Facebook is the platform they dedicate the most spend toward, and 41% say it also gives them the best return on ad spend (ROAS)."
Article continues below advertisement
29% of retail marketers say Instagram is the social network where they spend the most on social ads
48% don't think their performance marketing and creative teams collaborate effectively in all stages of the marketing process
61% say that their creative production and ad delivery involves manual process that are often time-consuming
47% of retail marketers plan to increase their use of dynamic ads on social media
39% say they will manage social advertising in-house
35% feel their KPIs will change from how they were measured in 2019
Businesses admit they're not totally prepared for social advertising. The Smartly.io study reveals 83% of retail marketers believe they need to improve the automation of parts of their ad creation and deployment, but 66% don't use any automation technology. The good news is, 39% plan to tackle these inefficiencies by investing in more robust social advertising tools in 2020.
Now that we're in the midst of the coronavirus pandemic, social media platforms could prove even more effective as a sale channel.
Even when their cities and states "open for business" many consumers will still likely prefer to shop from home than venture out to malls, shopping centers and Main Streets at least for a while.
Article continues below advertisement
Will 2020 indeed be the year social commerce goes mainstream? Mobile Marketer certainly thinks so, saying, "2020 may be the year when social commerce becomes a more mainstream shopping channel, allowing brands new opportunities to engage users on the go and offering a fresh revenue stream."
Need help navigating the world of social commerce. A SCORE mentor can help. Go here to find one today.
This article was written by Rieva Lesonsky and originally appeared on SCORE.