Will The Effects Of The Affirmative Action Ruling Trickle Into The Workplace?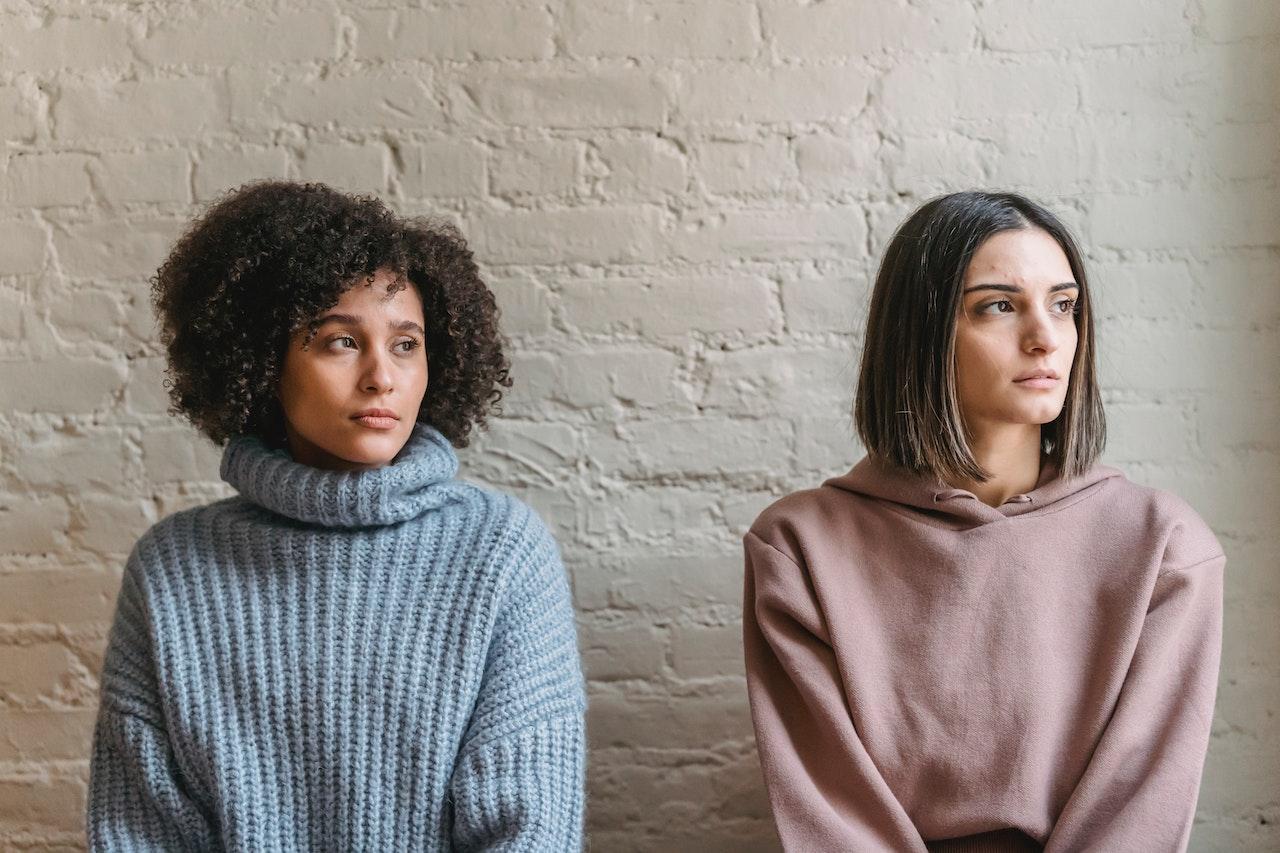 Earlier this month, the Supreme Court effectively ended affirmative action at colleges. The 6-3 vote set new limits on cases related to whether public and private colleges and universities can continue to use race as a factor in student admissions. The decision has sparked many debates across the nation in the aftermath. We know what this means and what it may look like in universities, but how will workplace policies be affected?
In general terms, affirmative action in the workplace requires employers to put policies in place to actively recruit and promote qualified candidates who are disproportionately affected by issues including racism and discrimination. This includes minorities, women, and disabled professionals. Affirmative action in the workplace can manifest in the form of training programs, outreach efforts, recruitment quotas, and hiring policies. Employers with written affirmative action programs must implement them, keep them on file, and update them annually.
Article continues below advertisement
Existing Discrimination Issues In The Workplace
For many Black and other minorities, name discrimination is one huge challenge they face before even being considered for a job. In 2002, a Black woman named Kalisha White applied for a team leader position at Target and was worried that her application has been ignored due to her race. She re-applied for the same position under a different name and with fewer qualifications, and that application got her an interview. She sued the retail giant and won a class-action suit.
According to StarTribune, the retailer had denied management jobs to three other African-American women and did not hire one, although, she scored higher on a test than the White person hired for the person sought. The report also revealed that Target had not kept proper records of job applicants and that the employer might have racially identified the applicants as Black based on their names or accents heard during telephone conversations, a direct violation of Title VII.
Article continues below advertisement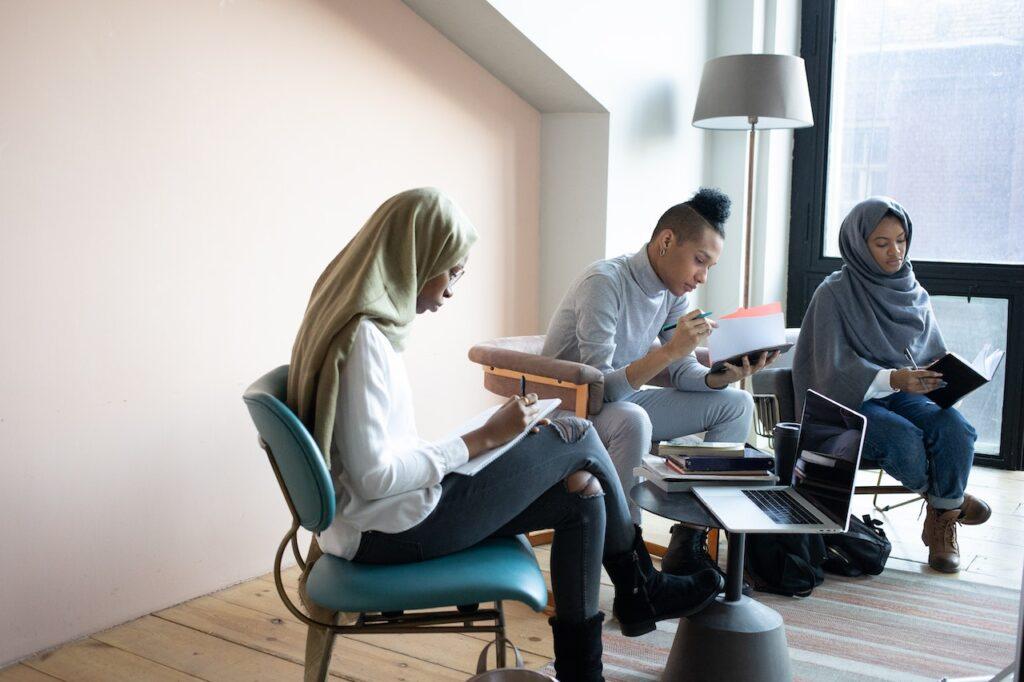 Two decades later, name discrimination is still an issue and is a huge testament to why affirmative actions implemented in institutions are important. In a study conducted by economists from the University of California Berkeley and the University of Chicago, they sent 83,000 job applications to 108 Fortune 500 employers. Half of these resumes contained traditionally white-sounding names, [Emily or Greg], and the other half with distinctively Black-sounding names [Jamal or Lakisha]. The results showed that applicants with Black names were called back 10% fewer times across the board and even less, when it came to specific companies, despite having comparable applications to their white counterparts.
Article continues below advertisement
How Companies Are Reacting
With the recent overturning, many believe that affirmative action could lead to more challenges in corporations in how they hire and promote their candidates. USA Today reported, in response to the ruling, that corporations might be prompted to change diversity programs, second-guess setting public targets for racial diversity in their executive ranks, and running leadership programs exclusively for underrepresented groups, while others are wondering if they should remove "diversity" from job titles to avoid scrutiny.
Article continues below advertisement
However, some companies, like Salesforce, shared with the publication that they plan to stay the course when it comes to diversity and inclusion. "Equality is our value, and that is something we will continue to focus on, especially in these challenging times." Salesforce Chief Equality Officer Lori Castillo Martinez said.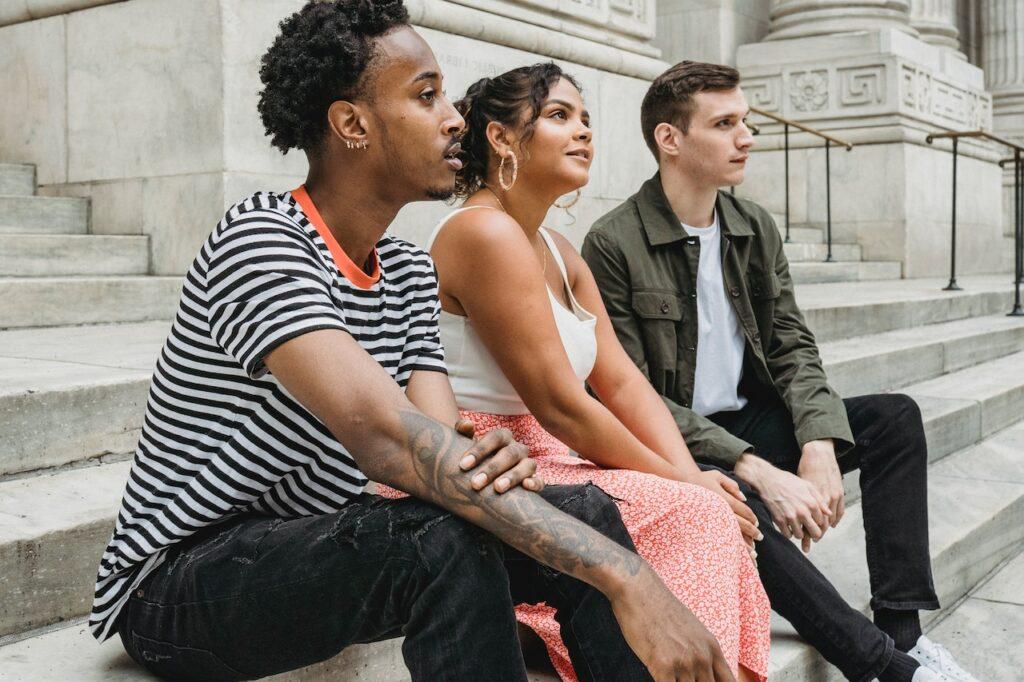 Protecting Workplace Diversity Initiatives
In an interview with Quartz, Bonnie Levine, an employment attorney, noted ways in which employers should plan and protect their diversity and equity programs with the new ruling, including suggestions that companies must "determine how and where the ruling applies, resist the urge to run on assumptions, double down on diversifying recruitment pools, stick to the value statements already made, and [alternately], consider the court of public opinion."
"Leaders shouldn't be rash, reactive, or alarmist in their responses," Levine added. "They shouldn't rush to conclusions about their own DEI initiatives by saying 'OK, now diversity is dead.' "