How The Founder Of Ladies Of Virtue Shows Up For Black Girls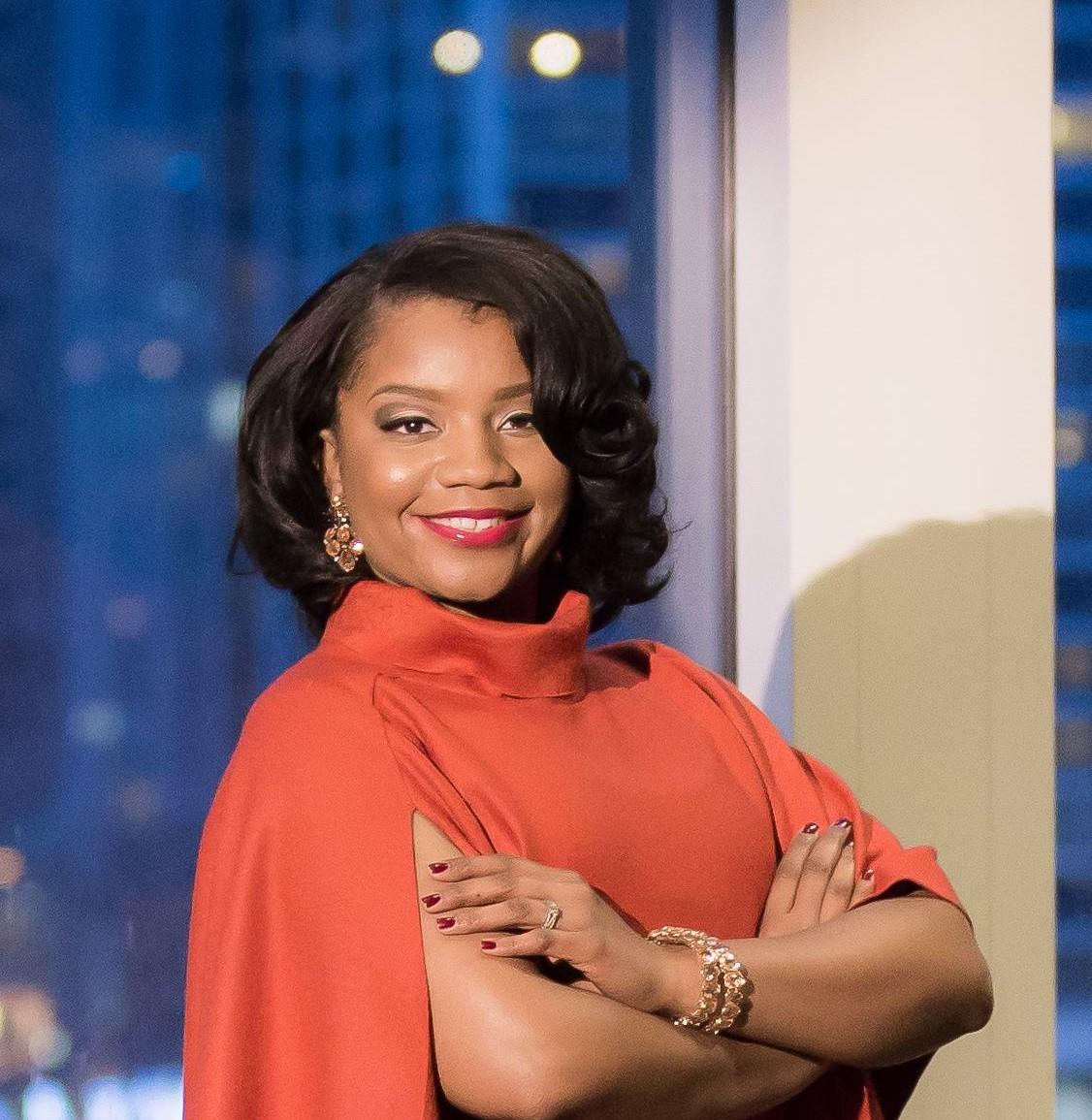 From the south side of Chicago, Jamila Trimuel has over ten years of experience in strategic planning and community engagement for nonprofit organizations. Jamila Trimuel is a results-driven leader and encourages others to pursue purpose at all costs so founding an organization to teach young Black girls was an easy pivot.
In 2011, Trimuel founded Ladies of Virtue (LOV), a Chicago-based nonprofit organization developed to instill purpose, passion, and perseverance in girls, ages 9 to 18 while preparing them for college, careers and to become change agents in their communities.
LOV matches participants with mentors and prepares them for leadership opportunities through culturally relevant character building, career readiness, and a civic engagement curriculum. Since its start, LOV has become an award-winning mentoring program that has empowered over 1,000 girls to become confident and purpose-driven leaders.
With a mission like this, we knew we wanted to have Trimuel speak with the Her Agenda INSIDERS because we know that it is essential to nurture the next generation of Black women.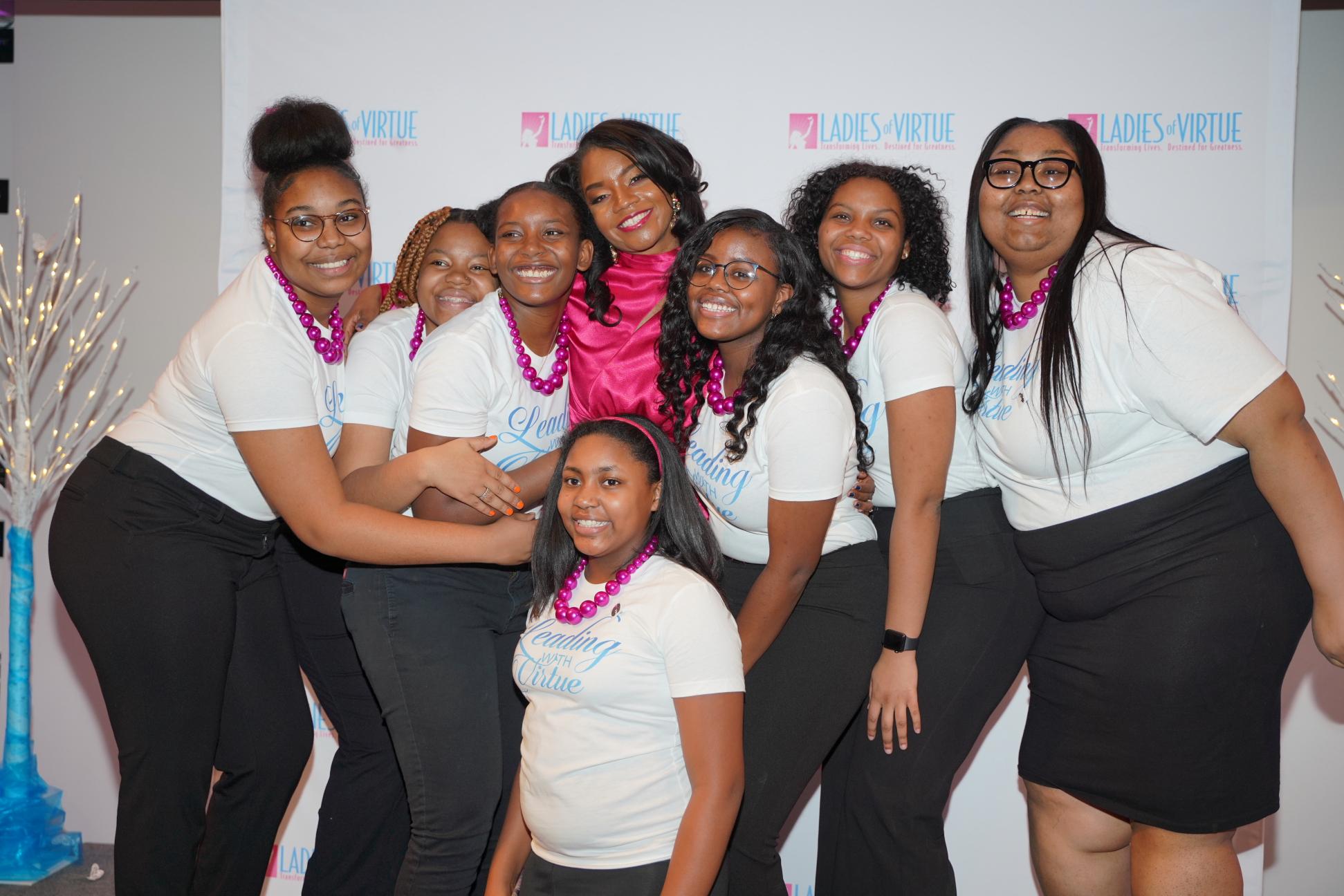 Article continues below advertisement
Today's LOV mentees are the Her Agenda stories of tomorrow.
Read a few excerpts from the conversation.
On why Ladies of Virtue focuses on Black girls:
Research shows that due to stereotypes, Black girls are viewed as needing less nurturing, less support, and less comfort. This confirms what our girls have been feeling and saying all along. We know that this perception is not reality.
Trimuel on her biggest lesson learned so far:
I always felt like I wasn't getting the same funding opportunities as my peers but the research was glaring. It made me realize that although the obstacles are stacked against me…no one is coming to save Ladies of Virtue.
Trimuel on the most difficult part of running a business:
Raising funds continues to be the most difficult part of running Ladies of Virtue. Grants can be unpredictable so I really have to focus on individual giving, special events and corporate funders. I have also come to realize that monthly giving is critical to our organization because it helps us establish predictable cash flow.
Trimuel on debunking Chicago stereotypes:
I want people to know that the young people in Chicago should not be known for being perpetrators and victims of violence but highly regarded for their intelligence, commitment to service and creativity.
Article continues below advertisement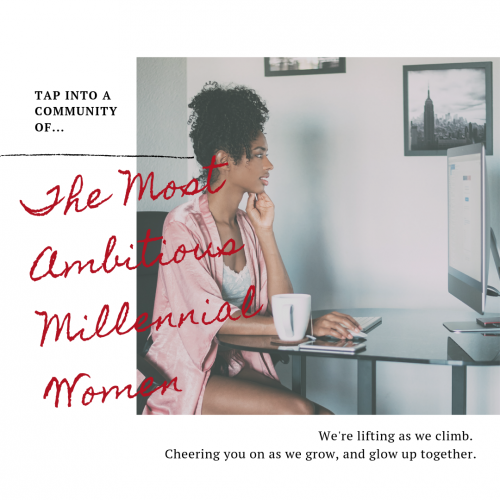 You can also access exclusive Her Agenda content by becoming a Her Agenda INSIDER! Click here for more.