How The 'Sunday Scaries' Is Impacting Your Sleep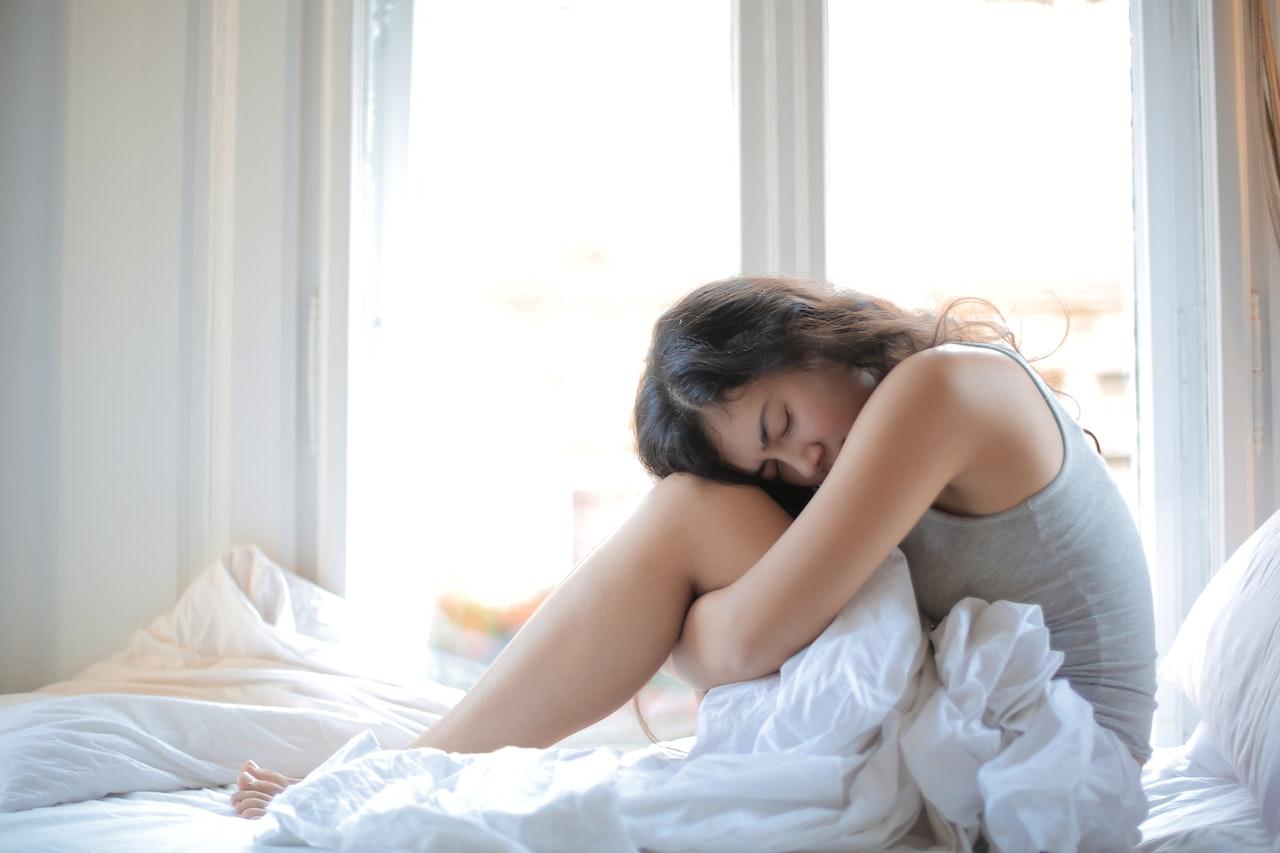 Mondays are notoriously hard, and Saturdays are the most fun, but according to a new study, Sundays are the most scary. The Sleep Foundation discovered that due to the "Sunday scaries," adults are struggling to fall asleep at a higher rate than usual.
"'Sunday scaries' are essentially a form of performance anxiety, much like before a test or a presentation," said Dr. Alex Dimitriu, founder of Menlo Park Psychiatry & Sleep Medicine in Menlo Park, California, and a SleepFoundation.org medical-review board member. "Part of it is natural, but it can also be too much, leading to stress, insomnia, and a worsened night of sleep."
More than 79% of adults say they have had trouble falling asleep on Sundays compared to other days of the week and 33.2% of adults ages 18 to 41 say they often or always have trouble sleeping on Sundays.
"The weekend is typically the only time people can relax and enjoy some well-deserved leisure time," says Dr. Harold Hong, a board-certified psychiatrist and medical director at New Waters Recovery, in a statement to Sleep Foundation. "So for many, the thought of returning to a hectic work or school schedule on Monday morning can be pretty daunting, resulting in Sunday sadness or depression."
While 54.4% of respondents said that their "Sunday scaries" come from anxiety or stress, there are many factors that can contribute to them. Work schedules, children, and health issues also cause Sunday scaries and make it harder to sleep.
No matter the reason for your "Sunday scaries," there are some things that you can do to combat them. Here are three expert tips:
Article continues below advertisement
1. Make a plan for the week ahead.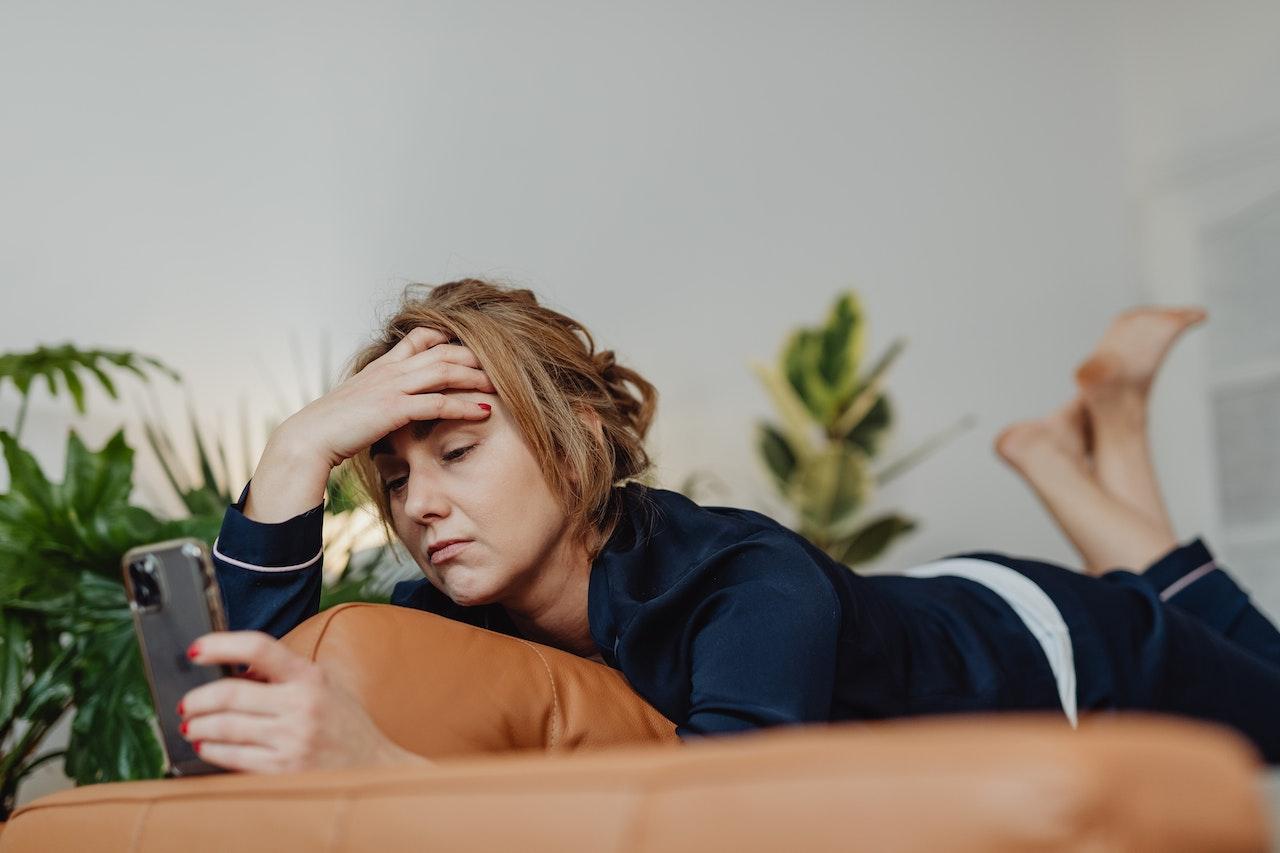 Being that anxiety is the biggest contributor to the Sunday scaries, dealing with what's stressing you out is going to help alleviate some of the scaries. A lot of times we are stressed about the week ahead, so planning out your plans for the week will help you feel more in control.
"Map out a plan for the week, so you know what to expect and can better prepare yourself mentally and emotionally," says Dr. Harold Hong. "This may involve creating a to-do list of all the tasks you need to complete for the week and scheduling time for leisure activities and relaxation."
2. Practice good sleep hygiene.
When your area is clean and you have a solid nighttime routine, it is easier to fall asleep. The CDC recommends making sure your bedroom is quiet, dark, relaxing, and at a comfortable temperature. They also recommend turning off or removing electronic devices, such as TVs, computers, and smartphones from the bedroom. When you feel relaxed and without distractions, it is easier for you to drift into a restful night of sleep.
3. Try doing something you enjoy.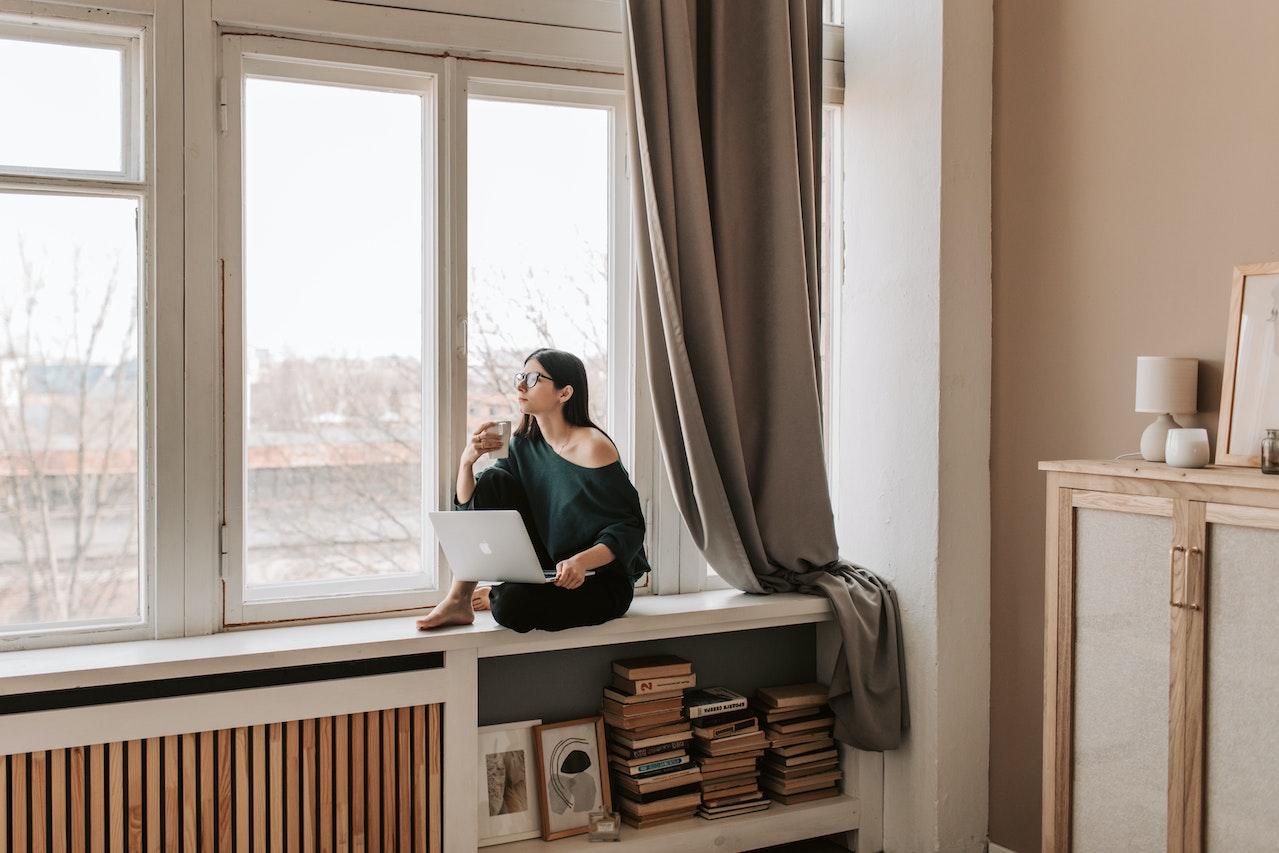 Doing something that you enjoy will help you get some of your energy out on the weekend. While you have the day off, do something that you don't have time for during the work week to let off some steam.
"Savor a good cup of joe, curl up with your favorite book, or go on that hike you keep putting off," Dr. Hong says. "But if having a much-needed rest over the weekend is what you're after, then, by all means, do just that."
Don't let the Sunday scaries ruin your night of sleep. Go into Monday with a clear head by practicing some self-care and following these tips.