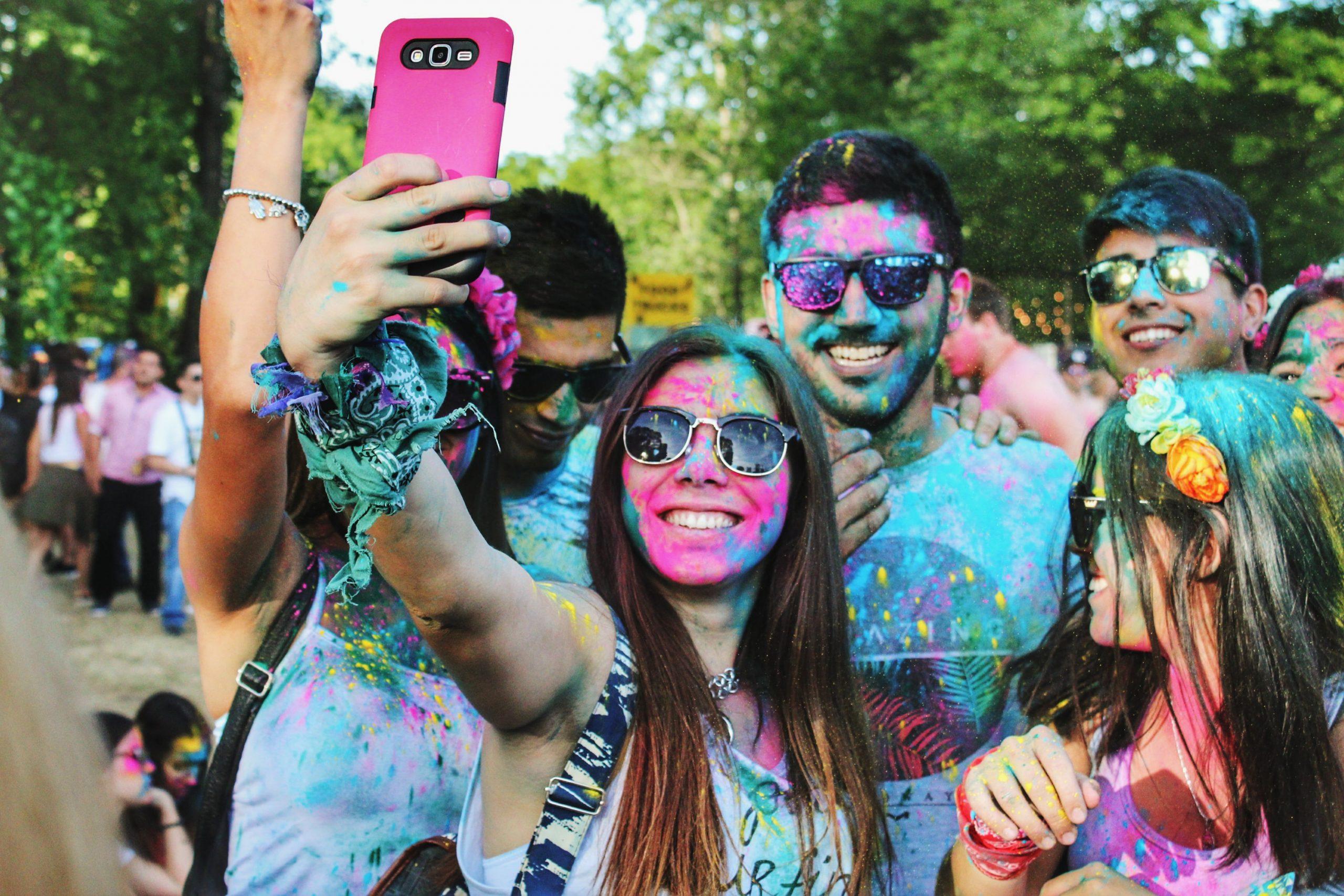 How The Voting Power Of Millennials And Gen Z Can Impact The Election
By
Panyin Conduah
Nov. 3 2020, Published 2:15 a.m. ET
The Millennials and Gen Z generation have a lot to think about for this upcoming election. In times where the Black Lives Matter movement, social distancing, and financial disarray take center stage, these young voters are realizing just how much is at stake.
Millennials, making up more than half of the US population, shape the future. Historically, younger Americans are known to have low turnout rates for elections compared to older generations. Can the pressures of today's social climate give enough push for the younger crowd to make an impact in this year's election?
Campaigns Reeling in Younger Voters 
When society looks at millennials (born between 1981 and 1996) and Gen Z. millennials (born between 1996 and early 2000's) many can focus on the stereotypes that can overshadow their impact. Both generations make up a greater portion of eligible voters at 37 percent this year, and are also considered more racially diverse. These facts alone give young voters the opportunity to use their voting power to sway decisions in a meaningful way.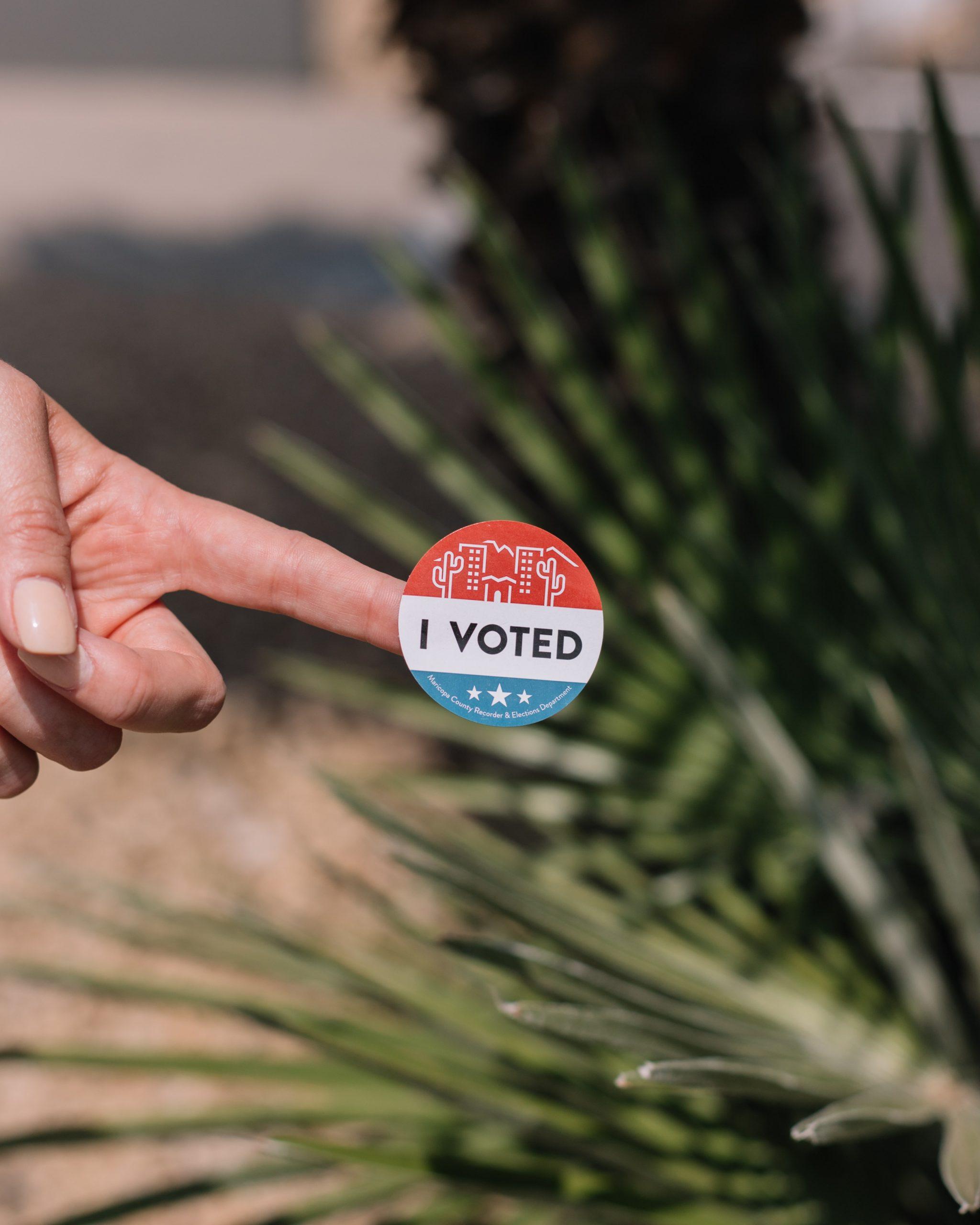 Article continues below advertisement
When We All Vote led by prominent figures such as Michelle Obama, Tom Hanks and Lin-Manuel Miranda, is one of the main initiatives reeling in young voters. The non-partisan organization hopes to close the race and voting age gap by getting young voters to lead a conversation. The Vote 4ever merchandise is a brand launched by the former FLOTUS and other women, with hopes to ensure that young voters are reminded of their voting power. The brand has everything from hoodies, to mugs and even sustainably made socks to raise awareness.
If encouraging voting merch isn't enough, social media platforms such as Facebook, Instagram, and Snapchat are doing their part by making registering that the voter registration process wasn't overcomplicated. According to Axios, about over 25 million have registered to vote through these platforms.
Article continues below advertisement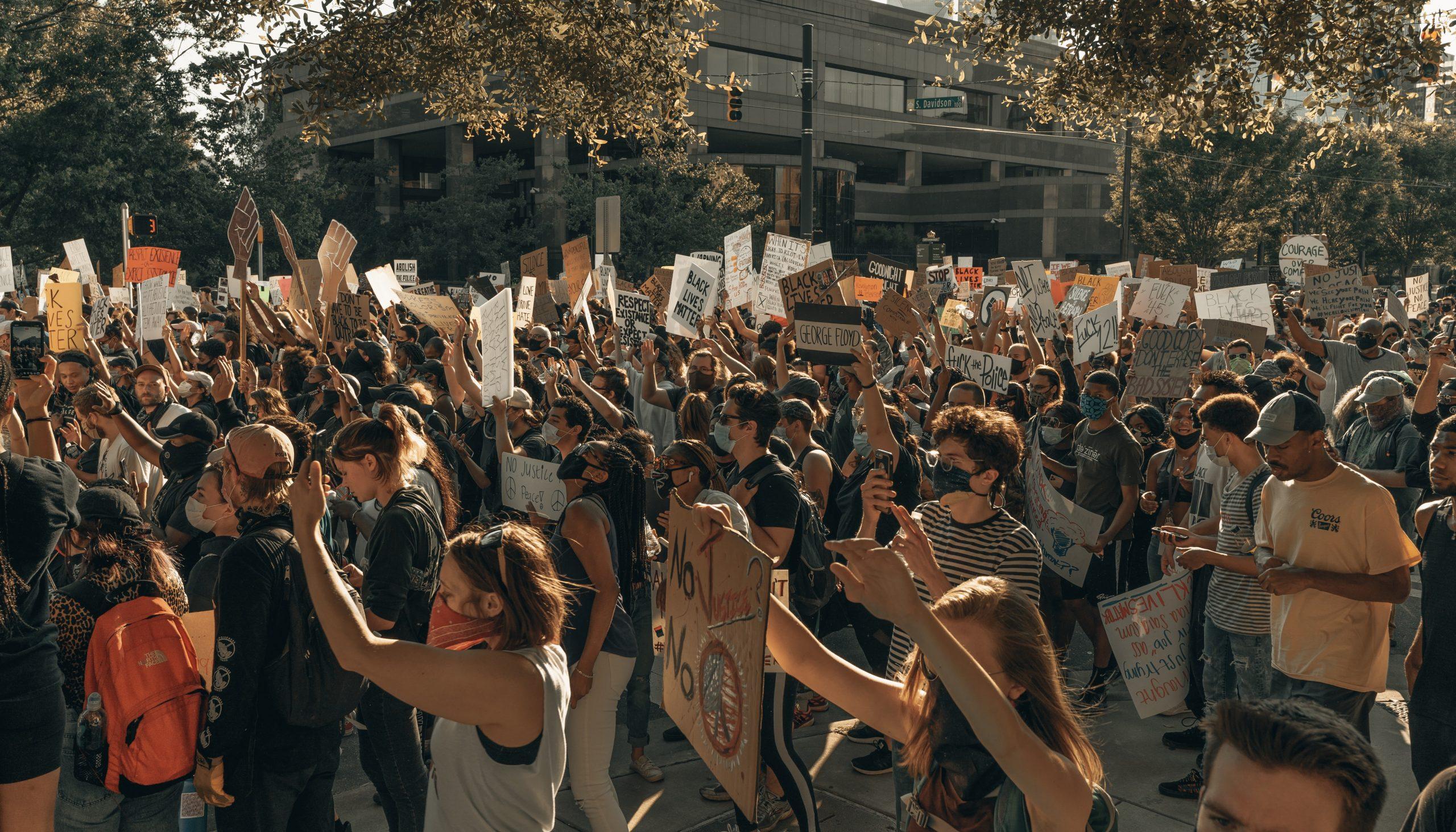 The Issues Are Personal
The hardships of 2020 have made the issues in this election more personal than ever to young voters. Living in the midst of a global pandemic that has shut down jobs and caused a dent in our economic stability, will have a lasting effect for many years. For millennials, this reality is daunting considering the challenge of growing student loan debt amongst other things.
The racial diversity of millennials and Gen Z has also challenged them to stand up and address police brutality and racial justice. Other issues that resonate with young voters are better treatment of immigrants, environmental conservation and gun control. So what are young voters really looking for when it comes down to checking off the candidates on the ballot? We spoke to two students and here were their responses.
Article continues below advertisement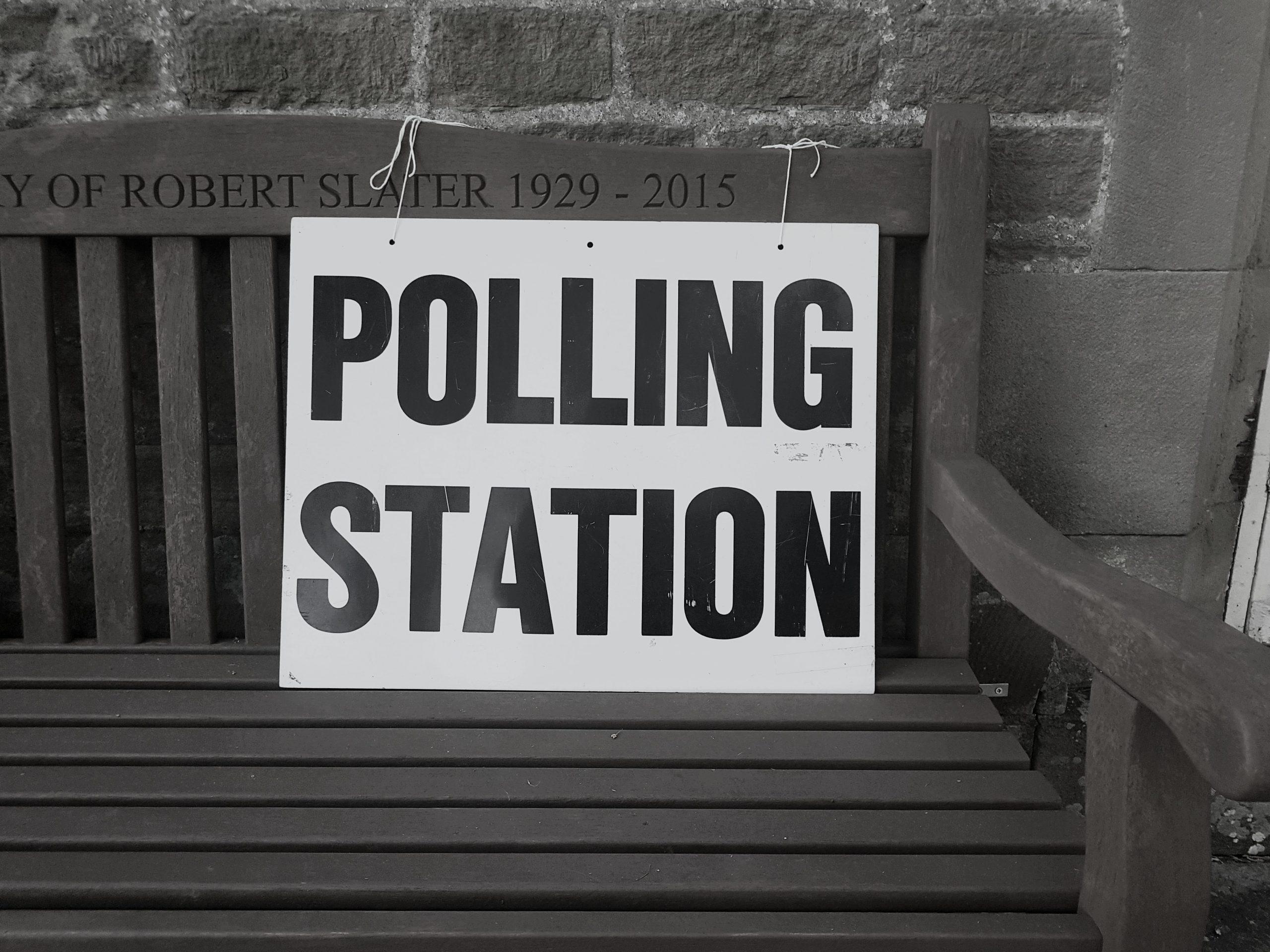 Htayni Sui, a grad student in Indiana, decided to vote early this year via mail. She wanted to take precautions due to COVID-19 and didn't want to miss her opportunity to vote and make a difference in the 2020 election.
"I want to vote for a leader who's not only going to benefit me but also benefit everyone and bring the best for everyone," she said.
Gabrielle Pritt, age 19, admits that she's been scared to follow the news about the candidates. She's been trying to juggle her own life, but she still wants to try to be informed because she knows that taking action is necessary.
"Your vote can be the one that changes everything so if you don't vote then the outcome you think in your head that might happen is not [going to happen]," said Pritt.
Millennials and Gen Z folks can voice their opinions about partaking in a pivotal election like this one, but their actions will speak the loudest. These young voters have more to offer beyond the stereotypes formed against them. No matter what happens, things will never be the same after this election. There is hope for Millennials and Gen Z to steer the narrative of our country.