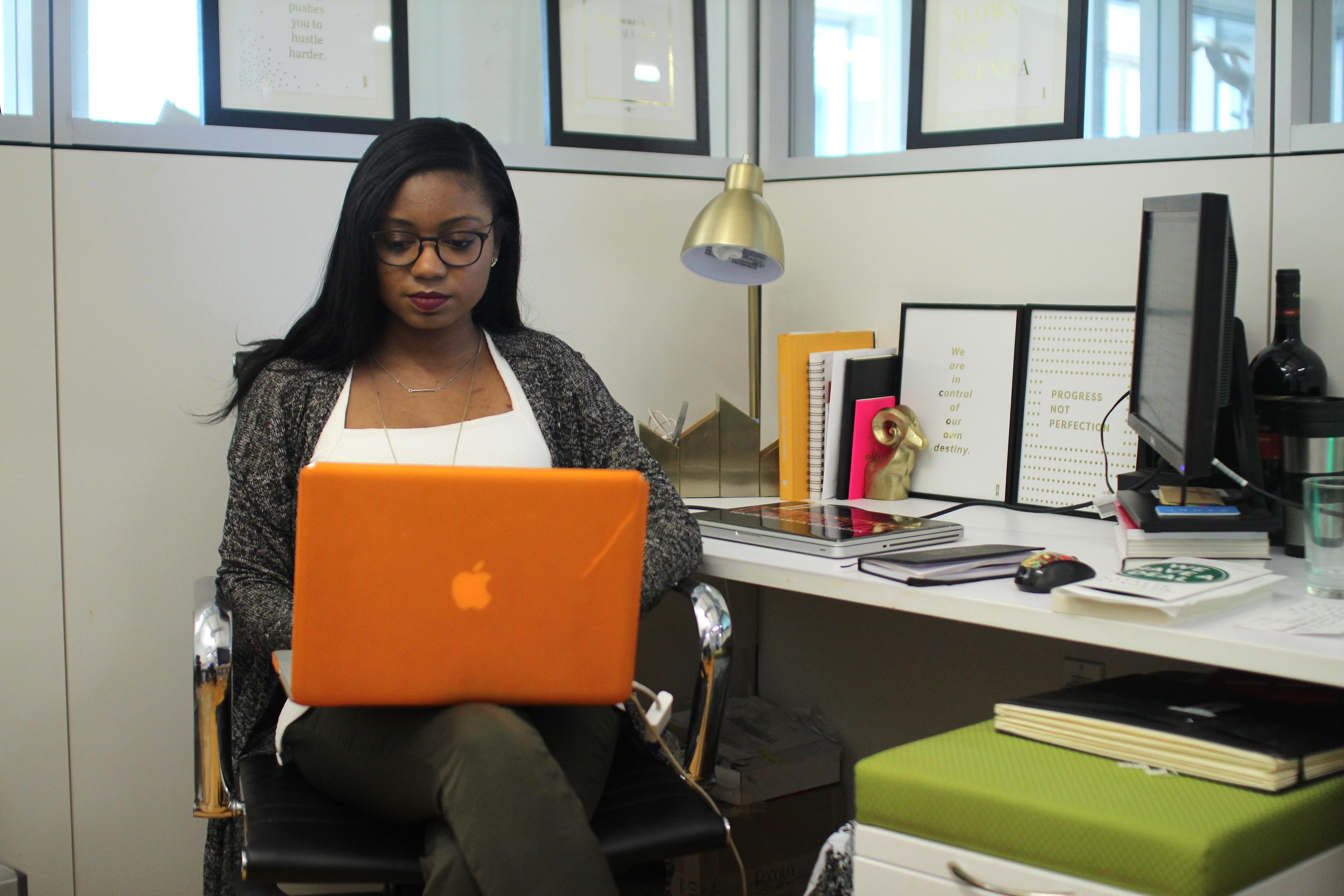 How The Women In My Life Helped My Vision Become A Reality
By
Rhonesha Byng
Jun. 10 2016, Published 4:00 a.m. ET
When I was 16, a woman approached at a luncheon to tell me I did an amazing job, and asked me if I was interested in being a model for Seventeen Magazine.
It took everything in me not to jump out my chair screaming. I wanted to model for as long as I could remember, so this woman had no idea she was making my childhood dream a reality with her candid offer. The year was 2005, and I was a student at the NYABJ High School Journalism Workshop's award luncheon where they screened the news program produced by my class. Another girl and I were both the news anchors on the program.
The woman was the former Beauty Director at Seventeen. I ended up becoming a reader model for the magazine appearing in several issues, and in one issue I was included on the contributor's page. This moment opened up my little world to young women across the country. By this point, I was obsessed with journalism and although I was not yet out of high school I was attending press conferences, interviewing celebrities, politicians, and attending panels and conferences. I was a kid in the media capital of the world with a passion for journalism I didn't let my age prohibit me from starting my career and started to brand myself with an acronym: N.E.S.H.A. (which stood for No one Ever Slows Her Agenda).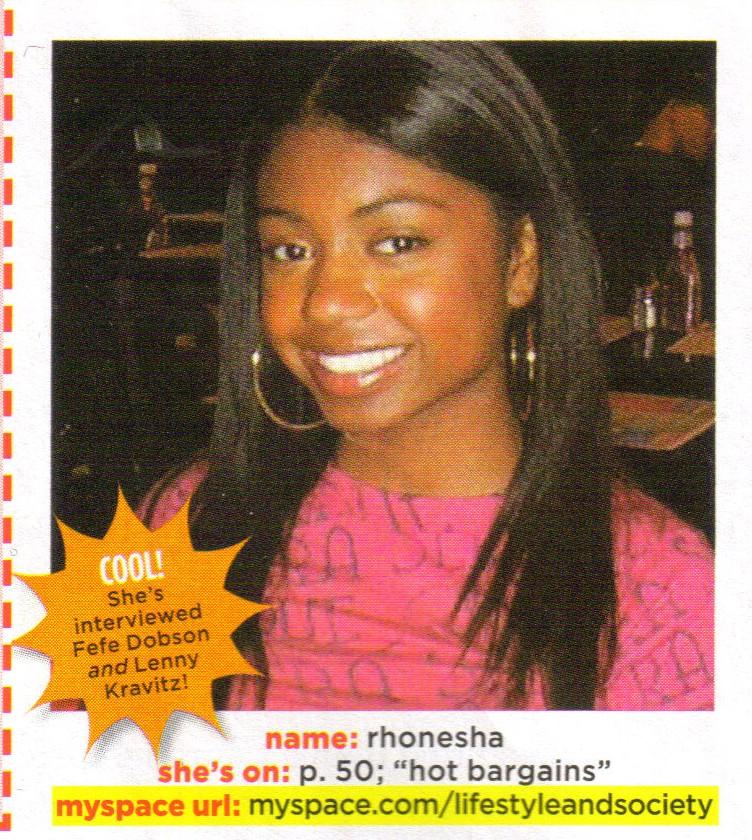 Article continues below advertisement
[Above photo from August 2006 issue of Seventeen magazine contributors page. Below photos from the actual spread.]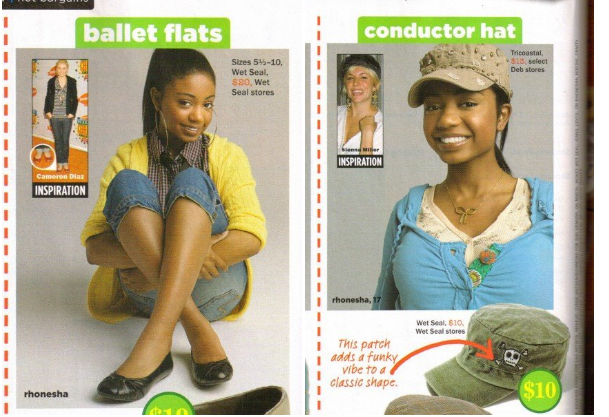 Article continues below advertisement
The moment Seventeen published me in the contributor's section, was a time when I had a number of photos and blog posts about my daily life online. Remember, this is 2005/2006 before Twitter, and Facebook and not many people shared details about their life online. The readers who discovered me during this time flooded me with questions.
It was at this point that a light went off that there was a clear gap among my peers when it came to their vision of success and the access to resources and opportunities to create that success in their own lives. At this point in my life I was lucky enough to be surrounded by powerful, forward thinking and successful career women who showed me firsthand what was possible. The teen girls who wrote to me did not have any examples of strong women to empower them to believe in themselves.
Article continues below advertisement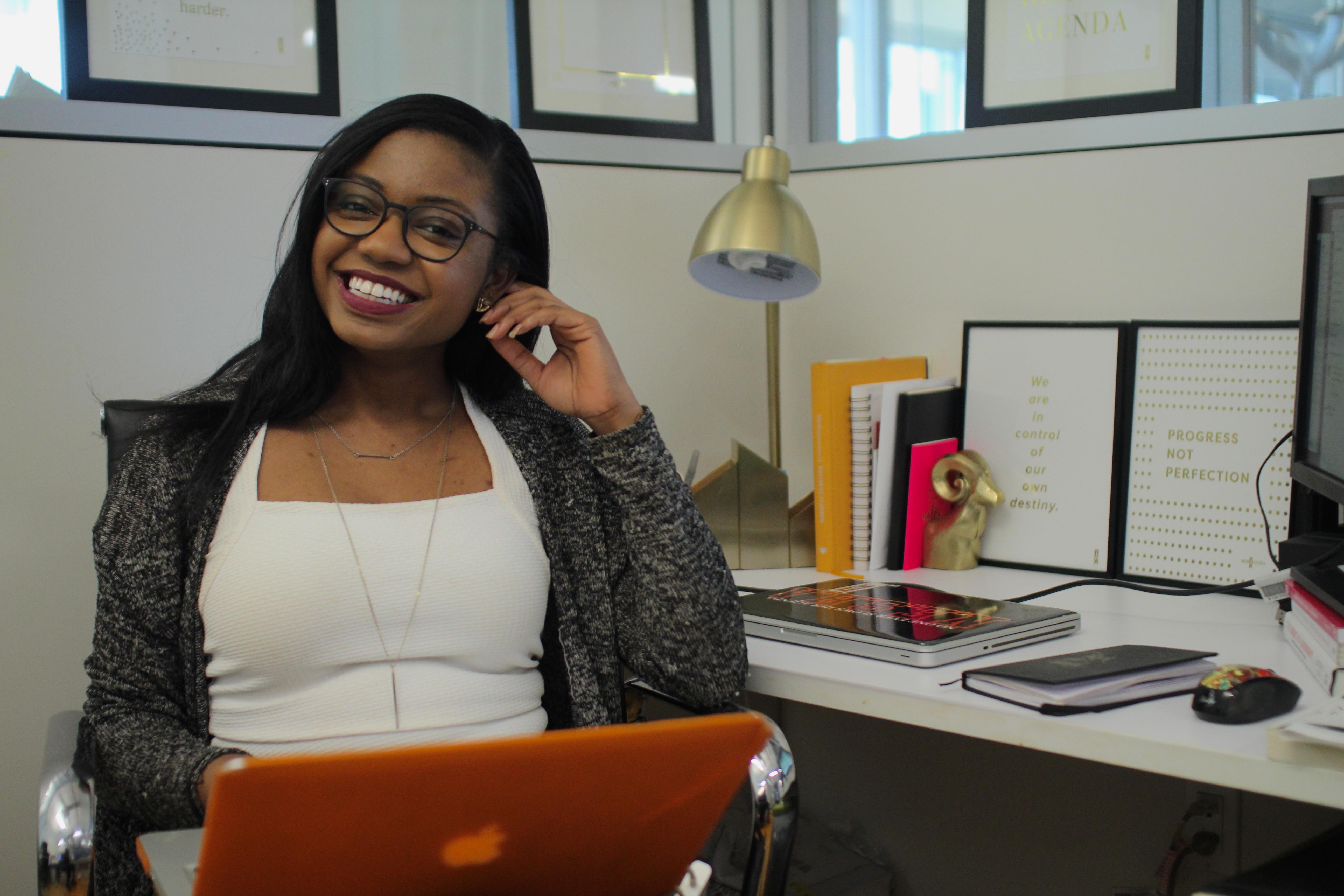 Years later, these experiences have culminated into what is now HerAgenda.com. The woman who came up to me at the lunch I mentioned earlier is Tai Beauchamp, who is still one of my mentors to this day. She's now a well-known journalist, editor, style ambassador and on-air host.
A photo posted by Tai Beauchamp (@taibeau) on
Article continues below advertisement
Tai consistently shared this important message with me: you are equipped. When I met Tai as a teen, I was in awe and in my eyes she was the definition of success. In my mind, in my world, she was a celebrity. Powerful women enamor me in the way that most feel about celebrities. For me, just meeting her and knowing someone like her existed inspired me.
Then, when someone like that believes in you and the connection manifests into a mentorship the power amplifies. When someone like that believes in you and your vision, the vision somehow becomes real and validated.
Article continues below advertisement
Another early mentor of mine is a woman named Erika Kendrick who is an author, speaker and former NBA cheerleader. Erika always called me a mini-mogul and refused to allow me to expect anything less than everything that I wanted. I often tell people that you should know the rules, understand them, however, always believe that you are the exception. This is something I learned from Erika.
A photo posted by xo, Erika (@erikakendrick) on
Empowered women see the big picture for success not just for themselves, but also for others. These women have courage and strength and use that energy to encourage others.
Who are the women in your life that inspire and empower you? Zenni Optical recognizes the positive impact these types of women make in all our lives and would like to honor their strength through the gift of stylish and affordable eyewear so that everyone can see and appreciate these achievements and talents clearly.
Zenni Optical pioneered the online prescription eyewear business in 2003 to help people find fashionable glasses and sunglasses for every occasion for $50 or less. We teamed up with them for a special giveaway.
Article continues below advertisement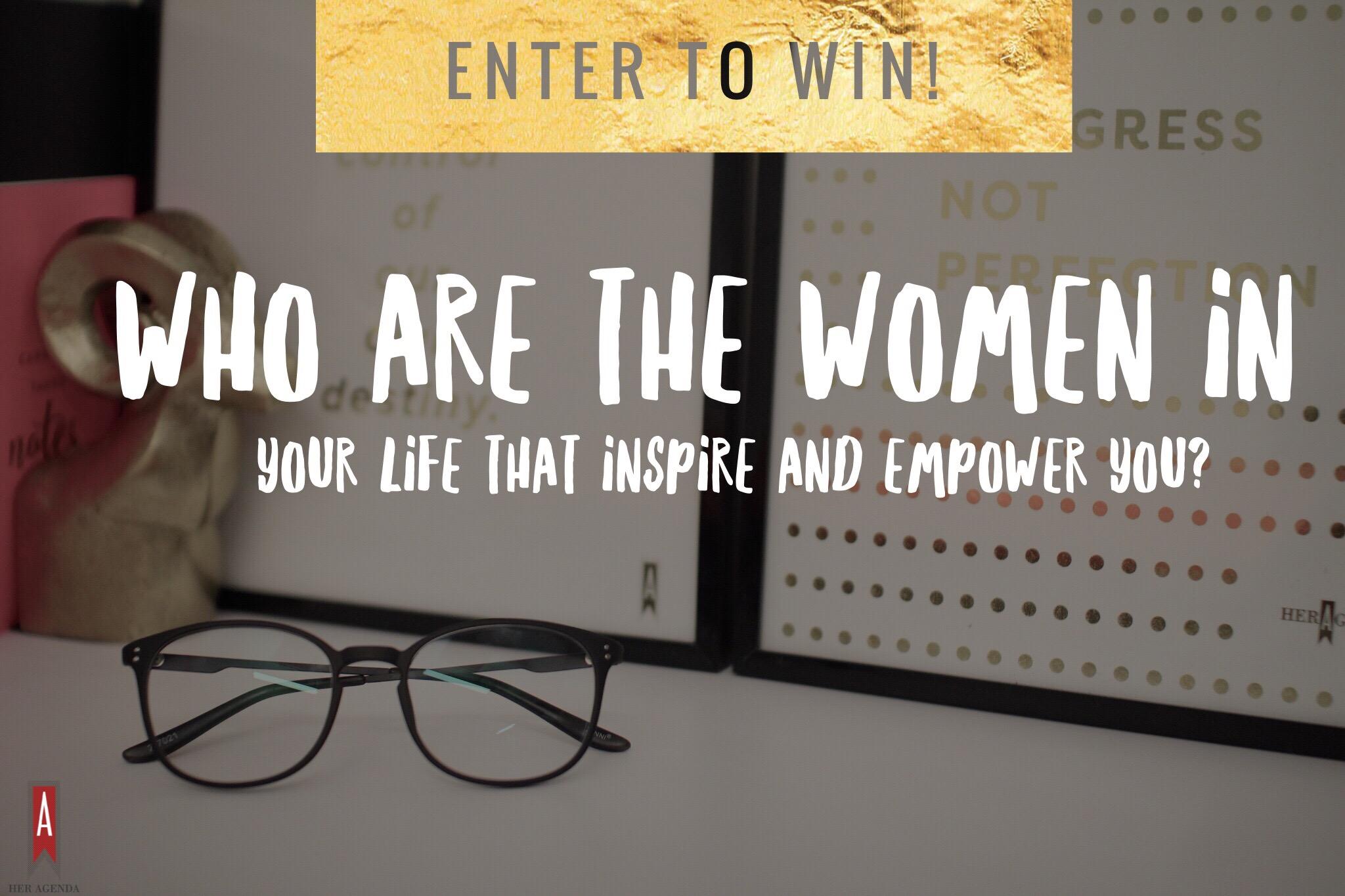 When you comment below you'll be entered to win a gift card for one pair of glasses up to $150. To be eligible to win, leave a comment about the women who inspire you and explain how they help make your vision a reality. You can also enter to win on twitter and Instagram as long as you share with the hashtag #HerAgendaZenni and post the link here.