How These Black Owned Businesses Made Their Own Way In Spite Of Hardships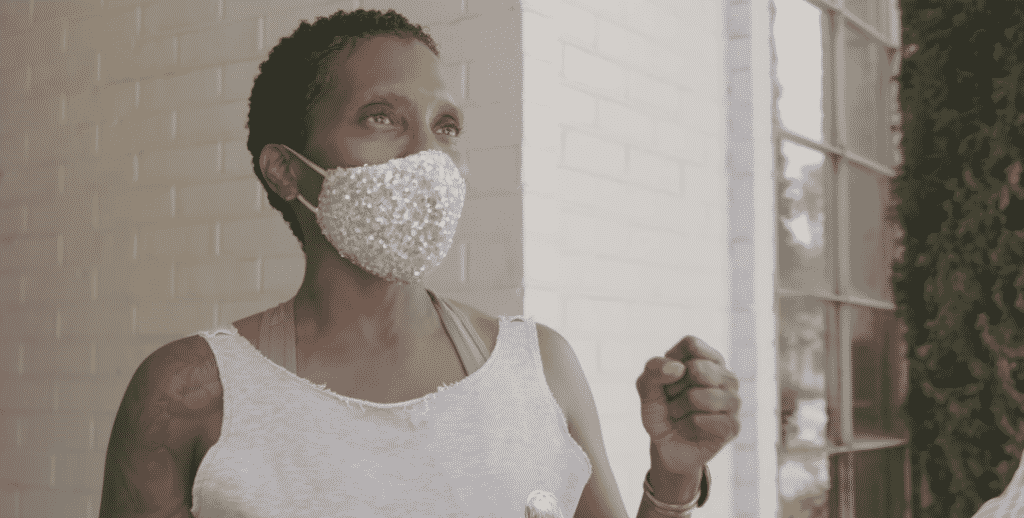 The faces of American entrepreneurs are as diverse as the country itself: they are Black, they are cancer survivors, they are single moms, or they are just 12 years old. Most of all, they are building a legacy that is crucial to our communities.
Made in America is an episodic docu-series produced by GoDaddy, showcasing stories of the everyday entrepreneur. The series currently has two seasons and focuses on the disparity in opportunities and access to entrepreneurial resources for underserved communities, while highlighting that entrepreneurship should be inclusive for all.
The newest season of Made in America launched Thursday, October 1. The season features Black entrepreneurs in Atlanta, Georgia, raising awareness of the challenges of being a small business owner and showcasing how inclusive entrepreneurship provides an economic boost to local communities. Atlanta has been called a Mecca of minority-owned businesses and entrepreneurship, making it a compelling setting for this season. The series has lessons and advice that can benefit all entrepreneurs and aspiring business owners.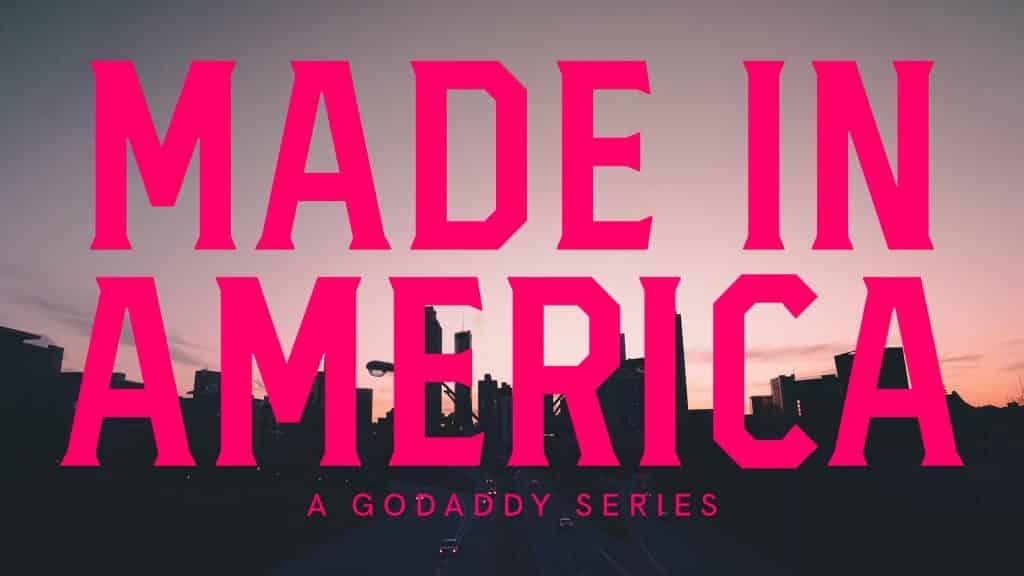 Article continues below advertisement
Here are five of the lessons on entrepreneurship learned from season two of Made in America.
1. Community Is Critical To Entrepreneurship 
Throughout the docu-series, the importance of community to small businesses is emphasized. The "shark mentality" of business owning is no more, replaced by a collaborative community effort to support each other.
COVID-19 has shown us that we are all stronger when we have a community to come alongside us— and entrepreneurs are no exception. The community must be intentional about supporting small businesses, even seeing it as an act of protest, suggested Rodney Sampson, senior fellow at Brookings Institute.
"Entrepreneurship is a form of protest," Sampson said in the docu-series. "If everyone plays their part, entrepreneurialism would allow us all to experience the concept of the American dream."
Article continues below advertisement
2. Entrepreneurs Have The Ability To Transform Obstacles 
A thread through the series is COVID-19, which strongly impacted small businesses throughout the United States. But resourceful entrepreneurs channeled the changing world to their advantage.
Having more micro-businesses can help a community recover from economic recessions and crises like COVID-19, the series noted. Small businesses are used to being resourceful and resilient, as they know how to make things work with very little.
"This is a moment for us to better our businesses and adapt," said Scott Shigeoka, GoDaddy's entrepreneur in residence and the host of Made in America.
The Robinson family, featured in the series, said COVID-19 taught them the importance of seizing the moment with their family business Moki Pops. The family amped up their online presence, creating a beautiful, user-friendly website, switched to offering porch deliveries and taking online orders, and focused on getting into retail shops.
Atlanta entrepreneur Yolanda Owens had to be innovative during COVID-19 as well, making changes to her farm-to-skin spa Iwi Fresh. After being forced to close her doors, she applied for grants and loans, started selling mani/pedi kits to go on the sidewalk, and focused on online sales. Owens also found that COVID-19 didn't dampen people's interest in wellness.
Article continues below advertisement
"Spas are thriving right now," she said. "Because we're in a pandemic, health is on everyone's minds and we aren't taking it for granted."
3. Entrepreneurship Is Generational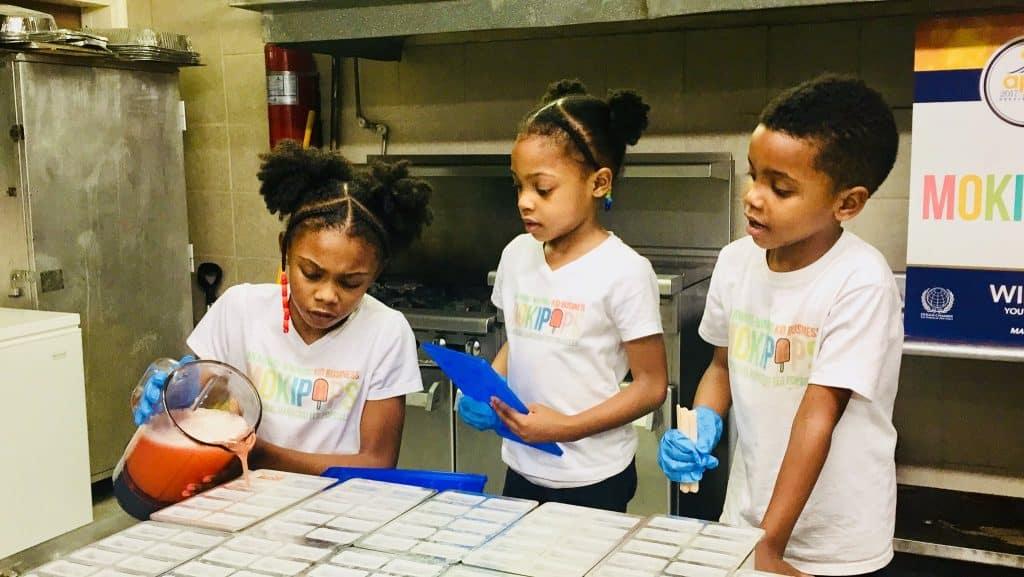 The Robinson family's story highlighted the legacy entrepreneurship can provide. The family's three children first had the idea to sell all-natural, vegan popsicles. Now, the family runs the business together, with everyone pitching in. Nur-Jehan, 12, is the "media ninja," Qadar, 10, is the "financial genius," and Ayah, 8, is the "special gem" who develops the popsicle flavors.
Parents Ernest and Amber Robinson are building a legacy for their family, Ernest said.
"We have a business started by our children that one day they can take and keep passing it on the track to future generations," he said.
Article continues below advertisement
Running a business with their kids has taught them the value of entrepreneurship, sacrifice, and integrity. Teaching young Black children about money early on can start to heal generational wealth gaps. Ernest said he is proud of the values running a business instills in his kids.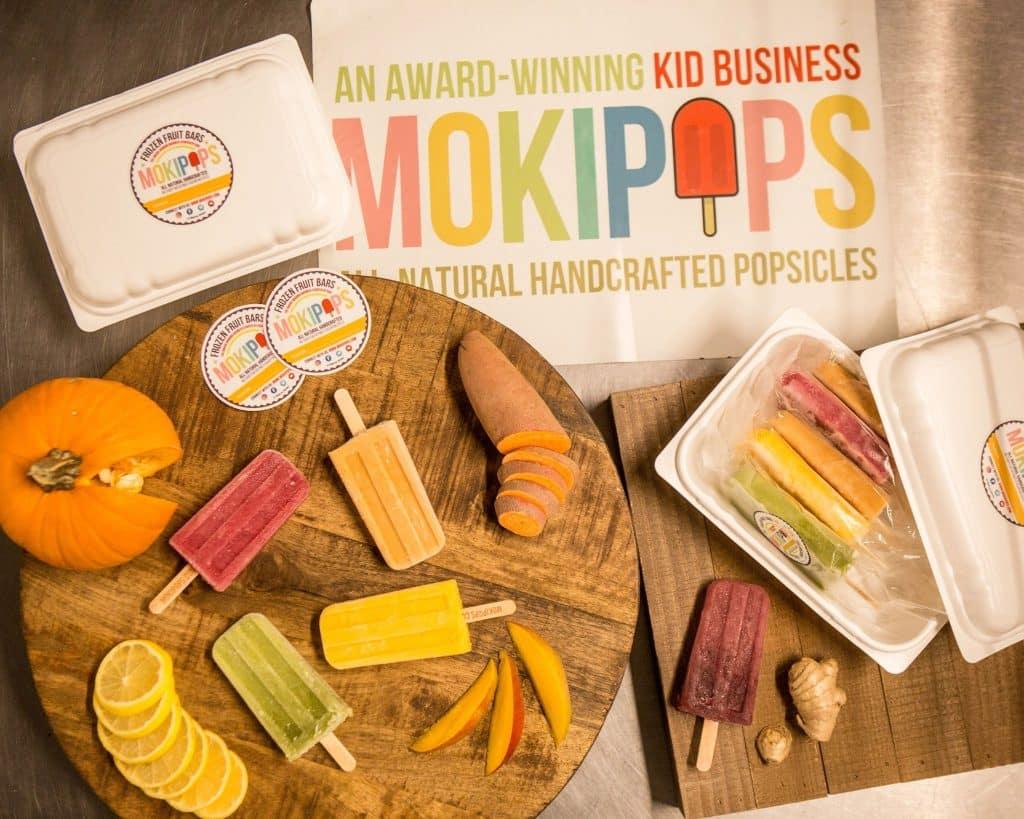 Article continues below advertisement
"The only way our business is really going to grow…is if people respect us, know that we're trustworthy and that we have a lot of integrity."
Iwi Fresh owner Owens also proves this point, as she employs her own children, along with other community members. In fact, 82% of entrepreneurs encourage their children to follow a similar path of entrepreneurship.
4. Entrepreneurs Are Lifelong Learners
To thrive and stay competitive, entrepreneurs have to be lifelong learners with a growth mindset that allows them to continually level up. Education is needed to help grow small businesses. Owens, owner of Iwi Fresh and a cancer survivor, learned this on her journey— she became an esthetician, took herbal and nutritional classes, and tested products on friends and family members to offer high-quality wellness products.
Article continues below advertisement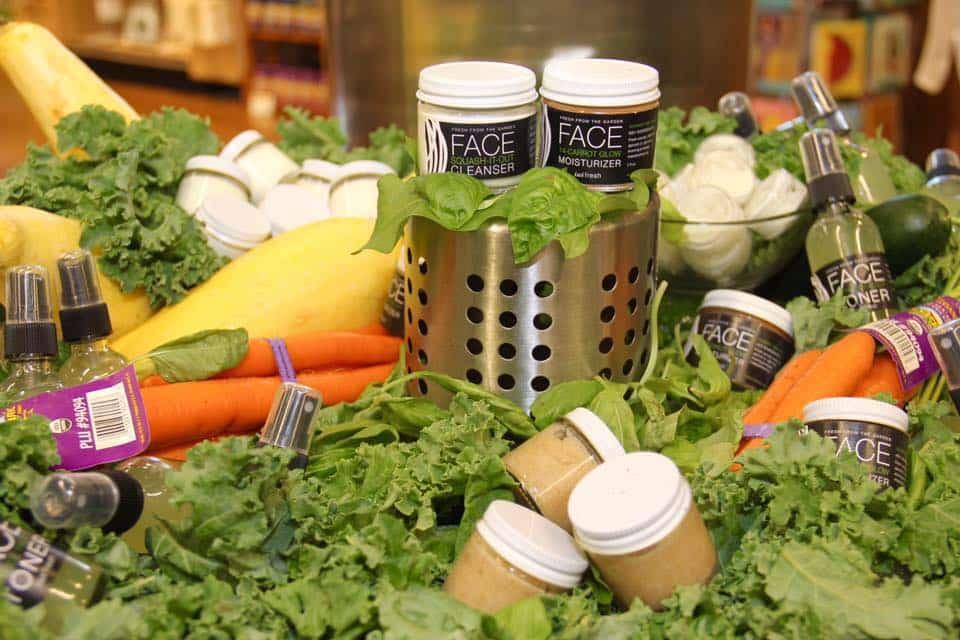 Programs like Empower by GoDaddy provide training and tools to help entrepreneurs in underserved communities. GoDaddy partners with nonprofits to provide community-based programs and virtual learning experiences. They have empowered more than 3,500 entrepreneurs, 77% of whom identify as a person of color. Courses, coaching, training, and mentorship are critical for entrepreneurs, not just at the beginning of their journey, but throughout it.
Article continues below advertisement
5. The Internet Is A Game-Changer For Entrepreneurs 
This may seem obvious, but internet presence is huge for small businesses. Shigeoka defined entrepreneurship as "creating your dream or your vision of how you want your life to look like, and then getting out there and creating your own way."
The internet and social media provide more equal opportunities for that to happen, as businesses need less capital thanks to the internet. For every 1% increase in broadband penetration in a state, there is an increase of up to 0.3% in that state's employment rate each year, according to Brookings Institution.
There are millions of people in the U.S. who lack access to reliable internet, and many small business owners who don't know how to effectively build an online presence. GoDaddy's Empower levels the playing field for entrepreneurs who don't have equal opportunity to grow their business.
The businesses highlighted in this docu-series found the internet pivotal in adapting during COVID-19. They revamped their websites and upped their social media presence, generating new customers and sharing their stories with the world.
"We're not just buying this product, we're buying into your love and spirit," Shigeoka pointed out. A robust internet presence allows small businesses to tell their unique stories and opens doors of opportunity for all entrepreneurs.
[Editor's note: This article is sponsored by GoDaddy. The content and opinions expressed are the writer's own.]