How This Woman Started Investing With Only $250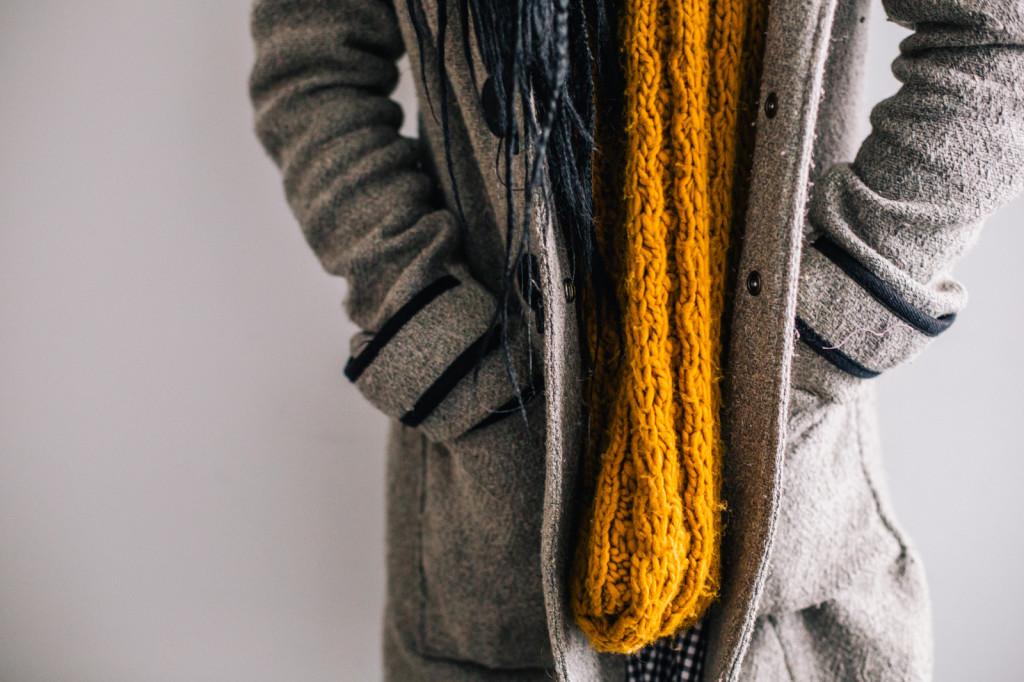 By
GoldBean
Dec. 8 2015, Published 2:30 a.m. ET
I used to be one of those people who thought I could never start investing because I didn't have a ton of money. But after learning so much in the past year of working at GoldBean, I quickly realized I didn't have to be rich or have a lot of money to start investing at all.
The only thing you need is patience, a little self-control, and the courage to just start! Here's a little about my journey getting started with investing and how I've slowly built confidence over time.
1. If you've got a 401k, use it.
I was really fortunate that my first job out of school offered a 401k and a full match if we contributed a certain percentage of our income. So that's what I did. I contributed to that 401k so that I could get the match. It was kind of hard to put my future self ahead of my present self (I had just moved to New York and needed every penny I could for rent, a bed, student loans…) But free money is free money, folks. And there are seriously few opportunities to get free money. So if you have the option to contribute to a 401k, do it. Especially if your company will offer a match to your contributions. Don't leave free money on the table! And if you don't have 401k, no problem, you can get started with an IRA.
2. Invest in what you know.
So, you're ready to start investing, but you're not sure where to start or what to invest in. How about starting with what you already know? Let's say you're a makeup junkie and love Sephora, or maybe your favorite exercise gear is from Under Armor — first, think about whether you believe in these companies and if they'll continue to grow & succeed, and then take some of your money and start investing in them.
This is where GoldBean can help a lot actually, by showing you investment opportunities from the companies you're already spending with when you connect your bank account/credit card.
Article continues below advertisement
There's obviously more to it than just what you know. There's the company's financial health, and the even social sentiment around the company that you could consider. With GoldBean, these things are broken down and the important stuff is explained to you as clearly as possible.
3. Make it a habit.
It can be hard enough to dive into something new like investing, let alone stick with it. I've found that the best way to stick with it and commit to growing your money is to have money taken out of your bank account and put into your investment accounts every month just like another expense. It basically is another expense, your goals for the future! This way you don't have to think about it, and you don't have the chance to talk yourself out of it and spend the money on something else.
For me every month, $150 is contributed to my IRA and another $100 to my personal investment account. No matter what. If I have left over money for the month, sometimes I'll do more. But at least I've got something. And if $250 sounds like a lot to you, no problem! Start with $50 or $100. Just get started and make it a habit!
Getting started with investing doesn't have to be hard or difficult. The first step is always the hardest and you know more than you think. Be patient, be committed, and get started!