How To Be An Advocate For Black History Month And Beyond
Per NPR, the number of attempts to ban school library books was 67% higher in September 2021 than in September 2020. The FBI also reported the most hate crimes in 2020 since 2008, with 56% of race-based hate crimes being motivated by anti-Black bias. With hate crimes, book banning, and incidences of bias on the rise in our country, it's more important than ever that we as a country recognize and celebrate the contributions of Black Americans.
As we close out Black History Month, let's take a look at how it came about and why it's important to continue to advocate for the commemoration and acknowledgment of history-makers of the past, present and continue into the future.
Its Origins
Black History Month started as Negro History Week in 1926 by Carter G. Woodson, who was, according to Britannica, an American historian who "first opened the long-neglected field of black studies to scholars." The week was established in February to align with the birthdays of Abraham Lincoln and Frederick Douglass. Interest in the week grew through the years and in 1976 Black History Month was officially declared by former President Gerald Ford. Black history is American history, and Black History Month is for all people. American history is shaped by a huge diversity of people from all walks of life, yet by in large our history focuses on the Western European background and contributors of our country. Dedicated months like Black History Month, Indigenous Peoples' Month, and Hispanic Heritage Month serve to focus on and celebrate the rich diversity of our history.
So, what can you do? Even if you do a few small things, you can make a big difference. Here are four ways:
1. Continue to highlight the accomplishments of Black professionals.
The contributions of Black people to American society throughout history are tremendous and numerous, and sharing their stories gives all youth examples to look up to. There are many accomplishments to share in many arenas, and since this year's Black History Month theme is related to health and wellness, let's focus on that area. Per PBS, the AAMC, and SheKnows, a few notable accomplishments of Black Americans in medicine include:
Myra Adele Logan was the first woman to perform open-heart surgery in 1943 and developed a more accurate test to detect density differences in breast tissue.
Dr. Charles Richard Drew's research on blood plasma allowed blood storage for transfusions, which led to the creation of blood banks, saving thousands of lives.
Dr. Daniel Hale Williams founded the "first black-owned hospital in America," and performed the "world's first successful heart surgery." He also opened the first interracial hospital and nursing school.
Patricia Bath co-founded the American Institute for the Prevention of Blindness, and invented a device to refine laser cataract surgery.
Dr. Donna Christian-Christensen was the first woman doctor elected to Congress, chaired the Congressional Black Caucus for 15 years, and made great strides in reducing healthcare and health insurance disparities for people of color and women.
Share the contributions and innovations of Black professionals of yesterday and today in order to keep the stories relevant, credible, and top-of-mind throughout the year.
Article continues below advertisement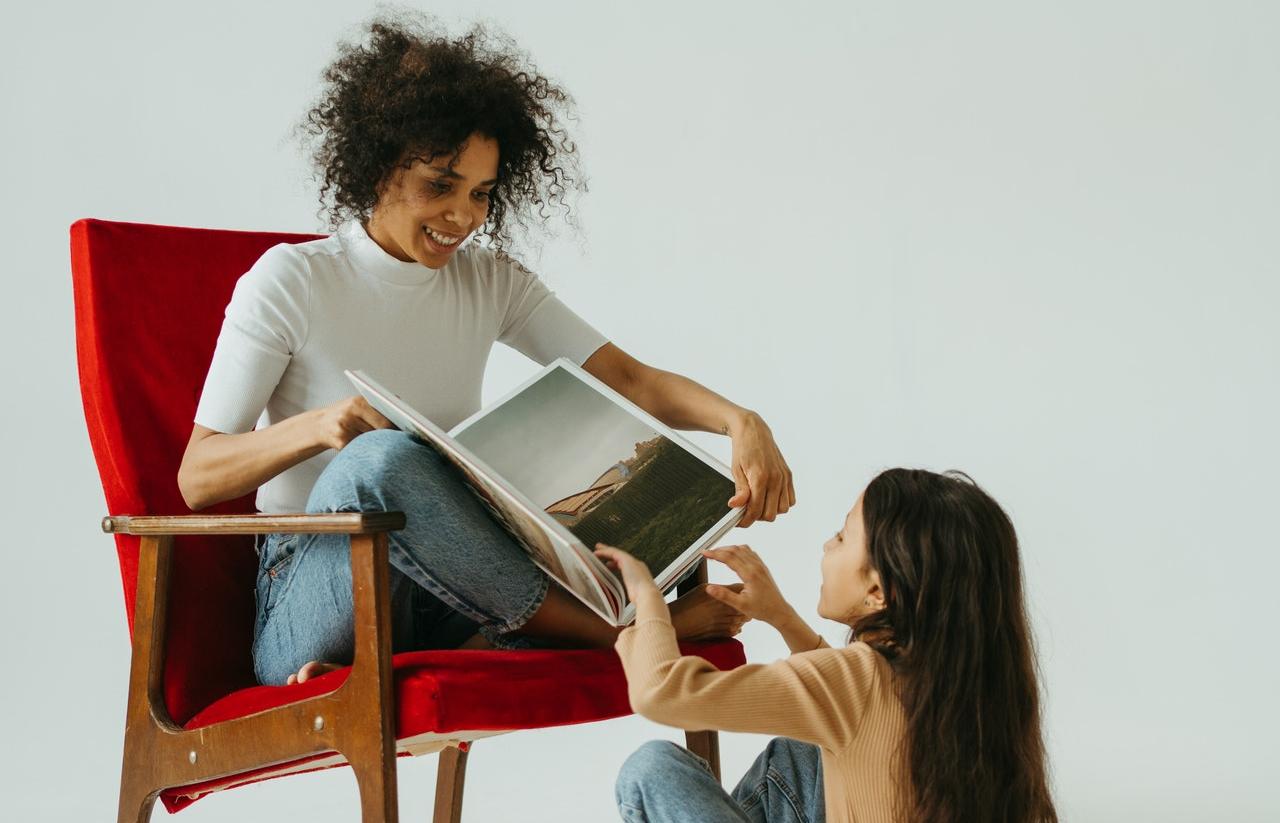 2. Educate yourself on the diverse stories of the Black experience in America.
Reading books and watching films about experiences of Black communities and the historical impact of the Black experience in America is a good start. One of my favorite books is The Sum Of Us by Heather McGhee, which highlights how racism affects all of us. (And The Innocence Project has a comprehensive list of 15 books to add to your collection about race, gender, and discrimination.)
Also, be sure to also read stories and watch movies about other aspects of the experience and historical contributions including books like The Audacity of Hope: Thoughts of Reclaiming the American dream, and A Promised Land, both great reads about the journey of former President Barack Obama, or How to Succeed in Business Without Being White, a book by Black Enterprise magazine founder Earl Graves, Sr. Films like When They See Us, Hitsville: The Making of Motown, Hidden Figures, Miss Evers Boys, King Richard, 42, and Loving are excellent and based on true stories of a variety of journeys of triumph, innovation, and inspiration.
Article continues below advertisement
3. Use social media.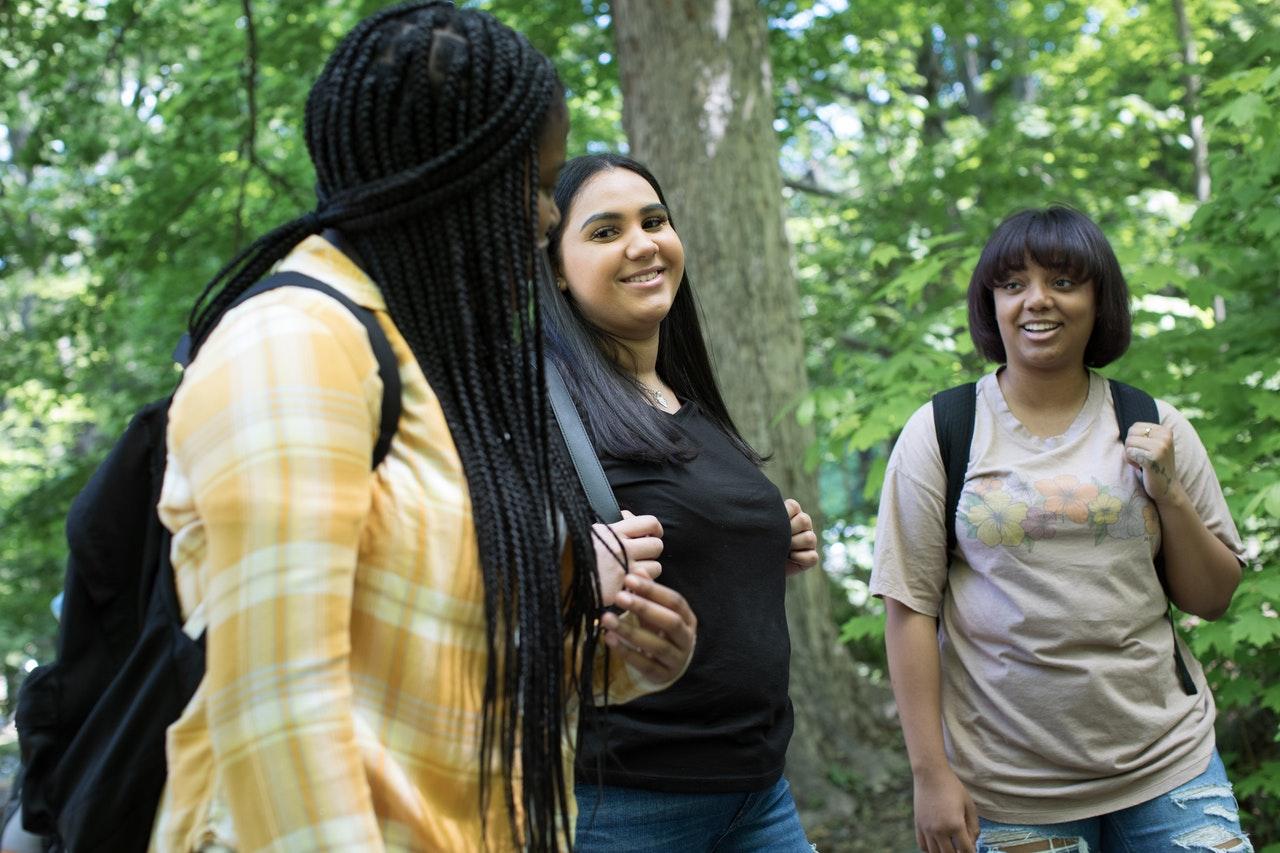 Find and share events and resources related to Black History Month and the contributions of Black people in America. For example, Master Class is offering a 3-part course titled "Black History, Black Freedom, and Black Love." Kids Discover is offering their kid's unit on civil rights for free. We are Teachers provides numerous activity ideas that can be done at home with your family all year long. There are likely many local events you can share and invite others to as well.
4. Take action in your community.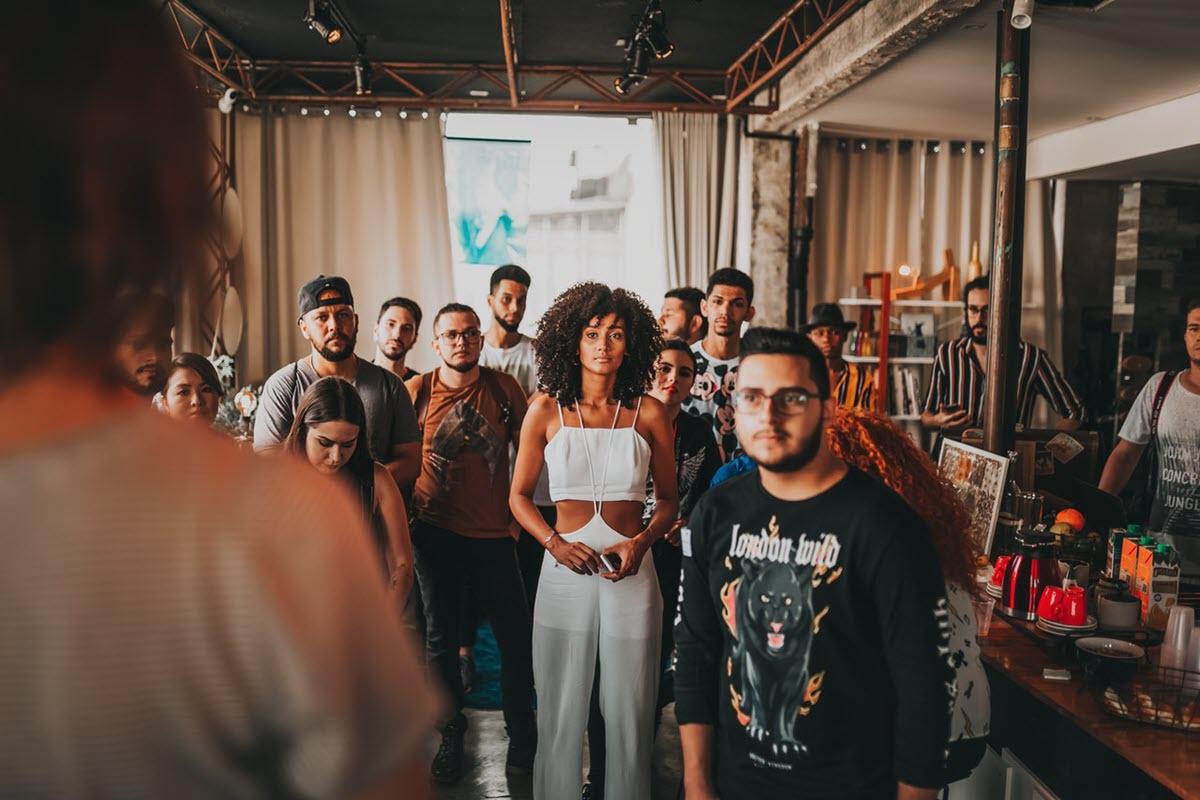 Attend school board and city council meetings. Ask them to officially recognize Black History Month and the contributions of Black citizens. Ask about events, initiatives and regulations related to the inclusion of Black texts, books, and research in local schools and learning institutions. If they don't have specific ways they are commemorating Black history, provide ideas. Solidarity walks, art installations, recognition events, and educational fairs are all great ways to unify your community and promote the importance. Volunteer at events and get to know others who are making a difference, so that you can continue to connect and support beyond February.