4 Ways To Be An Effective Mentee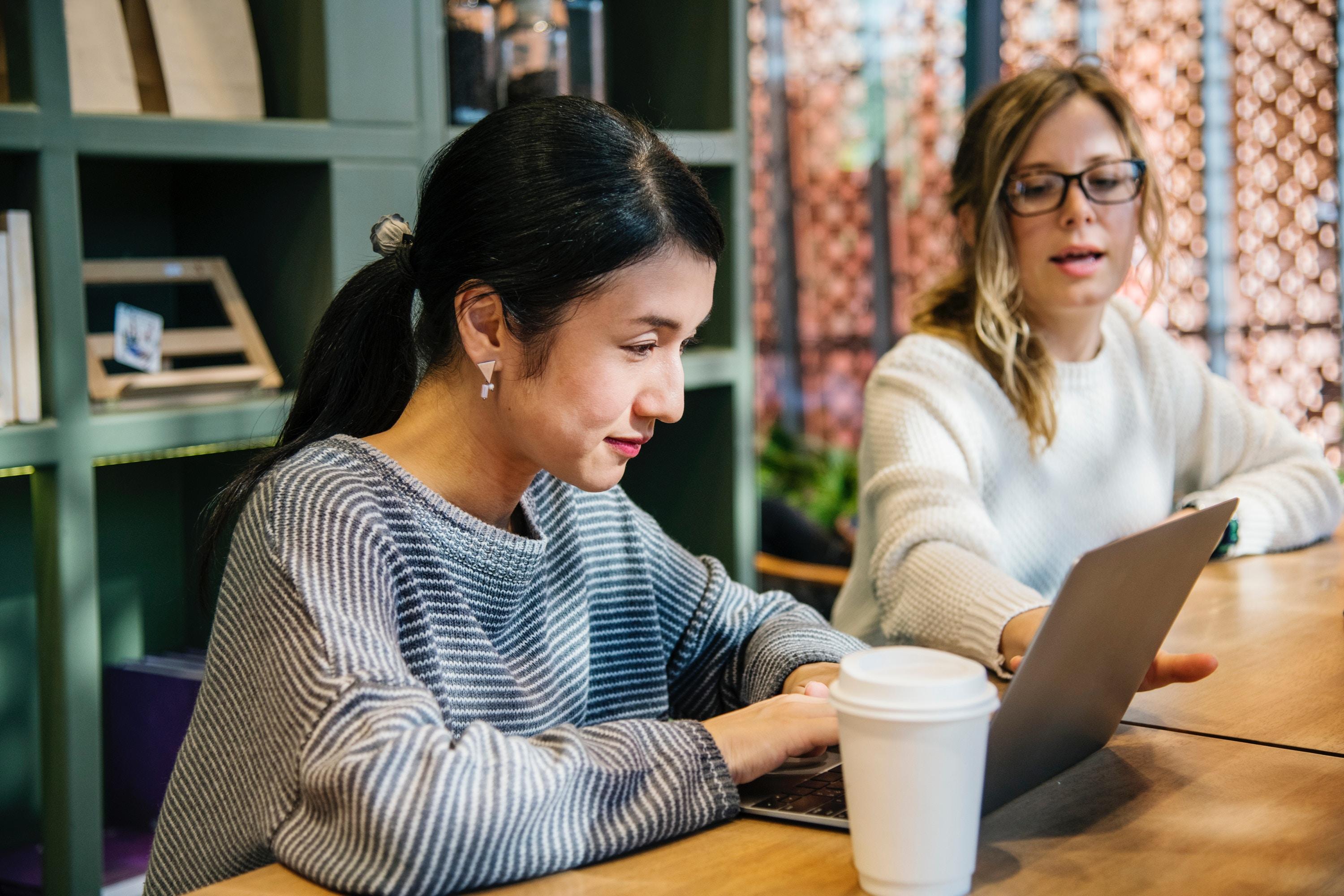 After reading the article, What Do Mentors Gain From Their Mentees I have to admit, I felt a little guilty. As a mentee, I don't think my mentors have had growth opportunities as a result of our relationship. In fact, we don't even talk much unless it is about business, work or school.
But having a mentor is about much more than someone who can help you reach your academic or professional goals. Sales associate Jillian Worrell met her mentor while she was still in high school. She says it was like having a friend who is an adult. According to Worrell, her experience as a mentee with Mentors, Inc., a one-on-one mentoring program, focused on the relationship itself, helped her accept her own self-confidence and gave her hope.
The benefits of having a mentor are countless, including learning to receive constructive criticism and how to manage up. Yet seldom is there any information on how to develop a relationship with a mentor in order to get to those benefits. To help, I've compiled a list of 3 tips on how to be an effective mentee.
1. Over-communicate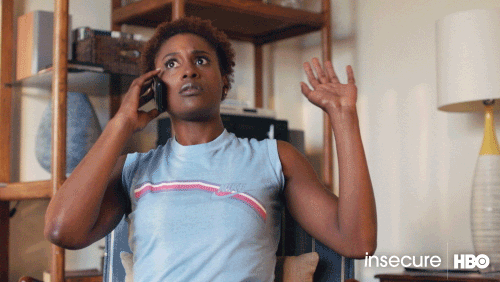 Ari Cureton, a co-host of the BlackEdTalk podcast & a tech and business education teacher at Harrisburg High School, John Harris Campus, says, as a first-year teacher she was paired with a mentor to encourage professional growth. The mentorship program required meeting once a month but their relationship developed outside of the program requirements. Instead of a monthly meeting, Ari reached out to her mentor as much as possible. This allowed the pair to connect in a more meaningful way. To keep the lines of communication open she would stop by her mentor's classroom and even volunteered to help whenever possible.
Article continues below advertisement
2. Talk to them about pain points in your life
It's not enough to just communicate. Studies show what you talk about is just as important to be an effective mentee as how often you communicate or if you spend time together. Don't just talk to your mentor about school and work, ask her for help outside of school. Cureton says she relies on her mentors to help make big and small decisions.
"The tough stuff is what your mentor is there for, in my opinion. So, even if it is seemingly small if you're racking your brain about it … call someone. Why not?" she says.
3. Keep the lines of communication open
"One thing that makes our relationship so strong is the amount of openness that we share," Fatima explains. "From the root, I worked on being [a] person that she could go to and she could talk to."
Article continues below advertisement
4. Bond over new experiences
It can get odd when you are in a new mentorship trying to get to know someone you respect. One way you can break the ice and bond is if you try something new together. But the only way you will find out things you are interested in is you actually communicate. Fatima gave some tips on how to bond,
"It's important to see what you have in common. You might be surprised when you actually have a real conversation to see what you have in common."
If you are wondering how to progress from the nervous fan girl studying the careers of her role models to the point that you're comfortable enough to text your mentor about birthday party ideas – or even wondering how to move the conversation from professional development to personal growth – try using these tips to get closer to your mentor and be a more effective mentee.