How To Become A Healthier Version Of Yourself Everyday
Our brains are complex machines. But it is important to take care of ourselves, lead a more mindful life and take everything slowly.
Many of us spend our days with constant hustle and bustle. Our minds become chaotic that we can't think straight. With work, school, family and the business of 'adulting', there are times when we feel overwhelmed and stressed with our busy lives and emotions.
It's no wonder why the practice of leading a more mindful life is gaining more and more attention.
The beauty of leading a more mindful life is the awareness of focusing the presence and appreciating the true nature of things.
To practice mindfulness, you have to throw away your judgemental hat and stop evaluating things constantly.
If you are new to the mindfulness journey, you can start by cultivating daily habits slowly and integrate these habitual acts in your routine.
Wake Up Early
Morning is the golden period. It is a fresh start of a whole new day and the perfect time to have a few moments to yourself. If you're an early-riser, chances are you are a better planner than most people.
You can go for a walk or eat breakfast in solitude. The key is to set a positive mood for the rest of the day without rushing through anything.
Instead of getting out of bed and rushing through the door, try to wake up a bit earlier and plan for your day. Set goals for yourself—it doesn't have to be something ambitious, small tasks like walking up the stairs or drinking more water can suffice.
Article continues below advertisement
Practice Daily Meditation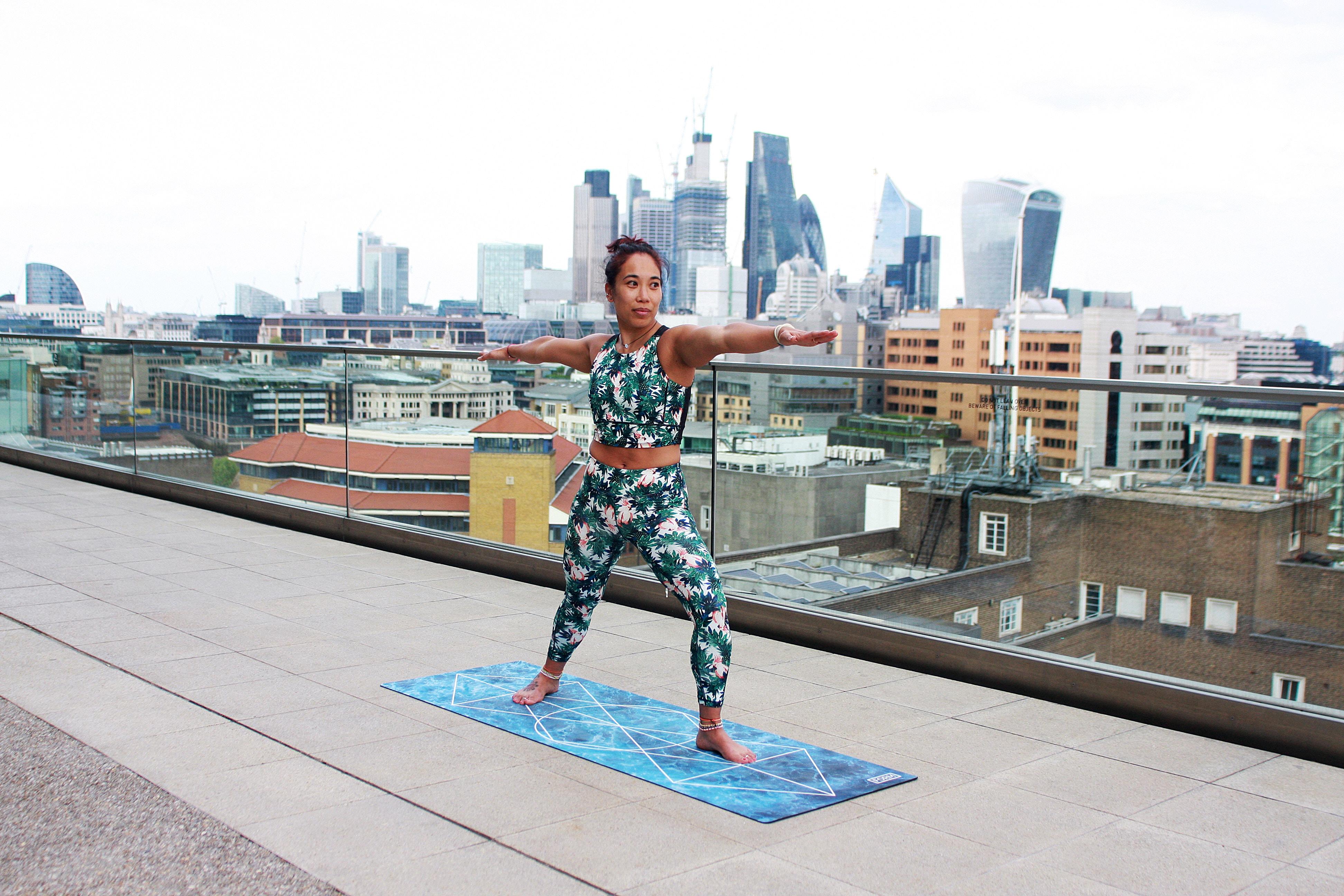 Meditation is all about practice our awareness of the present moment. The benefits of meditation has been proven scientifically. Studies have shown that even a 10-minute session every day can help us tremendously in reducing anxiety and dialing down the intensity of emotions.
There are many different levels and ways to meditate. If you're a beginner, all you have to do is close your eyes, stay focused on your breathing, and let your mind do its thing. It's pretty straightforward.
Keep A Gratitude Journal
Practicing gratitude is a powerful way to open the door to a joyful and happier life. It is a simple act, yet it can improve your well-being and mental health enormously. Practicing gratitude is about appreciating the simplest things in life and being grateful for them.
Keeping a gratitude journal is a great way to remind yourself that we should not take things for granted.
Make a list of things you're grateful for, it could be a friendly encounter with your new neighbor, a fridge filled with your favorite food or a phone call you have with your loved ones.
Article continues below advertisement
Keeping a gratitude journal reminds you that you're blessed with all the things you have and focus your energy on how to treasure these things. Gratitude is a mentality that takes practice. If you can grasp the essence of gratitude, you will see the world in a different light.
De-Clutter Your Workspace
Our brains are wired to process visual information 60,000-times faster than text. Therefore, we tend to make our decisions based on something we can see, something tangible.
To lead a more mindful life, de-cluttering is an important daily habit to cultivate. It's an effective way to give your eyes a break and clear your mind.
The old saying goes "out of sight, out of mind". If your desk is always cluttered with unnecessary items, and you're looking at the mess every day, how can you put such "mess" out of mind?
Article continues below advertisement
Take A Digital Detox
Technology is all around us. While the first thing we do when we wake up is probably look at our phone, little do we know the harm digitalization can bring us.
Digitalization is almost inevitable in our lives, but we can certainly find time to take a digital detox.
Dedicate at least one hour each day without touching any electronic devices. Refrain yourself from checking emails and texts or taking calls. You'll start to notice small things in your surroundings that you normally wouldn't notice.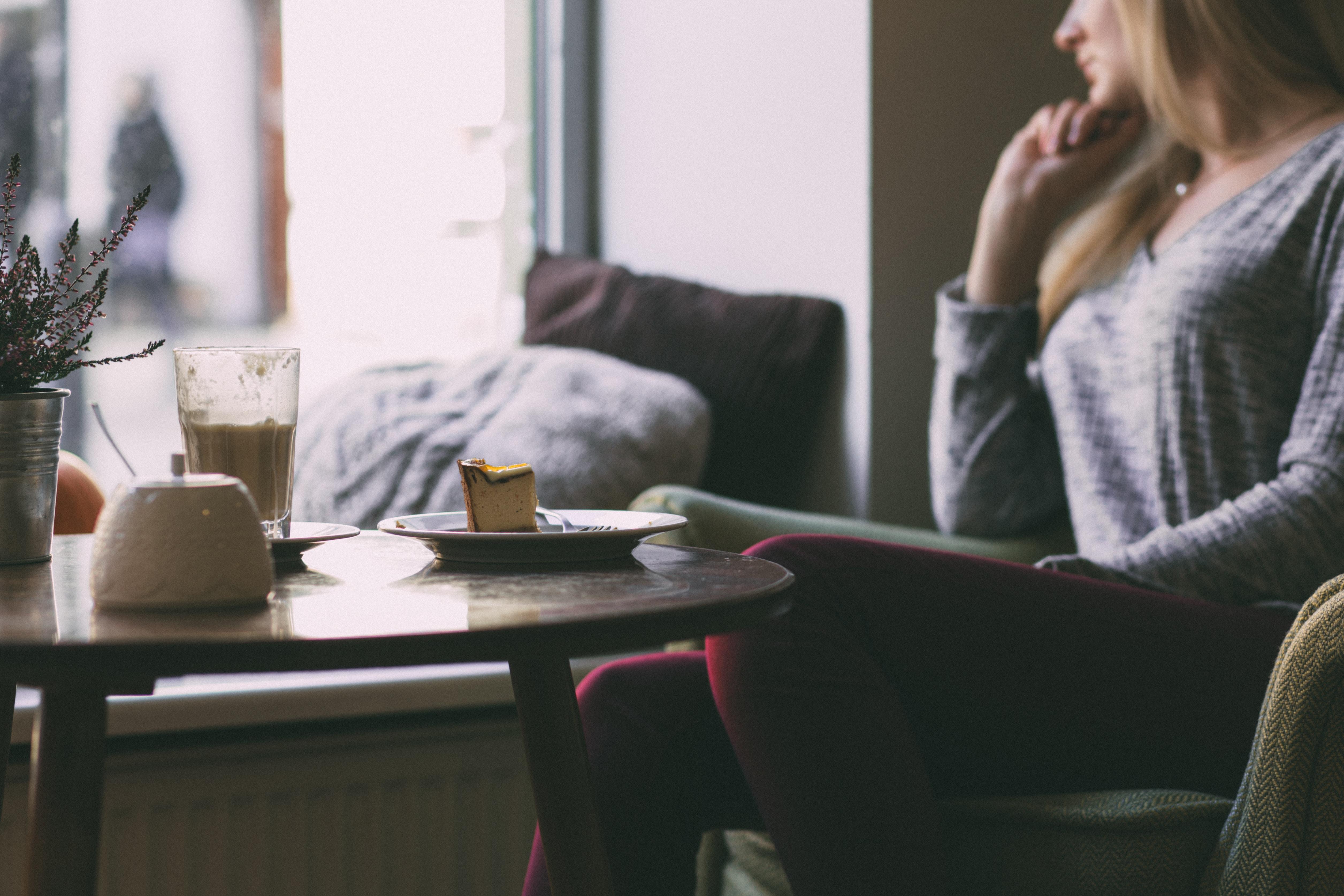 Learn Deep Breathing
Don't underestimate the power of a deep breathing. Have you noticed when we feel stressed, angry or excited, our breathing becomes quicker, choppier and shallower?
Deep breathing is a quick and effective way to mitigate your stress level and help you untangle your knotty thoughts. It's simple: Inhale and slowly count to three, then exhale and do the same again.
If you ever find yourself in situation where you're on the verge of an emotional breakdown, try to take a deep breath and let the oxygen fill your lungs, then exhale slowly. When you take a deep breath, your heart pace will start to slow down and it will help create feelings of calmness and relaxation.
THIS POST WAS WRITTEN BY CHLOE WONG AND ORIGINALLY APPEARED ON SEE GIRL WORK.