How To Become A Powerful Asset At Work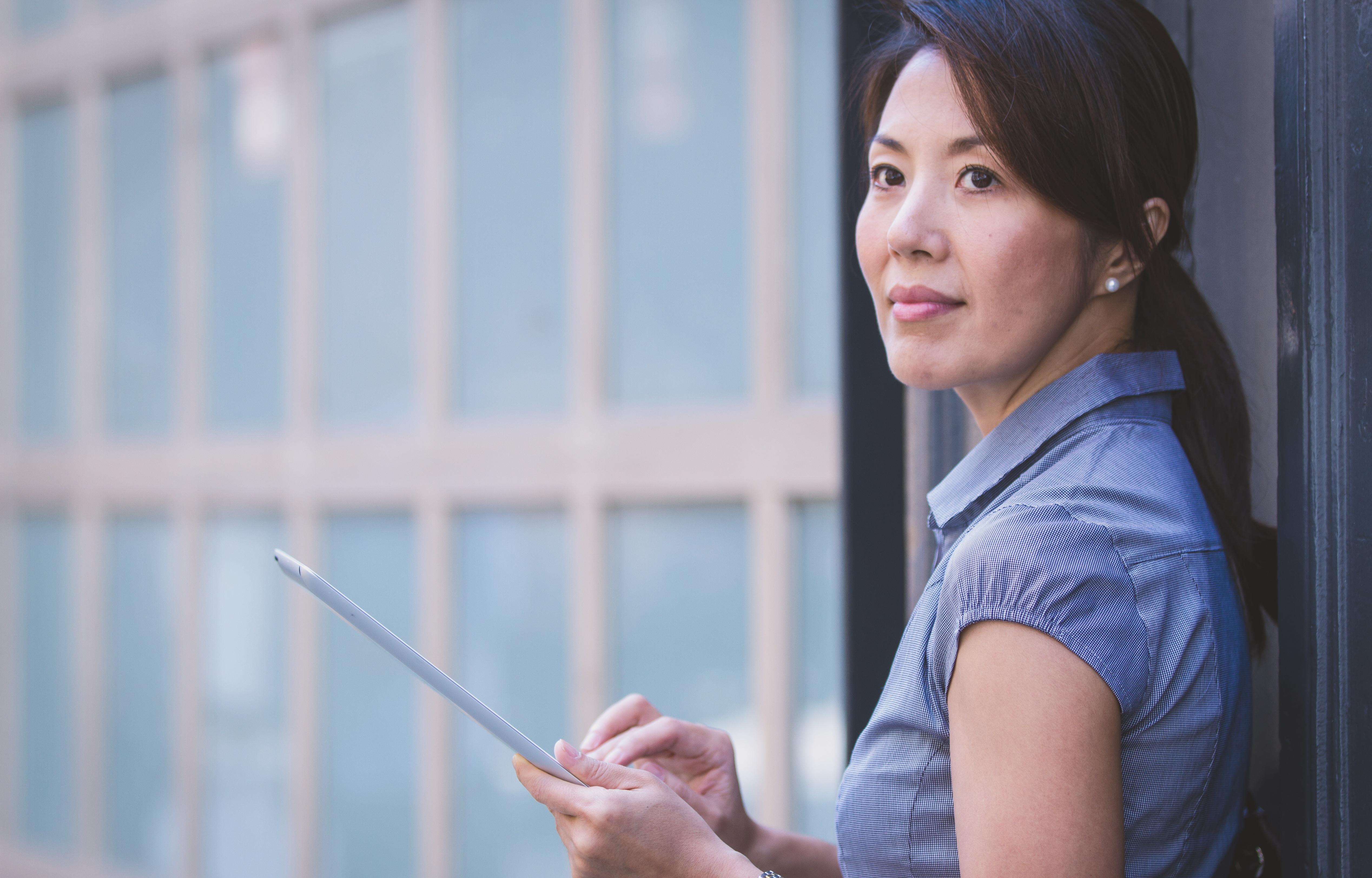 Achieving professional success starts by helping others.
"If you can't be used, you're useless." Kanye West said this in his book and since then you've likely seen the quote flowing around on social media.
Sounds harsh right? This is only a bit of tough love. So let's get to work. In this crowded market where everyone is looking for an opportunity, the thing that is going to set you apart and put you ahead of the game is to be helpful. You have to be a living, breathing asset to everyone around you. That is what turns heads and gets you noticed.
So now you've decided to dedicate yourself to being an asset. How to you start becoming an asset? Investments. Investing in yourself is the smartest way to becoming a true asset. This comes in various forms such as
Classes offered at a local hub in your city
Combing the internet researching
Trying new apps or tools
Watching documentaries
Joining a dedicated networking group (like #theAgenda).
Even going to cool parties can be research if you approach it the right way. The boss that hires you is going to call upon you if they know you are sharp and on your toes. For instance, if you're at a casual networking event and say something like: 'I watched this documentary last night on Steve Jobs and how creativity played a role in his career. It made me think and I drafted up a list of ways a more creative approach would bring an increase in sales at the company.'
This is how you grab the spotlight in a subtle way.
Article continues below advertisement
Don't just focus your investments on your specific company, focus on the industry as a whole and how it fits into the larger market. If you say to yourself, 'I want to be in the music business so I'm going to research music moguls' well newsflash, everyone's already doing that. Branch out! Learn about great leaders, entrepreneurs, and tastemakers of various industries. The point is to soak up as much information as you can. Learning should never stop, whether you're in school or not. Be a sponge, a student of life, stay curious.
Even the things that your are already into can be an asset. Lets say you work at a record company, and your boss asks you for ideas on how to increase local promotion for an EDM artist. However, you have a mild panic because you are an entry level associate and know little to nothing about promotion. But, you do attend a cycling playlist party every Thursday night. Which leads you to talking to the organizers and attendees about the influence EDM has on their personal fitness and attendance to the class. Which leads to, 'Hey boss, I have created a presentation on how cross collaboration between fitness classes and electronic music would increases brand awareness for your artist.'
The more you do, the more you bring to the table, the more options you have to help you solve a problem.
Article continues below advertisement
It's also important to remember to build your network before you need it. Don't wait until you're in the thick of it to scramble for someone to call on and save the day.
When I graduated from college, like most people, I had a hard time finding a job. I felt like because I had spent tens of thousands of dollars to obtain a degree, I should have no problem finding a job. I was wrong. When I went to seek help for job leads, I realized that I had failed to accomplish a key goal while I was attending college- building my network. The entire time I was in school (and the advice I give to students now) I should have made contacts and built relationships. I was forced to go back and create my network in the middle of a crisis – trying to obtain a job.
Fortunately, I was able to create a contact list of key peers, professors, and industry insiders I met during those years and obtain some leads. However, if I focused on this while I was still in school, my network would've been much stronger and more readily available. The truest way to build as strong support group is to invest in it. Connect people give advice, give a listening ear, offer resources to them. The lesson from that experience is: stay ready so you don't have to get ready.