What Does It Mean To Be A 'Self-Made' Success?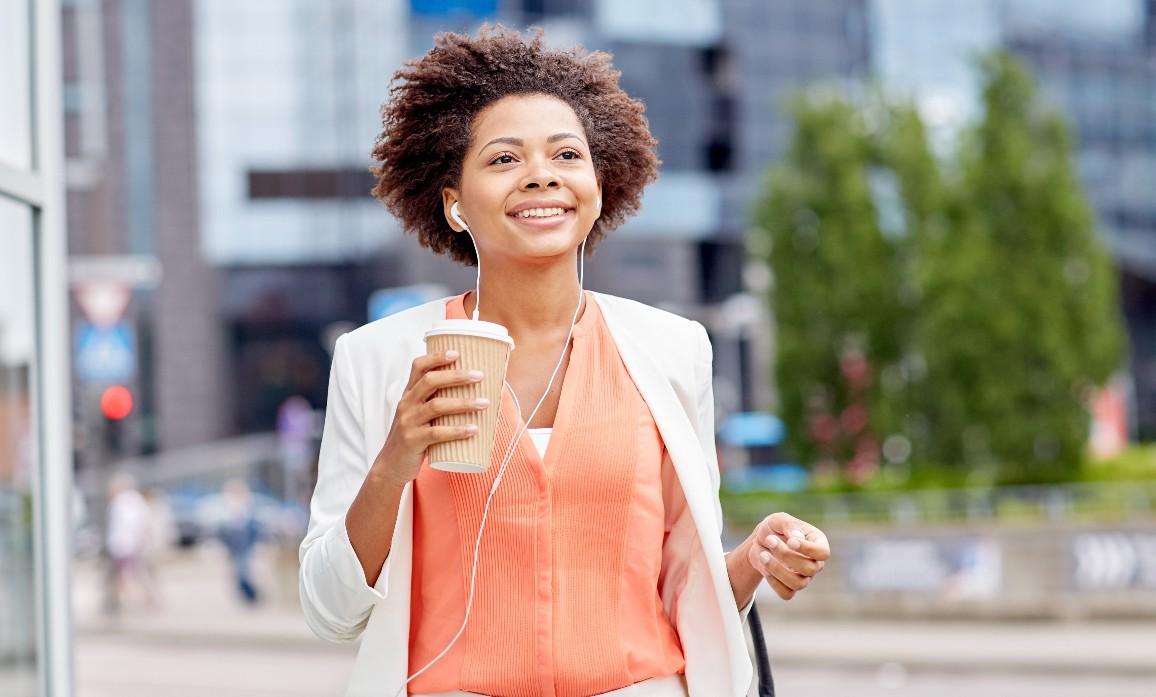 The concept of being "self-made" is a topic that gets attention every year, either through Forbes' list of self-made women or through a conversation with a friend. No matter how you define "self-made" success, it's something many aspire to be.
But is there one definition of being "self-made" or can it mean something else entirely?
To figure this out, I reached out to Amira Barger, executive vice president of health DEI at Edelman, and Chloé Daniels, the founder of finance coaching service Clo Bare Money Coach, to get more context on what how they view "self-made" success for themselves and whether there's one definition for everyone.
Being self-made looks different for everyone.
"I believe that 'self-made' is a misnomer," Barger says. "I say that because each of us gets to where we are in community and I believe in "community-made" if anything."
Being "community-made" allowed her to rise in her career journey, earning her spot in the C-Suite while leaning on friends, family, mentors, and sponsors as her support system.
As an entrepreneur, Daniels believes that becoming self-made means following a purpose that comes from your own effort and pushing through obstacles in your path. In her case, she found that her purpose was teaching others to invest "the lazy way" and successfully grew it into a business to help others learn to invest easily.
Success without challenges is not guaranteed.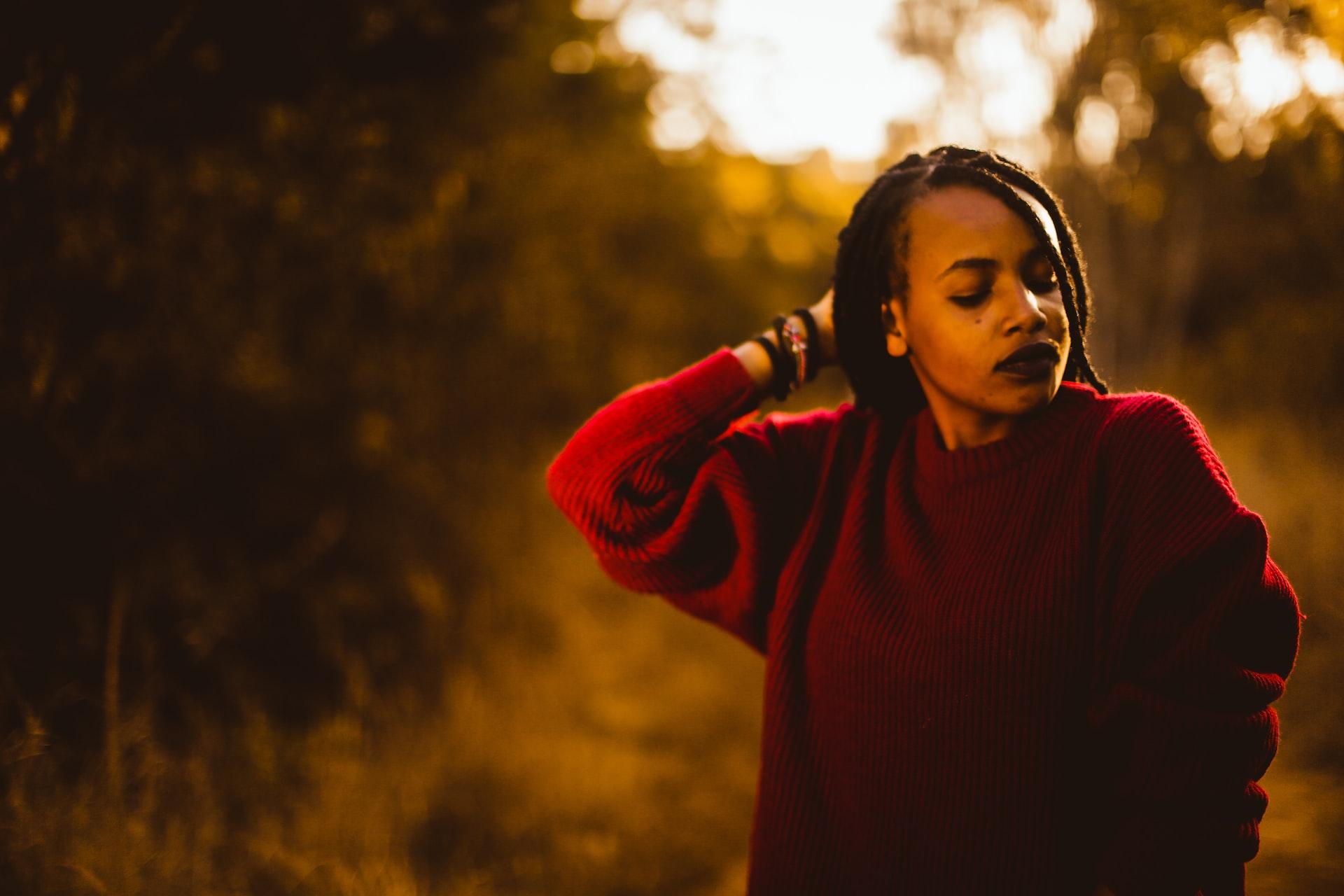 As a Black woman, Barger still has her fair share of obstacles she encounters while creating behavior change at work, facing the double jeopardy of racism and sexism in the workplace.
"In every role, I have encountered detractors that did not believe I belonged in the room or that I could succeed. It took immense amounts of energy and effort to prove them wrong and it takes an emotional toll to be questioned on a daily basis," she says.
"Burnout and balance have also been big obstacles for me," Daniels says. She advocates for creating a work-life balance that works for her and ensures she's being mindful of what she can and can't do.
"If I want to be in this for the long haul, which I do, I have to remember to take care of myself and allow myself just to be Chloé sometimes."
Article continues below advertisement
Developing skills is important, but building community is essential.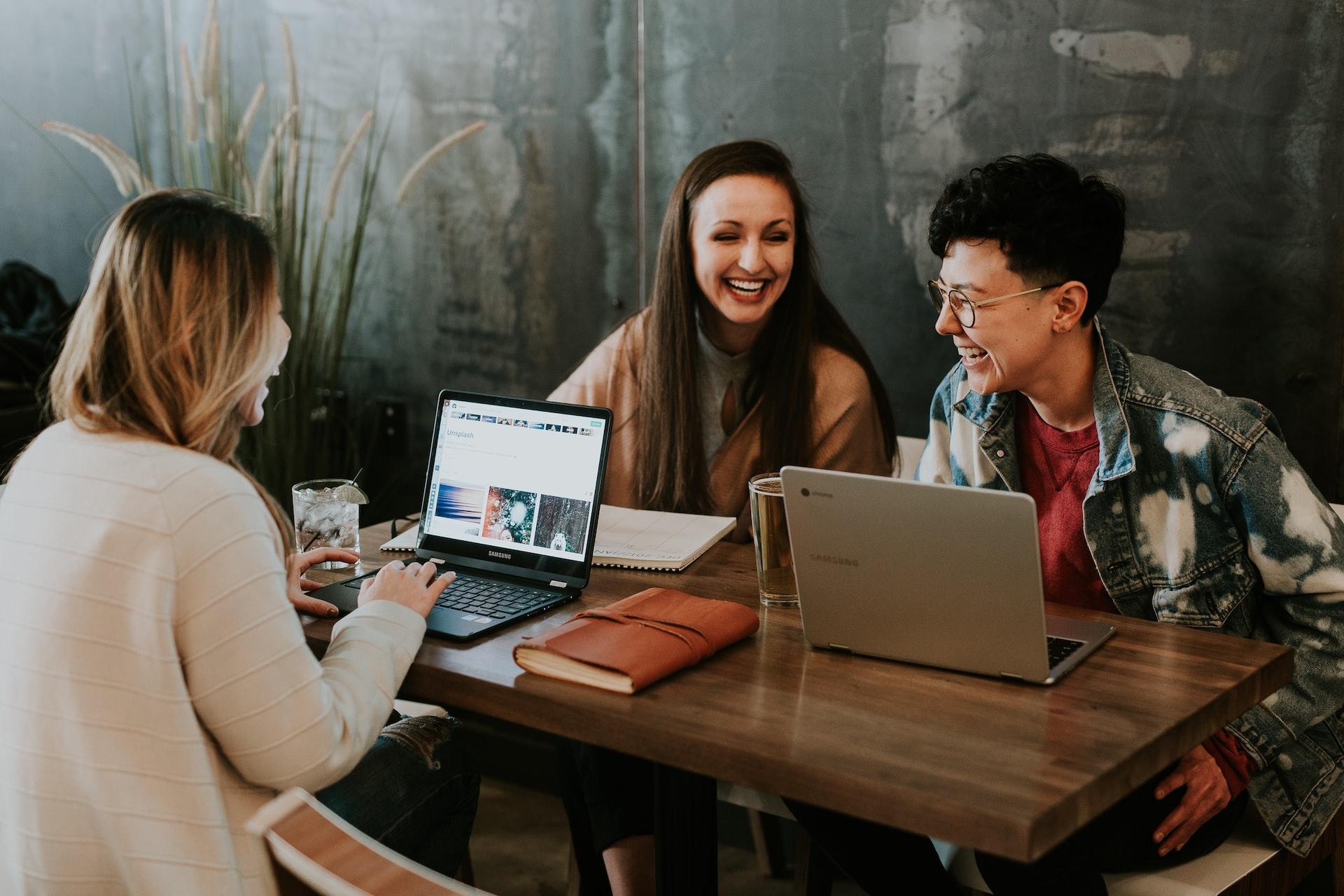 Barger credits her communications skills as a vital piece of understanding human behavior, which is an essential part of her job. She also credits the foundation of those skills to the mentorship of women from historically excluded or marginalized communities before her.
"I would not be where I am today without the support and sponsorship of those women that came before me and made the time to pour into my success. My mentors and sponsors taught me that there is enough sunshine for all of us to thrive and that we need not compete," Barger says.
Daniels admits that building a brand that was quickly growing in income had gotten to be overwhelming. After quitting her job and handling 60 clients in one month, exhaustion followed. So, she hired a business coach to learn how to manage her business full-time.
"We can go pretty far on our own, but we can go farther and longer with help. Half the battle is recognizing when you need it," Daniels says.
Becoming a self-made success is never easy, and it requires perseverance and determination. And according to these women, being successful means embracing your community and eventually defining what "self-made" uniquely means for you.