How To Boost Your Professionalism As A Freelancer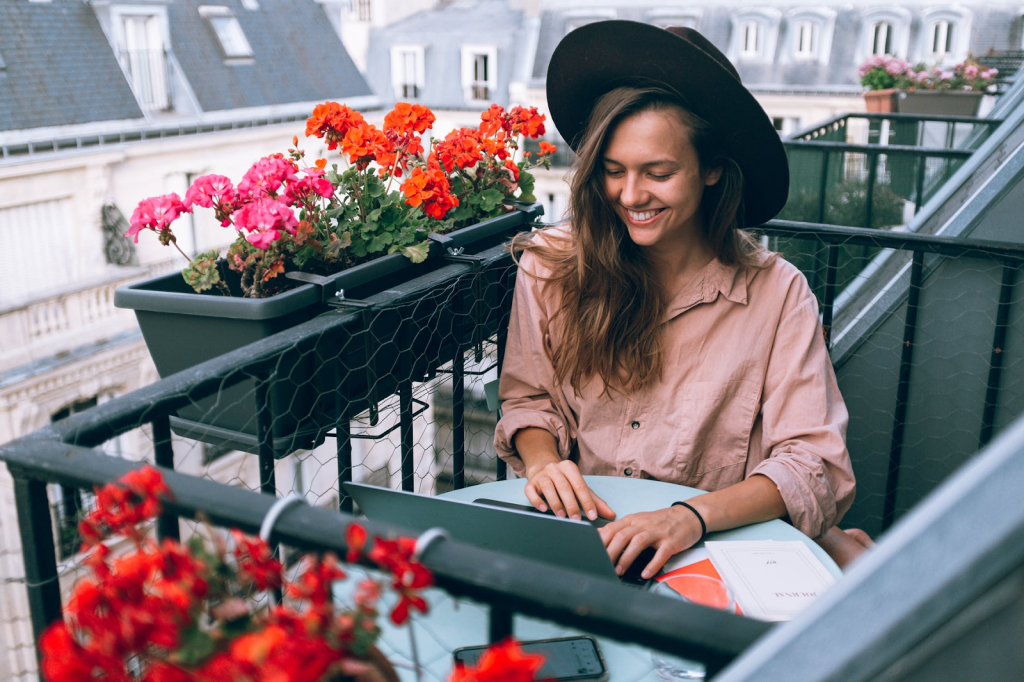 When you work as a freelancer, reputation is everything. Within your field, when you become an established freelance worker who gets regular requests, being a reliable, professional worker is essential to maintaining this good rep you have built. Freelance work can be an amazing life path for many people, particularly women, who are often required to juggle more responsibilities than their male peers. Freelancing allows you to work for yourself, choose your routine in a way that works for you, establish a career path that is self-directed and take breaks as and when you need them. However, the job also requires a level of self-discipline, independence and initiative that isn't matched by that of a salaried job at a large company. Freelancing is the road less traveled for a reason: you are responsible for the outcomes of your work, and have only yourself to answer to.
So how can you boost your professionalism as a freelance worker? Professionalism in the modern world doesn't just come down to wearing a dry-cleaned suit and sucking up to those in charge. It comes down to intricate details which change your clients' perceptions of you and encourage them to work with you further. Here are some tips for boosting professionalism as a freelancer!
1. Being Proactive As Well As Responsive
When you start out as a freelancer, it could be tempting to allow companies to dictate how the project is going to run. Of course, they are the client and their views and wishes should be respected and listened to, but you are the tool they need to complete the work. You are the talent. So as a freelancer, it is vital to step up and be proactive in your suggestions, ideas and opinions about how you can deliver the best possible outcome for your client. This could be by suggesting a collaborative meeting to discuss ideas; by presenting your analysis of what the company needs or simply by being a conversation-starter on email chains about how this is going to work. The company might take your ideas on board – or they might not. Either way, you have come across as professional, proactive, passionate and knowledgeable. It's a win-win!
Article continues below advertisement
2. Clear Communication
The one thing clients cannot abide is feeling ignored, overlooked or confused by a freelancer. If you are asked a question or propositioned for a project by a company, you should always respond clearly and promptly. Even if you do not want their business or don't have time to work with them right now, send a short, clear and warm email back to ensure they know your situation. Leaving them hanging will give the impression that you don't care, or that you don't pick up your emails often enough. Either way, it looks bad.
Similarly, when undertaking a project with a client, be very clear about your expectations and services you can deliver. Avoid any confusion around time frame, pricing or nature of the work. If a client feels they have been misled by you, they will likely be frustrated and not return to you in the future. Having a reputation as being passive or misleading in your field is a no-go for freelancers.
Article continues below advertisement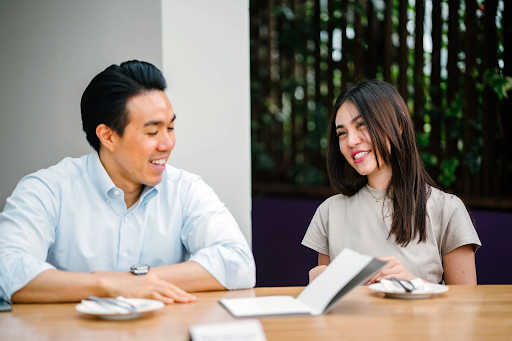 3. Avoid Casual Work Situations
Casual work is very tempting, especially if you know the client on a personal level. If your friends or long-time colleagues know about your work and wish to use your services, it is important that you still adhere to professional standards. Provide a contract with your services and set out a breakdown of your fees. Even if you agree to working pro bono, it is important that you avoid casual working – still require your client to sign a contract, even if no money is being exchanged. This will make sure that any disputes about the nature of the work can be backed up by law. Mixing casual friendships and your career is tricky; ensure you navigate it with professionalism.
Article continues below advertisement
4. A Professional Website
As a freelance worker, no matter what field you are in, most of your clients will find you either through word of mouth or online. This means that no matter which way they find out about you, the chances are they will be searching your name into Google. When they do, you want them to be presented with a site run by you, all about you and your work. Particularly if you are in a creative field, this is essential. Showcasing your work, your previous clientele, and your personality via a professional website is vital for maintaining and growing your clientele going forward.
In addition, it is helpful to monitor your social media. If you aren't very personal on social media anyway, then this is less of a worry – but if you like to go deep, say exactly what you think, and post whatever thoughts pop into your head, it is best to privatize your socials. This is so that you can maintain your professional reputation at work, while keeping it real with your friends on Instagram, Twitter and Facebook.
Article continues below advertisement
5. Being Firm But Fair
When it comes to conflict with your clients, professionalism should be at the center of how you interact with this conflict. Hopefully, you won't experience too much conflict with those you are working with, but it is inevitable that some confusion, error or miscommunications will occur at some point during your career. When this happens, it can be tempting to fight your corner and tell them to go to hell. But don't. Seriously, don't. When being professional, though, you shouldn't just lie down and take any flack from your clients either. It is about compromise. If you disagree with, or are angry with, your client, calmly lay out your reasons and suggest a few ways the situation could be resolved. Always put this in writing, for legal reasons.
Many freelancers run into trouble when it comes to payment and invoicing; this is because often they are not clear about the time limits and breakdown of costs, and the client tries to avoid paying on a technicality. To avoid this, learn how to send an invoice and ensure that you do this as soon as the work is completed. The invoice should contain a time limit for payment, a cost breakdown, your banking details, your full name and address and the date it was sent. This will mean there is no wriggle room for a dishonest client who tries to avoid paying.
Article continues below advertisement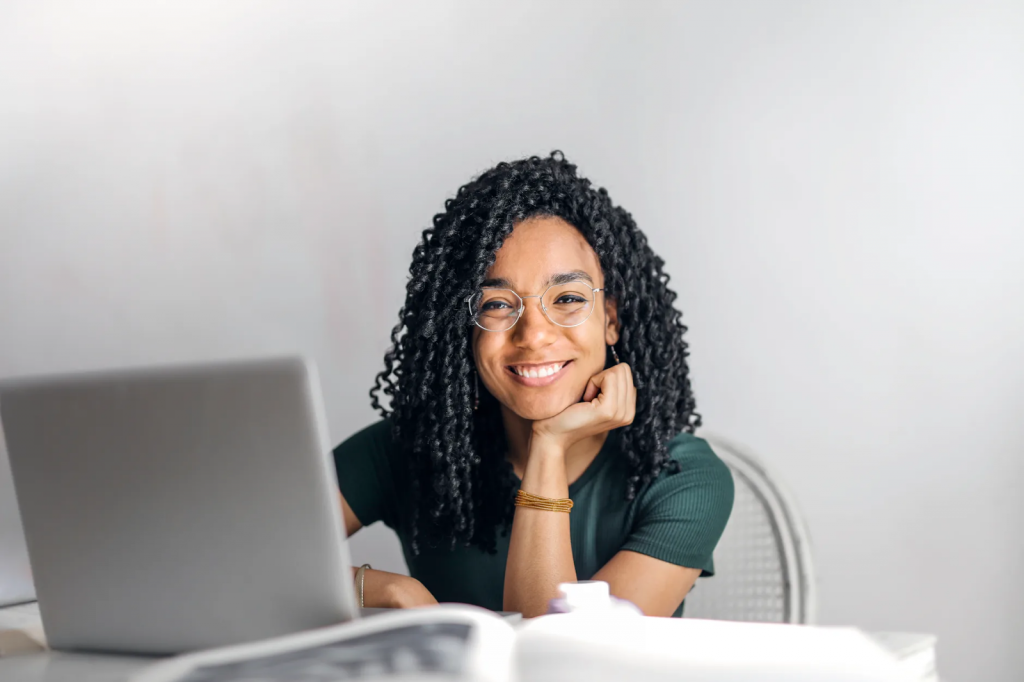 6. Your Working Environment
As a freelancer, the chances are you will choose your own working environment. Most freelancers, certainly those who can work from their computers, work from home or frequent coffee shops for a more bustling work environment. Every person's ideal working environment is slightly different – but to ensure that you don't come across as unprofessional, it is vital that you have a dedicated space in your home from which to work.
Article continues below advertisement
Particularly during the COVID-19 pandemic, most meetings are occurring online via video chat. When this happens, you need to be prepared to come across as professional, even from the comfort of your own home. Ensure you have a neutral or tastefully decorated background, such as houseplants, art posters or wall hangings, and that you aren't dressed in two-day-old pajamas with your hair everywhere! Although these are seemingly outdated professionalism standards, your clients will be impressed and, even subconsciously, consider you to take the work more seriously.
7. Knowing When To Say No
This is a tricky one. As a freelancer who is just starting out, being bombarded with requests is pretty much a dream scenario. But once success reaches you and you begin to book up fast, it is easy to bite off more than you can chew. Your younger self is telling you, 'Go on, go for it!' while your calendar is full for the next six months. You want to take on all the exciting opportunities that are thrown at you – but at some point, you have just got to say no. Taking breaks and setting boundaries are just as important as saying yes and welcoming the work. This is a delicate balance that is only really achieved with practice and discipline!
Article continues below advertisement
Not only this, but saying no when you don't have time will earn respect from potential clients. A client would much rather be told 'No, sorry, I don't have the capacity for this right now,' than, 'Yes, sure, whatever you want!' – only to be messed around and left on hold when you try to squeeze them in. Be honest, be direct, and say no when it's necessary.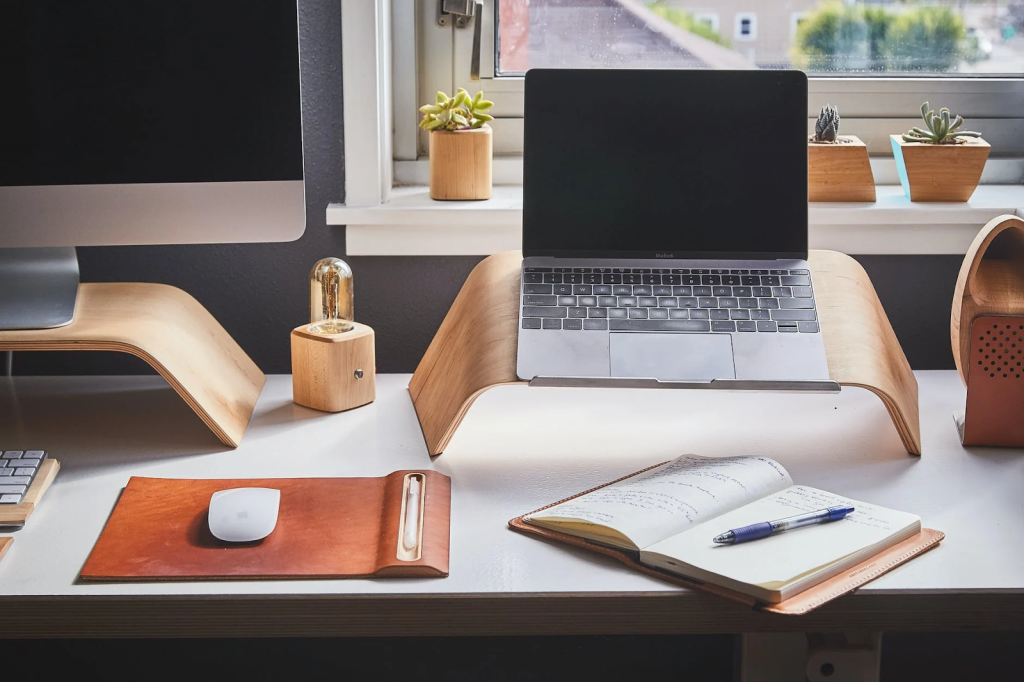 Conclusion
Freelancing is not an easy career path, but with the right planning, patience and professionalism, it can work out amazingly for many people. Using your skills to direct your career in exactly the path you want, while giving yourself the work-life balance you deserve, is an awesome way to live. Boost your professionalism and create a freelance reputation that will have your inbox full of prospective clients every single week!
[Editor's note: This post is from one of our trusted partners.]