5 Ways To Reduce The Squeeze On Your Wallet During Inflation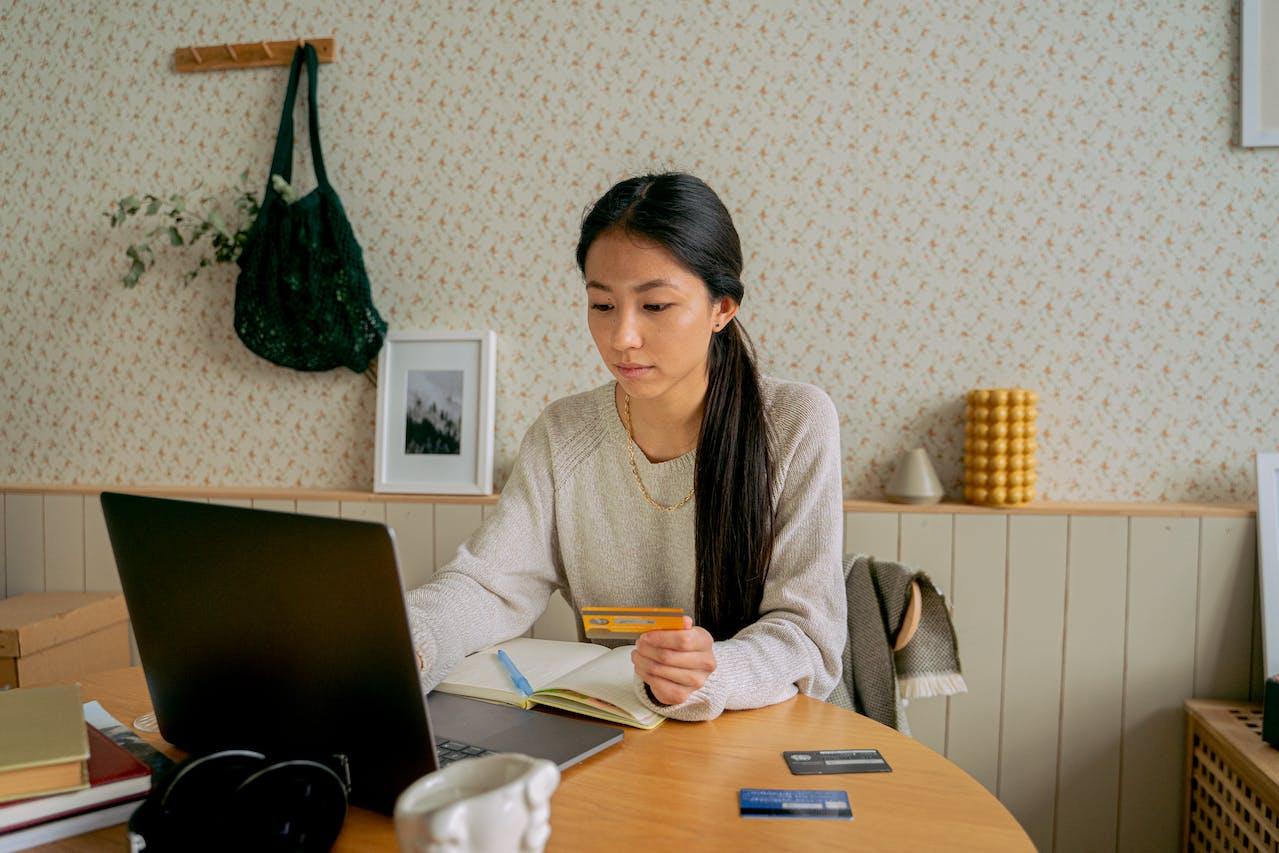 Chances are, regardless of your economic status, inflation has taken a toll on your finances. From essential expenses such as rent, mortgage, transportation, healthcare, and food, individuals from diverse backgrounds are feeling a squeeze on their wallets.
Inflation has slowed considerably since April — from a year-over-year peak of 9.1% to 5% — spiking in 2022. Still, households across the United States are challenged with determining their spending priorities — with items such as savings, entertainment, and travel taking a back seat — and salaries aren't keeping up.
With the holiday season in effect, we have compiled a list of five ways to budget during inflation while maintaining some semblance of normalcy. Because what's hard work without a little wiggle room for play, too?
Refinance Student Loans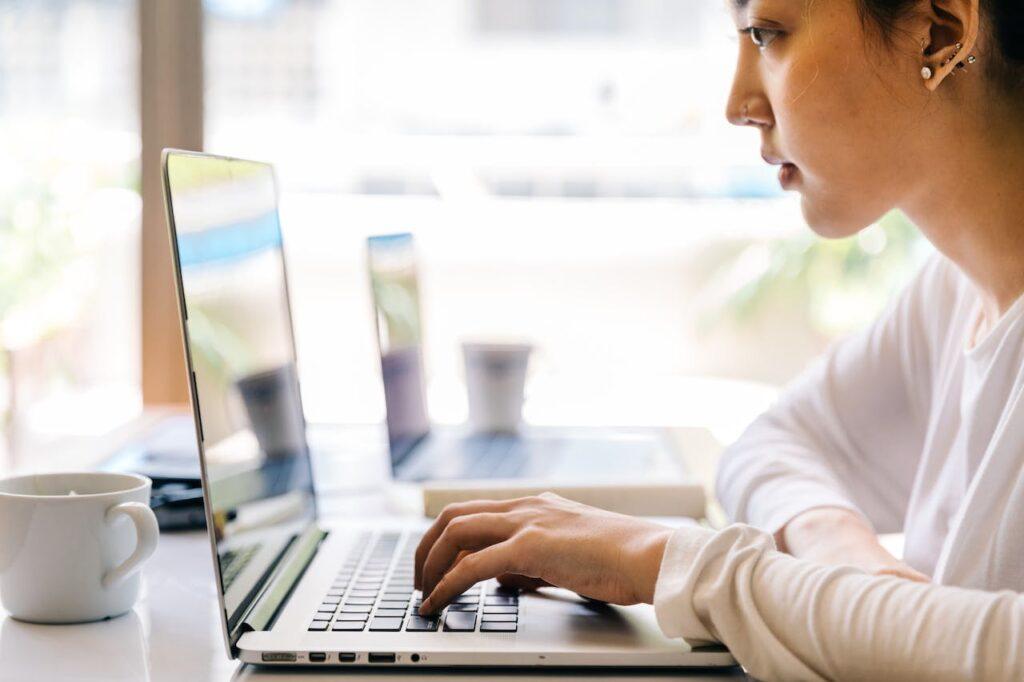 If you have student loan debt, there is no better time to take advantage of the various programs that surfaced during the global pandemic. Begin by exploring ways to secure a lower rate (be mindful of benefits you would lose if going private), making hefty monthly payments less of a headache. Programs, including an income-driven payment plan, also allow borrowers, with considerable changes to their earnings, to make necessary adjustments. You will need to speak with your borrower directly to learn more about these plans, but borrowers like Nellnet offer an application online.
Axe Unnecessary Subscriptions
According to a new Forbes Home survey, "86% of people pay for more than one streaming service each month," while nearly half, a whopping "47% of people pay for streaming services that go unused." That said, those Hulu, Netflix, Prime Video, AppleTV, and Disney+ streaming services add up — though they aren't necessarily in use. Cut back by beginning with your least favorite app.
Article continues below advertisement
Shop Smarter (Not Harder)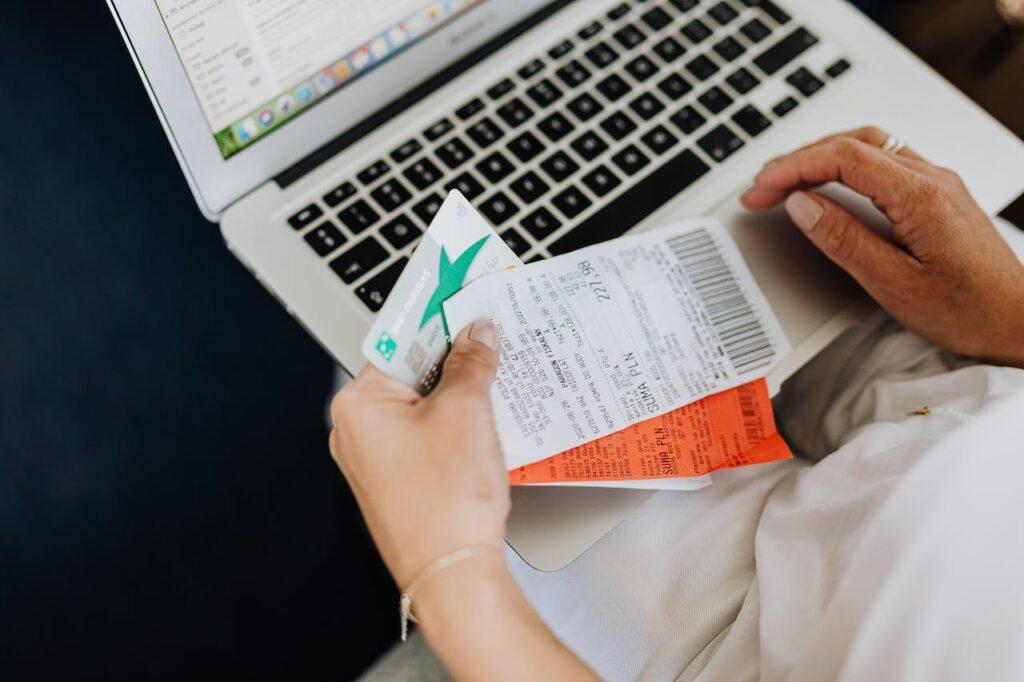 When it comes to essential items such as groceries, shop around. Swap pricey brand-name goods for generic products. Purchase meats, rice, beans, nuts, and cheese in bulk. Try couponing, or at the least, check flyers from local markets for sales. And to prevent waste, limit fresh food purchases to ensure you are mindful of what you already have and make good use of it.
Apply For Heating Or Cooling Assistance
A government assistance program allows eligible low-income families to apply for help with paying for heating and cooling energy costs, minor energy-related home repairs, energy crises, weatherization, and more. Contact the U.S. Department of Health and Services to learn more about your city's heating and cooling assistance programs.
Lower Insurance Costs
Assessing current policies, such as homeowners or rental insurance and car insurance, is important. According to an InsuraQuotes survey, drivers can lower their monthly premiums by 8 to 10% by increasing their deductible from $500 to $1,000. In addition, while it may come with risks, dropping collision and comprehensive coverage can save upwards of $1000 annually if you own your vehicle. Need help determining which route is the best (and safest) for your situation? Speak with a trusted insurance agent.