How To Build A Profitable Content Strategy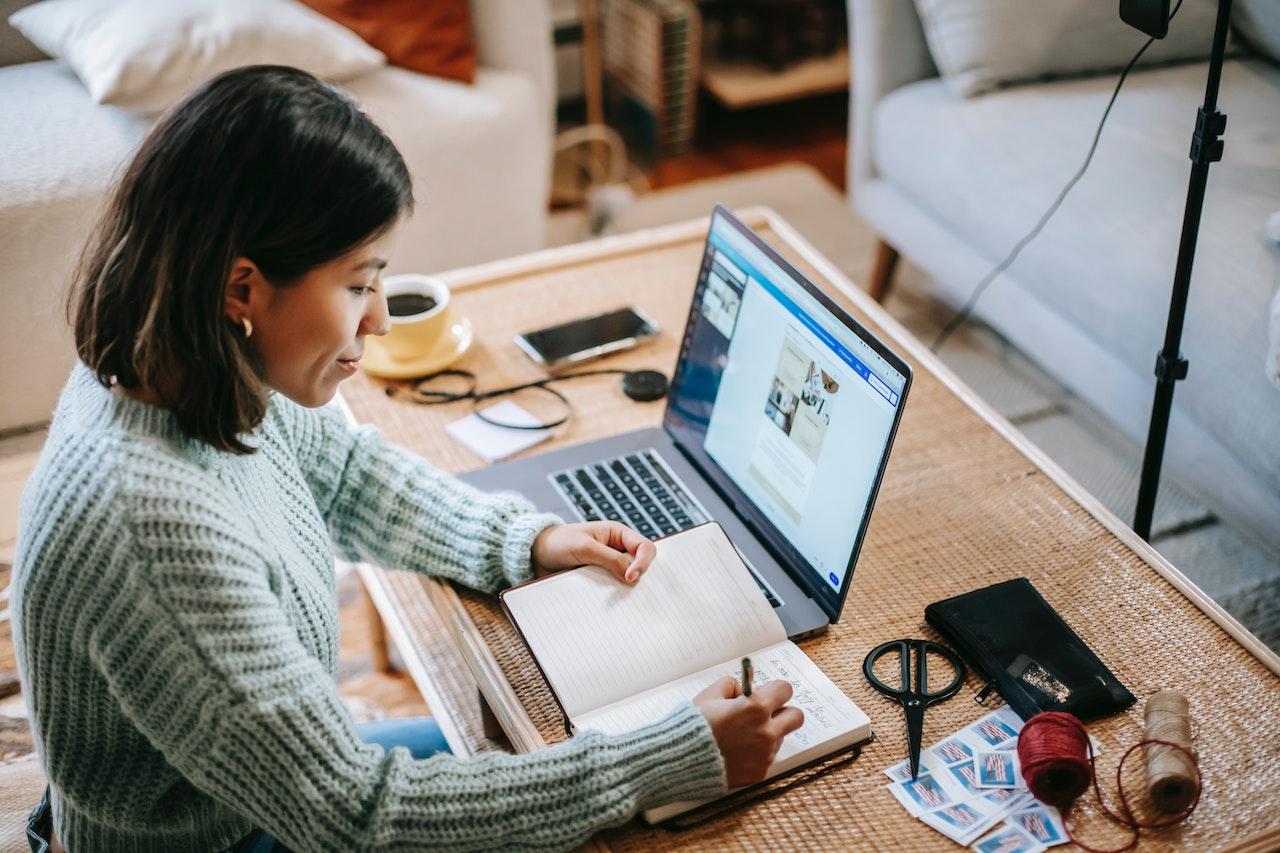 As a business owner, knowing how to build a profitable content strategy will save you from feeling like you're constantly producing material that's going nowhere.
A great content strategy will keep you focused on what you need to say to your audience and where you need to say it to drive results.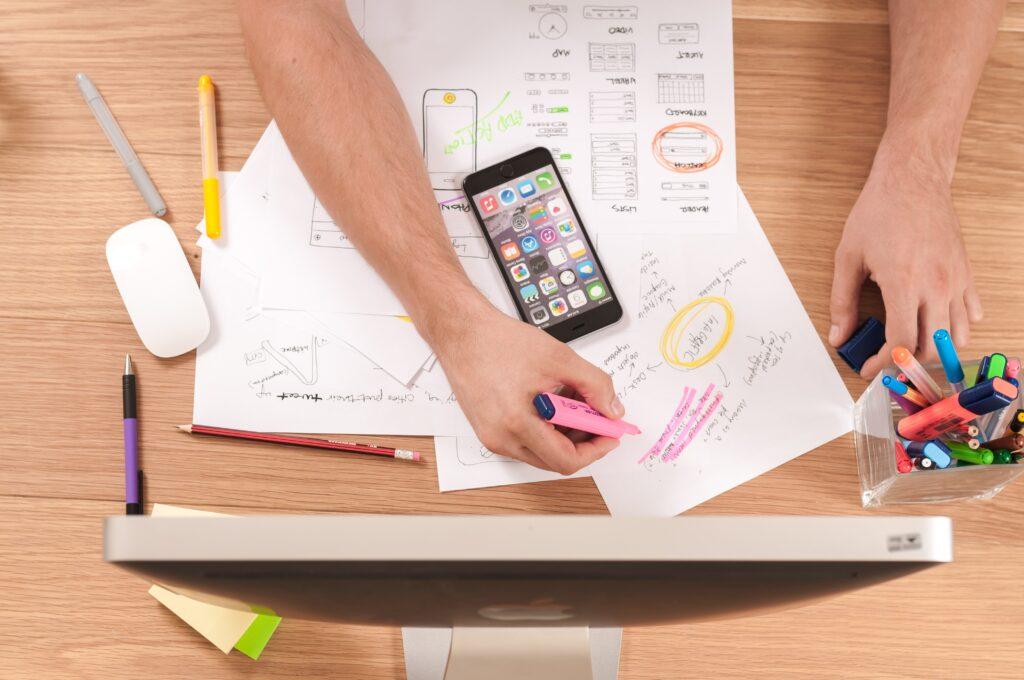 Determine valuable content types.
To build a profitable content strategy, think first about what's sustainable; meaning, do you have enough expertise and passion around a given subject that you can easily speak to it? If not, you'll run out of steam – fast.
To get to the heart of the topics for which you can consistently create content, jot down the phrases and ideas that immediately come to mind when you think about your brand and your offerings. Why are you special? Why should people care like you do?
Article continues below advertisement
For example, I'm a digital marketing consultant, and I focus specifically on helping progressive nonprofits reach new audiences. Because my background is in human rights, I talk about my services from that lens. So, my content relies on these pillars: I talk to nonprofits about nonprofits, I address current news events in tech and help nonprofits understand what that means for them, and I regularly discuss how the world can push for equity and transparency in all of those categories.
Knowing this helps me stay in my lane and feel less pressure to be everything to everyone – and by extension, my content reflects my expertise. Find where you can shine.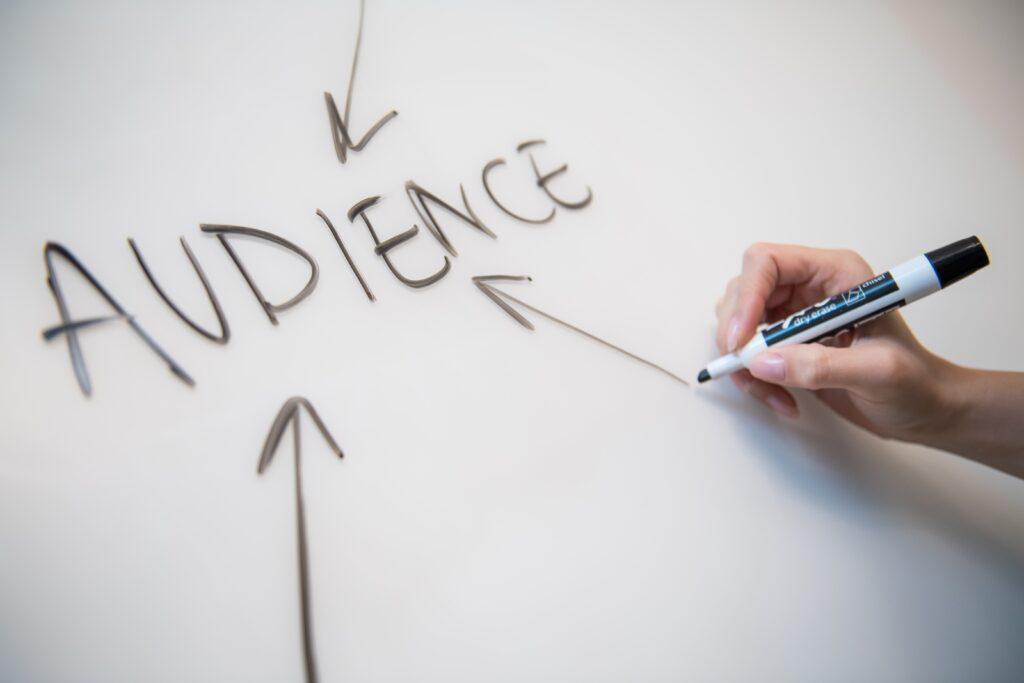 Article continues below advertisement
Get a bigger bang for one content piece.
Efficiency is the next key step to build a profitable content strategy. Instead of trying to be consistently present on every digital platform that exists, narrow down the channels for which you're going to produce content to a few. These should be ones that you and your audience use frequently and feel comfortable in – because those are the key indicators you'll be able to maintain consistent content for those channels.
For my consulting firm, I create content for LinkedIn, my website's blog, and my weekly email series. This is because my focus is on business-to-business sales. If you were selling, say, snarky feminist t-shirts, you might opt for Instagram or TikTok, which are more visual platforms that reach customers directly. The point is, you want to narrow down your content distribution channels to ones that make sense for you.
Article continues below advertisement
Having a clear idea of where I'm producing content and for whom helps me to be efficient with my time. Each week, I draft a blog post for my website. I then write an email to send to my list based on that blog content and prep a LinkedIn post to promote it. By doing this, I'm knocking out all of those channels in one swoop. I'll try to post once or twice more per week on LinkedIn if the news moment calls for it, but based on my target audience, this is generally enough.
When drafting content, think about how you can repurpose it for different channels before you even get started. Beginning with the end in mind will help you make sure you're slicing it in ways that make sense.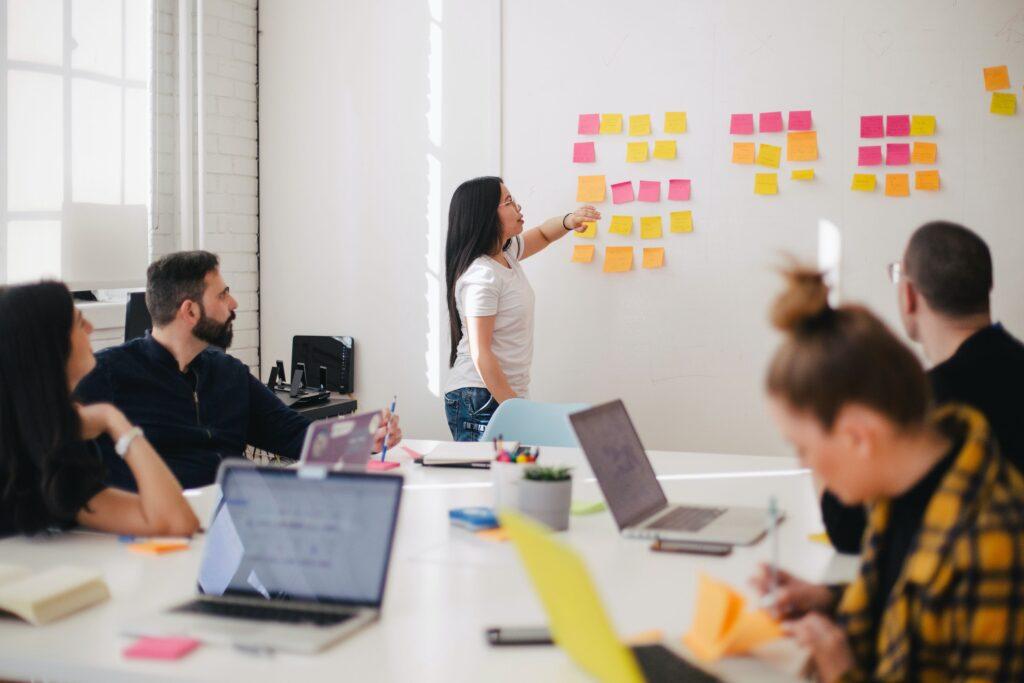 Article continues below advertisement
Drive a call-to-action that builds your audience.
The most important piece to build a profitable content strategy is knowing your goals. That way, you can tell your audience what you want them to do after they consume what you created.
Not every piece of content has to drive a firm sales pitch or ask people to purchase, but you should be using content as a means of inspiring your audience to stay in touch with you. People may see and love your content, and that clear call to join your community will make sure they actually do that. Create avenues for your audiences to subscribe to your email list or follow your social media handle – and then ask them to do that. Without this step, you're trusting that they'll just get what it is they should do. And that's never a reliable choice. So own what your ask is and be bold in stating it.
In all of these steps remember that you're not just creating content because it's fun (even if it is sometimes). You're creating content so that you can grow your reach, build your brand, and yes, make a profit. Know what you need your audience to do to help you reach those goals, and then drive that call to action.