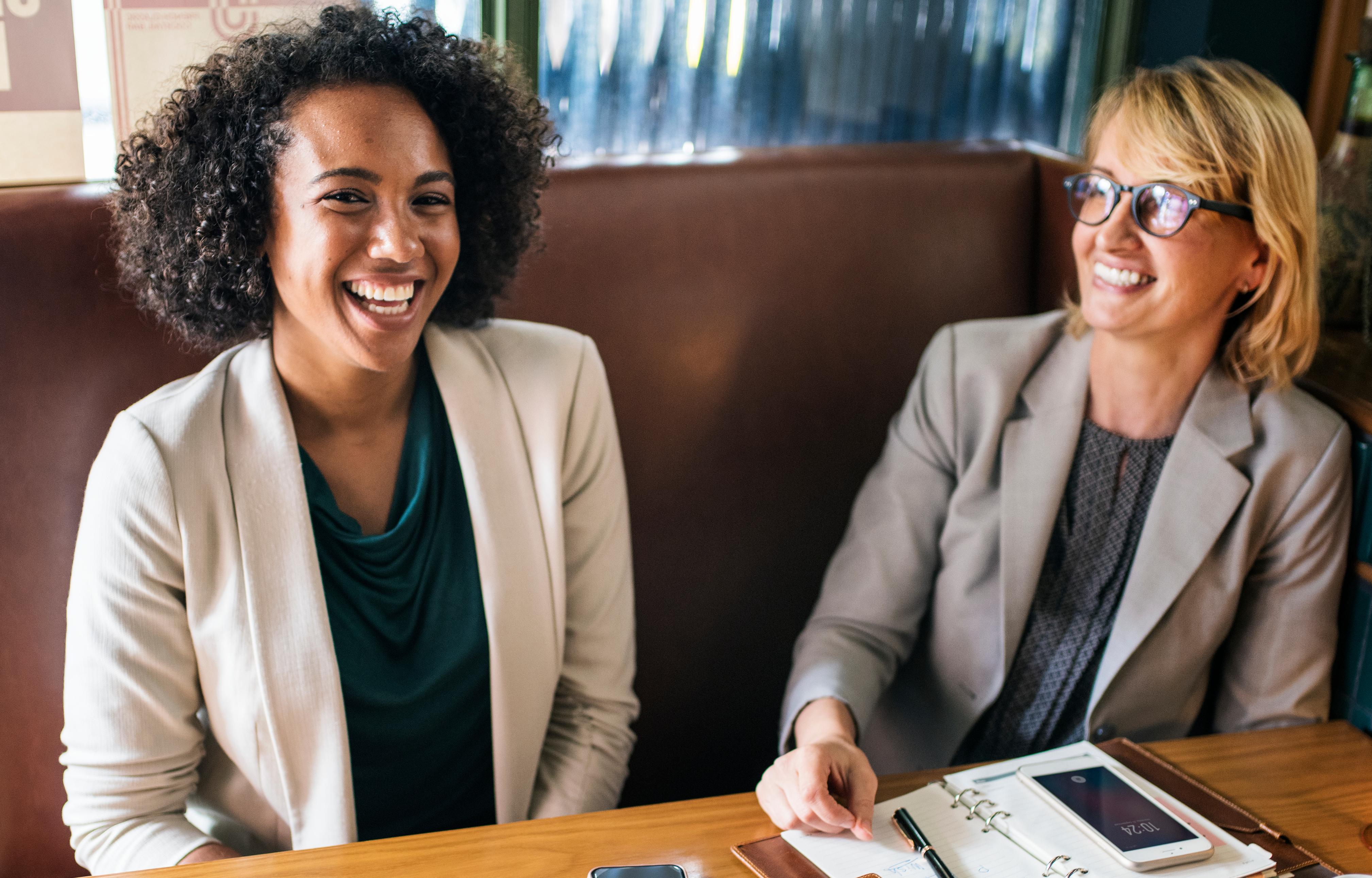 How To Build A Women's Employee Resource Group (ERG) At Work
By
Kim Blight
Apr. 24 2019, Published 7:56 a.m. ET

A women's group provides a wealth of resources and networking opportunities to women within an organization. Whether your group is small or large, the impact of having a group of women supporting you can have lasting effects on your career. At my organization, we launched a women's group and have learned quickly how critical these groups are to women for both professional and personal growth. Want to get started with building a women's group at your organization? Here are the basics of an Employee Resource Group (ERG) to get you going.
What Is An Employee Resource Group (ERG)?
Employee Resource Groups are defined as organized communities of team members inside a workforce who are aligned around a shared background, interest or experience. For example, some common ERGs include veterans, cultural diversity, parents and women. In a recent study, 77% of women reported they would join a women's ERG if their employer offered one. Almost half of Millennials are interested in joining ERGs inside their workplace.
For women, these groups are more important now than ever as women continue to make strides in leadership roles. Women being elevated into leadership roles necessitates banding together in an organized way to uplift and support one another as they seek more opportunities.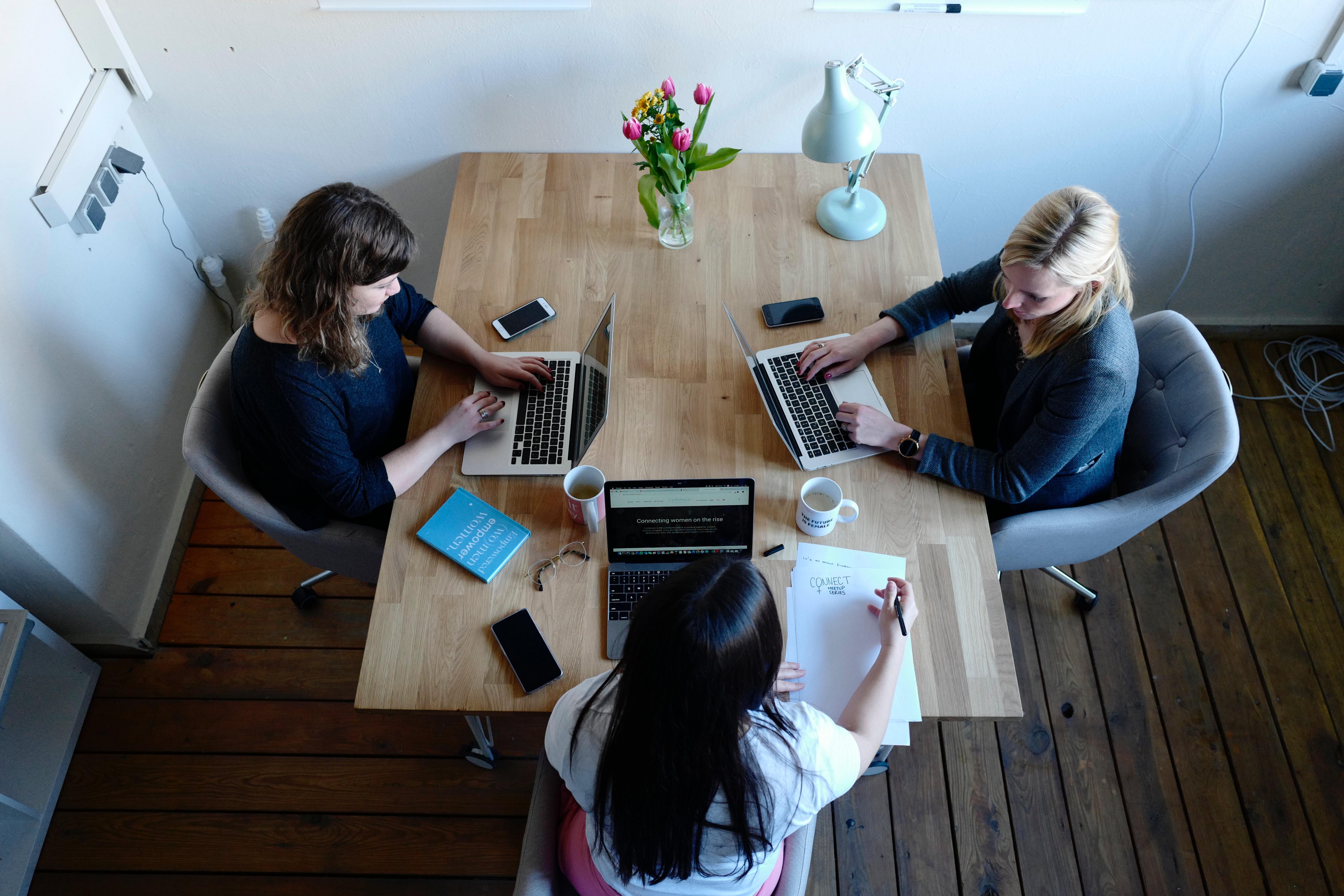 Article continues below advertisement
Start Small, In Size And Plans
If you are ready to take the lead on starting a women's Employee Resource Group at your organization, it's best to start with a small group of employees and initiatives. While you may have grand plans for what the future of a women's ERG looks like in your workplace, avoid taking on too many initiatives at once. If all goes according to plan, you will build momentum faster than you might anticipate. If you sustain the ERG, over time you will find that the group is the size you planned for initially.
In terms of plans, start with a goal for each quarter of the year. Having a quarterly goal will ensure that you have enough time to plan and execute an initiative without feeling rushed. At my organization, we plan out our events on a quarterly basis. We divide out the work we each plan to do during that initial quarterly meeting and keep one another accountable on executing. Unfortunately, there is not a magical number of quarterly meetings or check-ins. With that said, you can always add more meetings as your program begins to scale.
Article continues below advertisement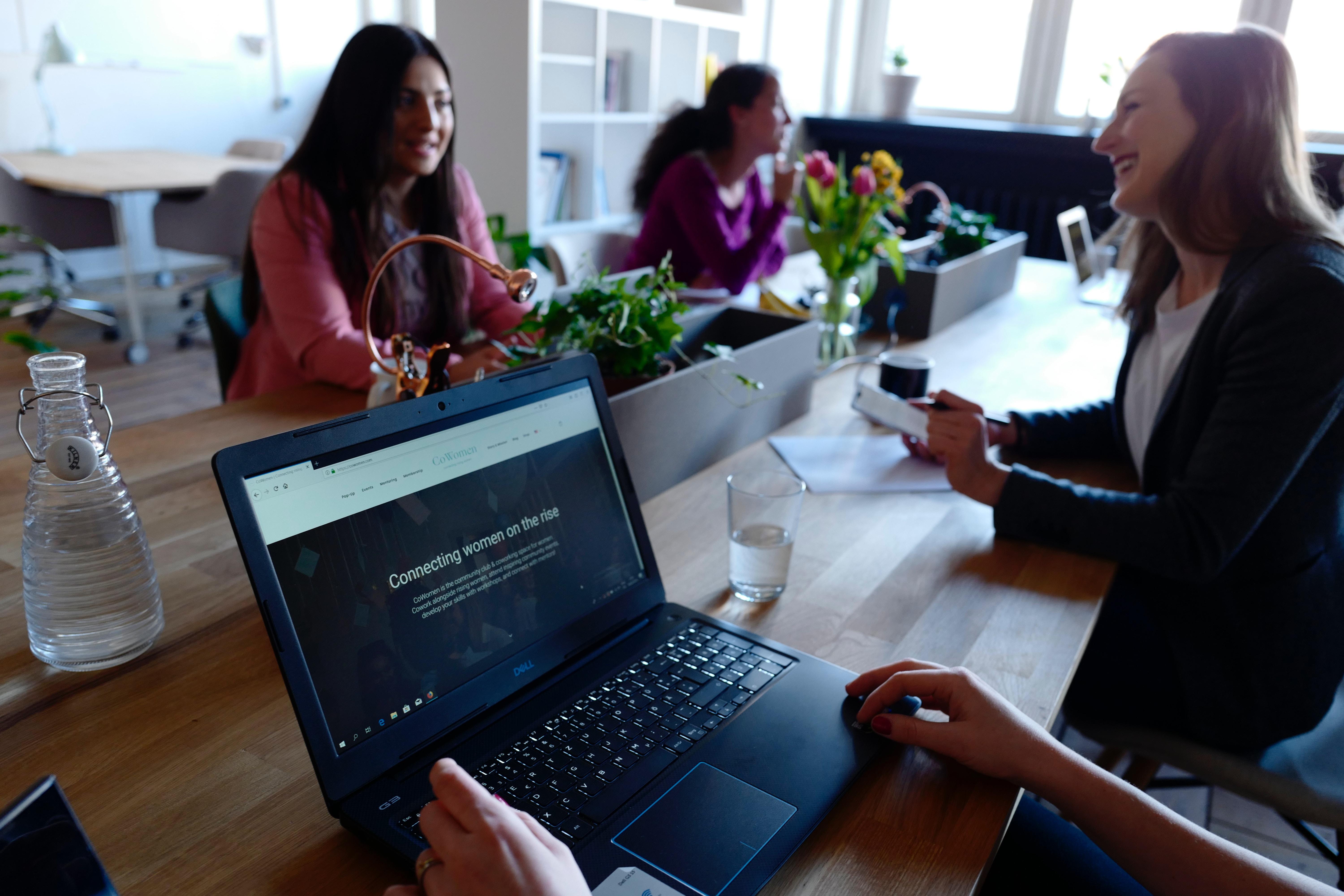 Look For Women Who Want To Lead
Remember when I mentioned planning? Well, you do not have to go at it alone. Make it a point to find like-minded women who want to make an impact and care about the same issues that you do. Leading an ERG is a great way to gain leadership and networking skills. Similarly, you can help other women achieve their leadership milestones by getting your colleagues involved. Moreover, feel free to empower other women by dividing and conquering for different topic areas.
Article continues below advertisement
Get Feedback From The Group
To figure out the best path to inviting women into your group, check with your human resources representative to determine if any Diversity and Inclusion efforts currently exist. This will give you a place to start with reaching out and following a specific process. They can also provide the best guidance if these efforts haven't been started.
Looking for the best way to get the group engaged? Consider a survey to learn, (a) if women are interested in joining, (b) what topics they are interested in, and (c) what they want to get out of joining the group. The survey will also ensure that you are guiding the ERG by the needs of the group, and not just what you feel might is best. Asking women what they want will ensure they feel engaged and want to continue to contribute.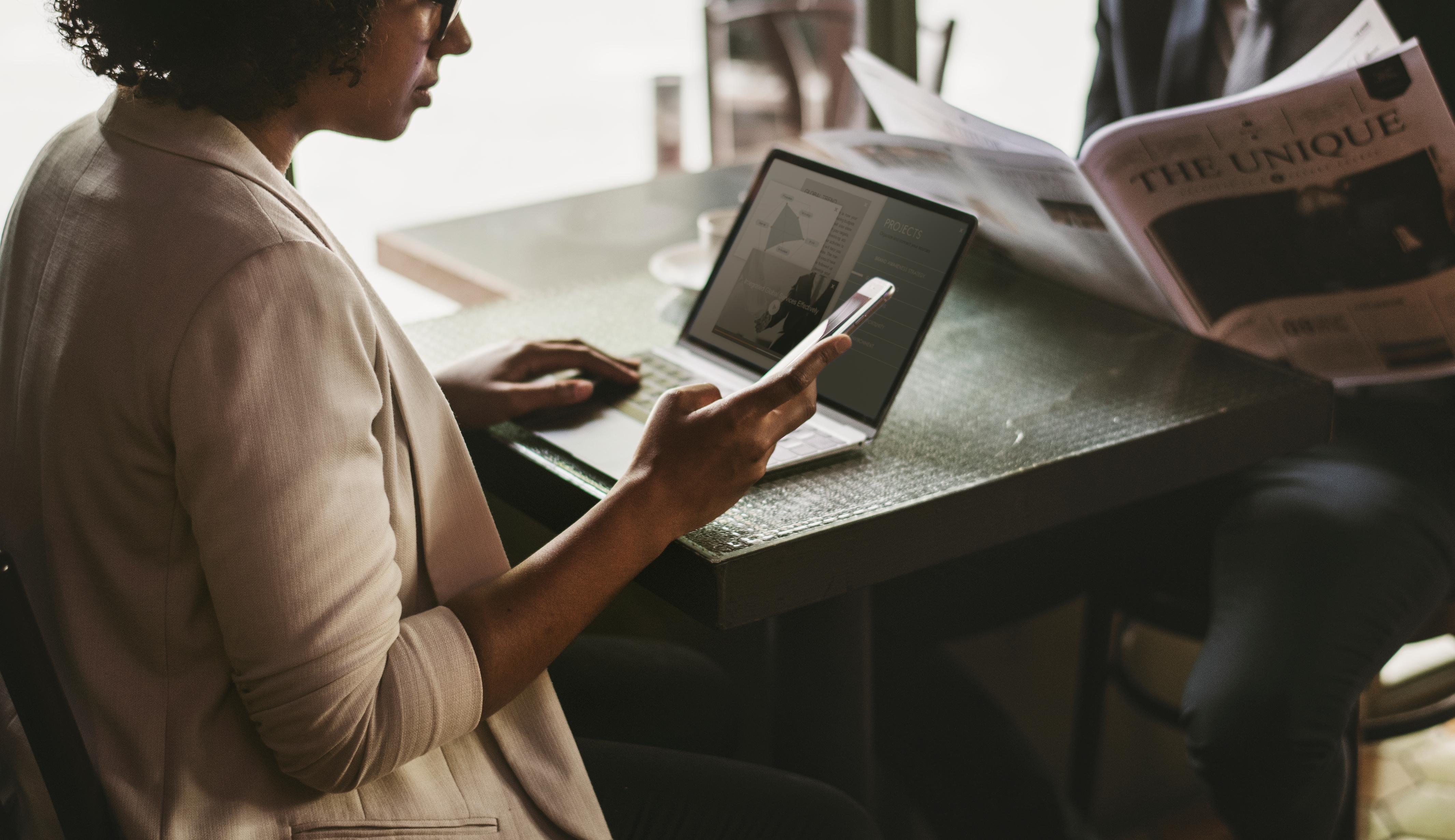 Article continues below advertisement
Reach Out To Other Organizations
While you build out your own ERG, be sure to reach out to other companies and organizations for inspiration and collaborative opportunities. Many companies, including your own, have gone through the plans of bringing these types of initiatives to life. Reach out to those you know for a place to get started. Moreover, some companies have no clue where to start, so do not be afraid to make yourself available as a content expert. Sharing what worked for your team could be the inspiration another organization needs to get things started.
Once you get things going, continue to ask those involved what is important to them. The group should constantly be trying new things, deciding what does and does not work, and building a safe space where they can provide feedback to the group to improve things over time.
A great way to solicit feedback is to run a retrospective once a quarter to capture any learnings. This will help keep feedback in one place, as well as have a familiar format each quarter for your team. We found that asking our group what they liked and what they learned provided us with opportunities for additional meetings and events. You may not find the right rhythm at first, but keeping a pulse on what group members like and don't like will help you find what topics and events you should host.
Good luck getting this project started. Reach out to us women at Her Agenda, if and, when you need support.