How To Build Meaningful Relationships As An Adult
If you find yourself in the dilemma of building new friendships, do not fear. We've got the antidote for how to make friends as an adult.
Removed from the safe-haven of grade school and years adrift from play dates orchestrated by your parents, making friends as an adult can feel like an intimidating feat.
This is especially true if you find yourself in a new city or if a close friend exits your life.
Shyness and awkwardness are powerful forces–and unlike dating and courting there is no protocol or template for the construction of a new friendship. It can feel like the friendships you already have simply 'happened' and that seeking new ones out is "forcing it".
How, when, where and who might become valid and pressing questions in your life.
The truth is that socializing with new people and cultivating new friendships is healthy for everyone. Building and sustaining friendships is an important part of the human experience, it is a means to learn about ourselves and about others and it is an avenue for personal growth.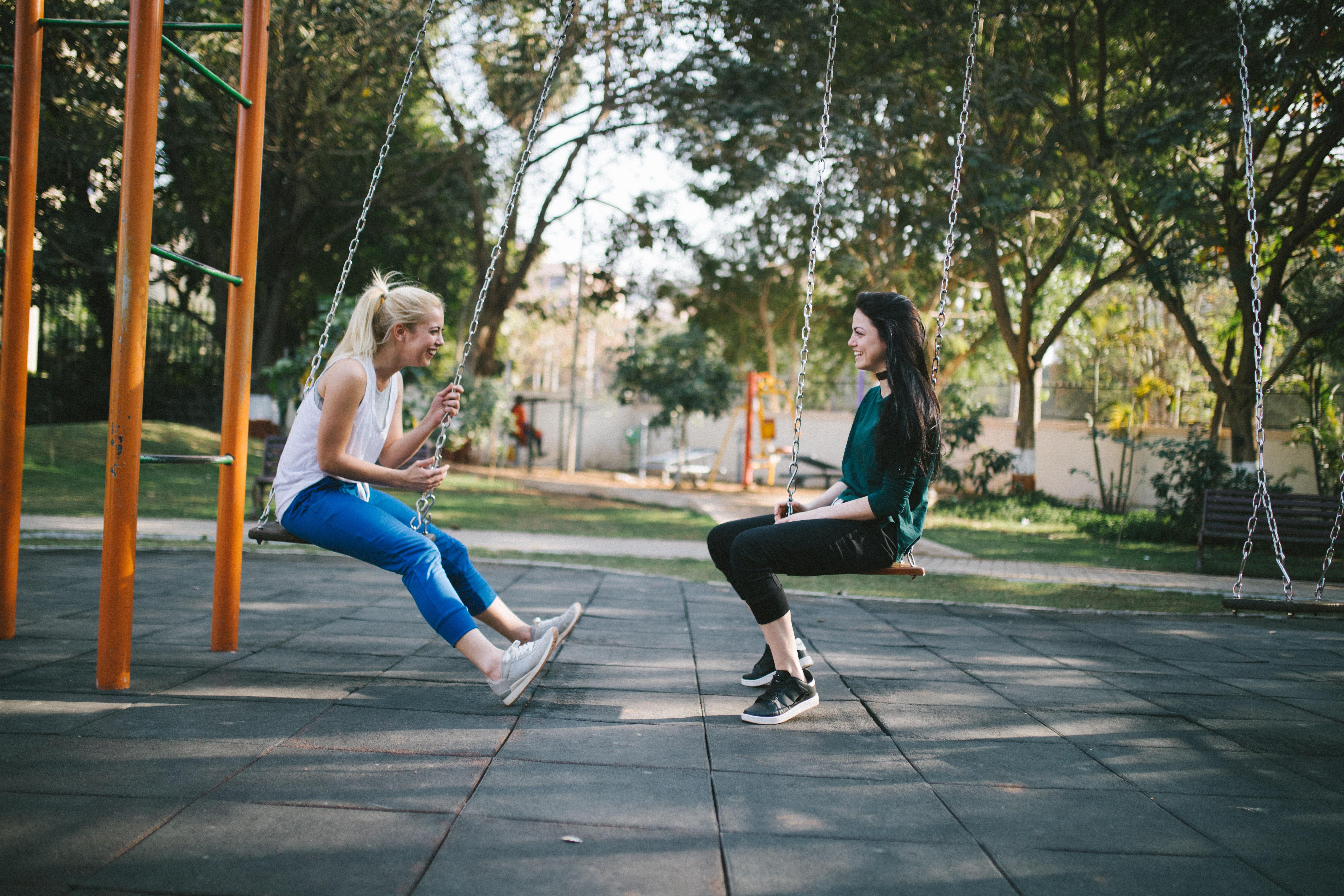 Article continues below advertisement
Friends can inspire us, remove us from our echo chambers and expose us to attitudes and outlooks on life that are different from our own. Aside from family members and romantic partners, true friends are some of the most intimate and sustaining human relationships.
Meaningful friendships prevents us from needing a partner to provide us with everything–essentially, when friends fill different roles in our lives our other relationships have more room to flourish as well.
But cultivating friendships becomes more challenging when age and life and careers speed up. If you find yourself in the dilemma of building new friendships, do not fear. I have compiled several antidotes below on how to make friends as an adult.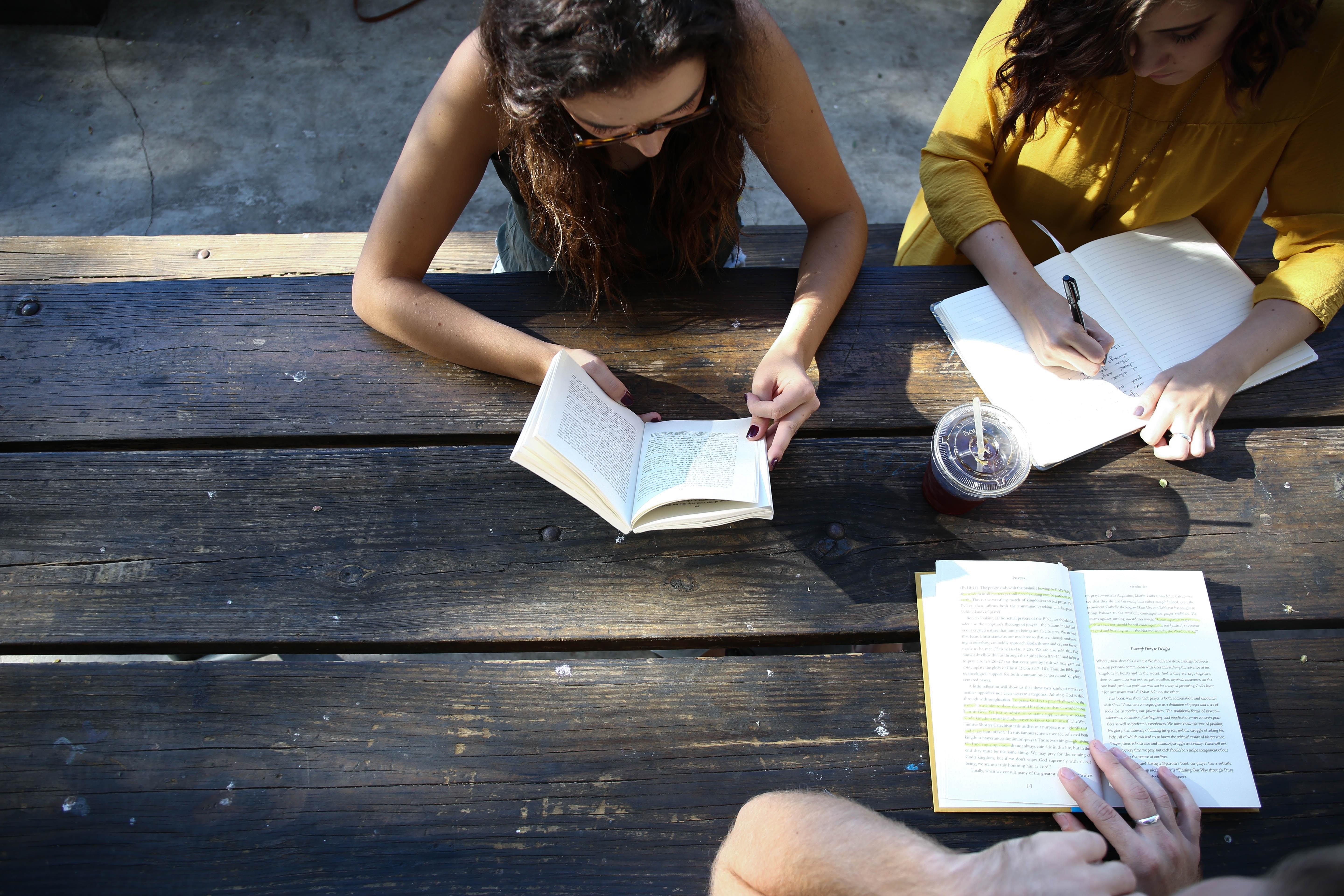 Article continues below advertisement
1. Coworking Spaces
In recent years coworking spaces for digital nomads, the self-employed and those who can work remotely, have sprung up in most major Canadian cities.
Spaces like Make Lemonade in Toronto or Hervana in Vancouver offer a safe space for business-minded women to cross paths. The work-based environment also allows for an easy "so what do you do?" conversation to spark up.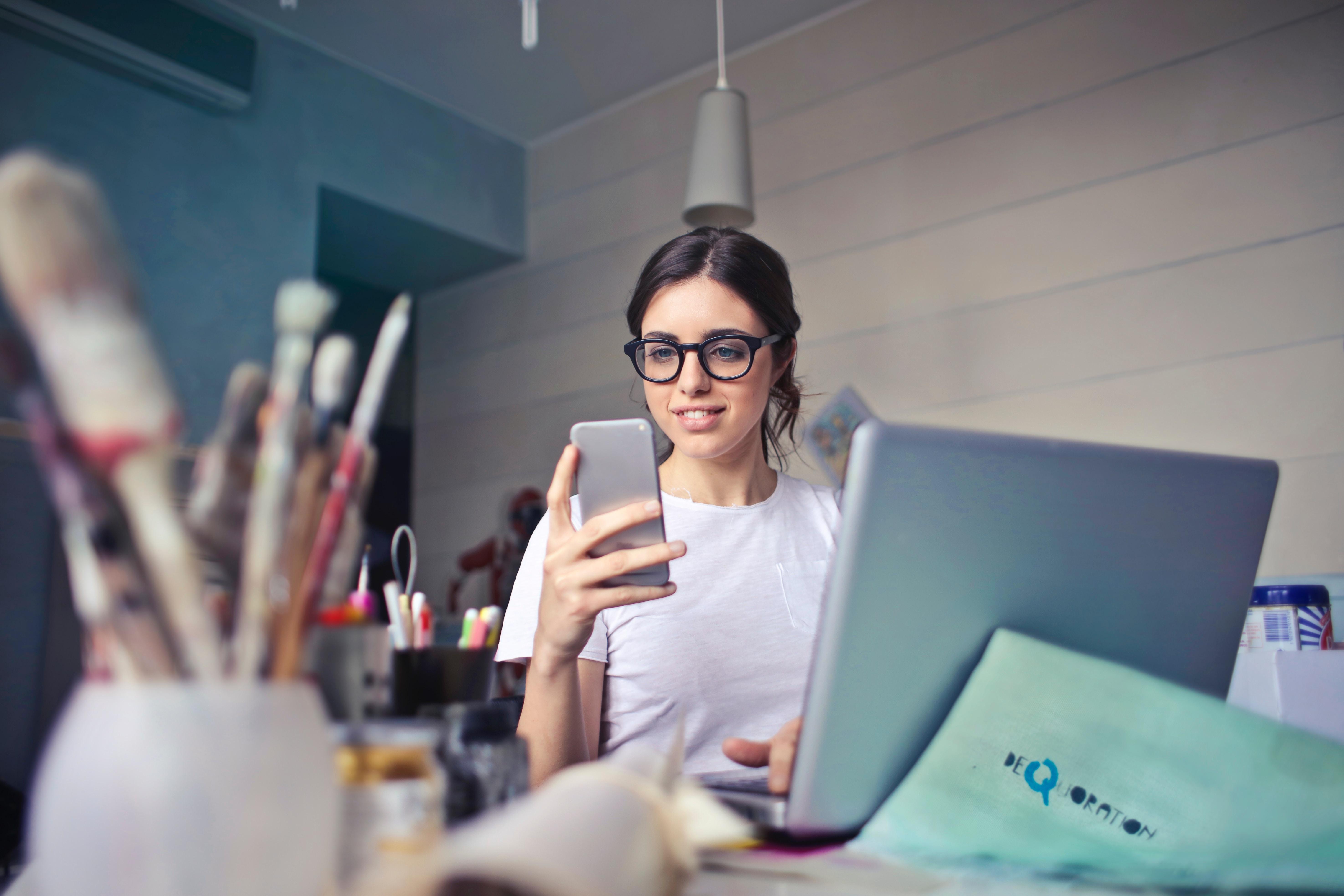 Article continues below advertisement
2. Online Portals
One advantage of this age of social media is that it is full of portals for communication and connection. With online platforms like Bumble, Wengage, Artery and Facebook, group meetup opportunities are plentiful.
On Artery, groups tend to centre around art, meditation or music whereas Facebook Groups offer an endless array of topics and interests. Everything from Dungeons and Dragons to mom groups to political activism can be found. If you seek them out, there are thousands of opportunities to find your tribe.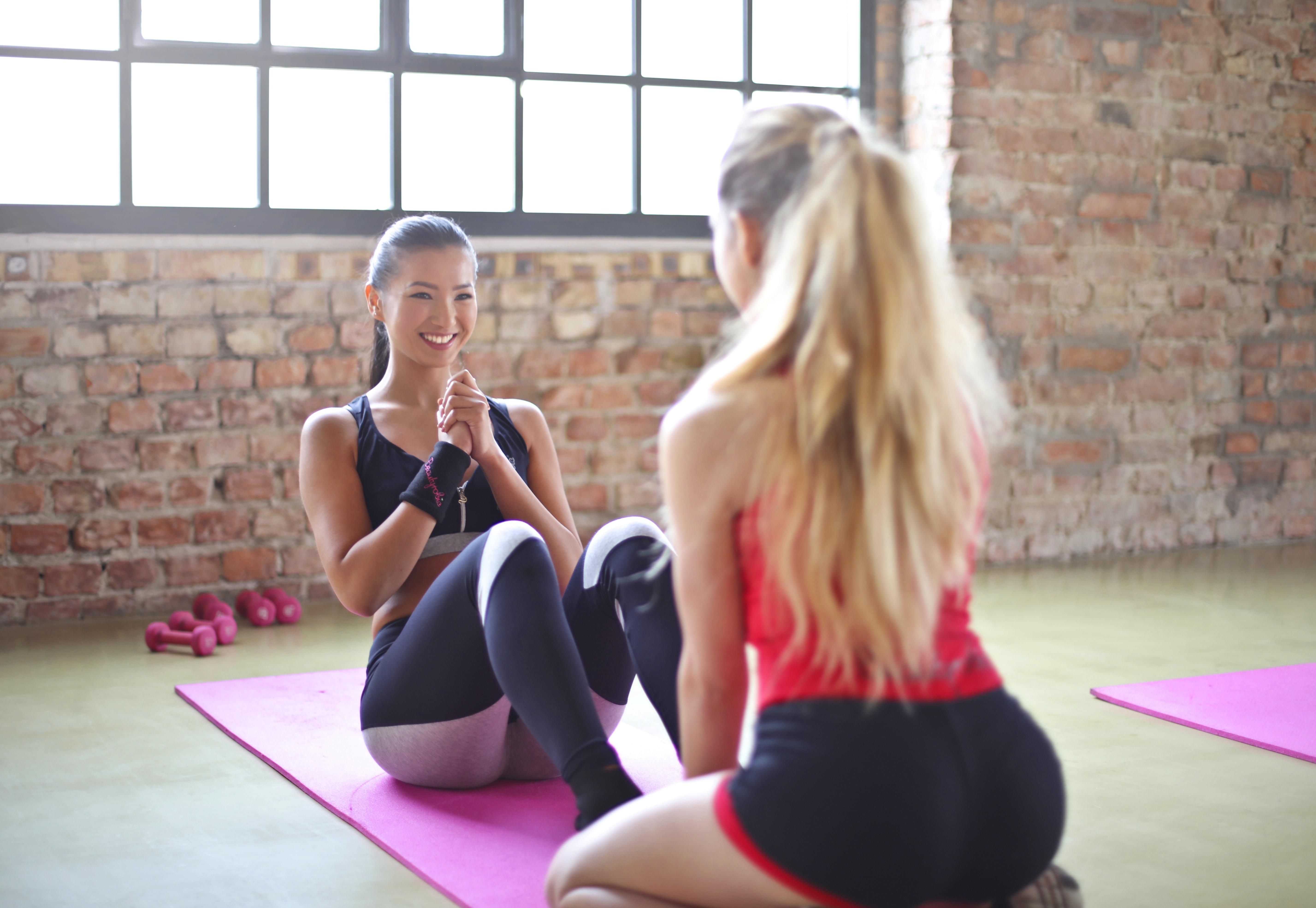 Article continues below advertisement
3. Fitness & Wellness Spaces
Meeting friends at the gym, at spinning or at yoga might seem intimidating or wrong for those who are not fitness freaks—but in reality these activities are not limited to buffs and gym-rats.
Participating in fitness and wellness programs can be a means to improving health and making friends—all at once!
For example, there are hiking clubs and dance courses for people of all abilities and degrees of experience and there are safe space swim days where people of all bodies can connect and participate. There are also running clubs, yoga-in-the-park classes and vegan meetup groups.
While going to a yoga or spin class may appear to be a solitary activity, thinking
creatively about fitness and wellness can be instructive.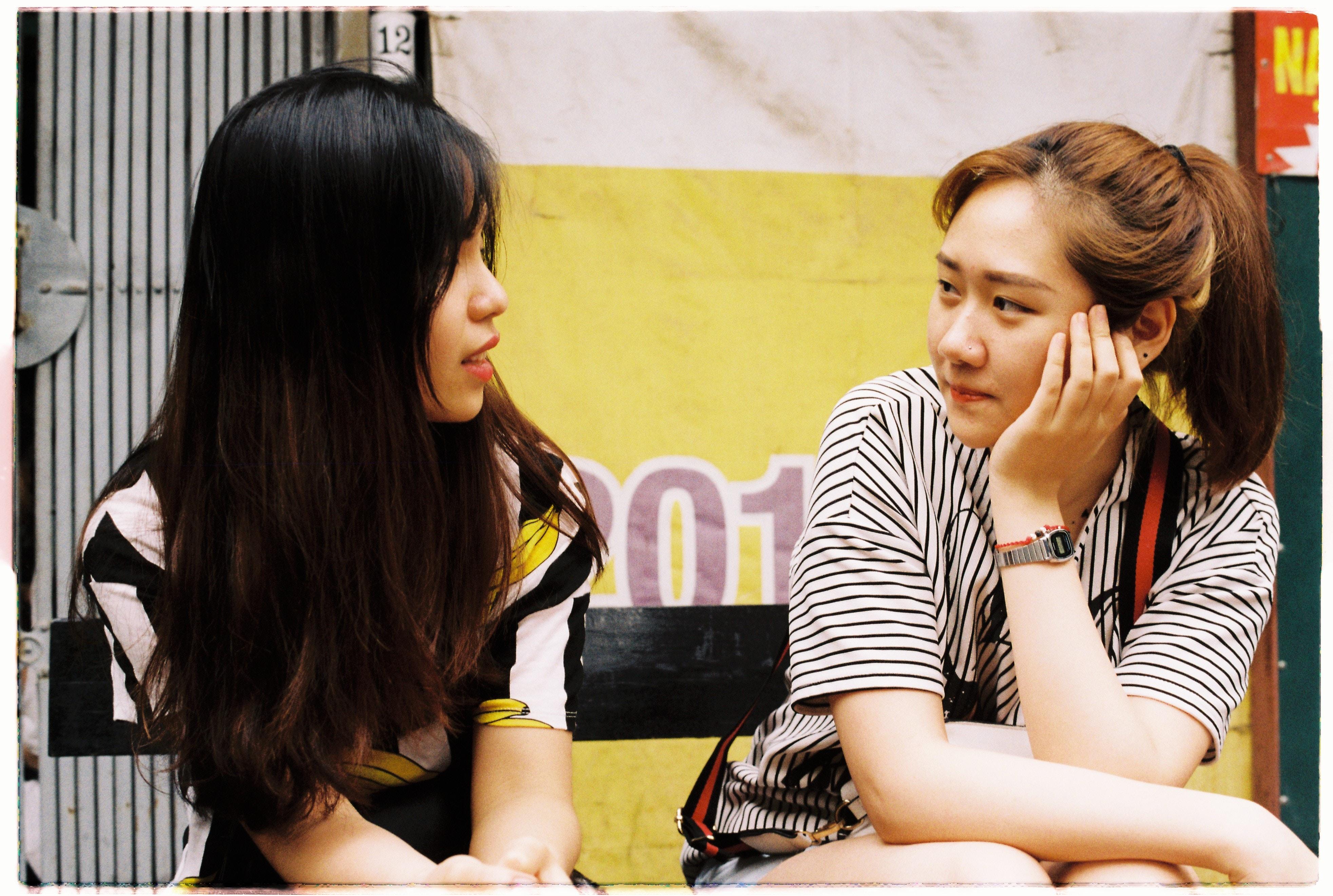 Article continues below advertisement
4. Seize The Moment
While retreating into our phones in public situations has become the status quo nowadays, rise above this habit and practice personal resistance. Opportunities to say hi or drop anecdotes to strangers can be worthwhile. Whilst these interactions may appear menial, you never know where they might lead you.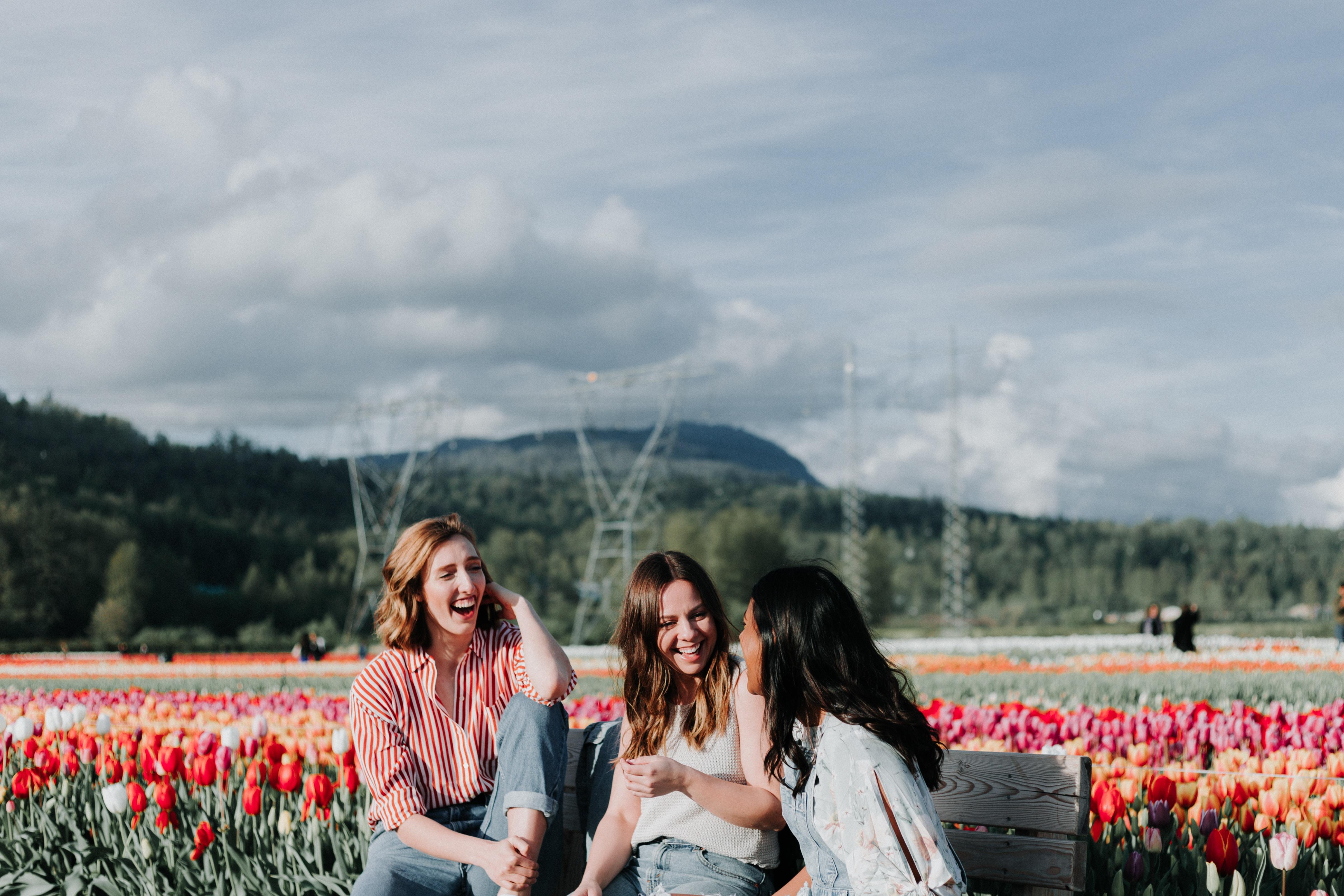 5. Redefine What "Friendship" Means
Be easy on yourself when trying to make friends as an adult. Making lasting friendships can be a searching and difficult process. Accept that not every person you meet or interact with will become a lifelong friend—and that not every person has to be.
Rethinking the idea of what a "proper friendship" can or should look like is deeply useful in this regard. Know friend-based interactions run different courses and that you can share a positive hour, day or year with someone and that that can be it.
Not every "friendship" will become a lifelong friendship—but that doesn't mean it can't be deeply important, meaningful and impactful for you and the other person or people.
THIS PIECE WAS WRITTEN BY SADIE STEPHENS AND ORIGINALLY APPEARED ON SEE GIRL WORK.