5 Ways Women Can Build A Village When Racing Against A Busy Schedule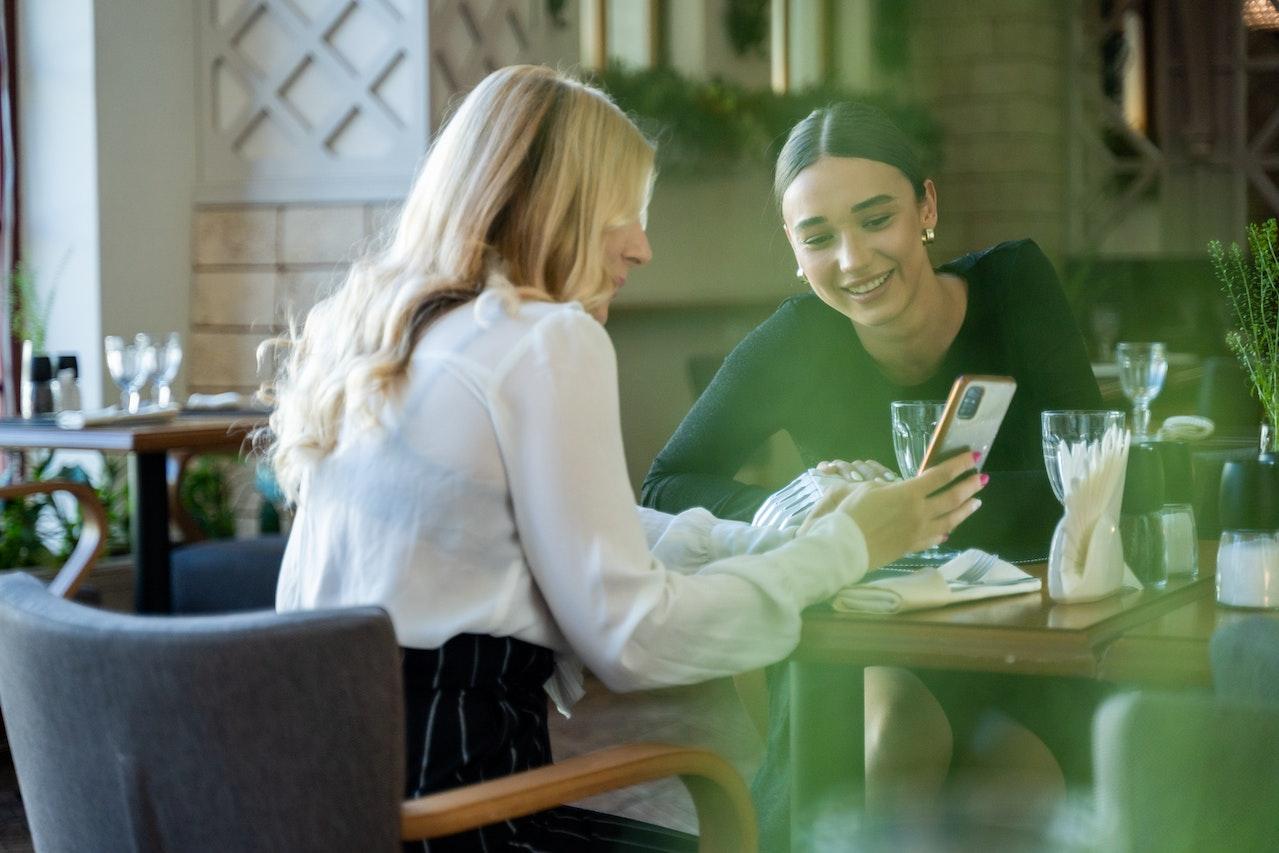 Most of us know the old African proverb, "It takes a village to raise a child." Yet, as we get older, the village that we once found security, safety, encouragement, and connection with soon fades.
We can become overwhelmed by the daily tasks of life, whether lost in the fight to rise to the top of the corporate ladder, fighting a battle in work-balance as parents, or simply being overcome with all of the to-do items on our list that require us to spend less time being present and more time racing after the task of tomorrow. Yet, as millennial women, we may still desire the community by building extraordinary villages even when busy.
In the busyness of life, we can forget how important the community of a village is to our overall mental health and wellness. Yet, when looking at the research, forming and continuing to cultivate our village goes beyond our childhood and can impact our overall well-being as adults today.
How do we build our village when racing against a busy schedule? Time to eat lunch, let alone cultivate our village, may be difficult. But it is not impossible. Here are five ways you can build your village to thrive and not just survive the busyness of work and life.
Article continues below advertisement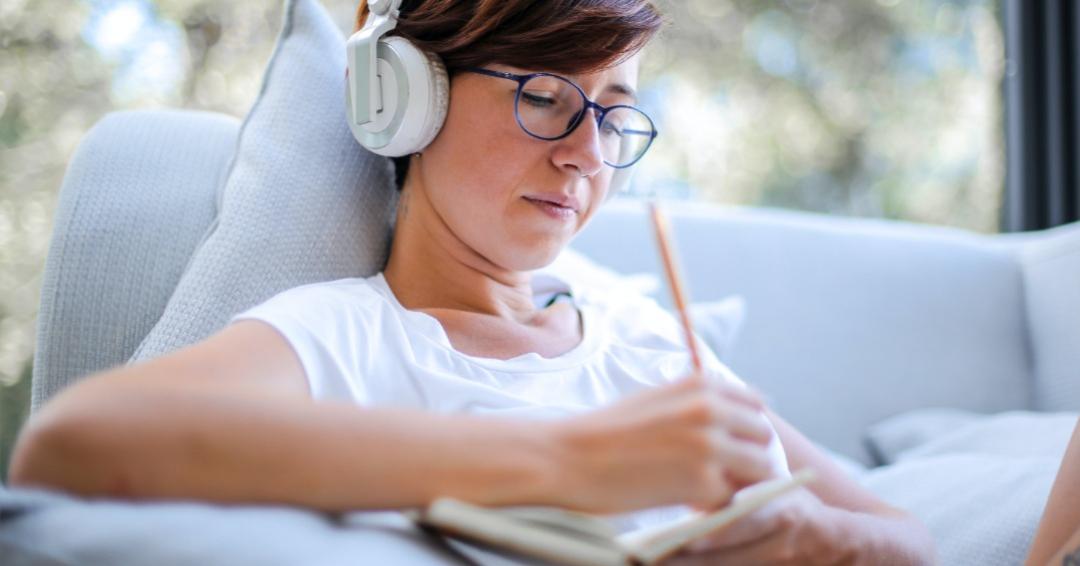 1. Start a self-care routine.
Self-Care is the most important part of building your village when racing against a busy schedule because it allows you to lay a foundation that is authentic to you.
Dr. Maria Baratta, Licensed Clinical Social Worker and author of Skinny Revisited, summarizes self-care as "knowing who you are and your limits… recognizing when you are doing more than you are used to handling and trying to figure out what can be done to slow down."
Limits. In the rush to get so many things done, we can overlook our own personal needs to fulfill the outward needs of the tasks at hand and the people around us. By beginning to exercise in self-care by slowing down and choosing to do fulfilling activities that can include:
Article continues below advertisement
Taking a walk after a stressful workday

Listen to music that uplifts your spirit

Reading a book that encourages your soul
Self-Care provides us the opportunity to figure out what we need and the next step of mindfulness to create the next steps in finding the village to cultivate you.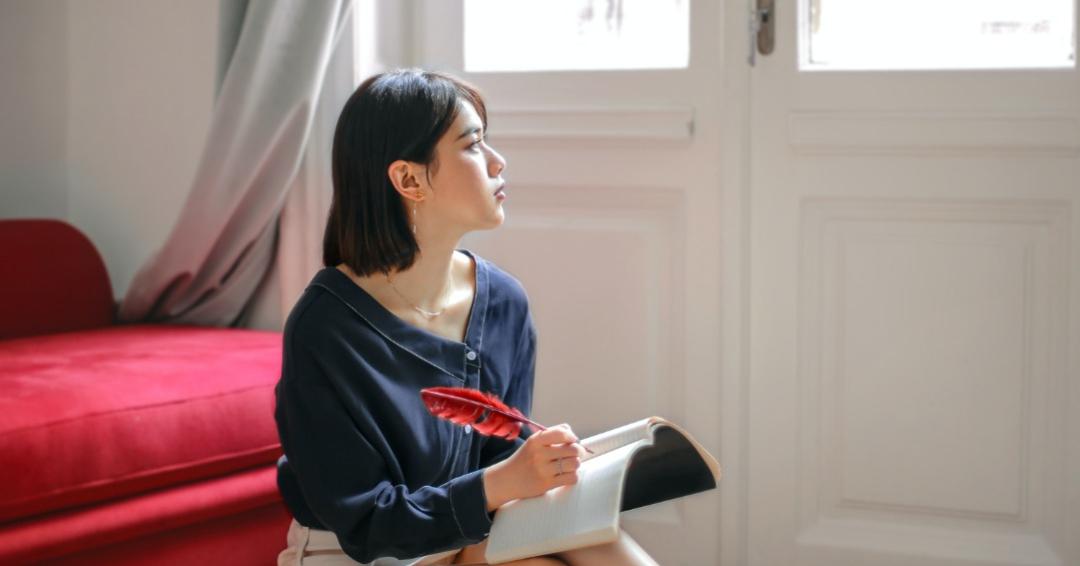 Article continues below advertisement
2. Practice mindfulness to prioritize what is most important to you.
It can be difficult to pay attention to the current moment when the future seems so imminent. Thus, we can at times rush past the present in exchange for the current busyness and overwhelming fray of our to-do lists.
Taking time to practice mindfulness and pause to prioritize your values can revolutionize the direction of your life. Dr. Alicia Clark, the author of Hack Your Anxiety, defines mindfulness as "really noticing, paying attention to yourself, and accepting yourself right now."
Dr. Clark theorizes cultivating self-compassion is overall beneficial and does not mean feeling proud only when life is going well. Instead, self-compassion means loving yourself even when things aren't going well and accepting yourself for who you currently are.
You can utilize mindfulness by:
Cultivating self-compassion as Dr. Clark encourages by stating positive affirmations out loud like: "I am valuable and worthy of good things, good people, and a good life."
Writing in a mindfulness journal: Pay attention to the times throughout the day you feel the most overwhelmed and write down where you were, who you were with, and what in that moment made you feel the most anxious.
Using the mindfulness journal: You can prioritize what's most important throughout your day-to-day.
These steps are important when seeking out your village because by being in tune with yourself in both the big and small moments, you can learn what is most important and take next steps to cultivate a village around prioritizing those things.
Article continues below advertisement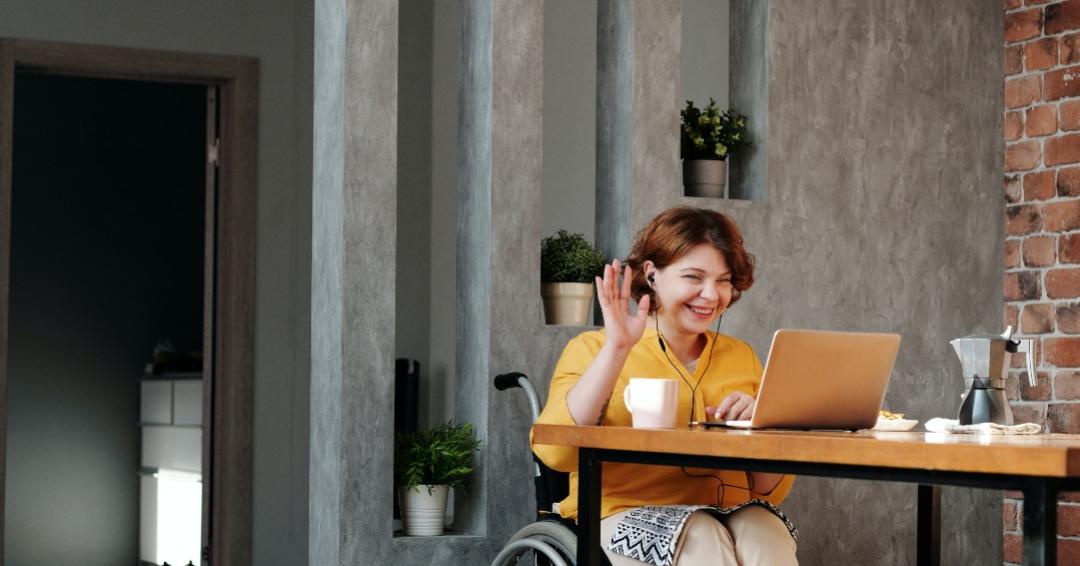 3. Start small and build from where you are.
Once you have done the internal work through self-care and mindfulness, then begin to build your village by starting small and building from where you are. When you are low on time, it can be stressful to add another to-do item to your list. It can be easy to cancel plans if you agree to make plans at all. Yet, time to build your village does not need to consist of hour-long events that lead you to feel even more stressed.
Finding parking, new locations, or even meeting new people in person can at times seem daunting with a busy schedule. Yet, distance does not have to be a barrier to building your village.
Article continues below advertisement
You can start small by joining an online community of like-minded individuals towards a cause you are passionate about. Volunteer Match is an amazing online service that offers remote volunteer opportunities that are completely virtual.
Elizabeth Dixon, a Licensed Independent Social Worker theorizes that in order to benefit from the community we build, we have to be intentional about both creating and cultivating the village we choose to build. In fact, a study with the University of Texas at Austin found that even via phone can build connectedness and community. Virtual volunteering gives you the opportunity to connect with extraordinary people who care about the causes you find most important.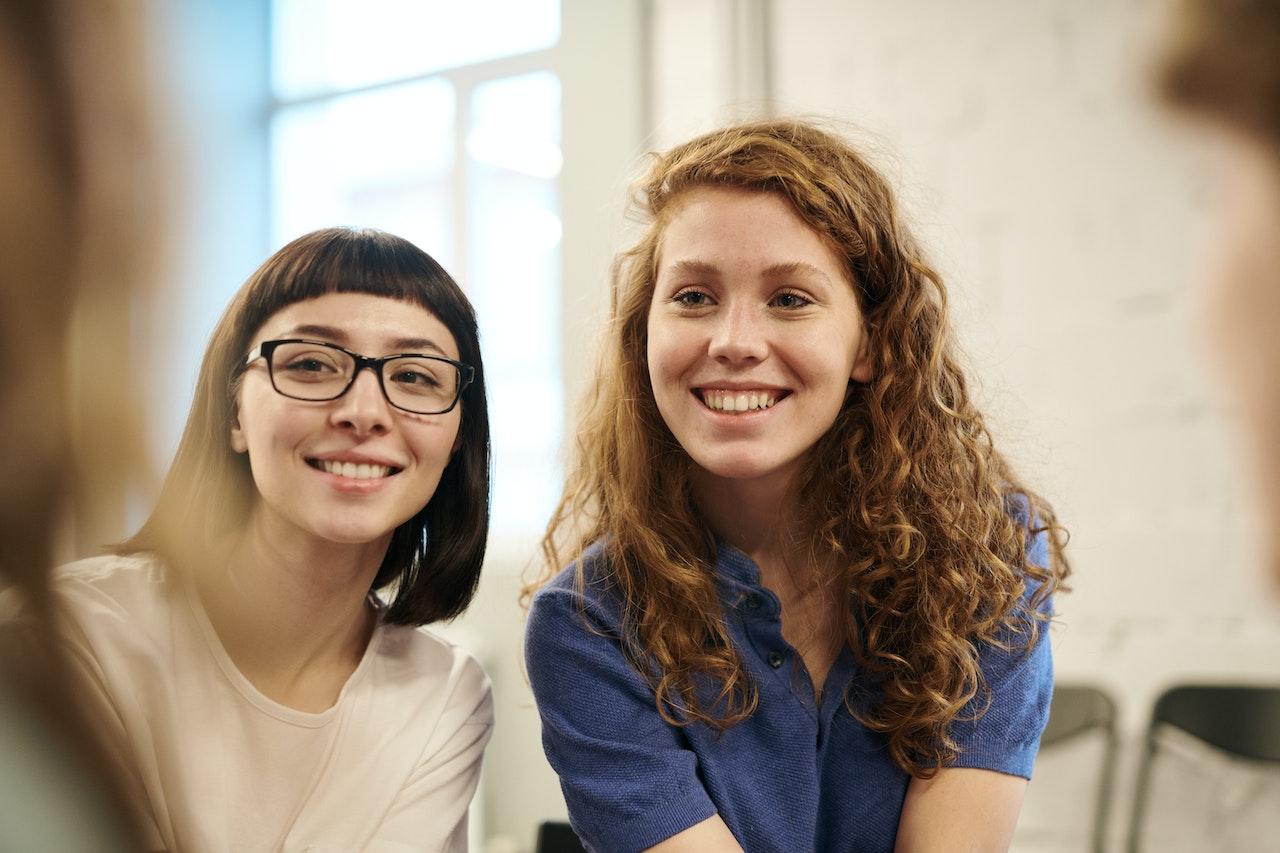 Article continues below advertisement
4. Find ways to volunteer and serve.
Volunteering online can be amazing when time is limited and you are in need of forming a village of new people who may resonate with the values you are passionate about. Yet, if the opportunity allows, you can try serving in person with a village that may be right in front of you, but is just yet to be cultivated.
Opportunities to build your village with the community around you can look like:
Asking parents in your child's class if they are open to group cooking days with your children.

Forming a cooking group with coworkers by asking during your lunch break if anyone would like to cook with you for those in need.

Connecting to family members who you have not spoken to in a while by inviting them to come together and support families in need by cooking a meal together as a large group (you don't have to wait until the holidays!).
Article continues below advertisement
Once you have reached out to ask those from your children's school, work, and family members if they would like to come together to serve, you can sign up to volunteer with organizations like Lasagna Love. Lasagna Love offers the opportunity to cook homemade lasagnas in your local community for those in need and deliver them to the families and people local to you.
Cooking a lasagna can take 45-minutes to an hour, and the time you cook together can be spent building rapport over conversations about life, love, and goals while serving others through cooking a meal for those in need.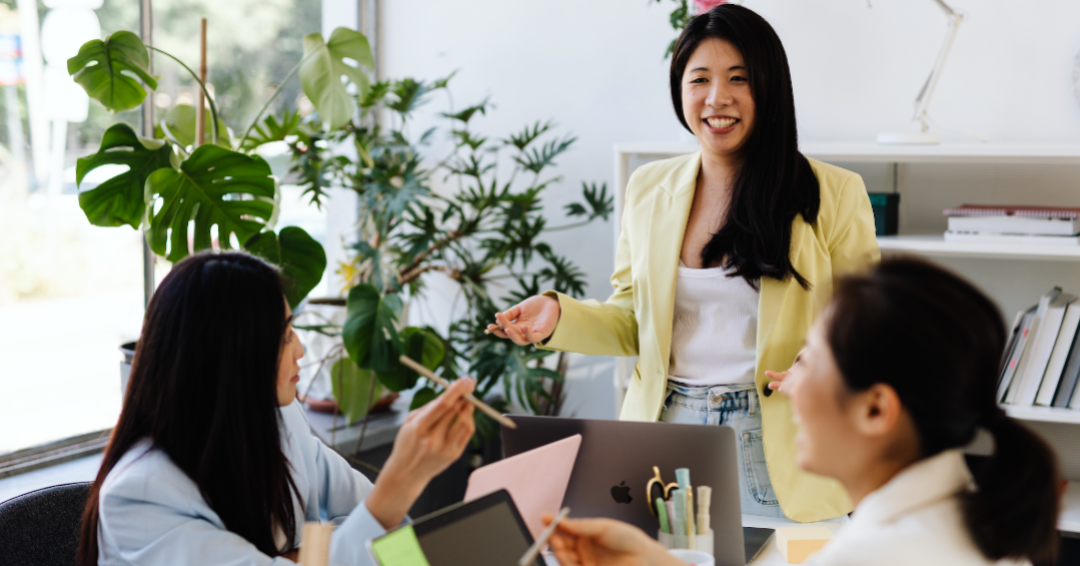 Article continues below advertisement
5. Join a mentorship group.
Work-life balance can be difficult. Career aspirations can take the lead and time to cook, serve, and reach out in person may not be something you are able to balance at this time.
If that's the case, joining a mentorship group may be a great fit in cultivating and growing your village. A place where you can have transformational change and connect over your career interests and goals, can not only build your village but support in helping you to have balance.
A great place to begin is Mentor Spaces, a "mentorship community for historically marginalized talent that facilitates conversations between mentors and mentees aligned to career interests and goals."
This mentorship community offers opportunities for 1:1 mentorship opportunities, self-care and mindfulness workshops, and time to grow your network that can grow into forming your village–all for free!
You can connect over workshops, break-out rooms, and mentors who resonate with the career pursuits you have, and ultimately serve as accountability for continuing to cultivate your village through the rush of all your to-do's.
Having a village is vital, especially when busy, so we have the accountability to balance the busyness of life with staying authentic and attuned with ourselves as we learn and grow with others. You deserve a village that will support the amazing journey you are currently on.
So, no matter how busy life may be, remember that, whether cultivating the community currently around you to serve virtually or in-person, you are deserving of good people surrounding you with support.