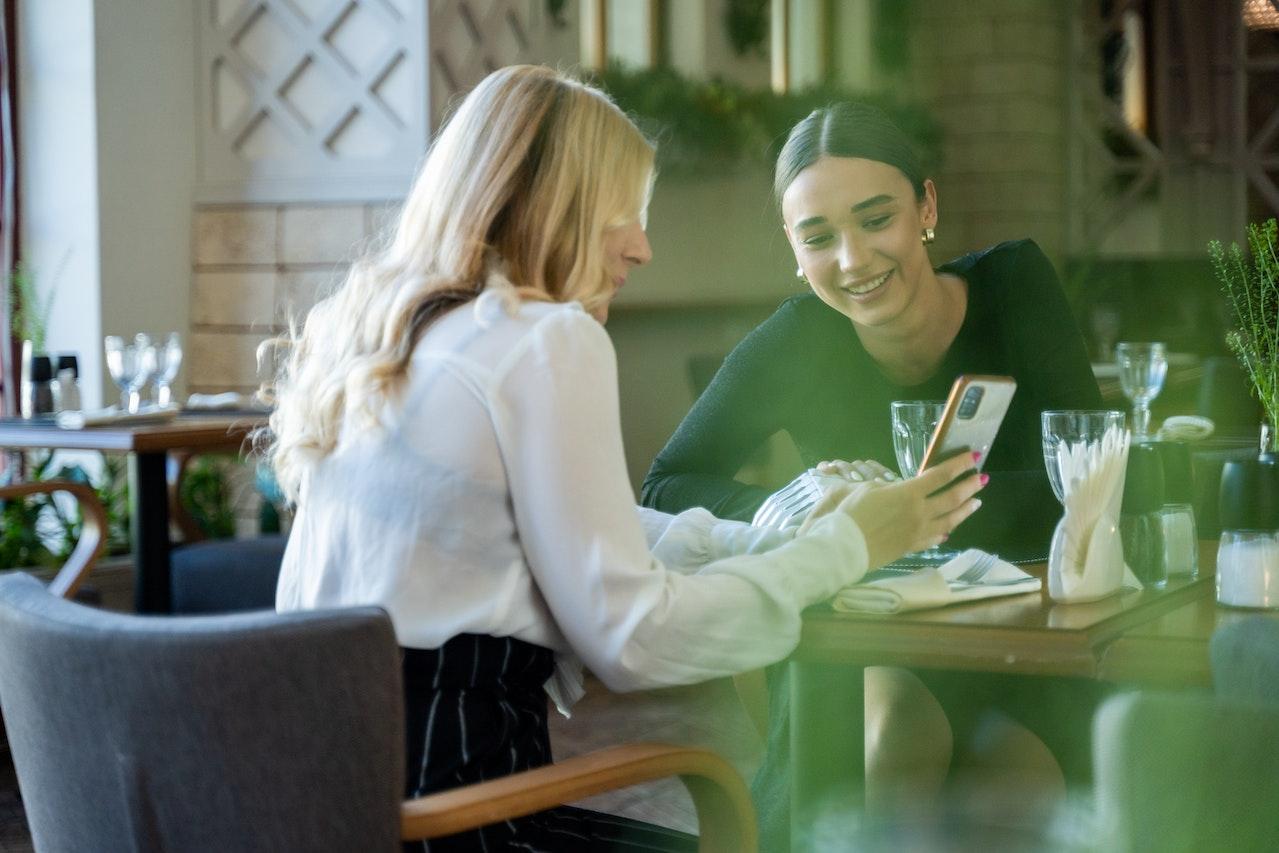 5 Ways Women Can Build A Village When Racing Against A Busy Schedule
By Shari Walker

Nov. 17 2022, Published 8:05 a.m. ET
Most of us know the old African proverb, "It takes a village to raise a child." Yet, as we get older, the village that we once found security, safety, encouragement, and connection with soon fades.
We can become overwhelmed by the daily tasks of life, whether lost in the fight to rise to the top of the corporate ladder, fighting a battle in work-balance as parents, or simply being overcome with all of the to-do items on our list that require us to spend less time being present and more time racing after the task of tomorrow. Yet, as millennial women, we may still desire the community by building extraordinary villages even when busy.
In the busyness of life, we can forget how important the community of a village is to our overall mental health and wellness. Yet, when looking at the research, forming and continuing to cultivate our village goes beyond our childhood and can impact our overall well-being as adults today.
In the National Institutes of Health (NIH), researchers Debra Umberson and Dr. Jennifer Karas Montez highlight studies that show social relationships having "short- and long-term effects on health, for better and for worse, and that these effects emerge in childhood and cascade throughout life to foster cumulative advantages or disadvantages in health."
How do we build our village when racing against a busy schedule? Time to eat lunch, let alone cultivate our village, may be difficult. But it is not impossible. Here are five ways you can build your village to thrive and not just survive the busyness of work and life.
Article continues below advertisement