How To Celebrate National Black Business Month This August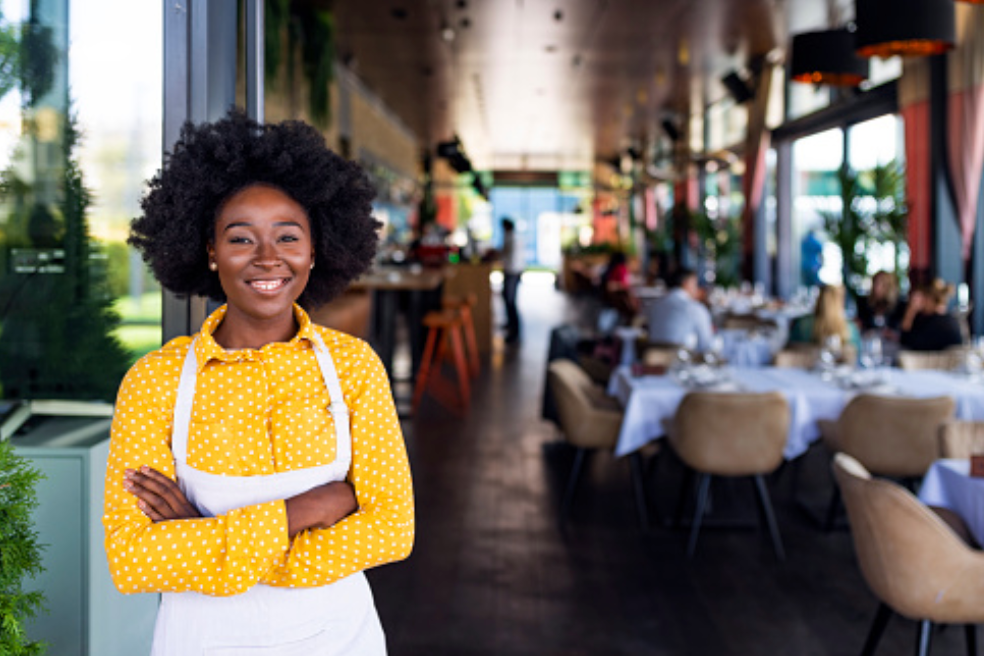 August is National Black Business Month, where Black-owned businesses across the country- big and small, are recognized for their contribution to the economy.
Historian John William Templeton and engineer Frederick E. Jordan Sr founded National Black Business Month in August 2004 to "drive the policy agenda affecting the 2.6 million African-American businesses."
According to the U.S. Census Bureau, approximately two million companies are owned by blacks. Between 2007 and 2012, the number of black firms grew 34.5 percent.
Women continue to contribute to increase the number of Black-owned businesses. The number of Black/female-owned firms climbed 66.9 percent, from 900,000 in 2007 to 1.5 million in 2012.
Additionally, these 1.5 million Black/female-owned businesses accounted for 58.9 percent of the nation's 2.6 million Black-owned businesses. Nationally, women-owned just over a third (35.8 percent or 9.9 million) of all firms in 2012, according to the Survey of Business Owners.
Nearly 40 percent of Black-owned businesses are in health care, social assistance, repair and maintenance, personal and laundry services. Other categories include advertising firms, auto dealerships, consulting services, restaurants, barbershops, and beauty salons.
Take a look at this curated list of ways to support Black-owned businesses during the month of August.
Exposure
Not a lot of Black-owned businesses have the funding to pay for huge billboards or radio/television ads. That's where we as the consumer step in. Use the hashtag #NationalBlackBusinessMonth when posting on social media, follow and share the business pages, and recommend the business to a friend. Word of mouth goes a long way.
Article continues below advertisement
 Write and Share A Review
Support your favorite businesses by leaving an online review on sites like Google, Yelp, and more. Share your review on social outlets. By expressing your support through a review, your favorite businesses can rise in rankings for localized searches for services and products.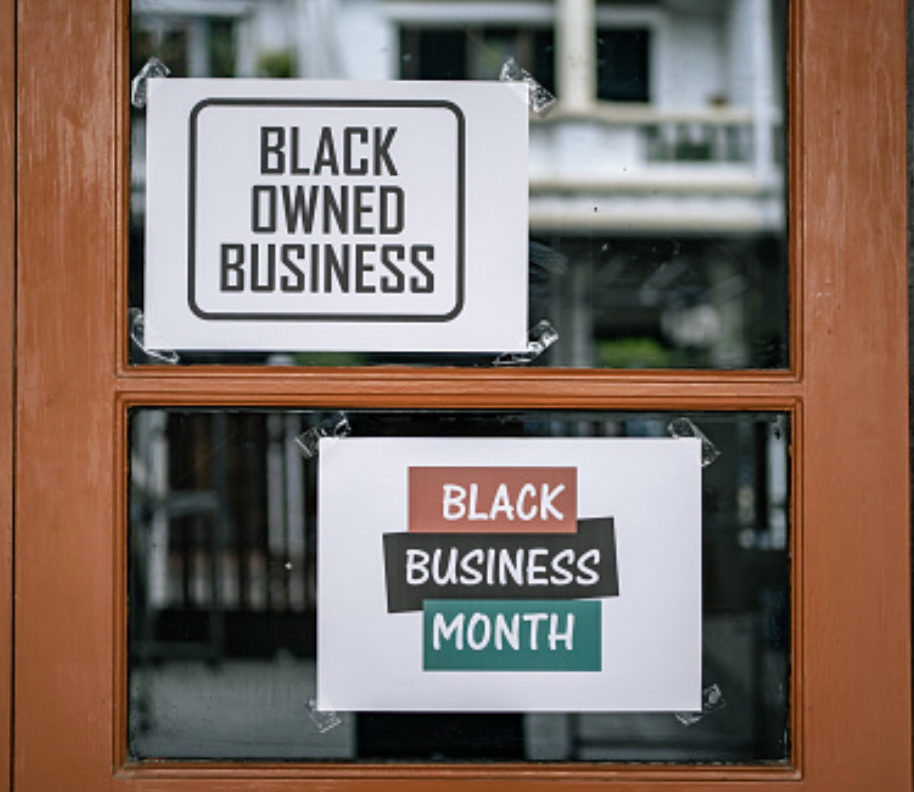 Article continues below advertisement
Include Black-Owned Businesses In Your Daily Life
From hair care to skincare, to household cleaning products, there is a Black-owned business for every need in our everyday lives. Make it an effort to swap out your "big name" brands for Black-owned products that you enjoy.
 Educate Yourself
In 1921, the small suburban community Greenwood of Tulsa, Oklahoma, known as a Black Wall Street, was modern, sophisticated, and unapologetically black, booming with Black-owned businesses, before it was attacked, looted, and burned to the ground.
Educating yourself on Black Wall Street and how systemic racism has plagued Black-owned businesses for generations, will help you better understand your support and the importance of Black-owned businesses.
 Invest in Them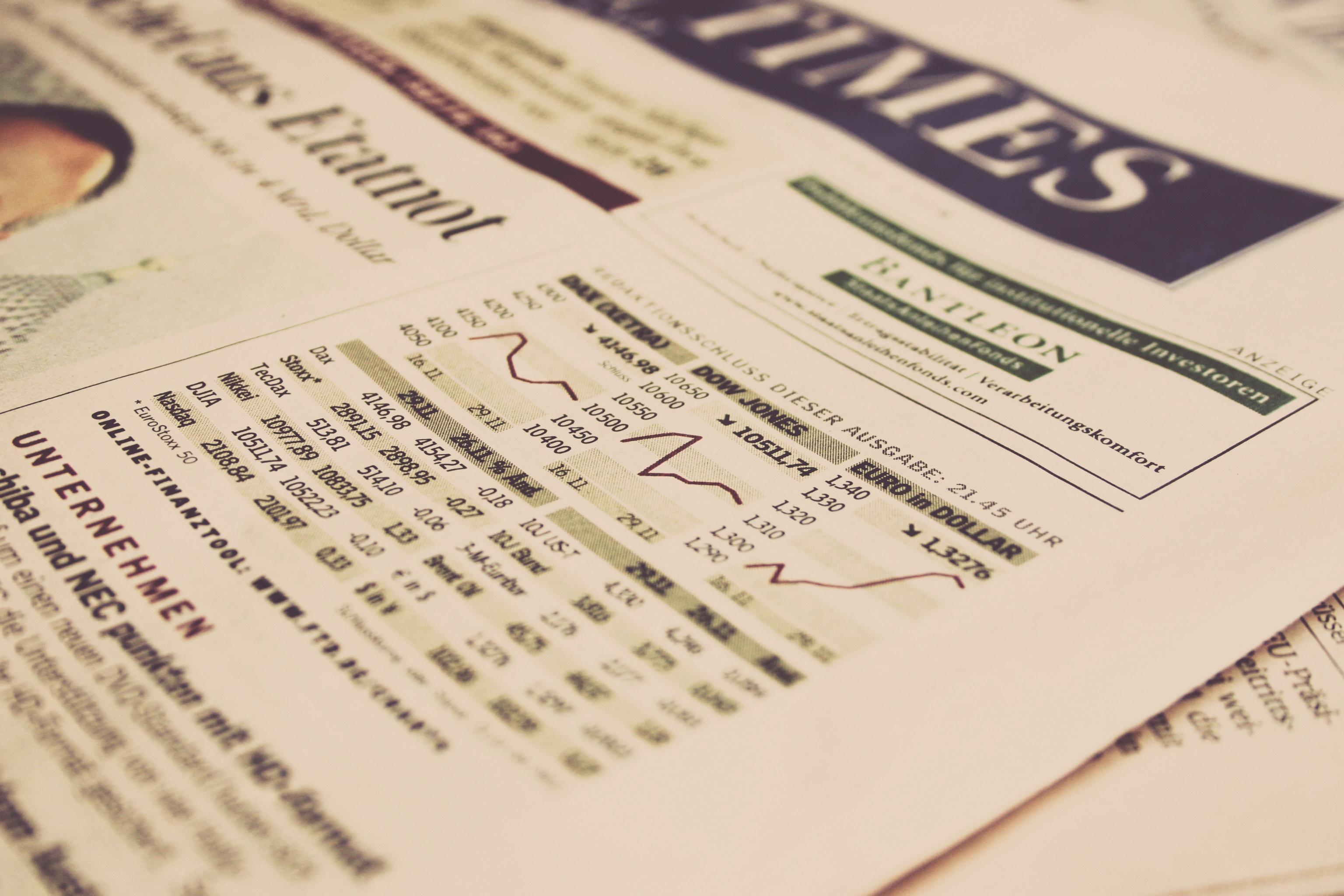 If you are in a position to invest in a Black-owned business you enjoy; do it. Investing doesn't have to be just financial but can also mean including the business for an expo, flea market, or highlighting them in a newsroom/television segment.
Even though August is Black Business Month, we should support Black businesses all year long.