How To Collect Opportunities, Not Just Business Cards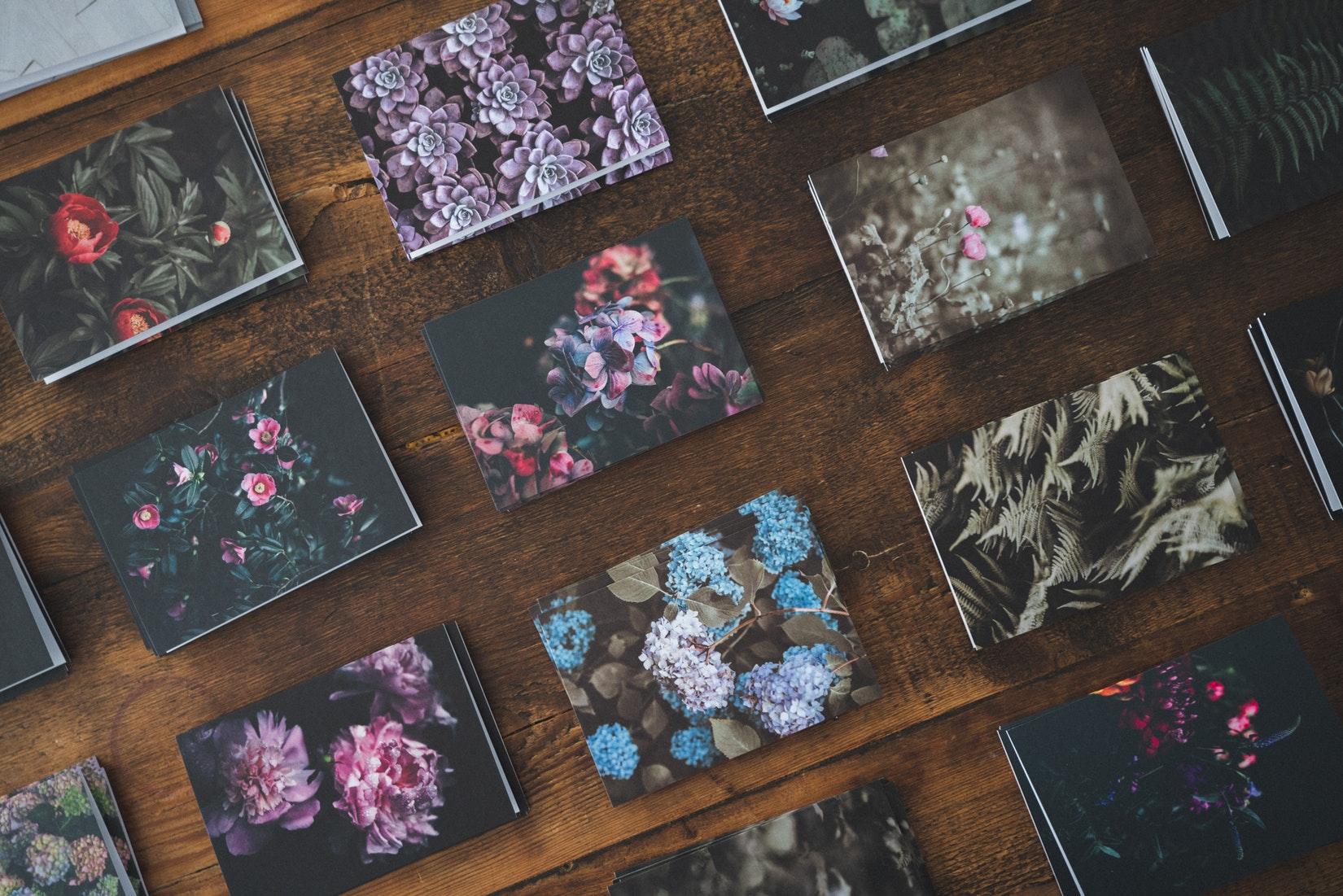 If you've ever left a networking event or conference with more business cards and 'Let's stay connected promises' than you know what to do with, you're not alone.
"If we create networks with the sole intention of getting something, we won't succeed. We can't pursue the benefits of networks; the benefits ensue from investments in meaningful activities and relationships," Grant says.
Here are three ways that you can build a network, instead of a growing pile of business cards:
1. Position Yourself As A Resource
Raise your hand if you have a 15-second elevator speech that you've practiced and perfected. Business 101 taught us that we should be prepared to share who we are and what we do at the drop of a dime. While it is important to be able to articulate who you are and what you do (which we will talk about shortly), it is equally important to find out what others do and the types of opportunities that they are seeking. Find ways to connect people to other people and resources. You can do this by:
Sharing a job post with someone who expressed interest in a particular role/field
Introducing people in the same industry/field
Inviting a member of your network to volunteer for a cause for which you share a mutual interest or in a capacity the helps them develop a new skillset
Article continues below advertisement
How this helps you: When you position yourself as a resource, you create opportunities to consistently interact with your network. Through these interactions, members of your network will keep you top of mind for new opportunities to grow your business, your career and beyond.
2. Following Up Is Key 
Life comes at you fast. Although we have the best intentions, after attending a networking event or conference, following up often falls by the wayside. I get it. Following up is crucial in building genuine relationships. You don't want to be the person that reaches out to someone that you met 6 months ago for the first time to inquire about a position that has become available at their company. So how do you connect after an initial meeting? Here are a few ways that you can do that:
Article continues below advertisement
Send a connection request on LinkedIn (or other social networks that you feel comfortable with connecting depending on your industry and relationship with that person) and include a personal message (i.e 'It was nice meeting you last week. I look forward to staying connected. Btw, Go Panthers!').
Be sure to send links, make introductions and follow up on any outstanding to-dos from your initial conversation.
Ask permission to schedule periodic (monthly, quarterly, etc) touch base meetings. Use this time to catch up on what the other person is working on, share successes and knowledge.
How this helps you: Following up shows that your network that you are invested in building deeper connections and likely, they will reciprocate your effort.
3. Articulate What You Are Looking For And How Others May Help You
The relationships that you build within your network should be mutually beneficial. How can someone help you if they do not understand what you do or what you need? Outside of an elevator speech, you should be ready to share what you are working on, how others can assist and what value you (or your business) provide. Be able to answer these questions:
What do you currently do? (What problem do you solve? For whom?)
What are you working on? What additional resources do you need?
What type of role are you looking for? What company would you love to work for?
What projects/roles would your skillset be an asset to?
How this helps you: Being able to share what you need will provide others with the information they need to become a valuable resource within your network.
Instead of collecting business cards that will likely find their way to the recycle bin, be intentional when networking. Position yourself to build genuine relationships with a network that can actually help you.