Decatastrophizing Your Thoughts: A Healthy Way To Cope With Anxiety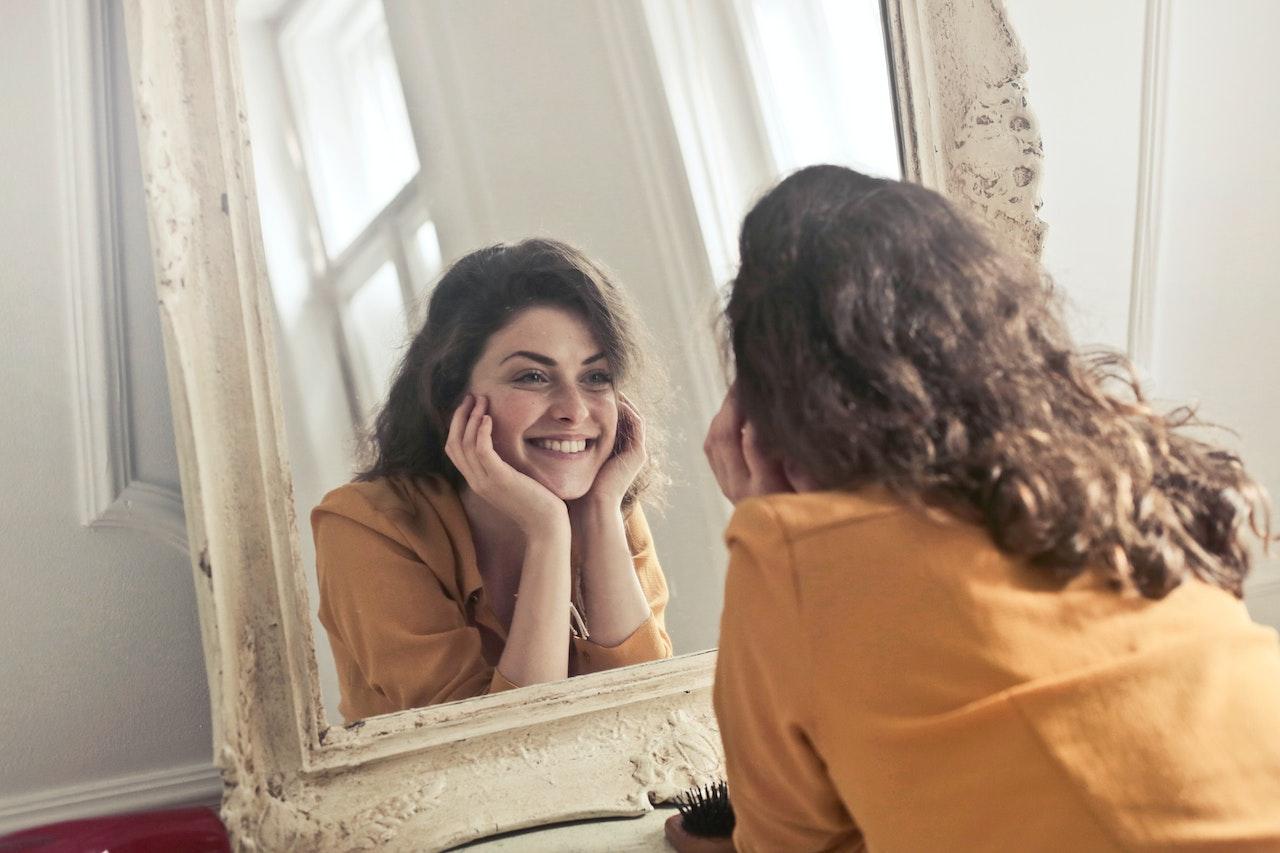 We all have been anxious from time to time. Feeling anxious is a natural universal human response. It is our body being alert to a potential threat which activates a flight, fight or freeze response.
Anxiety becomes a problem when your body is setting these survival responses all the time and significantly getting in the way of your daily living. Having an anxiety disorder, panic disorder or even social anxiety causes us to worry about day to day things that most people would not worry about, which may cause us to isolate, or refrain from reaching our goals and aspirations. A common therapeutic technique that therapists use to guide their clients in when decreasing racing thoughts and anxiety is decatastrophizing.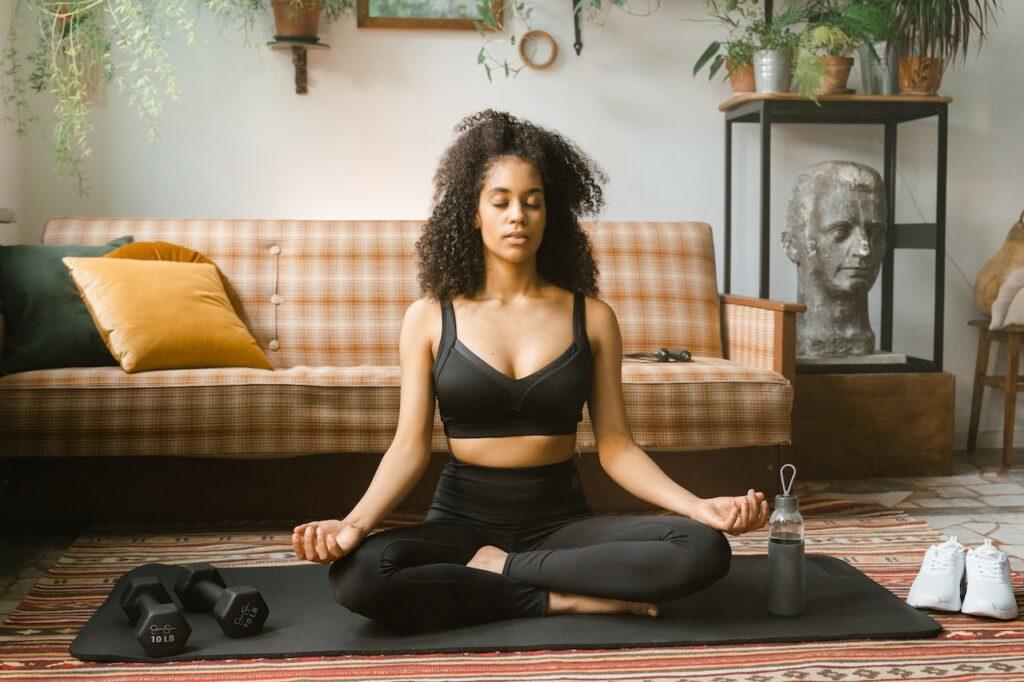 Cognitive behavioral therapy is a popular form of therapy that provides various techniques in helping individuals deal with their anxiety. Essentially, these techniques would guide an individual in learning healthy ways of thinking, reacting and behaving in situations to help reduce anxiety symptoms. One of these techniques is called "decatastrophizing your thoughts. "
Article continues below advertisement
We've all been there, where a situation may have occurred and we ruminate on that situation for days on end. Some of us ruminate on thoughts about the situation, the negative effects, and its outcome more than others, to the point where there is a significant decrease in sleep, appetite and socialization. This rumination of negative thoughts is called catastrophic thinking. Research has shown that catastrophic thinking is a learned (unhealthy) mechanism that many people use to regulate negative emotional responses. This way of regulating is unhealthy and unproductive because not only does it affect our basic way of living but it places stress on our body.
Decatastrophizing your thoughts is a simple way of restructuring your racing negative thoughts on common events into more realistic thoughts that lead you to feel more emotionally regulated.
Heather S Lonczak, Ph.D from Positive Psychology, shared some examples of what this would look like.
Article continues below advertisement
A Break-up from a Relationship: 
Catastrophic Thought: There's something seriously wrong with me. I'll never find love!
Restructured Thinking: The relationship did not work out because we were not a good match, I'll find someone who is a better fit for me in the future."
A Job Promotion Is Denied:
Catastrophic Thought: I'm lousy at my job and will never get ahead in my career.
Restructured Thinking: I have many terrific strengths at my job and will work on improving my weaker areas. I have a great chance of getting promoted in the future.
Article continues below advertisement
Moving To A New City: 
Catastrophic Thought:I will be lost and alone with zero friends.
Restructured Thinking: "The move will be an adventure, and there will be many opportunities to meet new and interesting people. Besides, I have made friends before and can do it again."
Decatastrophizing your thoughts is not just saying, "Everything is going to be OK." One of the biggest steps in taking a catastrophic thought and restructuring it, is actually acknowledging that unfortunate and unpleasant events will happen in our lives. Going through challenges, and having good and bad days is inevitable, but one bad day does not mean a bad life.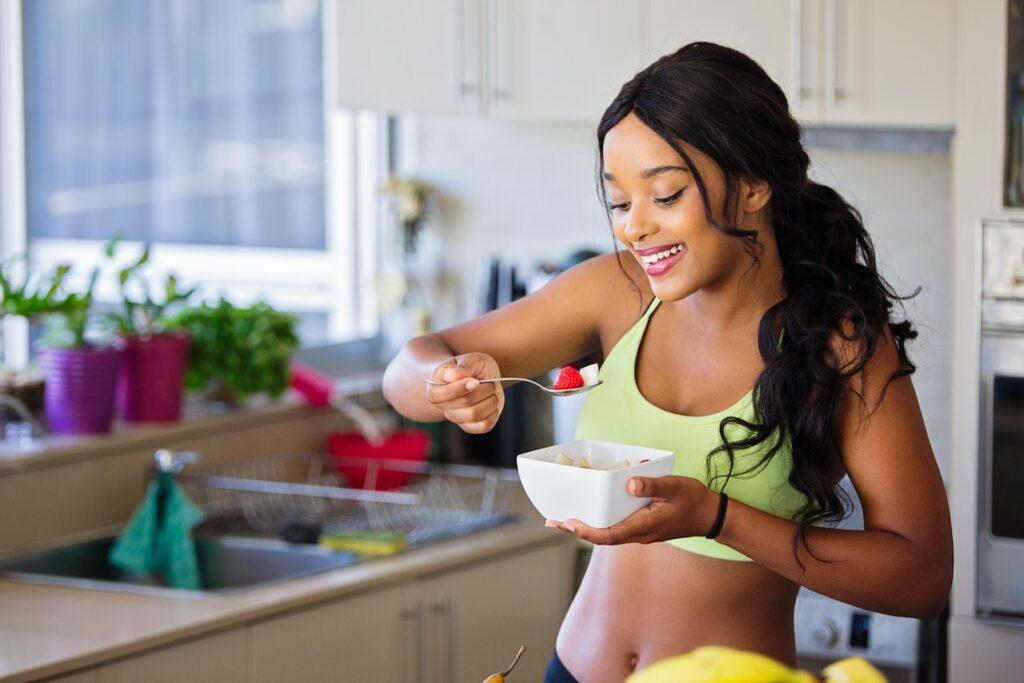 Article continues below advertisement
These thoughts can start out as simple as, "I'm so disappointed that I did not get the promotion," and if you're not self-aware, they can spin into, "I'm so lousy at my job." After recognizing that you are ruminating on these negative thoughts, it is important to pause and replace those thoughts with possible positive outcomes, such as,"I have many terrific strengths at my job and will work on improving my weaker areas. I have a great chance of getting promoted in the future."
Rachel Nall, MSN, CRNA, also advises offering positive affirmations to yourself and practicing self care daily. For many people, catastrophic thinking comes from an overwhelming sense of stress or burn out. Engaging in grounding techniques such as meditation, journaling, or yoga are all ways to either prevent the likelihood of ruminating on negative thoughts.
Decatastrophizing is like a muscle that needs training. Many of us have grown up with certain core beliefs about ourselves and the world around us that makes us default to the worse case scenario. Therefore, it takes practice to get to a point where we can be mindful about the words we are speaking out, do it naturally, and believe in the new positive thoughts we are creating for ourselves.