How To Create An Effective Marketing Budget For Your Startup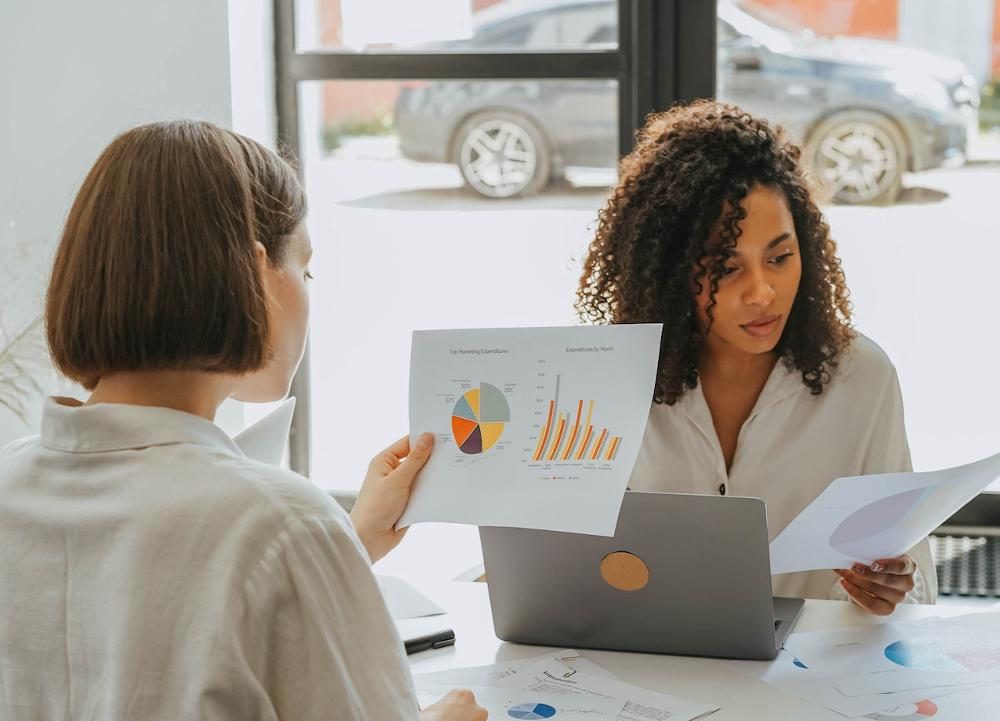 By
Score
Sep. 7 2023, Published 8:10 a.m. ET
As a new business owner, you need to make the most of your precious startup capital–but you also need to spread the word about your emerging company. A good marketing budget plan can accomplish both. Marketing includes everything you do to attract, sell to, and retain customers, from advertising and public relations to social media.
Creating a marketing budget starts with your marketing plan, which should profile your competitors and target customers and outline your marketing goals, strategy and tactics. (If you don't have a marketing plan yet, SCORE's Quick Start Marketing Plan and a SCORE mentor can help.)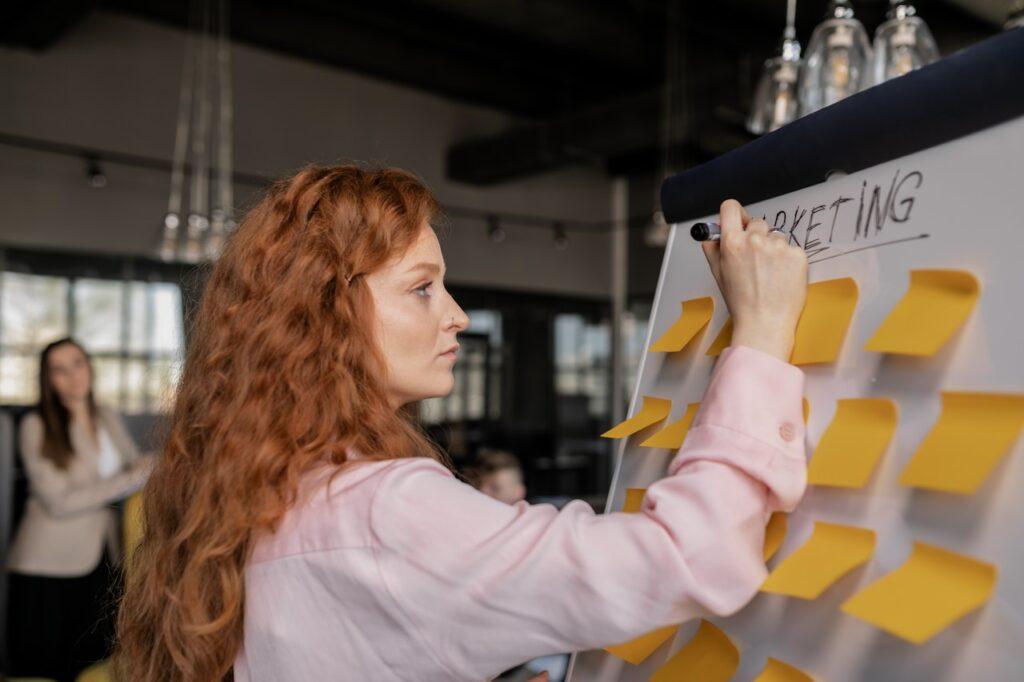 How Big Should Your Startup Marketing Budget Be?
According to a recent survey from Deloitte, the average company's marketing budget is about 11 percent of its revenue. Use your cash flow projections to estimate how much your marketing budget should be. One thing to remember: Startups usually spend more on marketing than existing companies because they need to build awareness. To maximize your marketing budget, focus on the activities likely to deliver the best return on investment (ROI).
Article continues below advertisement
What Marketing Channels Matter Most?
Your essential marketing activities will depend on your industry, target customers and marketing goals. For instance, a women's clothing boutique needs a different marketing mix than a company selling software to hospitals. However, there are key marketing channels that almost every startup needs.
Essential Marketing Expenses
Based on the key marketing channels below, the estimate for an initial marketing budget for a startup is $50 to $385 per month, plus a one-time cost for logo design.
Article continues below advertisement
Branding
Branding can encompass everything from your business name and logo to retail packaging and employee uniforms. You can easily use websites such as 99Designs, LogoWorks and LogoMakr to get a professionally designed logo. If you need extensive branding help, you may want to work with a marketing firm or marketing consultant.
Estimated cost: $99 to $299 one-time expense
Website
A website adds authority and trustworthiness to your business. Unless your website needs are very complex, you can use a website-building service to create your site. Website builders offer customizable templates and a range of functions, such as e-commerce or online appointment booking. HostGator, Shopify, Squarespace, Weebly, Wix and WordPress are popular options.
Many website builders are "one-stop shops" that handle everything from domain name registration and website hosting to search engine optimization (SEO), social media marketing, email marketing and online directory management. This can be a convenient way to manage many marketing needs in one place.
Estimated cost: $15 to $59 per month
Article continues below advertisement
Search Engine Optimization (SEO)
Optimizing your business website for search engines can help you attract more traffic. It involves placing the keywords customers use throughout your site when searching for what you sell. Google Analytics and Google Keyword Planner are free tools that help with SEO; you can also use paid tools from Ahrefs, Moz or Semrush. (Hiring an SEO consultant or agency is an optional marketing expense, covered below).
Estimated cost: $0 to $129 per month
Social Media
You don't need a social presence everywhere; focus on the social channels your target audience and competitors use most. Instagram, Facebook, LinkedIn, Twitter (now X) and TikTok let you create a free business profile and offer educational resources and analytics tools. Paid services such as Buffer, Hootsuite and SocialPilot simplify scheduling and managing your social activity.
Estimated cost: $0 to $99 per month
Article continues below advertisement
Email and SMS/MMS Marketing
Email and text message marketing let you instantly communicate with customers about upcoming sales, events and news. One may work better than the other, depending on how your target market likes to communicate. Campaigner, Constant Contact and Mailchimp are popular email marketing solutions; Campaigner focuses on email only, while the others offer additional services. Some email marketing services include SMS/MMS marketing; if yours doesn't, consider EZ Texting, SlickText or SimpleTexting. Monthly subscription fees vary with these solutions depending on the functionality you choose.
Estimated cost: Email marketing: $15 to $59 per month; SMS/MMS marketing: $20 to $29 per month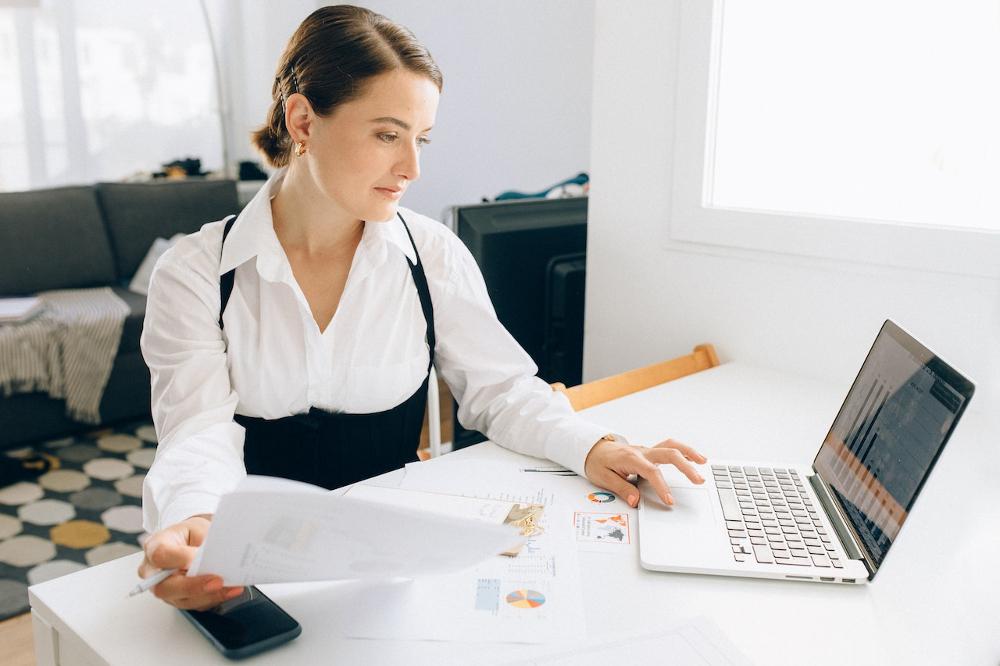 Article continues below advertisement
Optional Marketing Expenses
The following marketing methods may or may not be necessary for your business. Costs for these vary by factors such as your goals, industry and project scope.
Digital Advertising
Social media ads and search marketing ads (or pay-per-click) can build on your organic social media and SEO efforts, by paying to attract consumers from these channels to your website.
Article continues below advertisement
Online Directories
Businesses that rely on nearby customers should create profiles in online directories that help people find local businesses. Start with your free business profile on Google, then expand to Superpages, MerchantCircle, eLocal, EZlocal, Yellowpages, CitySearch and more. There are also industry-focused directories, such as Angi, CityLocal Pro and Thumbtack for home services, or Yelp, OpenTable and Tripadvisor for restaurants. Creating a business listing is typically free, but you'll reach a bigger target audience if you buy ads on those directories.
Traditional Advertising
Some businesses benefit from traditional advertising on such platforms as radio, local publications, bus stop benches or cable TV. Contact media ad sales representatives for pricing.
Article continues below advertisement
Print Marketing/Direct Mail
Print marketing materials you may need to budget for include business cards, letterhead, postcards, brochures, stickers and retail packaging such as shopping bags or hang tags. Sources for small business printing include GotPrint, VistaPrint and Zazzle. You can deliver your print marketing to prospects using a service such as USPS Every Door Direct Mail, Valpak, or a local door-hanger service.
Marketing Agency/Public Relations
Much of your marketing can be DIY, but some tasks may call for a marketing or PR agency or contractor. Determine how your professional charges and ask how you can keep costs down as a startup or small business.
Article continues below advertisement
Events
Attending tradeshows, events or conferences to market your business means paying for airfare, accommodations, booth and space fees, staffing, giveaways, apparel and more. Hosting your own event could mean spending on rental fees, catering, giveaways, staffing and entertainment. Before you consider events, research competitors to see if they attend or sponsor events.
Marketing Staff
Are you hiring a dedicated marketing employee, or will other employees handle marketing activities part-time? Factor their wages and benefits into your marketing budget.
Article continues below advertisement
How to Use Your Marketing Budget
Review the results of your marketing efforts monthly and quarterly using your analytics tools and other resources. Digital marketing methods will likely deliver the fastest results, so you'll see immediately how well they're working. Other methods may take longer to bear fruit; just be sure to track your results. You can fine-tune your marketing budget by identifying which marketing expenditures deliver the best ROI, making it more effective each month.
If you'd like advice along the way from a business expert, find a free SCORE mentor who can provide valuable feedback to help you improve your marketing ROI.
This article was written by Karen Axelton and originally appeared on Score.