How To Demand A Raise: 7 Tips To Increase Your Chances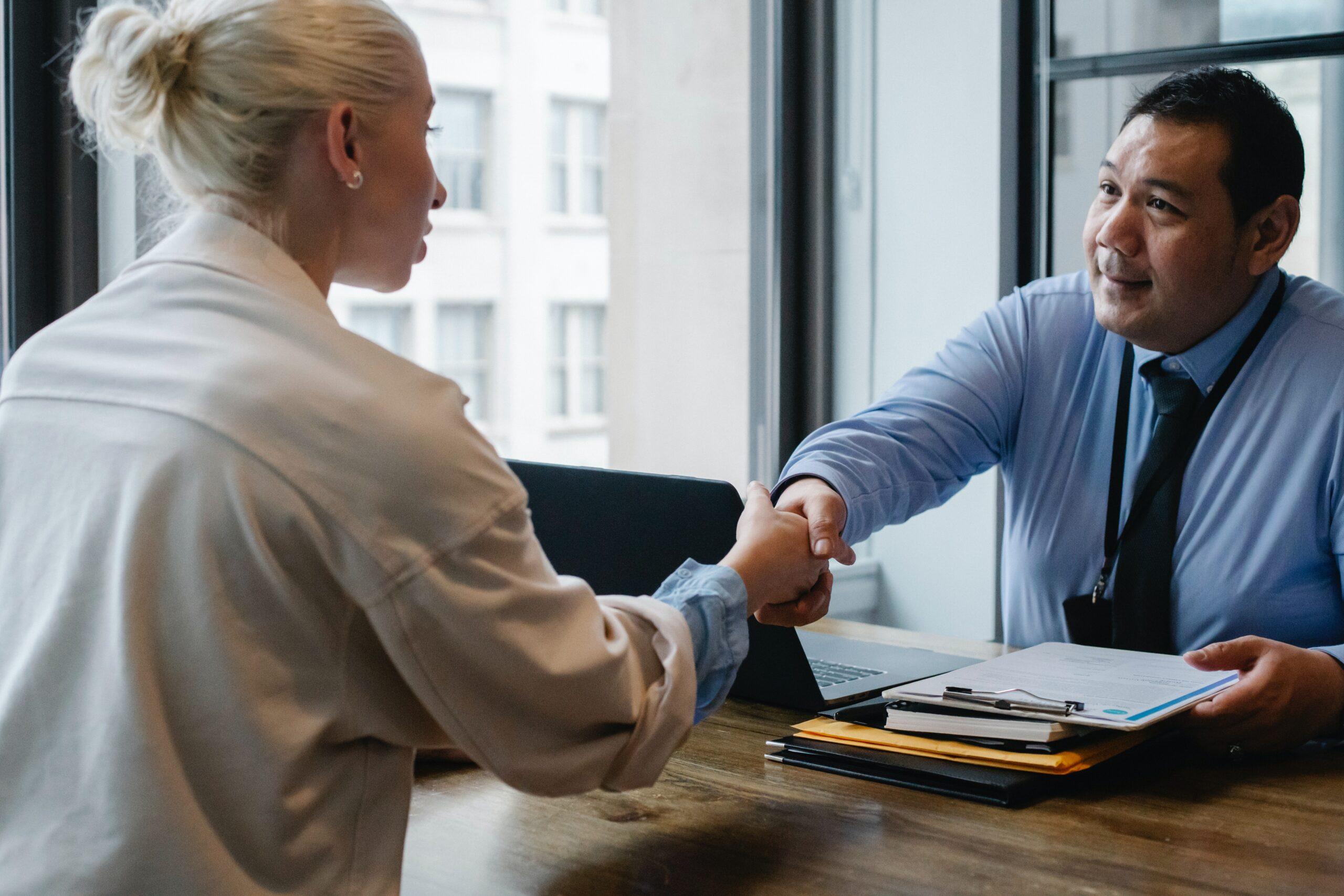 Thinking of asking for a raise? The thought of asking your boss for more money can be downright scary. Even so, good employees should be compensated for their hard work. But according to a report from CNBC, many employees are not. If you want to learn how to demand a raise from your employer, you have every right to. And with a few helpful tips, you can confidently start the conversation.
Why You Should Ask For A Raise
Asking for a salary bump is important because it conveys that your employer values you as an employee. You might feel that your employer is taking advantage of your efforts without properly compensating you. This can cause you to become frustrated, leading to a lack of motivation and burnout. On the other hand, receiving a pay increase can increase your job satisfaction, motivating you to work even harder.
You should also ask for a raise to set the stage for future opportunities. Negotiating a higher salary now can come in handy later if you decide to switch jobs or seek a new opportunity.
How To Demand A Raise: 7 Tips To Increase Your Chances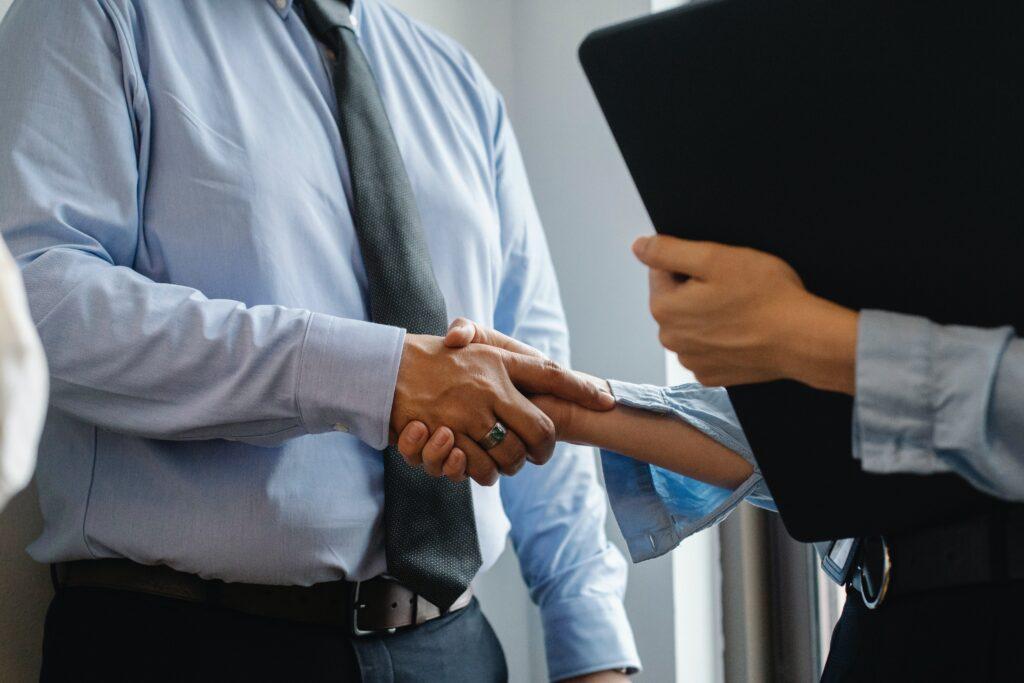 Asking your boss for more money can be pretty intimidating. But with some help, you can confidently demand an increase in salary without ruffling feathers. If you want to learn how to demand raise successfully, here are seven tips to help increase your chances:
Article continues below advertisement
Do Your Research
Before you meet with the higher-ups, research your industry, including salary standards for your title, experience level, and location. Doing so can help you persuasively argue your case with the facts.
Document Your Achievements
Take a second to think about how you helped the company thus far. Then, list your contributions, such as successful projects or licenses obtained.
Article continues below advertisement
Choose the Right Timing
Consider your timing before you take the plunge in asking for a raise. The best time to request a salary bump is when the company is performing well. This way, your employer is more likely to consider a raise as they have funds to do so.
You can also demand a raise after receiving rave reviews for a project you worked on or following a positive performance review. Your boss is much more likely to consider a pay increase when you're in their good graces, so ask away for a better chance at success.
Practice Your Pitch
The saying "practice makes perfect" doesn't just apply to learning how to tie your shoes or write in cursive. Adults can also practice articulating a convincing pitch that describes why they deserve a raise. You can record yourself, say it in front of a mirror, or practice with friends to build your confidence.
Article continues below advertisement
Quantify Your Value
Try quantifying your value to create a compelling pitch that no boss can deny. List how your contributions made the company more productive, efficient, and especially profitable. When creating your pitch, try incorporating specific examples and data wherever possible.
Be Professional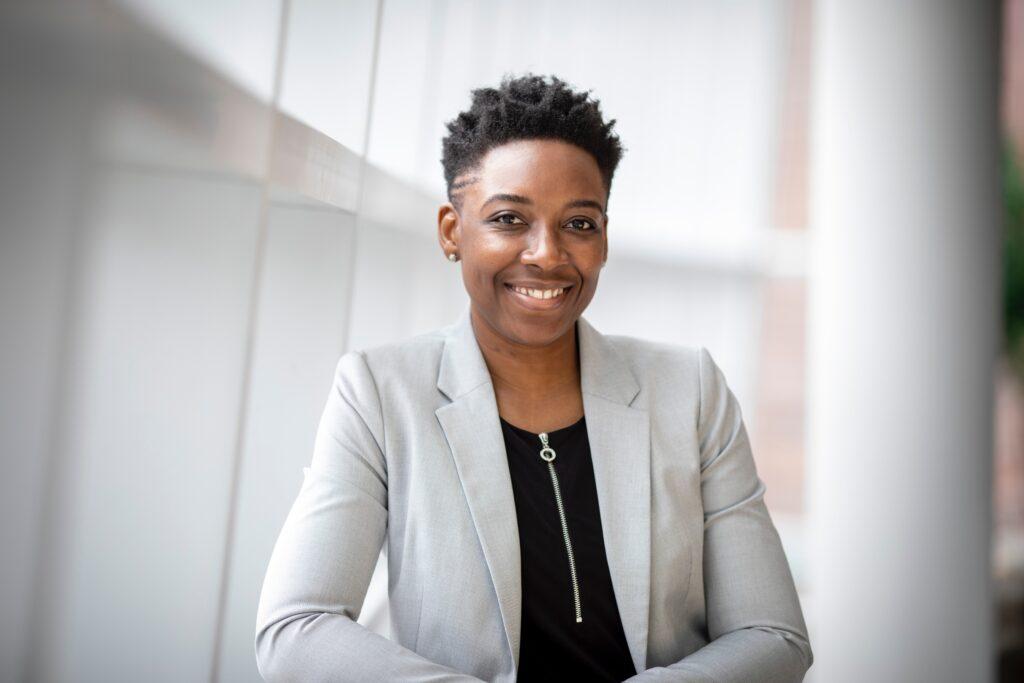 When meeting with your boss, approach the conversation professionally. Instead of arguing your worth, clearly state why you deserve a raise, highlighting your dedication to seeing the company grow and succeed.
Be Open to Negotiation
Remember that just because you ask doesn't necessarily mean you shall receive. Instead, plan for every answer. This includes preparing to counter an offer or agreeing to revisit the conversation later.