How To Design Your Business To Work For Your Life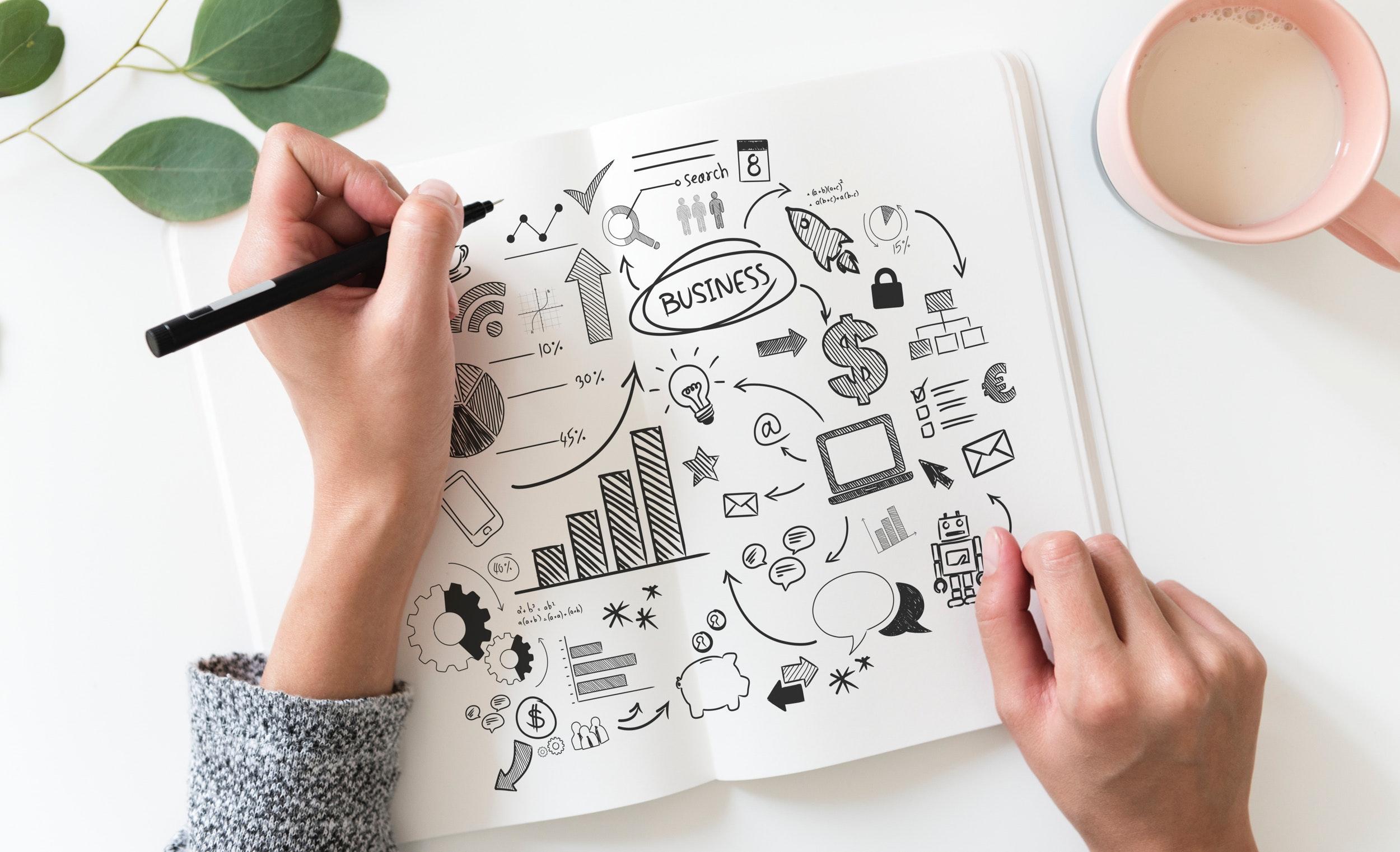 When you own a business sometimes it can feel like you work for your business, but really, it should be the other way around. And what I mean when I say that is your business should work in a way that lets you live the life you want to live. When it's the other way around and you feel like a slave to your business, chances are you'll be on the fast-track to burnout and resentment. And no one wants that.
It is totally possible to design a business that works for your life and your goals, not against them. And yes, while having a business requires a large investment of time and energy, make sure your investment will pay you back not just financially, but in a way that helps you live your life the way you always wanted.
Here are a few steps you can take to make sure your business is working for your life.
1. Decide what your priorities are (travel, relationships, wellness, etc.)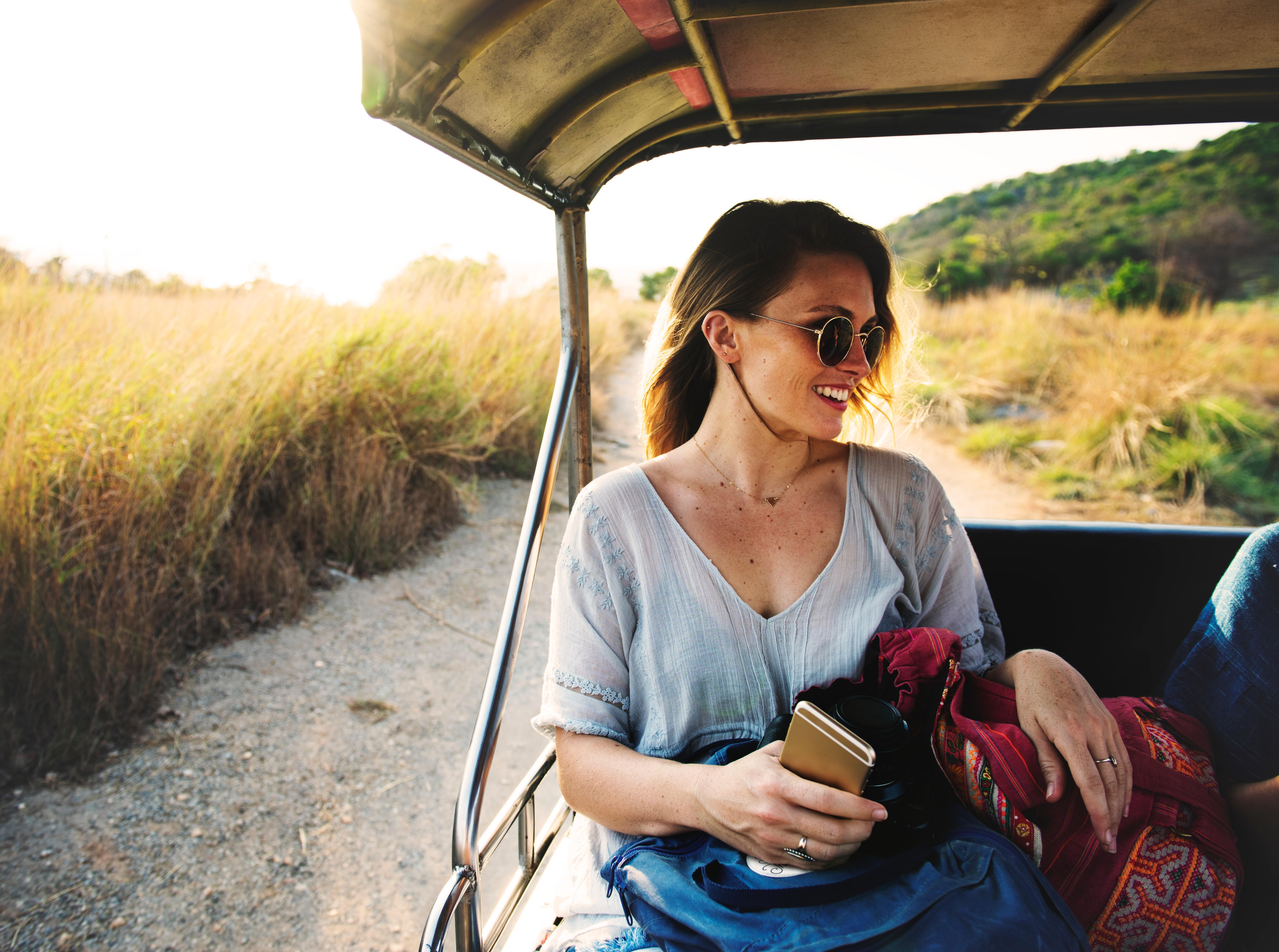 Article continues below advertisement
It seems like an easy question, but you have to decide what your priorities are before you can have your business work for you. Is your ultimate goal to travel, invest in your relationships more, or maybe take care of your health this year? Whatever your priorities are, you have to get real about how your business can help (or hinder) those priorities. For example, if your priority is to travel, then how can you set up your business in a way that allows for this? Perhaps it's building a passive income product, running workshops in cities around the world, or taking a few months off to travel.
2. Make space for your priorities first
It may seem counterintuitive, but make sure your priorities come first in your business. This doesn't make you selfish or a bad leader, but instead will allow you and your business to thrive since you're doing what you set out to do with your business. By letting yourself focus on what matters most to you, you will have so much more to give to your business and your colleagues or clients.
Article continues below advertisement
3. Find work that supports your priorities
Again, the key to designing a business that works for your life is aligning your priorities with your work. So how do you make this happen? One way is by finding the type of work that aligns with what you want. Do you want to support a relationship in your life more? Can you find the type of work that lets you connect more with that person, maybe in proximity in location or with an idea they can help with? If you want to travel and that's a priority, start making connections with clients in the places you want to go. That way when you travel, you can count it as a business expense and still be able to see the places you want to visit.
4. Price according to what you need to live your ideal life
Pricing your services and products as a business owner is really personal. It's not just about coming up with a number that people will pay, but this is actually an exercise on self-worth and how much you value your own services. If you need a lot of money to live the life you want, you have to price in a way that reflects and supports that. It's easier said than done, but the key to pricing your services comes down to how you communicate your brand, value, and ROI for your clients or customers.
5. Take notes from people who have been there, done that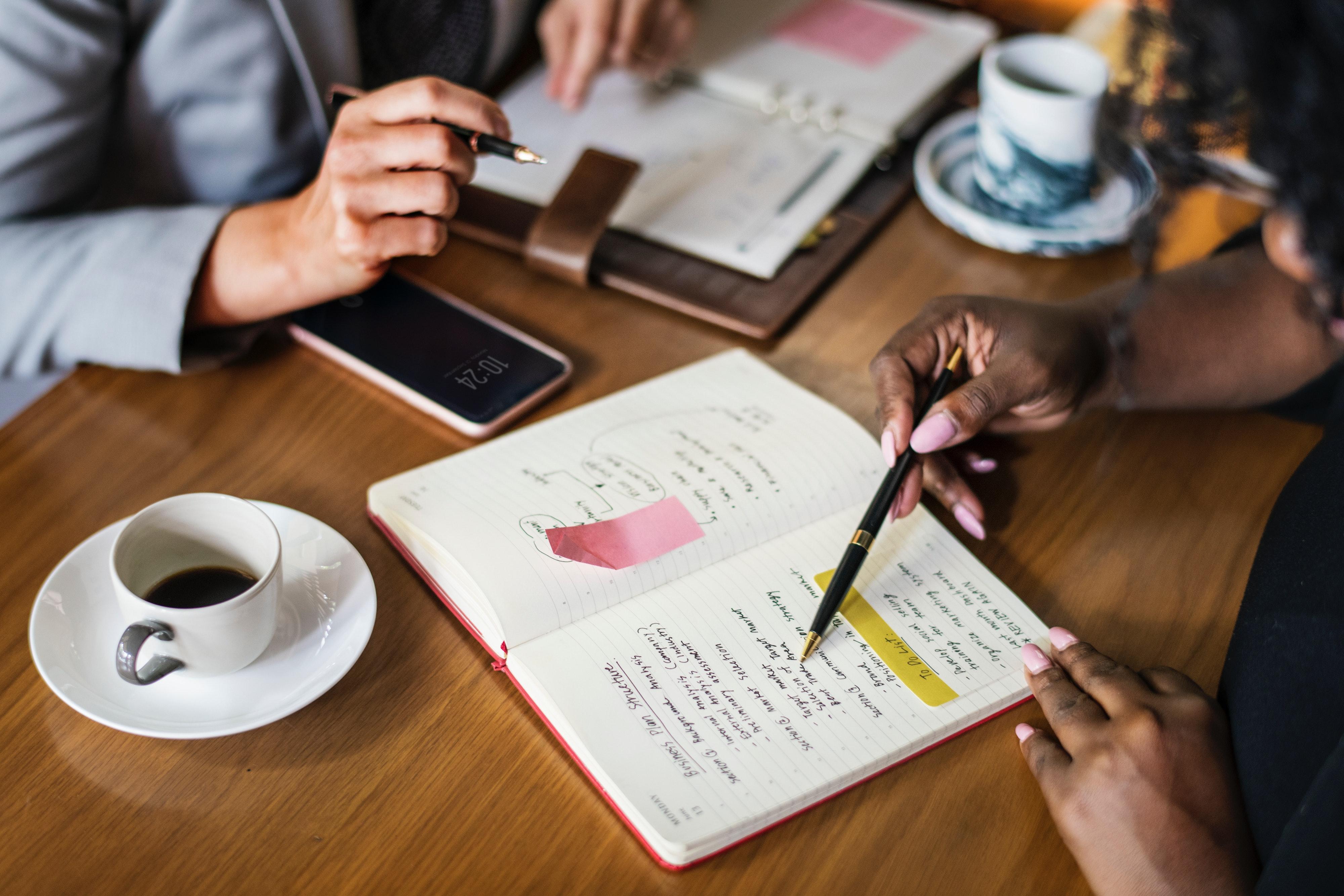 Just like anything else in life, it helps to have a mentor to guide and lead you when you're starting and designing your business. If you don't know anyone who is in a similar professional situation as you, start scouring social media and reach out to people who you admire. You'd be surprised by how much people like helping and mentoring others. It seems out there, but lots of successful people (like Benjamin Hardy, the #1 writer on Medium) swear by literally paying people to mentor you. Mentorships are some of the most transformative and game-changing relationships you'll have in your professional life, so do what you need to make it happen.