How To Digital Detox Over The Holiday Season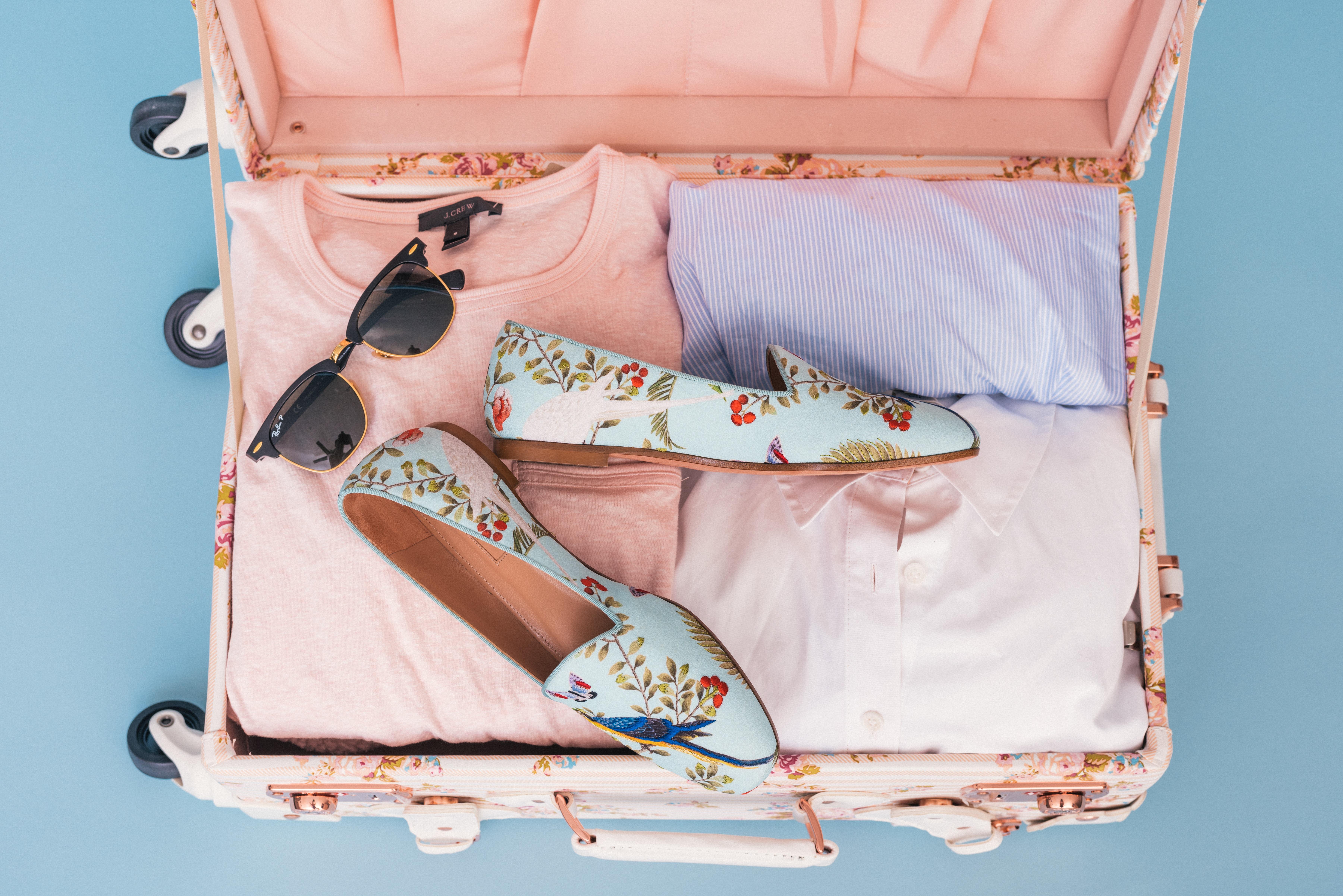 This weekend I turned off my phone, iPad, and computer for 24 hours. I didn't send texts. I didn't check my email. I didn't mindlessly scroll through Instagram or stage a "perfect" photo. I didn't go on Twitter. I didn't spend way too long reading my Facebook feed. Instead, I spent 24 hours connecting with new friends, hiking, eating healthy, homemade organic food, sitting by the fire, and curling up in bed with tea and a good book.
I went to the Isabella Freedman Jewish Retreat Center in Connecticut to plan Hazon's Ride and Retreat with the Hazon team and members of the planning committee. Hazon is a Jewish environmental organization working to build a healthier and more sustainable Jewish community. My mom and I did the Ride and Retreat last year and enjoyed it so much that we signed up to be captains and planning committee members this year.
We arrived on Shabbat so we quickly turned off our electronics and stashed them in our room for the evening. As someone who is constantly on social media, sending or receiving texts, checking and writing emails, taking photos, and typing blog posts, freelance articles, and content calendars, it felt strange to disconnect from technology. But, I learned that disconnecting makes it much easier to connect IRL (Mom and Dad, that stands for in real life.) I've always been a fan of the movie "The Breakfast Club." I love "The Breakfast Club"–esque moments where friends and strangers come together, learn about one another, and bond in a short amount of time. By turning off our tech and spending time focusing on planning the ride, playing games, eating Shabbat meals, practicing Shabbat rituals, taking long hikes, and talking for hours on end, we got to know each other so much better. Before Shabbat ended, we had a havdalah ceremony. As we sang, held hands, and swayed I was a little bit sad about turning my technology back on.
Article continues below advertisement
I learned that a digital detox is a great way to recharge, relax, connect, have real conversations, and feel more creative. I came up with a lot of marketing ideas, blog post ideas, and freelance article ideas. It sounds like work, but is almost impossible to turn off if you're in a creative field or, you know, love what you do.
After the retreat, I did some research and came up with some of my own best practices for how to do a digital detox. It's best to do a digital detox for at least 24 hours (and more if you're feeling extra ambitious).
Decide on Your Why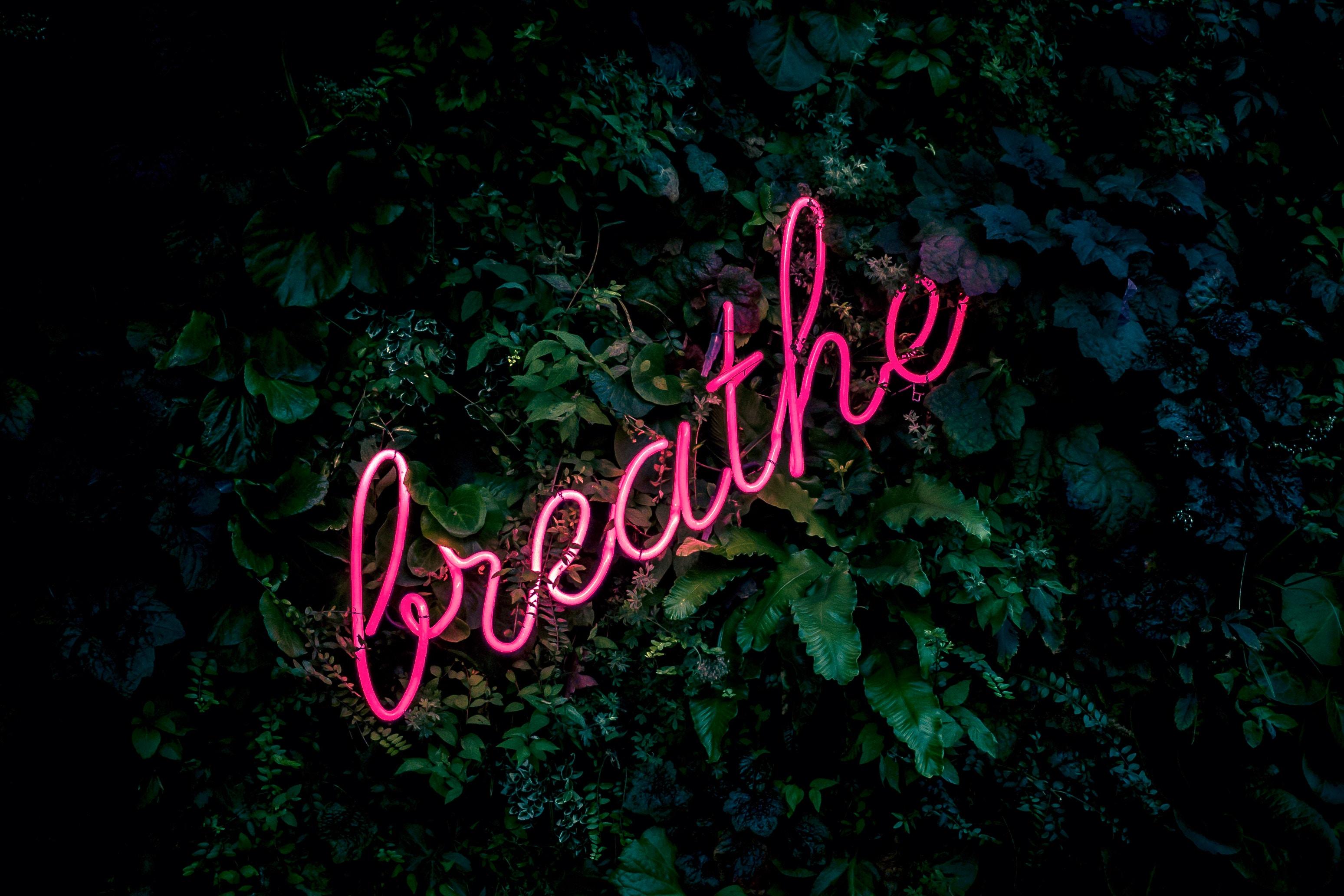 Article continues below advertisement
Decide why you're doing a digital detox and what you want to accomplish. How do you want to feel during and after? Remind yourself of your mantra if your tempted to check your tech.
Plan Your Digital Detox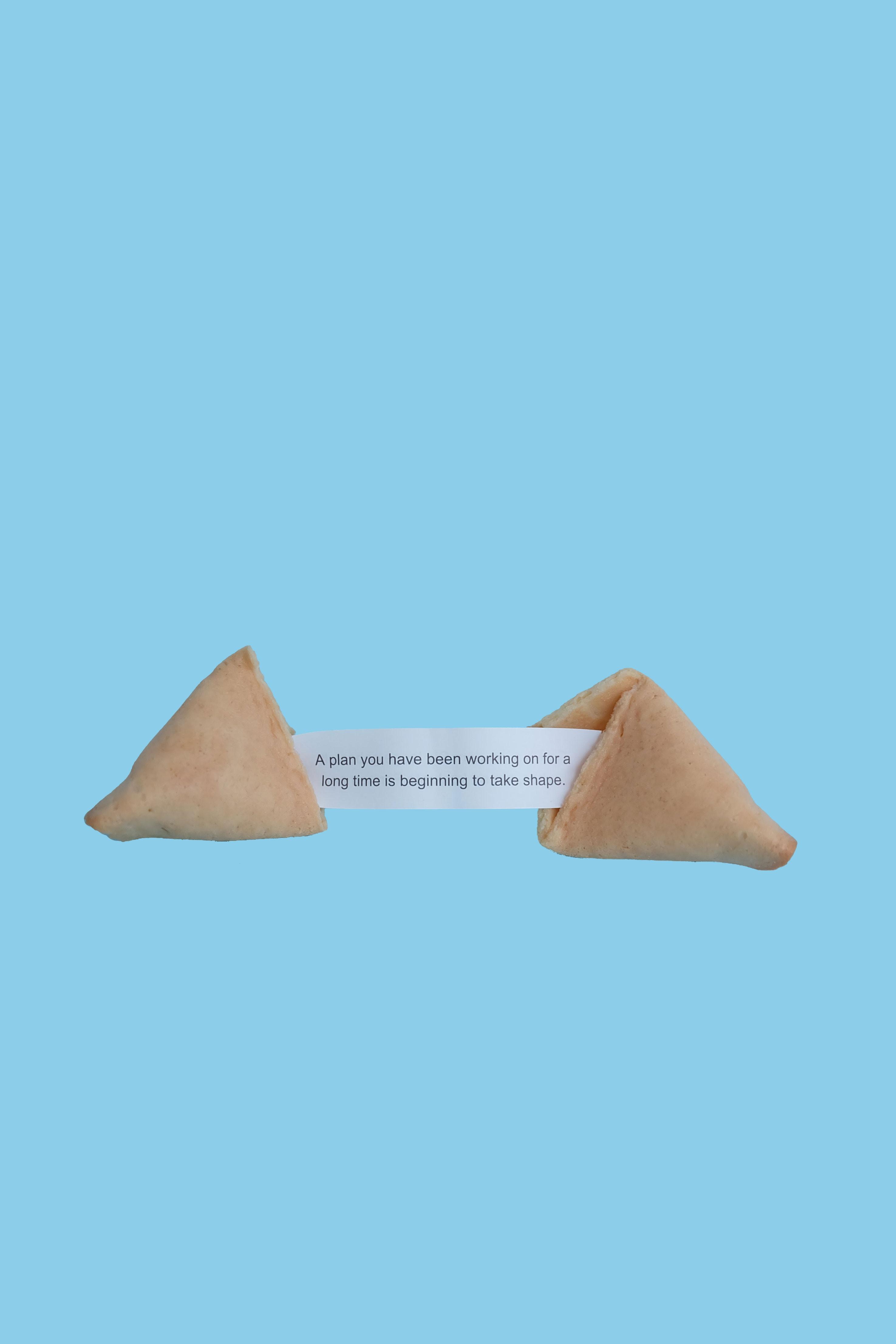 Article continues below advertisement
Invite friends and family members unless you want to do it solo. Plan fun activities like yoga, reading your favorite book, cooking meals, going hiking, and taking a long bike ride. If you're prone to FOMO, it will be a lot better if you're spending time with people you like doing things you love.
Resist Temptation
Turn off your tech and keep it somewhere where you won't be tempted to turn it on. We kept all of our tech back in our rooms. As my dream mentor, Liz Lemon, would say: "Shut it down. Dealbreaker."
Article continues below advertisement
Get a Real Alarm Clock and a Watch
Because sleeping through your entire digital detox doesn't count, and you don't want to miss all the activities you have planned.
Don't Retox
Don't get overwhelmed when you turn everything back on. You will probably have lots of unread emails and unanswered texts and tweets. Ease back into things. You've just learned that not everything has to be answered immediately. Remember how you felt during your detox and try to check your tech less moving forward. Not everything has to be answered right away and not every moment requires a text or post.
Article continues below advertisement
You can appreciate moments like the view at the end of a beautiful hike without feeling the need to take a picture or send a message to friends and followers. We joked around and enjoyed the view at the top of the hike, and I remembered the conversations more than I would have if I'd been busy editing a photo for Instagram and choosing the caption. (Although, it probably would have been: Are we out of the woods yet? Are we in the clear yet? In the clear yet? Good.)
The longer that I was away from my tech, the less I missed it. When I'm near my phone I'll check it often and have even fallen victim to phantom vibration syndrome. (Yes, it's a real thing.) When I turned on my phone text messages, emails, and tweets tumbled in, but it didn't matter that I didn't answer right away. Oh and now I'm back to inbox zero, but I also have new friends and a ride and retreat that I'm even more excited about!