How To Eliminate And Embrace Failure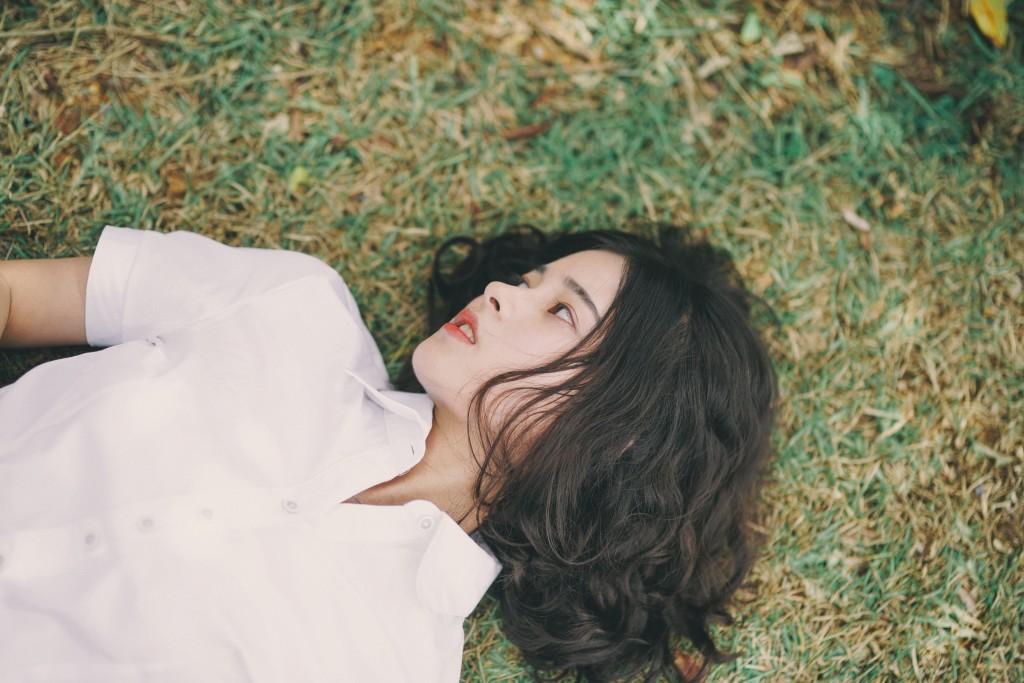 When's the last time you failed at something? Take a second to think about it and how it made you feel. Maybe you tried to land your dream job, only to be rejected in the final round of interviews. Maybe you went up for a promotion and still didn't get it. How well do you treat yourself whenever you fail?
This isn't a reflection of any inabilities, shortcomings or disappointing loses; it's only a reality, that, sometimes we fail. And the sad truth is, no one likes to fail. I know I don't. Whenever I fail, I tend to beat myself up. I begin to ridicule and criticize myself, thinking of all the ways I could've done something different for a different result. Perhaps, you do the same?
I remember reading about Jack Ma, one of the world's biggest entrepreneurs, and his failures and how he overcame them. Reading about Jack Ma's failures in school and in life centering on rejection after rejection and defeat, I began to admire his resilient spirit, in an almost envious way. It turns out, more people have this similar problem.
The New York Times poses the question that when we see others' failures; it's an act of courage. Why do we see our own as shameful? As we wonder why, together, The New York Times continues the case, claiming, people who find it easy to be supportive and understanding to others, it turns out, often score surprisingly low on self-compassion tests. Our own failure can be disappointments yet we place others on an idealized failure pedestal and glorify them. Because of this, people tend to insult themselves which can trigger self-loathing, bashing the failed attempts that should've been achievable, like losing weight or landing a new job opportunity.
Article continues below advertisement
Having worked hard towards a goal only to fail in the end, regardless of the preparation or dedication can bring on shame or embarrassment. So, how can we combat failure shaming? By taking it easy through self-compassion.
New research suggests that people go easy on themselves. Why? For the sake of having a little compassion for yourself, self-compassion that is. Having self-compassion, in short, is how you view yourself, especially when critiquing or sympathizing with yourself by relating to yourself in a healthier way, as opposed to beating yourself up and using that negativity as motivation, kindness can be a more positive and proven more effective motivator. Take the self-compassion test created by Dr. Kristin Neff to see how compassionate you are, for others, but the one person that matters most, you.
Article continues below advertisement
It's as simple by shifting our thinking, as Sophia Amoruso of #GirlBoss, claims failure is your invention, "There are secret opportunities hidden inside every failure." Changing the mindset around failures from detrimental or adverse to excited at the possibility to advance and self-motivated can be fuel for great comebacks and triumphs, but it all starts with the way you view yourself.
Here are some ways we can overcome shamefully failing:
Embrace your failures as your process
Sometimes we have to do things, we don't want to do, to get to where we want to be. Embracing failure can be a tough road to embark on because there's no fast-forward button in life. You truly should trust your process and the timing of your own life. This is how failing can be your saving grace. Trust that things will work out on their own time, as long as you continue to do your best, and do the work. There might be hardships and a string of failures, but resiliency is one key component for consistency and overall success.
Article continues below advertisement
Try compassion breaks, mediation, or simply just pressing pause in moments of feeling overwhelmed or shame. Affirm, "I will be successful in everything I do." or "I am good enough and grateful that my abilities enable me to do my best job possible." Little mindful affirmations said in your head or out loud to yourself, can help change your mentality surrounding your self-perspective. Instead of calling yourself stupid after your newest epic fail moment, try, "Even though I've failed, I've recognized the lesson learned and can apply it to future opportunities." Take each failure as an opportunity not to advance externally, but internally as well. Softening the voice of how we talk to ourselves can help improve overall mental health as well as be more powerfully motivating.
Everyone's journey is different. Idolizing someone else's story and comparing their triumphs or defining moments to your own, isn't fair to you. Staying in your lane, and focusing on your own path to self-improvement, can help you become more self-compassionate and help strengthen your desires and passions for life and career.
Article continues below advertisement
The truth is, we're all going to fail, that's just life. We're human and no one is perfect. The silver lining is, learning from your mistakes, so you won't make them again. Whether that's switching up your eating habits or creating a food diary, for weight-loss goals, or developing a new set of skills for a specific job opportunity, setting smaller steps towards a larger goal and being more realistic can help with continued success and consistency. Begin to break down your goals in doable doses, and watch your attitude and appetite for failure and winning start to change.
Not comparing others stories to our own, and not giving up when things don't work out, shows resilience and determination. But the follow-through comes when we can take each lesson from every failure and use the voice in own head to uplift and not berate. Just remember you are going to fail sometimes, but when you do, are you ready to be more kind to yourself?