How To Embrace Your Old Home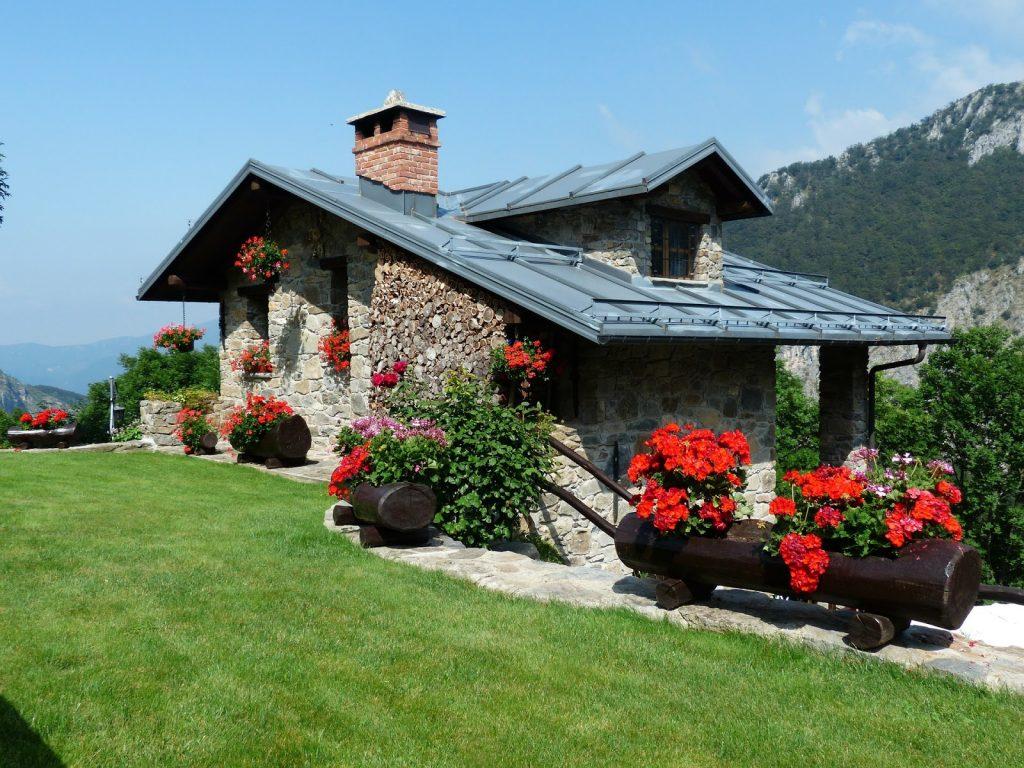 By
Her Agenda
Aug. 28 2019, Published 10:54 a.m. ET
It's incredibly easy to turn your attention to the next big thing while forgetting and devaluing that which you have already worked so hard to gain. Our homes are just one of the assets we accumulate and then tend to turn our back on after we feel we're destined for better things, when in fact there's nothing wrong with your current residence in terms of practicality. It still functions, it might be a little older than it once was, but it's not something that some TLC and DIY wouldn't fix. So if your love for your home is waning, here are some options that could reignite that spark and gratitude for your home you once had.
A practical reason for those thinking of leaving their old home behind is sometimes due to the lack of space. This is particularly true, for growing families, the wish for an at-home gym, or a quiet reading room to fill with all your books and souvenirs from your travels. But there is a better, and quite possibly cheaper alternative solution to moving. Why not extend your existing property instead? The cost of extension on your home is likely to be a lot less than moving house. It means you give your home a new lease of life and adapt it to accommodate to function the way you need it to.
Another way to change the way you feel about your old home is to change the outside appearance. This will not only give you a sense of pride and a welcoming entrance but also play a large part increasing the value. Anything from freshening up the front of the house with a new coat of paint. To cleaning the gutters to changing the handles and knockers on the door. Or updating the doormat and planting some new evergreen shrubs in time for the winter months, are just a few of the many things you can do to upgrade your front of house appeal. Gardens get better with age as long as you take care of them. And so a seed, or shrub you plant today, will make you enjoy your home entrance even more in a few months.
Article continues below advertisement
We all get tired of anything, if we see it too much, the interior of our home is no different. If you've fallen in love with another house because of the decor, it's easy for you to emulate the same look in your own home, so why not do it? From jazzing up the walls with some feature wallpaper, changing the light fittings, or hanging some mirrors to reflect light in your home and create the illusion of space. New, fresh surroundings can improve your wellbeing and productivity and of course be just what you need to embrace your home again.
Reigniting your love for your old home is easy when you consider some of the steps mentioned throughout this article. It means you can consider adapting and expanding your existing space. Revive your outdated interior to inject some life back into your home. And improve the first impression of your house too.
[Editor's note: This article was produced by one of our trusted partners.]